For the first time since its release, Avengers: Endgame won't win the weekend at the North American box office, simply because John Wick: Chapter 3 - Parabellum has just come out.
Last week, we saw Detective Pikachu toppling Avengers: Endgame at the domestic box office on its opening day. The weekend, however, still belonged to the 22nd Marvel Cinematic Universe entry for a third time in a row. But while the Pokémon adaptation failed to dethrone that movie, John Wick 3 is going to do it in its opening weekend.
With an 89 percent approval rating at Rotten Tomatoes and a CinemaScore of A-, the third outing for Keanu Reeves' retired-but-deadly hitman has made an impressive $22.67 million on Friday in North America. According to BoxOfficeMojo, it should deliver a $55-58 million debut. That means it will pull in more in its opening weekend than what the original John Wick movie managed to earn in its entire theatrical run.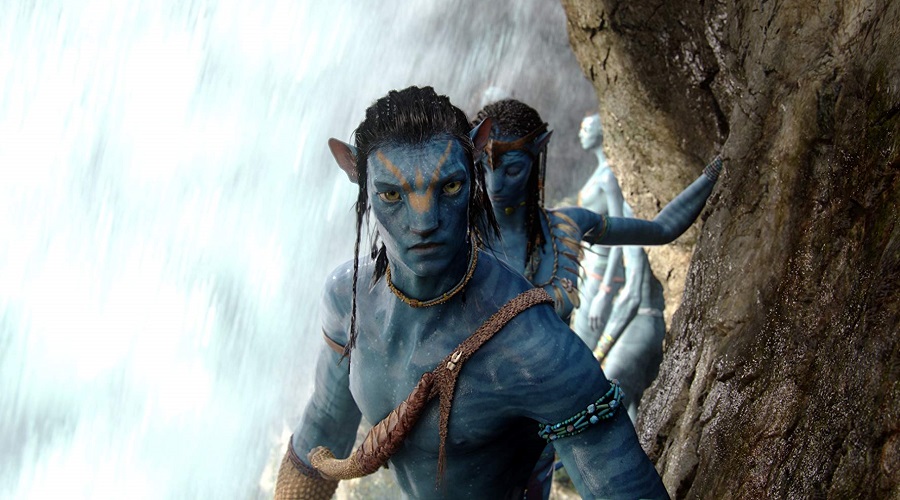 There's no way Avengers: Endgame is going to make that amount of money in its fourth weekend. Its three-day total is projected to be just shy of $30 million. But that will be enough to help it surpass Avatar's domestic total of $760.5 million and become the second-highest grossing movie of all time in North America.
However, it's safer than ever to assume that the movie won't threaten Star Wars: The Force Awaken ($936.6 million) for the topmost spot at the all-time domestic chart. After Friday, the domestic cume of the Russo Brothers flick stands at $748.7 million.
The fourth Avengers installment may still find itself sailing past Avatar at the worldwide box office to become the highest-grossing movie of all time globally. But the chances of that happening are probably a little less than they were a couple of weeks ago.
Share your thoughts on these tidbits concerning Avengers: Endgame's performance at the box-office, and stay tuned for the latest updates!