Avengers: Endgame has now eclipsed Avatar to become the second-highest grossing movie of all time in the North America box office.
We knew that Avengers: Endgame won't be retaining the No. 1 spot at the box office this weekend since John Wick: Chapter 3 - Parabellum was looking strong enough to be the new king in its opening weekend. But it was still estimated to add enough money to its total for it to surpass Avatar domestically by the end of its 24th day in theaters.
Well, the projections were accurate and the 22nd Marvel Cinematic Universe entry has indeed managed to secure the second spot at the all-time domestic chart. With a $29.4 million fourth weekend, the movie's domestic cume stands at $770.8 million. Including its August 2010 reissue, Avatar could make as much as $760.5 million.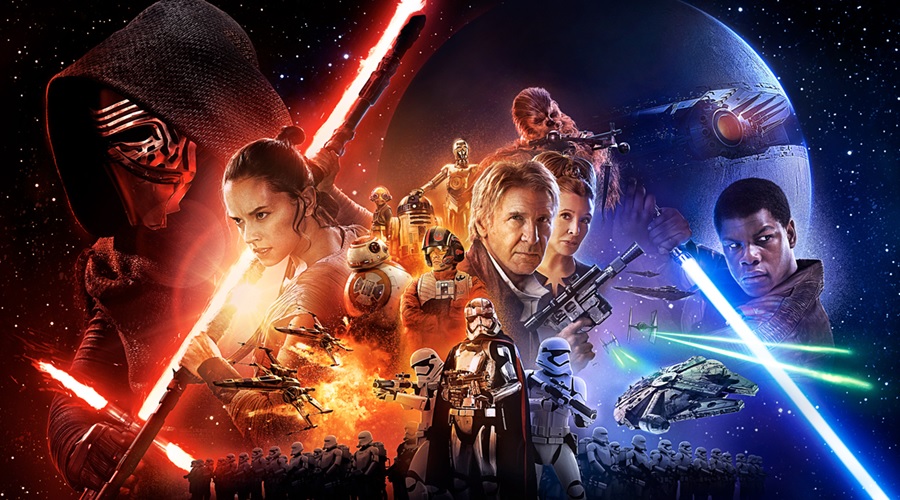 We have known for a while that the April 26 release won't be a threat to Star Wars: The Force Awakens, which made a monumental $936.7 million in 2015 to attain the topmost spot at the all-time domestic chart. That is still the reality. According to Forbes, the movie would likely end its theatrical run with a domestic haul of around $850 million.
At the worldwide box office, Avengers: Endgame made $2.615 billion so far. That means it needs around $173 million more to beat Avatar, whose global cume stands at $2.788 billion, and become the highest-grossing movie ever globally. Whether that milestone is within its reach remains to be seen.
But it's almost certain that the Russo Brothers flick ($1.844 billion) won't be able to rake in another $183 million internationally to dethrone the James Cameron flick ($2.027 billion) at the all-time overseas chart. But even if it ends its theatrical run with no further conquests, it will still end as No. 2 at each of the three all-time charts - that's quite an accomplishment.
Share your thoughts on these tidbits concerning Avengers: Endgame and its box office performance, and stay tuned for the latest updates!