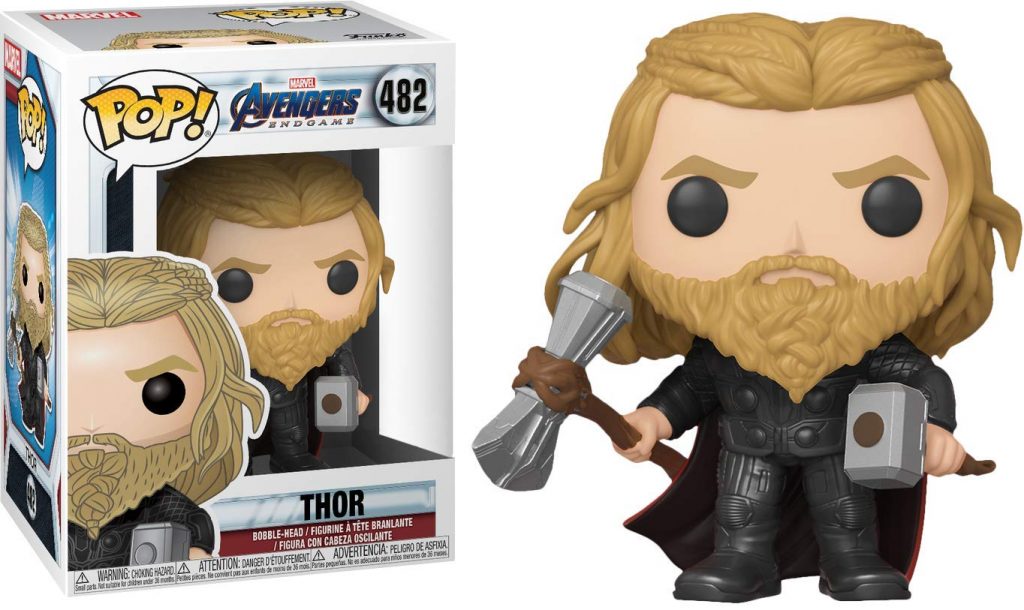 Avengers: Endgame is now officially THE highest-grossing movie of all time.

To date, the epic 2019 Marvel Cinematic Universe blockbuster – which was the culmination of eleven years and twenty-three movies' worth of filmmaking in the franchise – has grossed a whopping $2.796 billion worldwide – and with such incredible popularity inevitably comes a lot of awesome merchandise.

There really is more Avengers: Endgame memorabilia on sale than you could swing an Asgardian war hammer at – and it ranges from toys and statues to posters and clothing!

In this piece, we'll be taking you through ten pieces of Avengers: Endgame memorabilia that all MCU fans should own.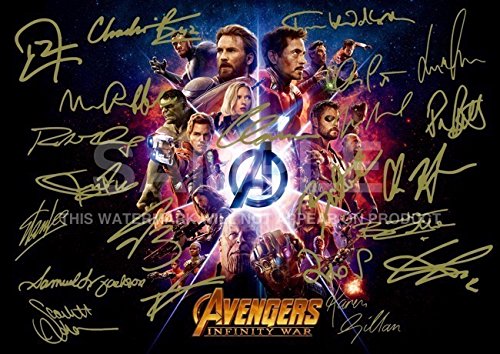 One of the first things you think about when the words "movie memorabilia" are mentioned is, of course, movie posters.

Now, getting your hands on a movie poster is obviously simple – they're readily available in both physical and online stores all around the globe – but getting them with cast members' signatures on is much harder.

In the absence of having access to Avengers: Endgame's cast – or in the absence of the cash required to purchase actual signed posters than be for sale for crazy money online – this Endgame poster with glossy printed signatures that look almost like the real things is undoubtedly the next best thing.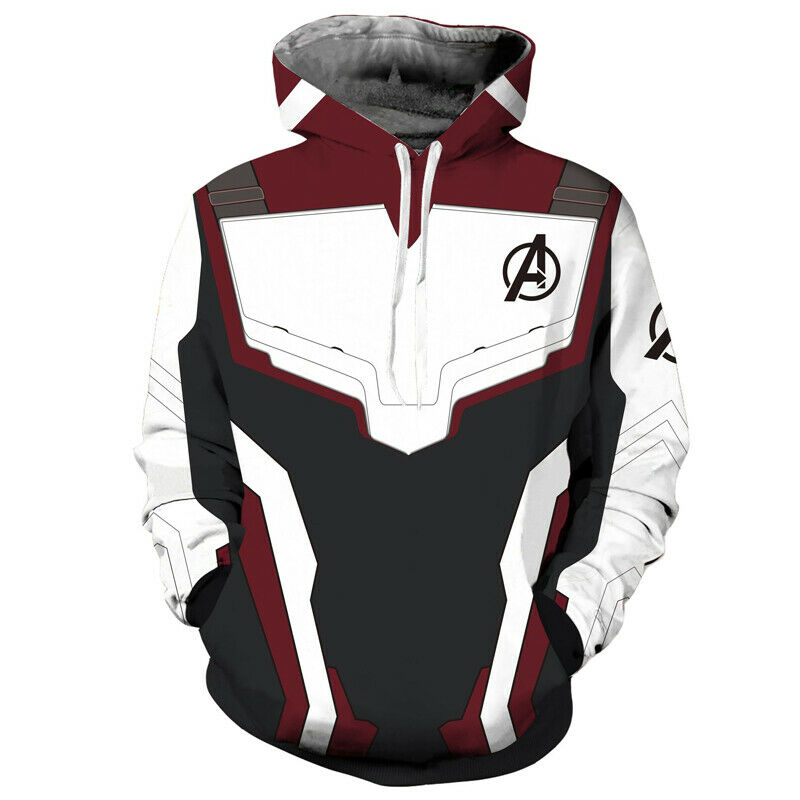 In the build-up to Avengers: Endgame, one of the things everyone was getting excited about was the reveal of the very cool team uniforms that were shown in concept art and, eventually, in the movie's trailers.

Given their similarity in style to Ant-Man's suit, the uniforms led to speculation that the Avengers would indeed be travelling through time via the Quantum Realm in the movie – which is, of course, what actually ended up happening.

Well now you can have you own Quantum Realm suit… kind of. This soft polyester hoodie in the style of the Avengers' Quantum Realm suits is amazing – and you should all definitely own one!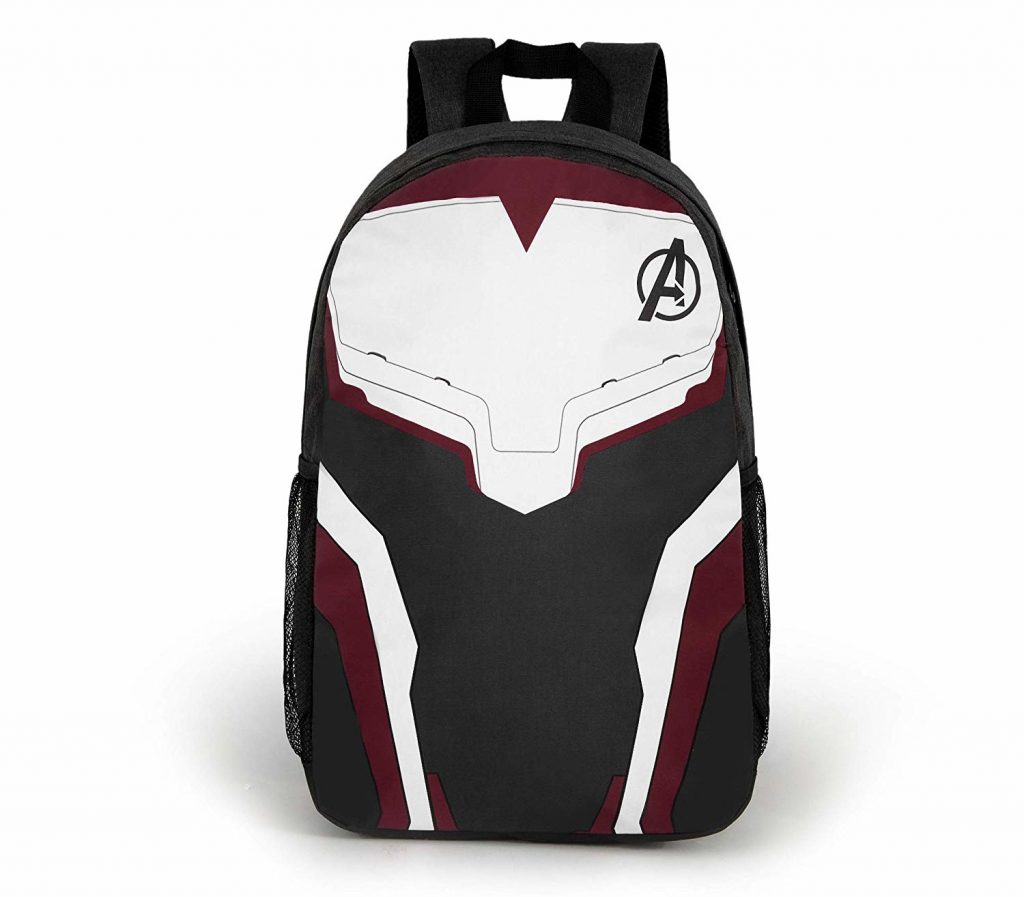 When you're wearing your Quantum Realm suit hoodie, you'll definitely be needing an accessory to go with it – and this one fits the bill absolutely perfectly.

This backpack is made from top quality, high density durable Oxford cloth fabric and is styled in the exact same way as the hoodie, to make it resemble the Quantum Realm suits from Avengers: Endgame.

It's 16.5 inches tall, 7.4 inches wide and 5.5 inches thick – and it's perfect for use as a school bag, or for holding all your essentials items while you're on hiking trips, camping trips or, you know, trips across the space-time continuum.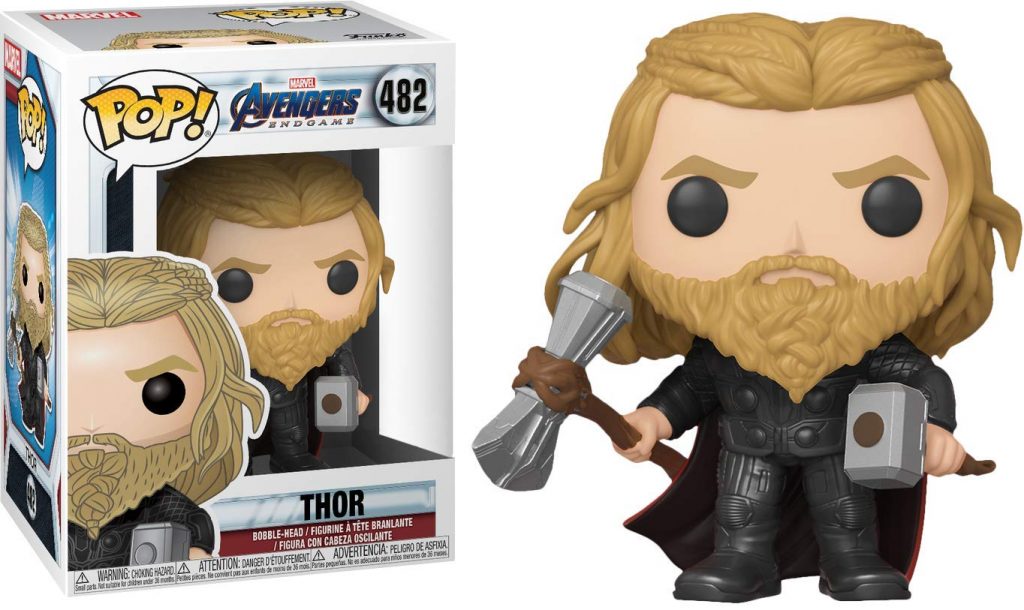 Funko POP!s are the most popular figurines on the planet right now, so any true Avengers: Endgame fan is going to want at least one Endgame Funko, right?

Of course, you might want to purchase several of them – or even the entire Endgame collection (good luck!) – but if you're only going to buy one, we definitely recommend this awesome Thor Funko, who's wielding both Stormbreaker AND Mjolnir like he did against Thanos in Endgame!

There are a few of these for sale online that have been signed by Chris Hemsworth – and you should definitely buy one if you can afford to do so – but you can obviously get them new and unsigned for a far more reasonable price!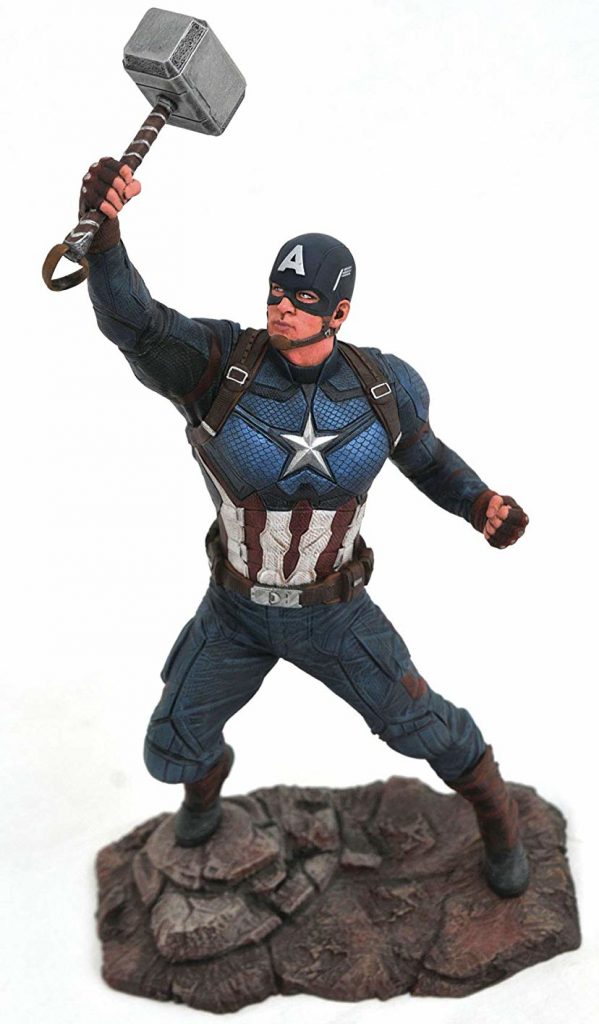 One of the most memorable moments in Avengers: Endgame was undoubtedly when Captain America proved himself worthy of wielding Mjolnir in the fight with Thanos at the Avengers compound.

With that in mind, although there are a lot of statues for sale based on Endgame's characters, if you're only going to purchase one, we definitely recommend this one.
Read More: 25 Best DC Comic Statues

It's Cap holding Mjolnir aloft, crafted in high-quality PVC, with detailed sculpting and paint application. It's approximately 9 inches tall and it comes packaged in a full-colour window box – and it would look awesome taking pride of place in any home display.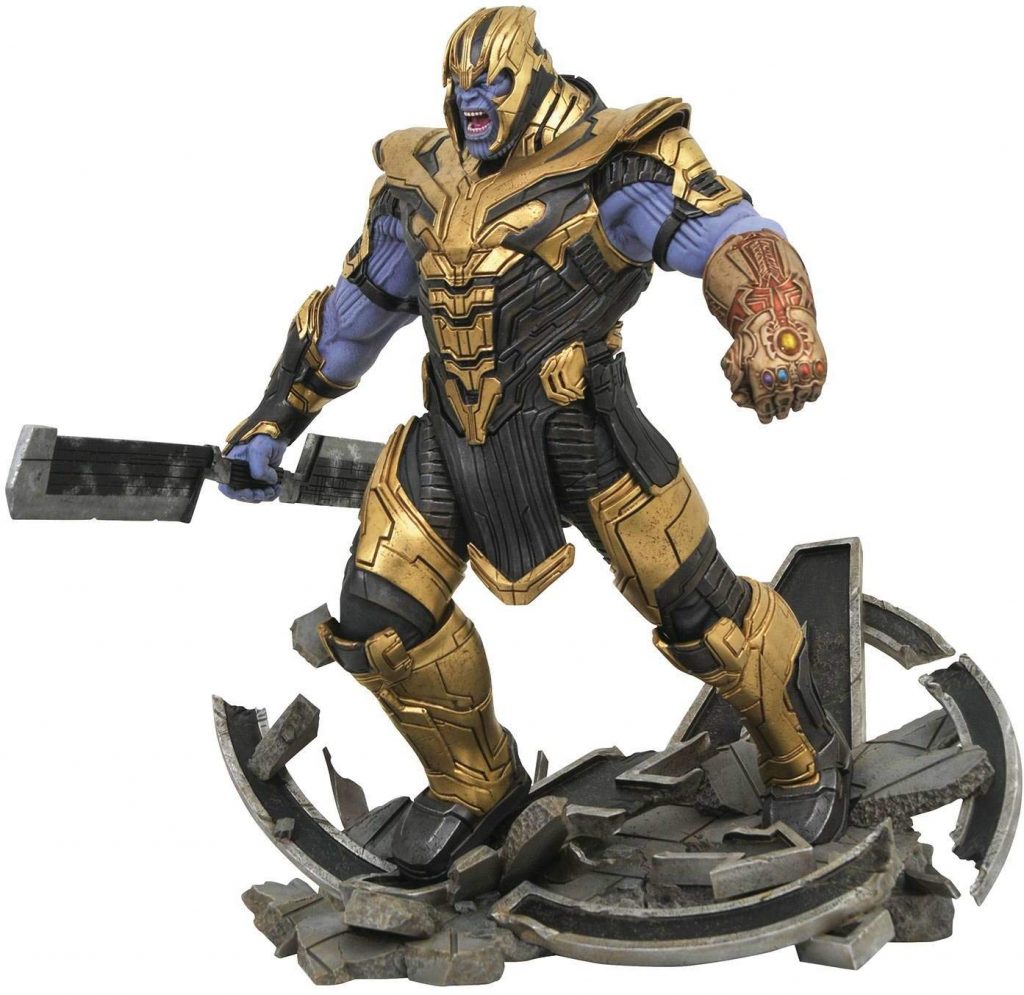 Sure, that Captain America statue might have been pretty cool, but this one of Thanos is next level. Unfortunately, that's reflected in the price, which is why we included an alternative statue option that was more affordable.

But if you DO have the required disposable income to afford this one of the prune-chinned villain, you've simply got to buy it! It's incredible!

It's the Mad Titan, in his golden armour, standing on a smashed Avengers logo and wielding his deadly double-bladed sword from Avengers: Endgame. It's 16 inches tall, only 1000 of them were made, and it comes packaged in a hand-numbered, full-colour box, complete with a certificate of authenticity.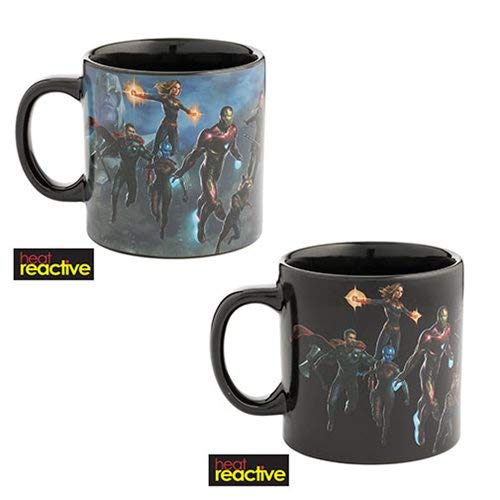 We wanted to include an item on this list that, while it might be a little mundane, was something you'd be able to make us of on a daily basis – and we've ultimately opted for this very cool Avengers: Endgame mug!

This particular 20-ounce ceramic mug has the Avengers leaping into action emblazoned on it, in the form of a piece of concept art that was released long before the movie itself was.

But it's also heat reactive, which is novel and fun, as it means the colour changes when the mug is filled with your favourite hot beverage (whether that be coffee, tea or otherwise).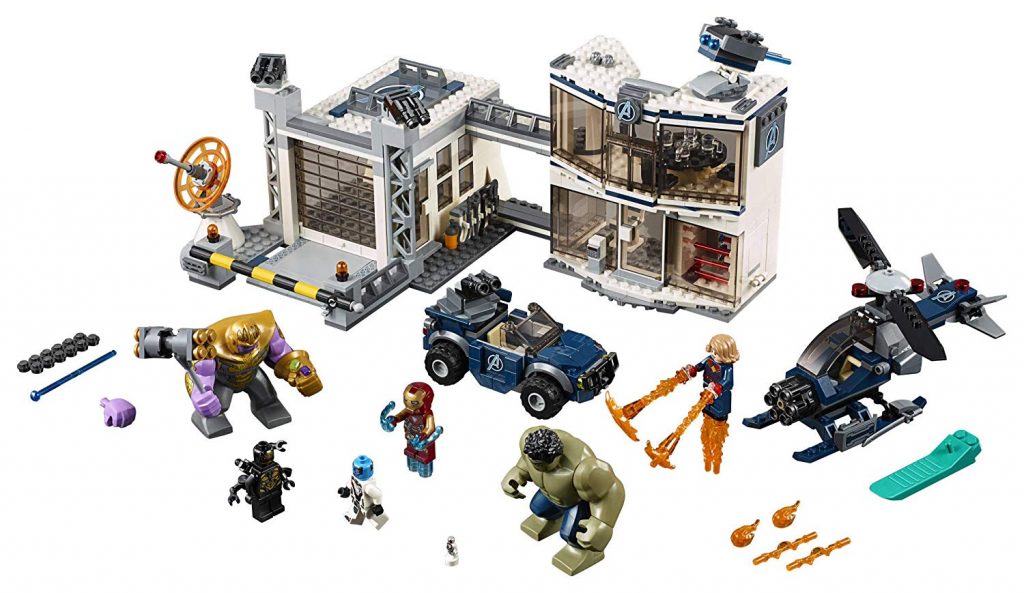 Come on, just admit it, you love Lego. Everybody does! It really doesn't matter how old we get, there's always a place in our lives for the world's most popular toy.

Of course, given Lego's incredible popularity, the company produces toys for every major movie franchise – and that obviously includes the Marvel Cinematic Universe. With that in mind, you've just got to own this amazing Lego version of the Avengers compound battle from the end of Avengers: Endgame!

It features a two-level office, a laser-beam safe, a spring-loaded shooter, stud shooters, a helicopter, a helipad, an off-roader and a garage, as well as minifigures of Iron Man, Captain Marvel, Nebula and an Outrider, plus Hulk and Thanos big figures and an Ant-Man microfigure.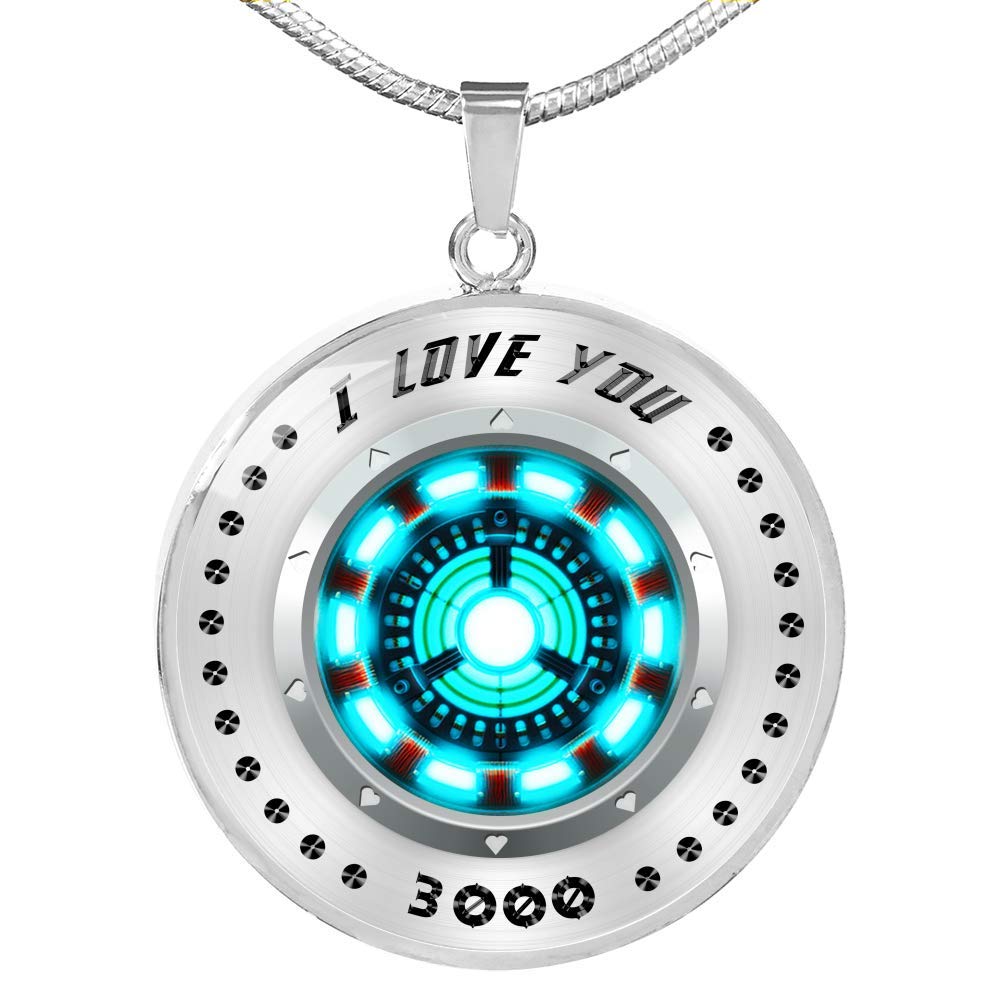 This particular item obviously isn't something you'd buy for yourself (or maybe it is! Who are we to judge?!), but if you have a loved one who's a big fan of Avengers: Endgame or the MCU in general, we're sure they'd appreciate this gift.

One of Endgame's most memorable quotes was one shared between Tony Stark and his daughter, Morgan: "I love you 3000". It's been used in countless memes since the movie was released and MCU fans will be using it for years to come.

Well, here it is on a stylish necklace, which is made from high quality surgical steel, with a pure sterling silver finish, and hatter-proof liquid glass dome in the form of Iron Man's arc reactor. Very nice!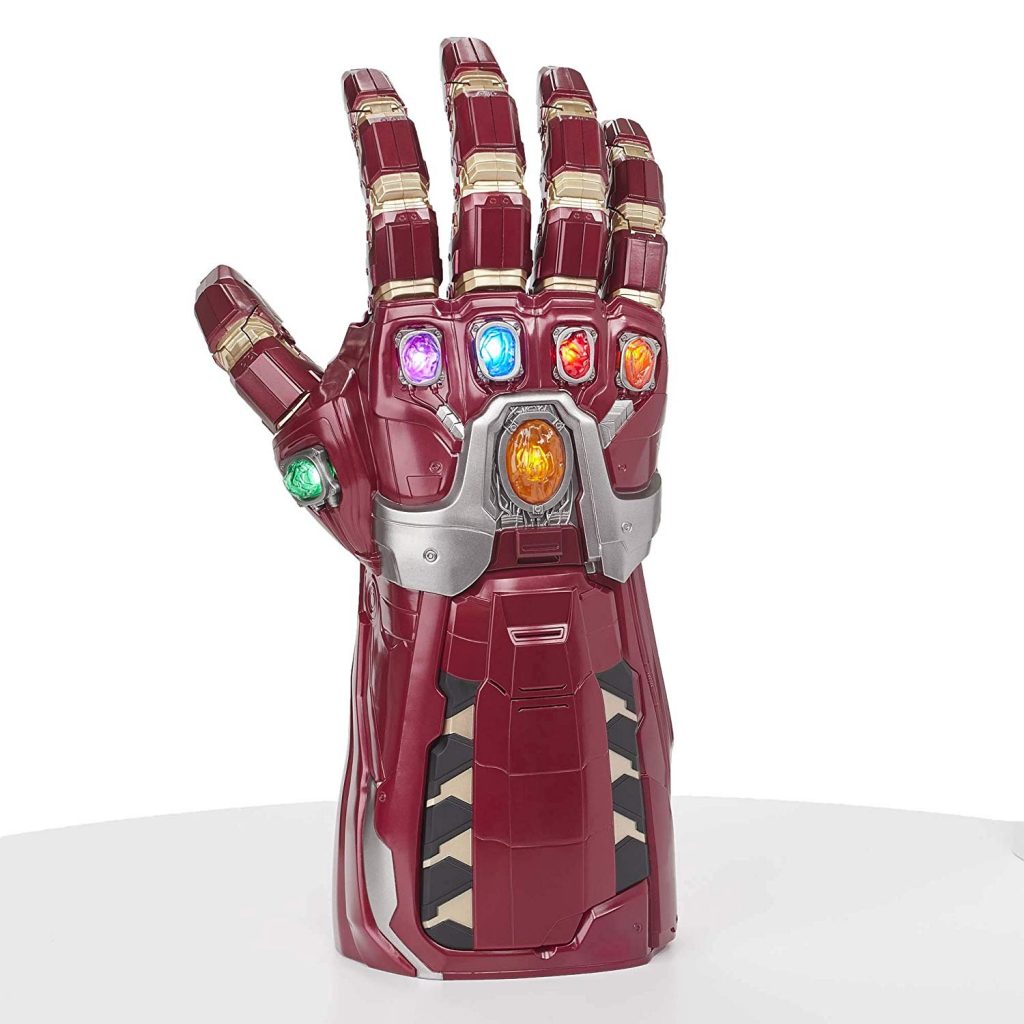 What else could possibly be at number one in this list? The key MacGuffin in Avengers: Endgame was the Tony Stark-created gauntlet, which was used to house the Infinity Stones when Bruce Banner reversed the snap.

Well, guess what?! Now you can buy one of your own – and it's definitely a must-have item for MCU fans.

This gauntlet can either be worn for cosplay purposes or simply put on display in your home. It comes with electronically articulated fingers, a pulsating Infinity Stone light glow effect, and a series of movie-inspired sound effects. It's absolutely awesome and is totally worth its fairly hefty price!
Do you like these Avengers: Endgame products? Do you own any others that you'd recommend to fellow fans? Let us know!