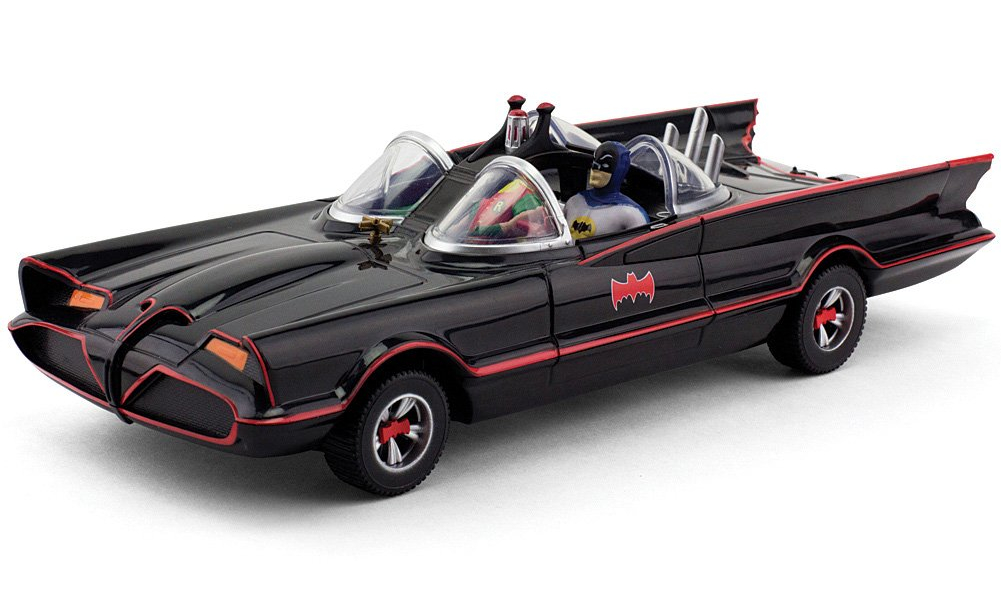 Batman is, without a doubt, one of the most iconic superheroes in comic book history – heck, the Dark Knight is right up there as one of the most instantly recognisable characters in all of fiction, period – and with that status inevitably comes a lot of very cool merchandise.

That's right, there's more Caped Crusader merch on sale than you could throw a utility belt full of Batarangs at – more than enough to turn your home into a mini superhero lair, in fact.

From toys and lights to wall art and clothes, you can find the Batman logo on damn near everything!
In this piece, we'll be taking you through ten absolutely must-have items for all you Batman fans out there, to help you turn your house into the Batcave.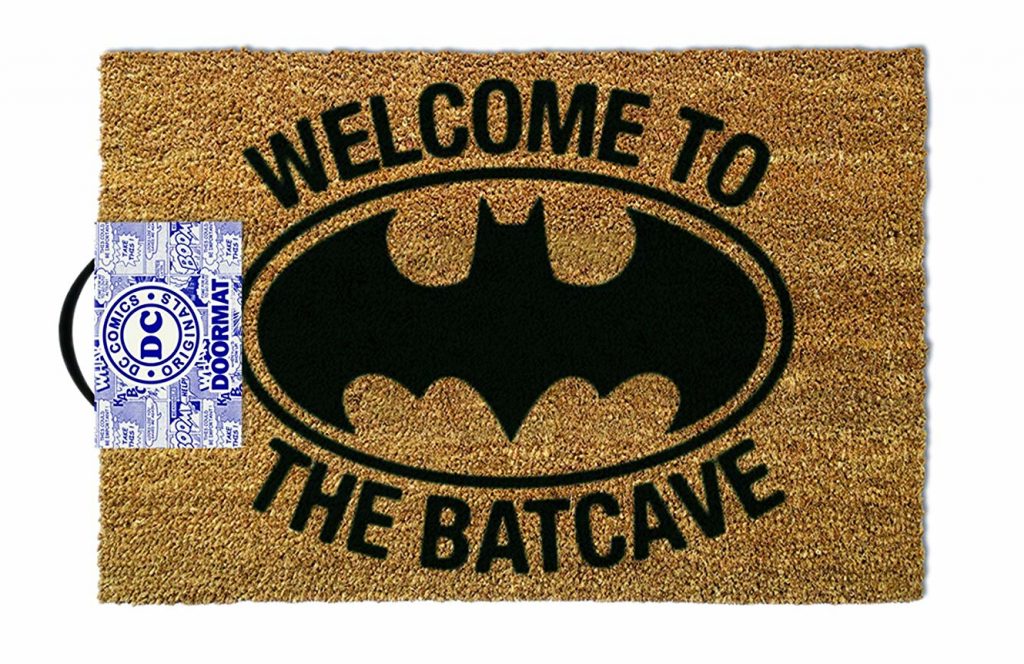 The obvious place to start this article is with an item you'll be placing at the entrance to your Batcave – in the form of this very nice Batman welcome mat!

This item is extremely straight-to-the-point with its message, with the words "Welcome to the Batcave" on it, so your guests will immediately know they're dealing with a real-life superhero upon their arrival. It's made of coir and has rubber backing so it won't slip around – the only problem is the fact that it's so cool you won't want anybody sullying it by wiping their dirty feet on it!

We do recommend putting it on the INSIDE of your Batcave, however – after all, you don't want random people on the outside world knowing your secret!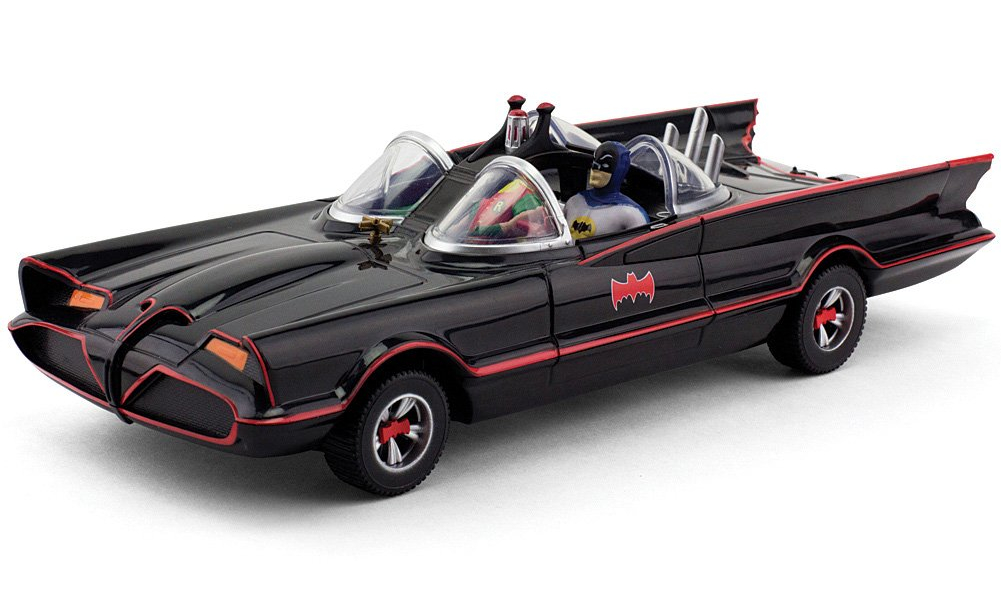 What kind of Batcave would yours be without a Batmobile? A terrible one! So, in the absence of a full-size, fully functional vehicle that you can actually drive around, you'll have to make do with the next best thing.

In our opinion, the greatest Batmobile is the one Adam West drove in the live action Batman television series of the 1960s, so that's what we've opted to go for here.

This one is 10 inches in length and includes a pair of 3 inch bendable figures in the form of the Dark Knight himself and his sidekick Robin – but although it's made of high impact plastic, it has stationary wheels, because it's not a toy and is meant for display purposes only.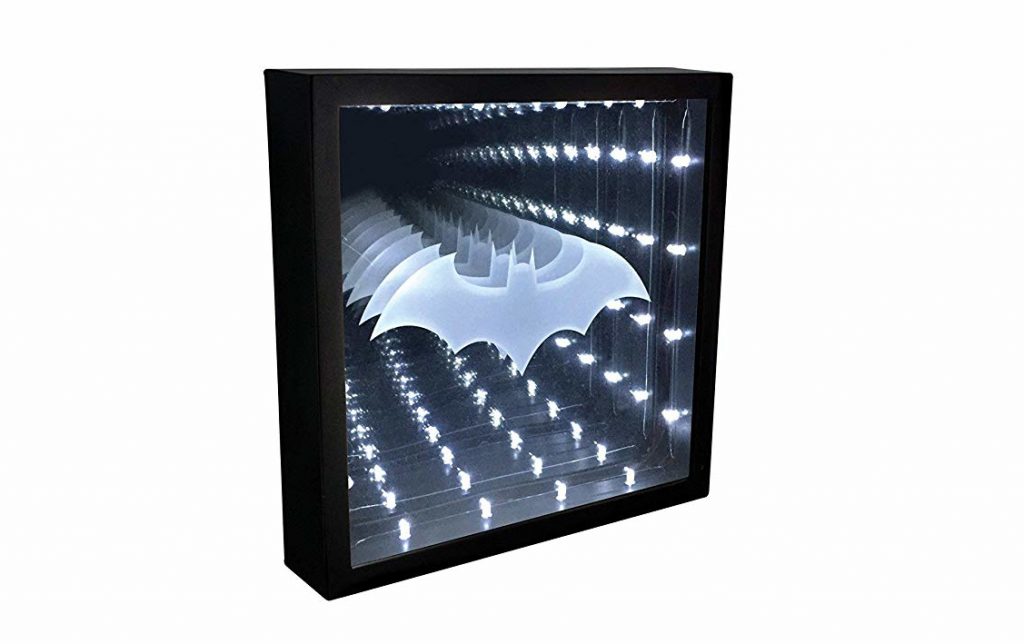 A Batcave DOES need to be a relatively dark and mysterious place, but it also undoubtedly need SOME lighting – and there's no cooler example than this Dark Knight infinity light.

Featuring a very prominent Batman logo, this product uses mirrors and a series of small lights to create the optical illusion that there an infinite number of Batman logos (hence its name).

It can be powered by either a USB source or three AAA batteries and it can either be hung on a wall or placed free-standing on a surface of your choice. It's perfect for placing on either a shelf, a display unit or a desk.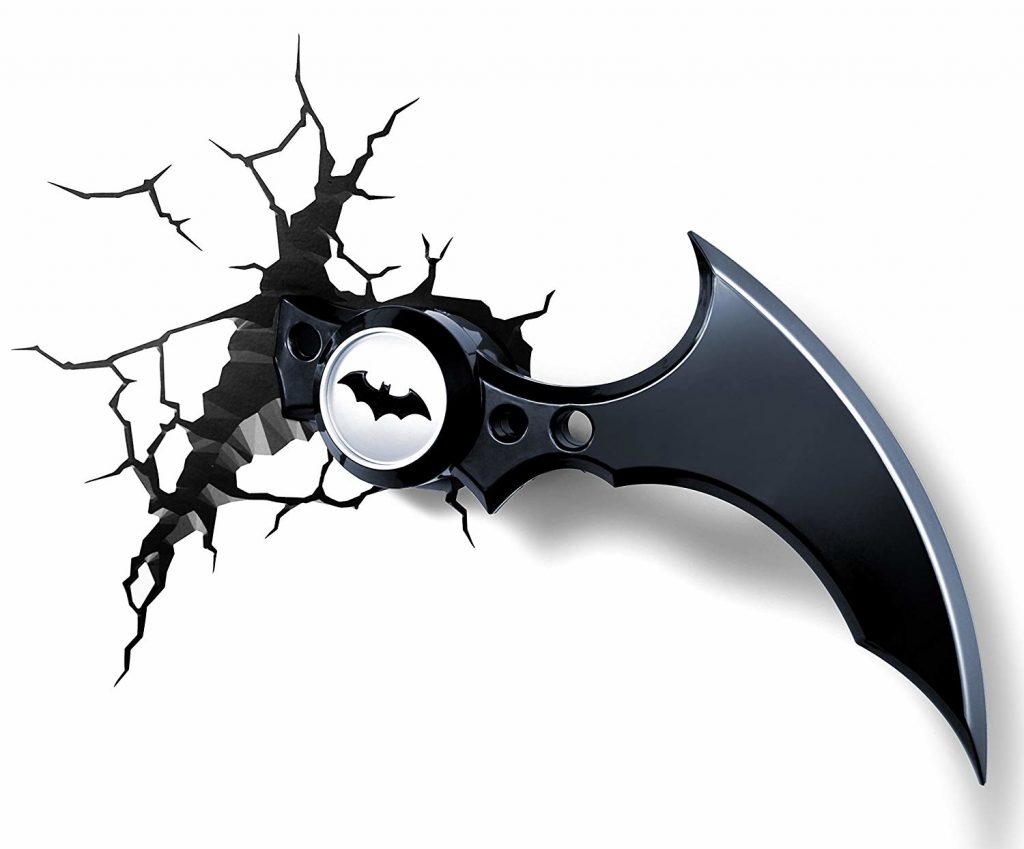 Of course, even in a somewhat dimly-lit Batcave – assuming that's the vibe you're going for (which it should be) – one light isn't going to be enough, so you're going to need this awesome 3D light as well.

Courtesy of a 3D sticker that looks like a series of cracks, this light creates the optical illusion that a Batarang has been thrown into your Batcave's wall, making it look like there's been some superhero action taking place in there.

Although it's a wall light – which might make you think it needs wiring into your electrics – it's actually cordless and battery operated, utilising LED lights so it never gets hot to the touch, which also means you never have to change the bulbs. It also comes with screws and wall plugs included.

N.B. You may need to purchase this one from the U.K.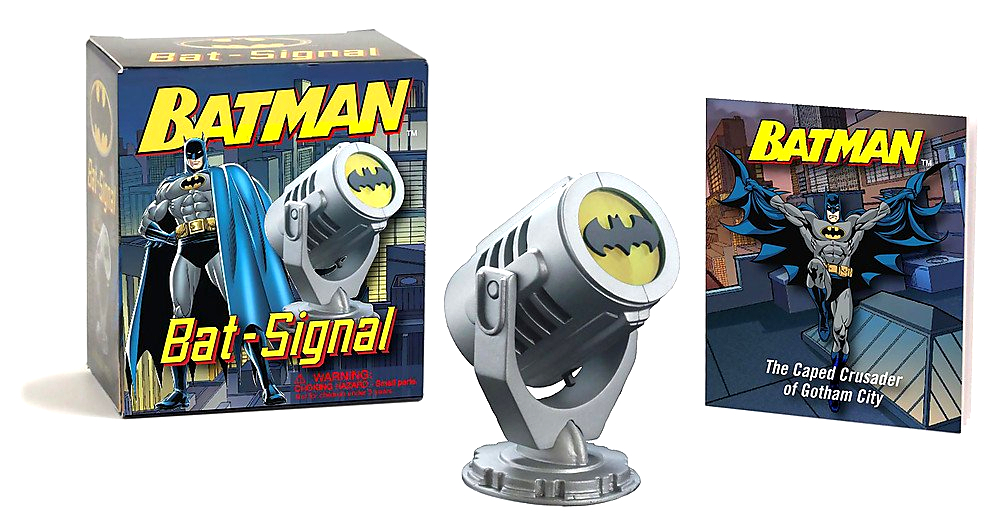 Every Batcave needs a Bat-signal – that goes without saying, right? Well this mini one is absolutely perfect for your Batcave.

This cute little projector is absolutely tiny – by which we mean it's less than 10 centimetres in height, meaning it'll fit pretty much anywhere in your room – but it really packs a punch. Seriously, you'll be surprised at both how powerful the light is and how far it will project.

The box it comes in also includes a 48-page book about the Dark Knight, complete with full-colour illustrations. It's a seriously neat little purchase that'll really give that authentic Gotham feel to your home!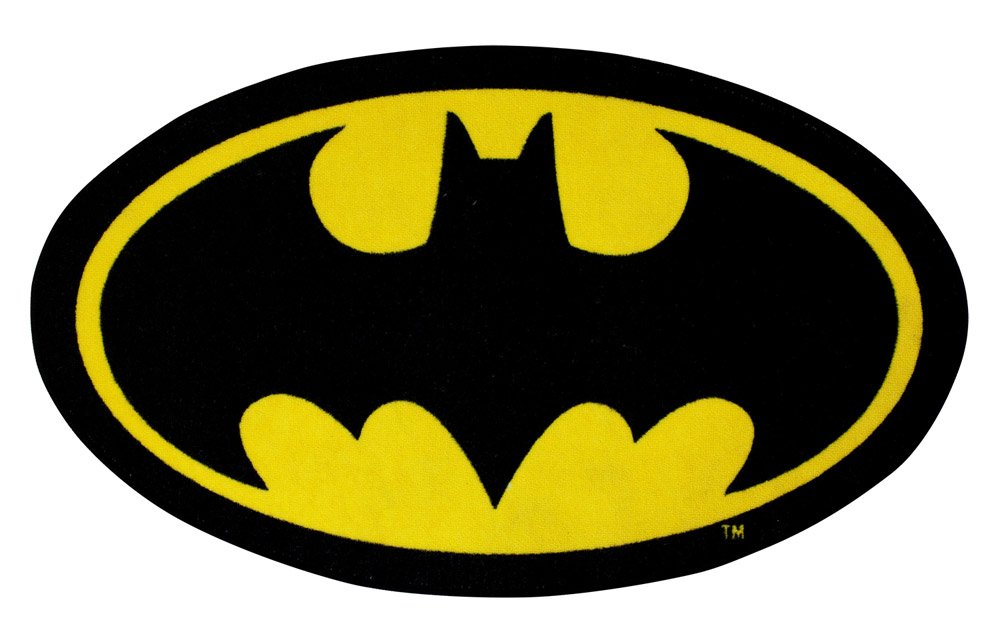 A big part of any room is, obviously, the floor (duh!) – and a Batcave definitely requires a floor with a Batman theme. Everybody knows that!

Therefore, your Batcave is going to need a Batman rug – and Batman rugs don't get much better than this one in the shape and colour scheme of the Dark Knight's logo!

It's 100% polyamide with foam-grip backing so it won't slip and slide. It's almost 1 metre long and just over half as wide, so it'll fill a decent sized chunk of the floor in your favourite room – and it's just about big enough to lay down on, should you feel the need to take an afternoon Batnap.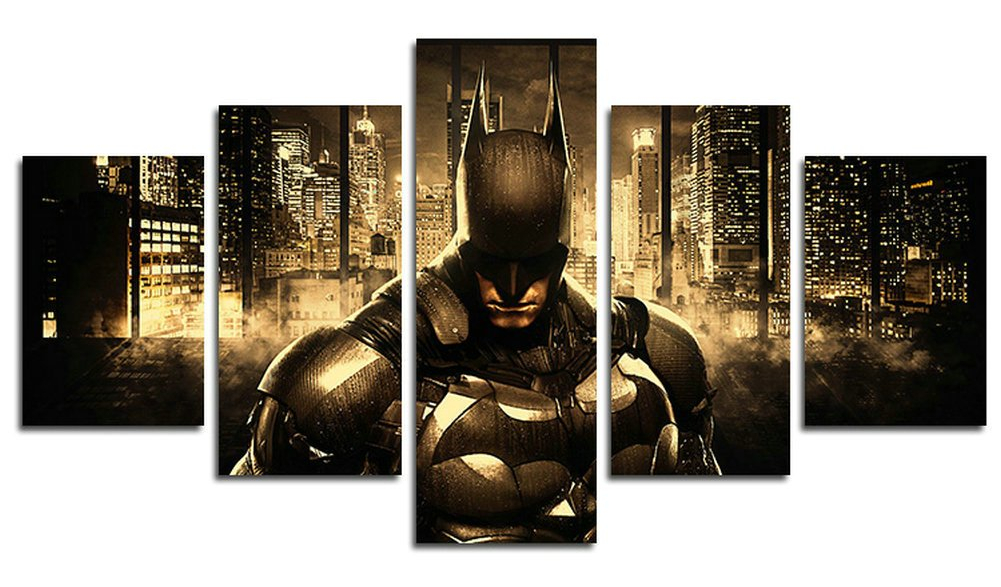 You'll definitely be needing some Batman wall art for your Batcave – it'll add a touch of class to your special room – and while there are an abundance of different examples to choose from online, we think we've picked the best one for you here.

This wonderful five-piece painting has the Dark Knight himself looking as formidable as ever, as he stands centrally in front of a very typical Gotham backdrop.

The central piece is the biggest piece, as it's surrounded by two pieces on either side that get progressively smaller – and given the nature of this product, it comes unframed and should definitely remain that way.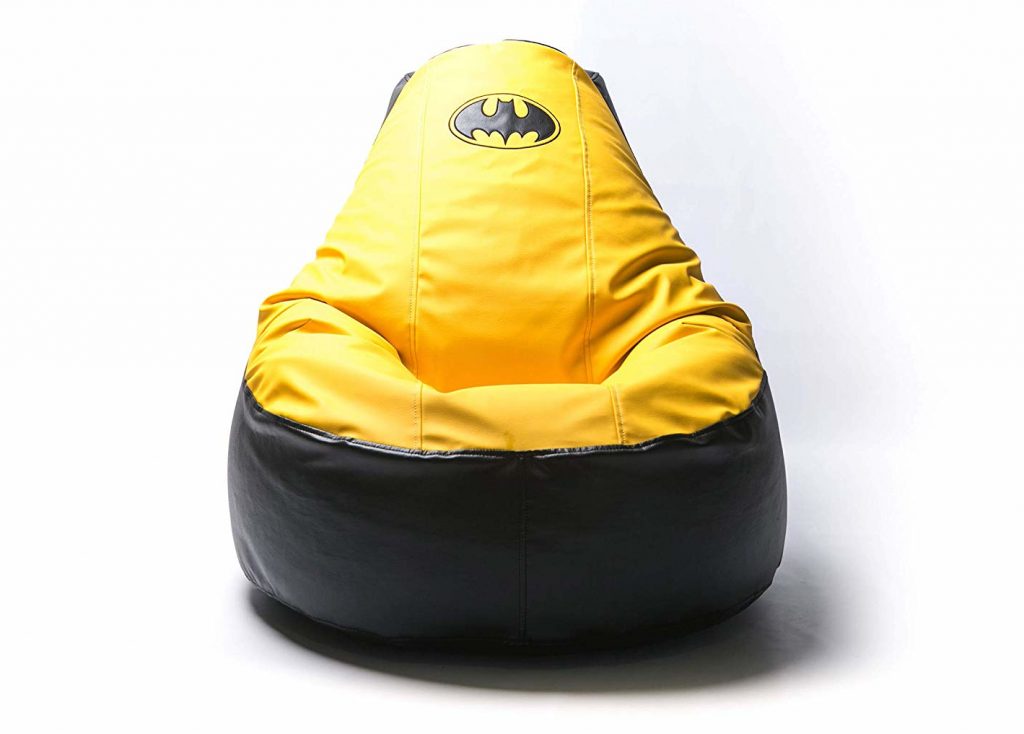 You're going to want to make your Batcave as comfortable and cosy as possible – that pretty much goes without saying, given how much time you'll be spending in there – and in the absence of actual Batman-themed chairs and sofas, you'll need a Batman bean bag chair!

Complete with a Batman logo, this bean bag chair needs filling with approximately 3.5 kilograms of polystyrene beads and is approximately 40 inches across in all directions – and it's perfect for lounging on while you watch TV or play the latest Batman video game on your games console.

And before anyone says anything, yes this bean bag is meant for children only, but who cares? If you're twenty, thirty, forty or otherwise, you know you want to sit on it!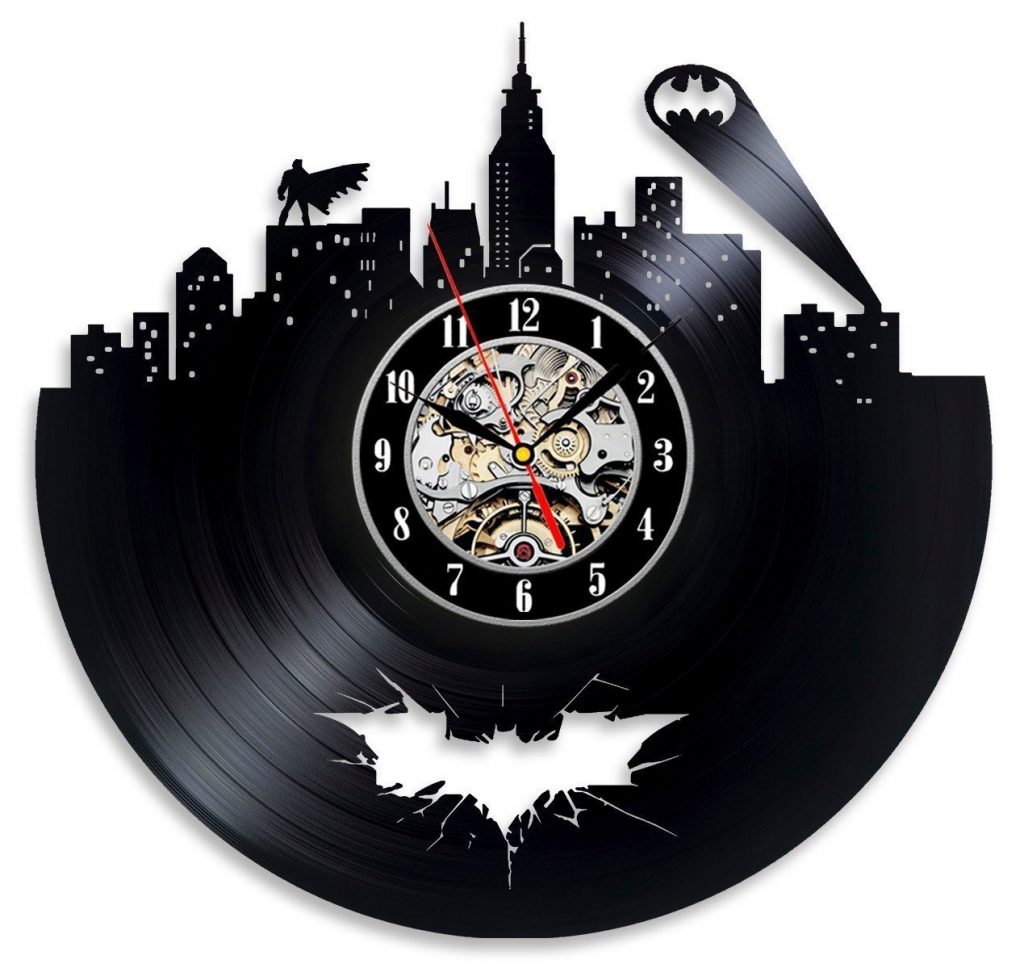 Okay, now this is a seriously cool item – and a useful one to boot, given that you'll obviously need to know what time it is while you're chilling in your Batcave.

It's a vintage style wall clock that's been made from an actual 12 inch vinyl record, with a Gotham skyline, Batman himself, the Bat-signal and the Batman logo having been cut out of it. The clock face itself is a sticker.

It works on a single AA battery and the clock used has the best quality quartz movement and accuracy. It would be a really stylish addition to your superhero lair.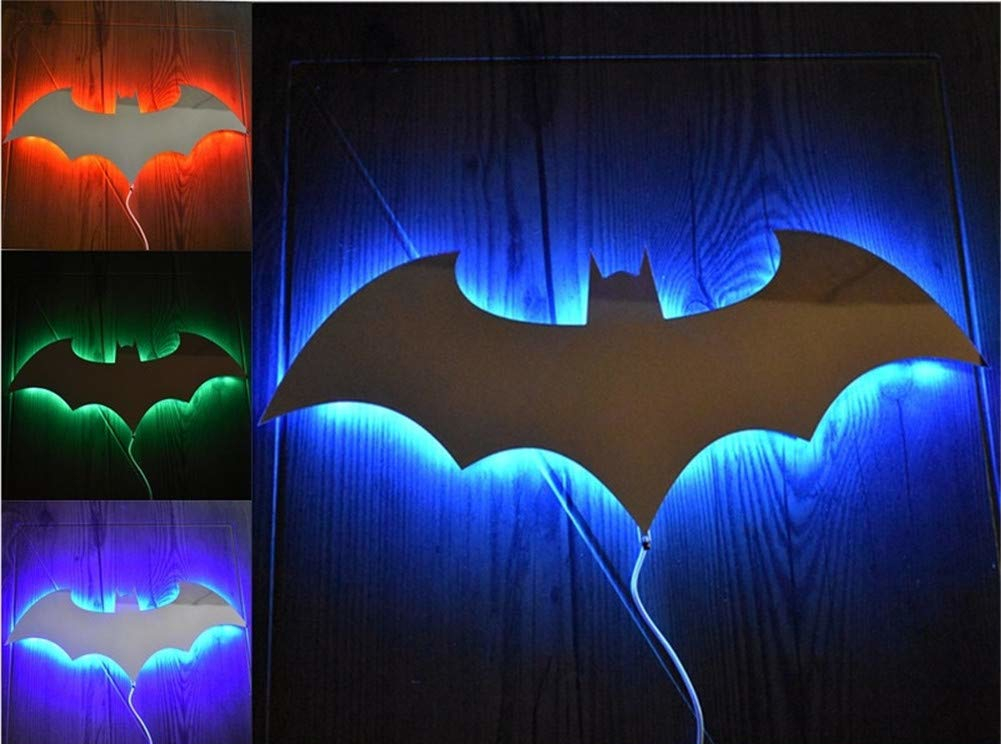 This is definitely the item that should take pride of place in your Batcave. It's a 55 centimetre by 25 centimetre item that functions as both a mirror and a light – and it's in the shape of the Batman logo.

It's designed in a modern, minimalist style and features truly exquisite workmanship that's teeming with creative personality.

A coloured light of your choice emanates from the back of the item, which results in the iconic shape looking like a striking silhouette on your Batcave wall – but you'll need a USB slot, as this thing comes with an LED light that isn't powered by batteries.
Would you like any of these items in your Batcave? What other items would suggest purchasing to make your home like Batman's lair? Let us know!