Birds of Prey will begin shooting early next year, directed by Cathy Yan and on a script written by Christina Hodson. However, until now, we only know that Margot Robbie will return as Harley Quinn - no other stars for the movie have been announced.
A roster for Birds of Prey has been revealed online, although it wasn't officially confirmed. In this way, Harley Quinn will be joined by Black Canary, Huntress, Cassandra Cain, and Renee Montoya.
Given a character description leaked online, it was rumoured that Birds of Prey will feature David Cain as the main antagonist. However, this rumour has been now debunked.
The Wrap has announced that Black Mask will be the main antagonist of the film. A Batman villain, Black Mask is Roman Sionis, a Gotham criminal kingpin obsessed with masks. After he killed his own parents and ruined their business, he developed a grudge against Bruce Wayne.
An incident, which he took as an omen, made him realise his calling - to be rebirth as the Black Mask.
At this point, it isn't known whether Birds of Prey will delve into Roman's background or not. Given the many characters the movie has to introduce, it is very unlikely for the villain's past to be presented.
Obviously, no casting has been announced just yet.
According to the most recent reports, the studio has eyed Alexandra Daddario for the role of Huntress. Reportedly, the actress has just entered talks with the studio.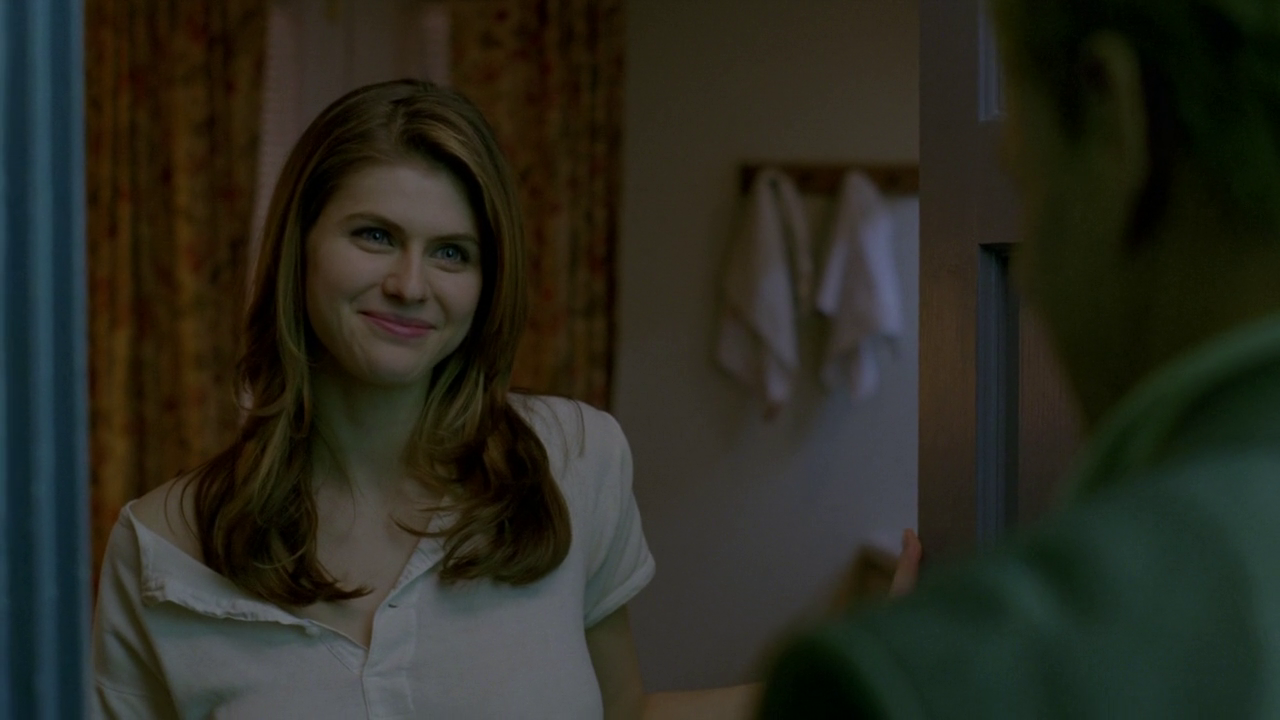 At the same time, Warner Bros has also decided on two actresses to portray Black Canary. In this way, Jodie Comer (of Killing Eve) and Vanessa Kirby (of The Crown) are the two of the names floating around.
Announced to shoot in January 2019, Birds of Prey is expected to be released sometime in 2020.