Fans love Black Adam but there are a lot of plot holes in his story. Some stories are so weird that they can scratch your head and go unanswered. Critics have been quite nice to Black Adam but fans refuse to do so.
Right after the DC movie hit the theatres in October, it is doing numbers. But some theories just don't make any sense. Five major unresolved mysteries have been listed down below. If you haven't watched it yet, there might be SPOILERS ahead.
#1 Why Does Amon Worship Superheroes in Black Adam?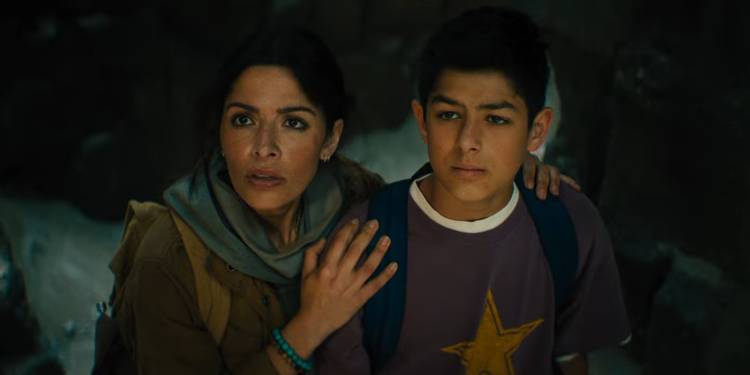 Amon is Adrianna's son who has tons of DC Easter eggs in his room. He is often seen talking about how superheroes left Kahndaq for their own selfish motives. He also states that they are here only to exploit people and exploit resources. So it would have made sense if he hated the likes of Superman, Batman, and Aquaman rather than revering them as idols. A lot of contradiction going on here.
#2 Why Didn't the Gods Take Back Adam's Power?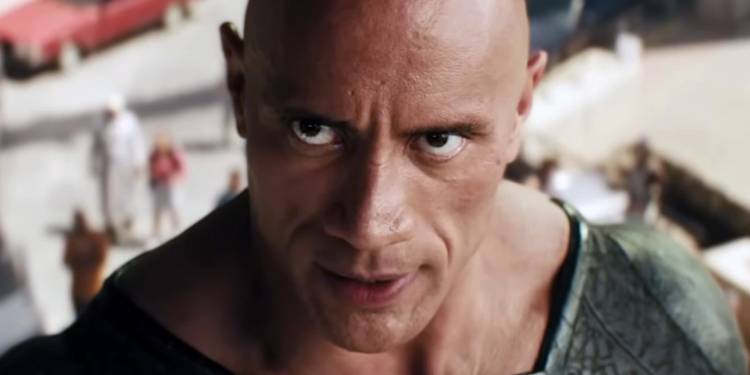 When Adam got his power of Shazam from his dead son and tried to blow the old Kahndaq kingdom, the Council of Wizards tried to imprison him. So much going on against him, it was weird to see why this was needed on-screen. He had those enigmatic powers but is still seen imprisoned which is practically, hard to believe.
#3 Why Didn't Amanda Waller Kill Black Adam?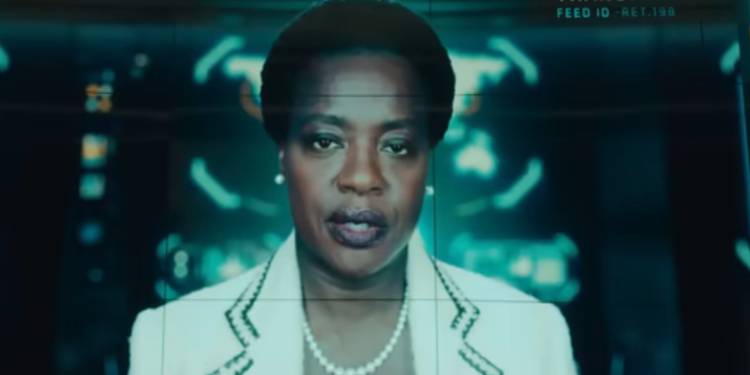 Although Adam blew away his old king's kingdom and killed innocents, he was still a man of the people. He was kept in prison later but was not killed by Amanda. It is only odd to witness such a sequence where she had a clear chance. He wasn't going to give in anyway as he hates slavery.
#4 What On Earth Is Nth and Eternium in Black Adam?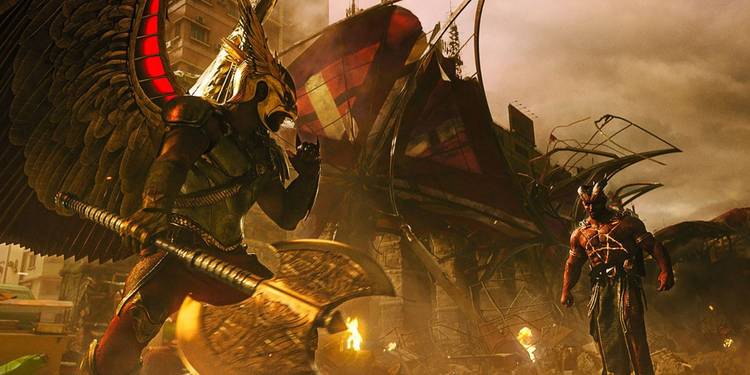 These strange yet powerful minerals are the most confusing things audience has seen in Black Adam. Fans have been familiar with some metals, thanks to X-Men movies and MCU films. But Black Adam has given no valid justification for these new metals. Eternium has been described as a magical element found in Kahndaq.
The other one Nth metal is an alien metal and has the ability to negate gravity. Except for these brief explanations, there has been no mention of these metals again.
#4 What Exactly is Intergang?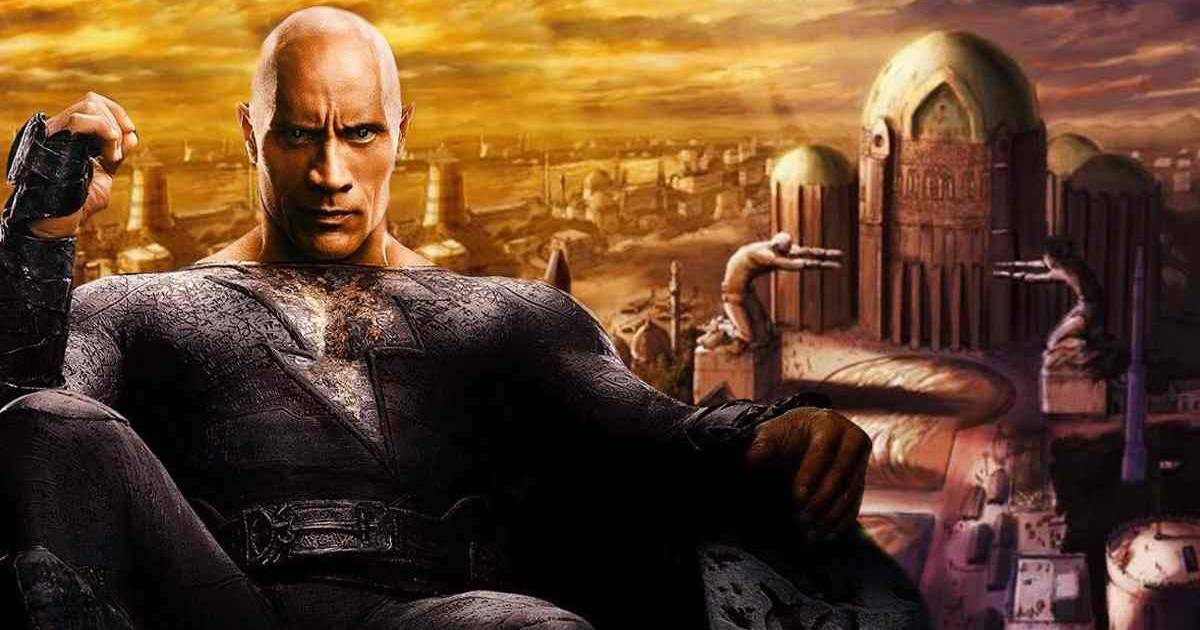 First seen in DC Comics in 1970, Intergang is a criminal enterprise that is blessed with technology. This tech is supplied by the villainous New Gods of the planet Apokolips.