You've always seen the King of The Seven Seas as a superhero with blonde hair in the comic books. If you had thought that you'll be seeing the same in the 27 July, 2018 release Aquaman, be sure that you've got it all wrong! While answering to questions in Smart Works panel of the Sundance Film Festival, your newest Aquaman, Jason Momoa, revealed that the superhero's not "˜going to be blonde or white'!
A 74-year-old lady claiming herself to be a big fan of the Aquaman comic books asked Momoa if his superhero version will have a beard and mustache. The 35-year-old actor responded saying he doesn't know about that as he hasn't started filming yet, but revealed the fact about the superhero's hair! "I'm a little different than what those others. I hope you watch it with an open heart" added Momoa.
Momoa's Jaw Dropped!
The Aquaman cast also revealed that when he first came to hear what Zack Snyder had been planning with his character, he was surprised to such an extent that his jaw dropped and that, according to him, doesn't happen quite often! Momoa also added "They got some really cool plans for him (Aquaman). I'm really excited for everyone to see it."
The actor also revealed that he was asked to hide that he's signed for the role of Aquaman till 2016! When asked about Michael Shannon's appearance in Batman V Superman: Dawn of Justice, but Momoa skipped changing the topic!
Karl Urban: The Villain?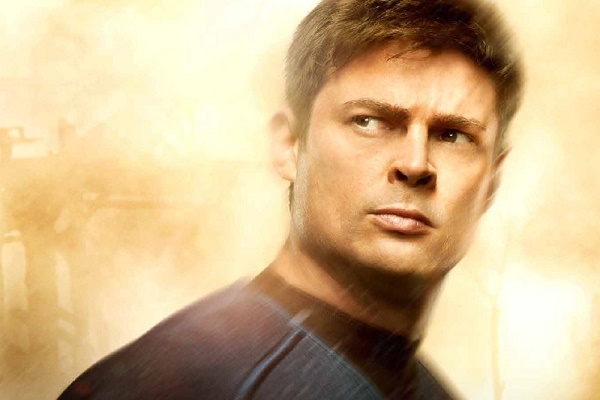 While Jason Momoa discussed all that in the Sundance Film Festival, Latino-Review got informed from their sources that the DC and Warner Bros venture is eyeing Star Trek and Dredd star Karl Urban as the cast for an "˜unspecified role, possibly the villain'. The report claims that they have been waiting on the actor to wrap up production of the third installment of Star Trek.
Noam Murro: The Director?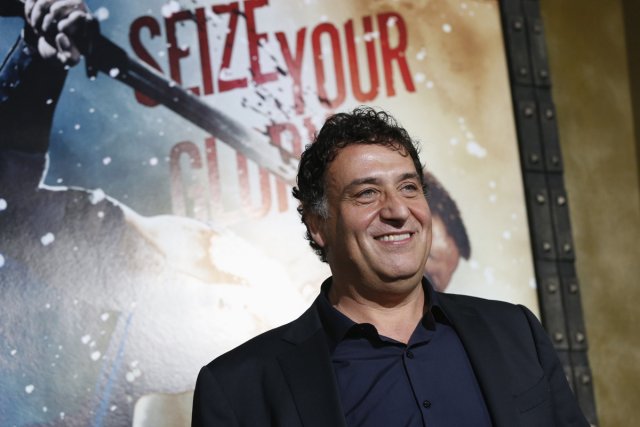 The report also asserts that Smart People director Noam Murro is currently the choice of DC and Warner Bros as the director of Aquaman. The Israeli director was in charge of the Warner Bros venture 300: Rise of an Empire which was also produced by Zack Snyder. However, the report doesn't still eliminate Mud director Jeff Nichols as a contender.
What are your views on all these new stuff on Aquaman? Do drop by, guys!