James Cameron has gained a reputation for his innovative approach to filmmaking, as he always seeks to push the boundaries of what is possible in the industry. He is known for incorporating cutting-edge technology and visual effects into his films in order to create an immersive and captivating experience for his audiences. Throughout his career, he has consistently pushed the limits of what can be achieved through the combination of art and technology, from practical effects in "Aliens" to computer-generated imagery in "Terminator 2: Judgement Day."
One of Cameron's latest projects, "Avatar: The Way of Water," continues this trend of technological innovation. The film has made history as the first to use a new technique called motion grading. This technique allows for greater control over the colors and lighting in each scene, creating a more vivid and immersive visual experience. Cameron's dedication to pushing the boundaries of what is possible in filmmaking has not only enhanced his own films. Still, it has also inspired others in the industry to explore new technologies and techniques to elevate their work.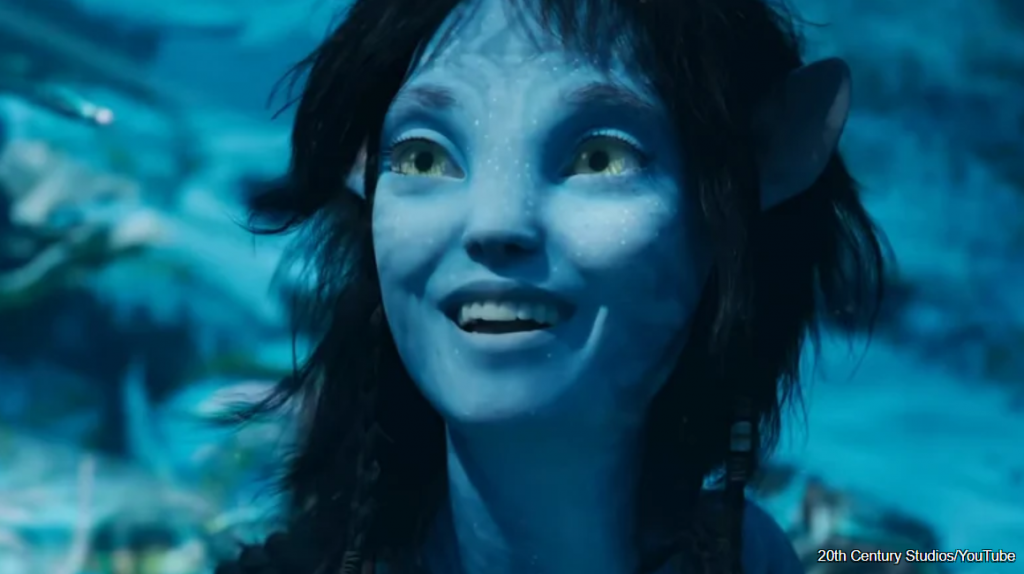 James Cameron cemented his reputation as an innovator through his groundbreaking work on the "Avatar" franchise. The first film, released in 2009, was a game-changer in the industry due to its impressive use of motion capture performance and digitally-created environments that were incredibly realistic. However, Cameron's dedication to pushing the boundaries of filmmaking did not stop there, as he continued to explore new technologies and techniques in his latest venture, "Avatar: The Way of Water." For Cameron, this sequel presented another opportunity to showcase his technical and artistic vision and further advance the art of filmmaking for the entire industry.
Motion Grading: The Trick to Making 48fps More Comfortable to Watch
Filmmakers traditionally show most movies at a frame rate of 24 frames per second, which was also the case for the first "Avatar" film. However, for the sequel, "Avatar: The Way of Water," James Cameron and his team chose to experiment with a higher frame rate of 48 frames per second. They achieved this using the Pixelworks' TrueCut Motion platform, as explained by Richard Miller of Pixelworks on CNBC.
The team behind "Avatar: The Way of Water" also employed this technology for the 2022 re-release of the original "Avatar." Although other films like the "Hobbit" trilogy and "Gemini Man" have used similar techniques with varying degrees of success, the team had a different intention for utilizing the technology.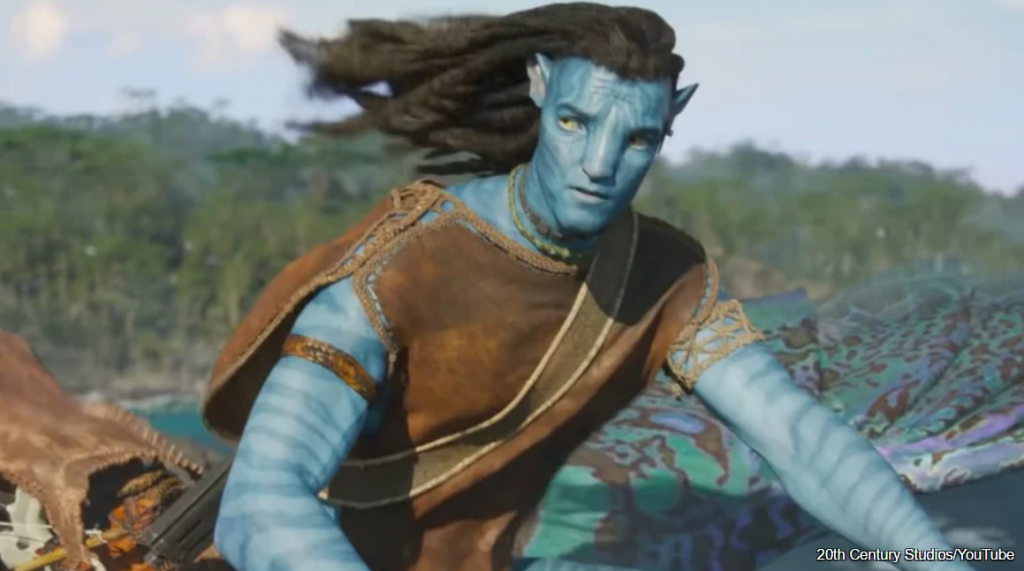 In an interview with Y.M. Cinema Magazine, James Cameron explained how he and his team employed the technique of motion grading to address a common criticism of high frame rate films and enhance the 3D version of "Avatar: The Way of Water." They created 48 frames-per-second inter-frames to smooth out strobing and rapid camera movements. Essentially, this allowed them to adjust the frame rate on a scene-by-scene basis depending on the nature of the sequence. For example, they gave action and underwater scenes the 48-frames-per-second treatment to achieve a crisp look, while they adjusted regular dramatic scenes to maintain the traditional 24-frames-per-second cinematic appearance. They took this approach to avoid the "soap opera" effect that had plagued "The Hobbit."
Given the immense success of "Avatar: The Way of Water" at the box office, it is likely that motion grading will soon become a new standard addition to the long list of James Cameron's cinematic innovations. Richard Miller from Pixelworks has expressed his hope that this technique will become as common as color grading in the film industry.