The Creator of Sandman, Neil Gaiman dropped a tweet saying, "The Audible Sandman Act III is all recorded, the final tweaks are being done, and soon we will all learn the release date." He has hinted to the prospective audience that the third act of the drama can be here anytime soon.
Giving a very vague but convincing statement, he wrote, "I'm not saying that the [Audible] third act of Sandman is dropping soon. I'm just innocently saying that if you have an Audible Credit, you might not want to use it on something else." In another tweet by the director of this audio drama, Dirk Maggs stated that the third act of Sandman was "nearly ready to share."
Witnessing an amazing partnership of Neil Gaiman alongside artists Sam Keith and Mike Dringenberg, it's only a matter of time until we'd all be dreaming again. Interestingly, The Sandman originally ran for just 75 tissues from December 1988 to February 1996. Narrating and maneuvering the exploits of Dream of the Endless, aka Morpheus, the widely applauded supernatural comic book series turned out to be a milestone for DC's predominant Vertigo comics imprint.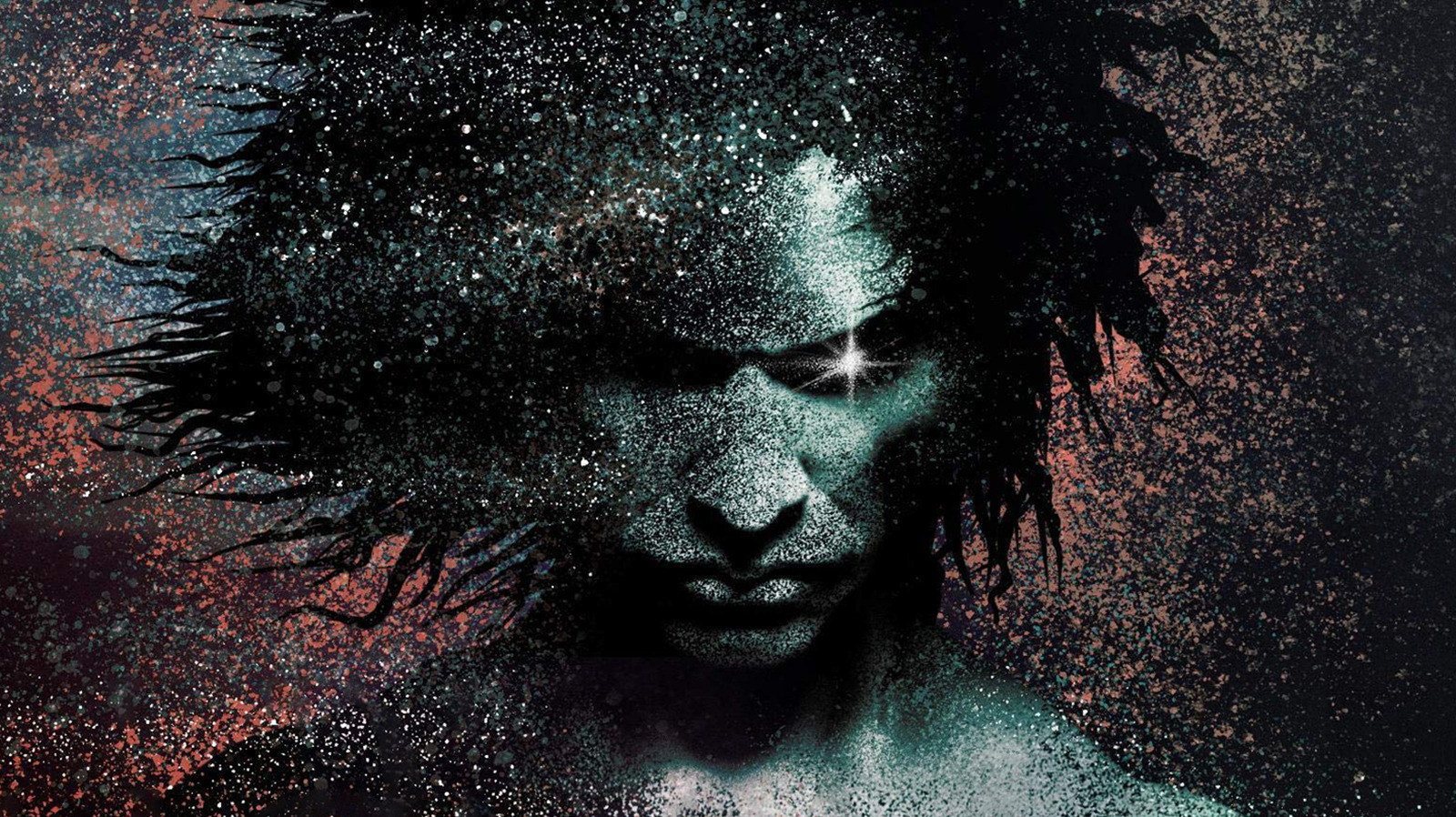 Audible's The Sandman came to life in July 2020, adapting the original comic's first three major story arcs namely – Preludes & Nocturnes, The Doll's House, and Dream Country. Later in September, Audible released the second act of the comic series that adapts Season of Mists, A Game of You, and most of Fables & Reflections. The influential comic drama also includes Brief Lives, Worlds' End, The Kindly Ones, and The Wake.
The Sandman Has Manifold Adaptations
Certainly, Audible's The Sandman is not the sole adaptation of Neil Gaiman's treasured DC comic to be out for release. We all know Netflix showcased its live-action television adaptation of The Sandman earlier this month. It turned out to be a big hit, needless to say. The giant streaming platform hosted The Sandman Season 1 which adapts to Preludes & Nocturnes, The Doll's House, and the beginning of Dream Country. It has gained a huge fan base in a very little time who are awaiting the announcement of Season 2 including Gaiman himself!
The Sandman and The Sandman: Act II are currently available on Audible.