Those who are excited about Spider-Man: Miles Morales have even more to look forward to. Marvel has announced the upcoming video game, which will be hitting the PlayStation 4 and PlayStation 5, is getting two companion books. First, Miles will be the subject of a prequel novel. After that, we will be getting a coffee table book featuring art from the game. 
Titan Books will be handling both releases. First up Marvel's Spider-Man: Miles Morales – Wings of Fury, is coming our way. The book is written by bestselling author of Brittney Morris (Slay). It will be published on November 10, just ahead of the game's release. Marvel has also released the book's cover. Have a look. 
The publisher also released a brief description of the plot, which reads as follows. 
" Marvel's Spider-Man: Miles Morales – Wings of Fury features Miles Morales coming to terms with what it means to be Spider-Man. A mix-up with the law leaves Miles questioning everything and when Vulture and his accomplice Starling unleash experimental tech on Marvel's New York, Miles must decide what kind of hero he wants to be."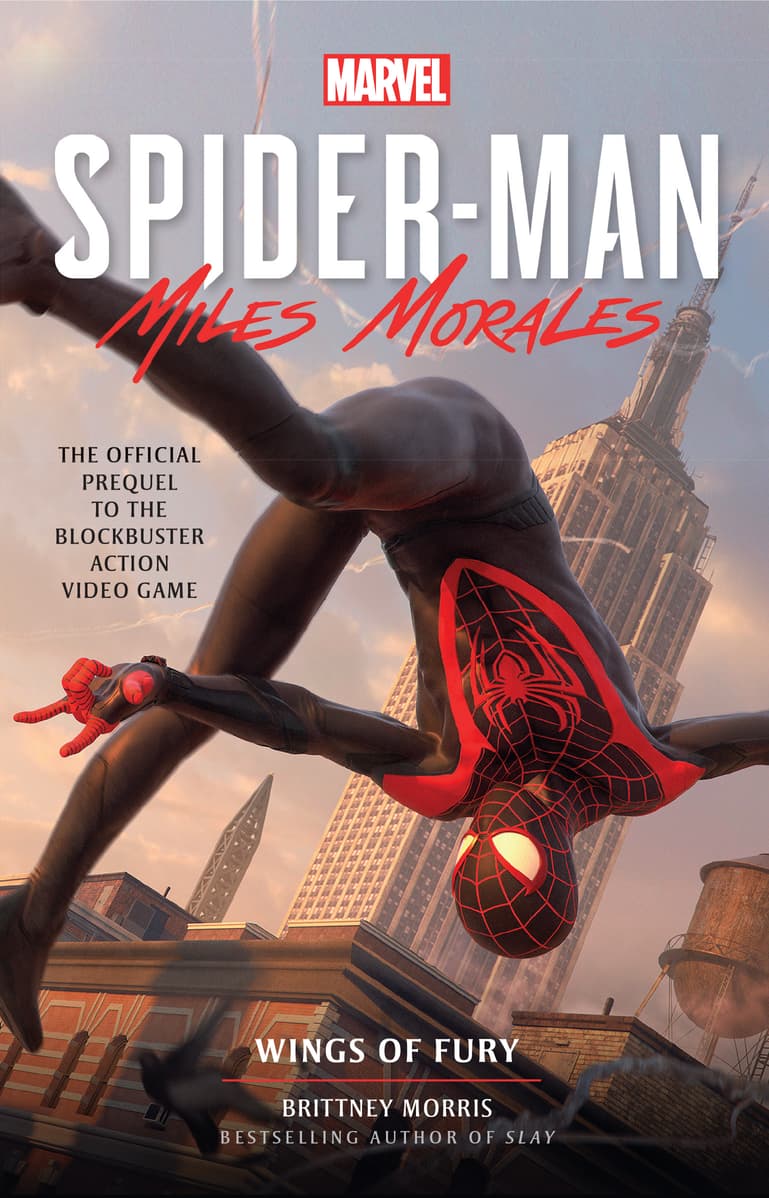 Next up is Marvel's Spider-Man: Miles Morales – The Art of the Game. The full-color hardback coffee table book is by Matt Ralphs. No specific date has been set but it will be hitting shelves in February 2021. A description of the book reads as follows. 
"Marvel's Spider-Man: Miles Morales – The Art of the Game is the ultimate companion, capturing the creative process of this much-anticipated blockbuster action game. This lush, hardback book showcases the remarkable concept art and in-game renderings including characters, locations, tech, gadgets, Spider suits and much more. All the vibrant art is accompanied by fascinating insights from the artists, collaborators, and developers at Insomniac Games, PlayStation, and Marvel behind the game."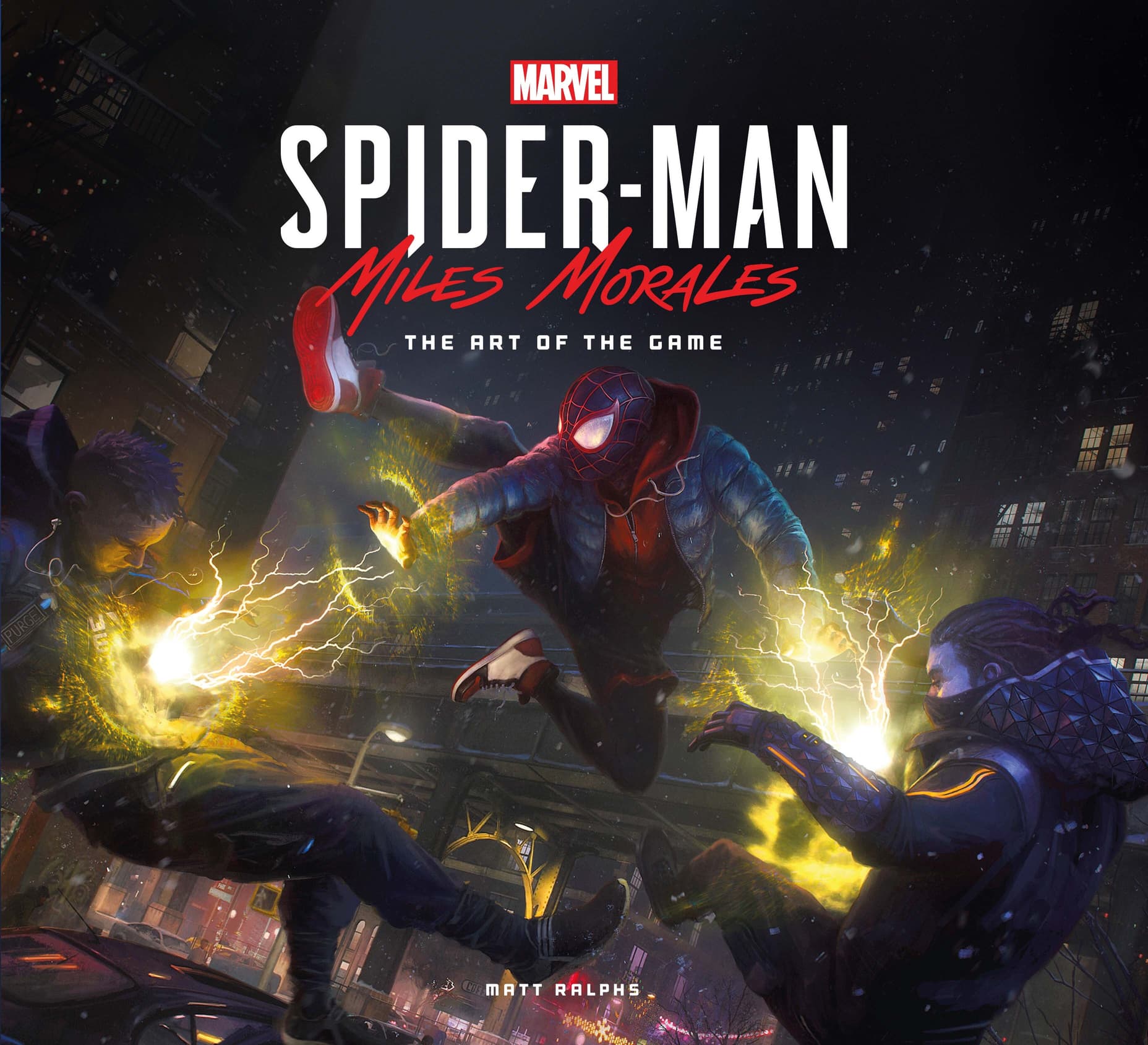 The game, meanwhile, serves as a follow-up to 2018's Marvel's Spider-Man. The game was a huge hit, with a remastered edition being released alongside the PS5. 
Here is the synopsis for
Spider-Man: Miles Morales
. 
"In the latest adventure in the Marvel's Spider-Man universe, teenager Miles Morales is adjusting to his new home while following in the footsteps of his mentor, Peter Parker, as a new Spider-Man. But when a fierce power struggle threatens to destroy his new home, the aspiring hero realizes that with great power, there must also come great responsibility. To save all of Marvel's New York, Miles must take up the mantle of Spider-Man and own it." 
Spider-Man: Miles Morales arrives on November 12. 
So what do you think? Will you be picking up either of these books? Are you excited for the game? Join in on the conversation over on Facebook or Twitter!