Over 30 years after his last portrayal as Batman, Michael Keaton made his highly anticipated cinematic comeback in "The Flash." Although his appearance in the film was praised as a highlight, the overall reception to "The Flash" from both critics and audiences was mainly lukewarm. Nonetheless, for fans yearning for a continuation of the original Tim Burton's take on the Dark Knight, there's good news: a fitting sequel to the "Batman" movies by Tim Burton already exists in the pages of DC Comics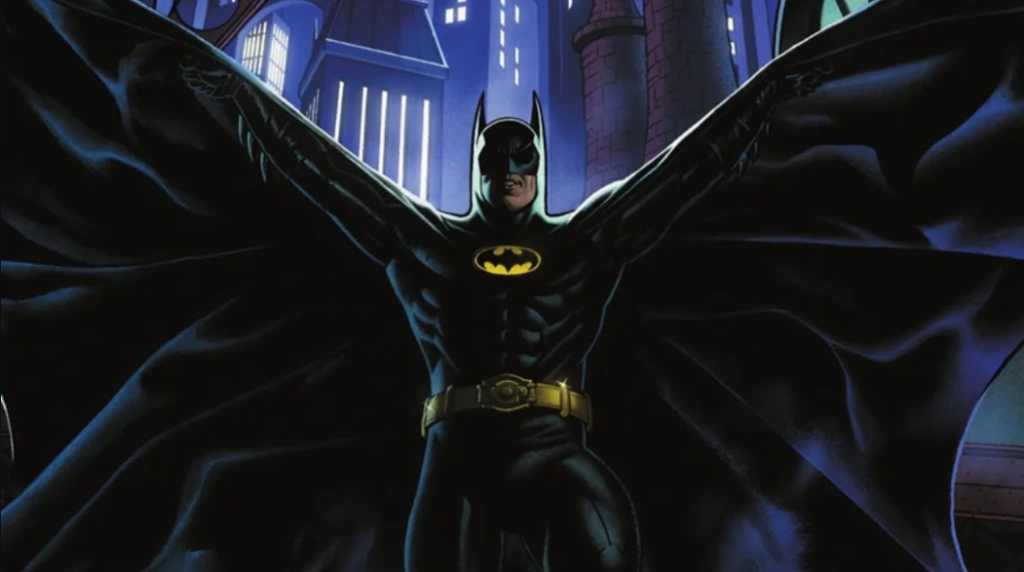 Penned by Sam Hamm, one of the original writers for both 1989's "Batman" and 1992's "Batman Returns," "Batman '89" disregards the events of "Batman Forever," starring Val Kilmer, and any subsequent sequels. Instead, it delves into the gothic world established by Tim Burton, incorporating elements that would have been featured in a potential Burton-directed third "Batman" movie. The six-issue limited series was crafted to tie up loose ends left by the prolific director, offering fans a satisfying continuation of the beloved Burton-era Batman.
"The Flash" may have left many audiences disappointed, but the comic "Batman '89" provides a deeper exploration of the Gotham City that Michael Keaton and Tim Burton envisioned. It offers a fresh perspective on what their version of Gotham could have been like had it not experienced a three-decade hiatus.
Michael Keaton's Batman Returns (again)
Under the guidance of one of the original writers, the comic skillfully continues the narrative from "Batman Returns." Billy Dee Williams' Harvey Dent returns, and we witness his transformation from a well-intentioned politician to the menacing Two-Face. Michelle Pfeiffer's Catwoman, who appeared to have used up most of her lives in the previous film, emerges once more as a hesitant ally and a foil to Bruce. Additionally, we are introduced to Barbara Gordon, a sergeant in the GCPD in this universe, engaged to Dent.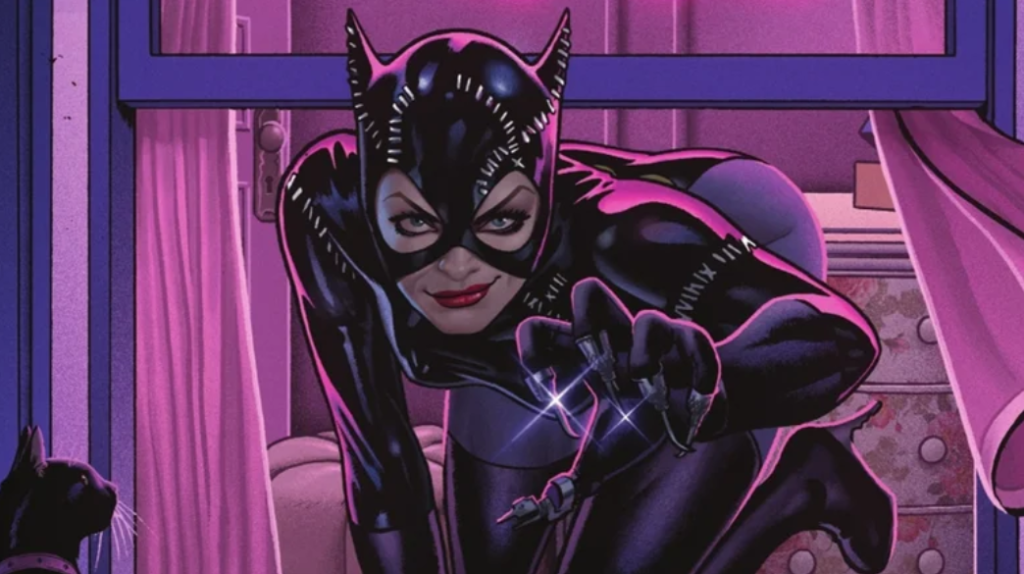 Finally, the comic grants readers a glimpse into the world of Robin that could have been. This reinvented Boy Wonder is a young African-American from Gotham named Drake Winston. Interestingly, an early version of "Returns" once considered Marlon Wayans for the role of Robin, making the book an opportunity to explore what that iteration of the character might have been like.
The narrative revolves around a gang war engulfing Gotham, with rival factions drawing inspiration from Batman and Joker. The focal point lies in Harvey's tragic spiral into madness after an accident that occurs while he tries to rescue Drake from a blazing building. Brimming with action, unexpected plot twists, and captivating intrigue, the comic offers a thrilling tale that could have seamlessly translated to the big screen.
Why did Tim Burton's Batman 3 Never Happen?
Despite the initial controversy surrounding Michael Keaton's casting as Bruce Wayne, "Batman" proved to be an enormous success at the box office. However, with "Batman Returns," while still profitable, the returns were not as impressive as the first film. The movie also faced criticism for the dark and gothic tone that Tim Burton was embracing for the franchise. Although both Burton and Keaton were willing to return for a third film titled "Batman Continues," the series took a sharp turn in a completely new direction. The Joel Schumacher-directed "Batman Forever" emerged as a drastic, technicolor reboot for the beloved franchise.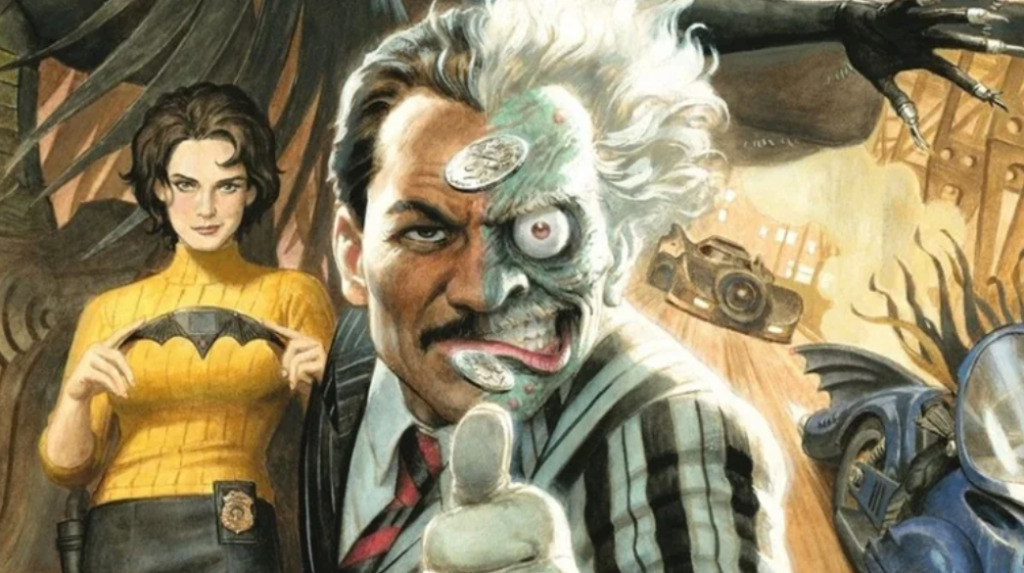 Burton's Gotham's somber and gritty atmosphere was swiftly replaced by a vibrant and family-friendly visual style, embracing the more cartoonish aspects of Batman's world until Christopher Nolan's reign. The shift was undeniably drastic, leaving "Batman '89" as the closest we might come to experiencing a fully realized Keaton-starring sequel. Even if Keaton never dons the Batman suit again in live-action, "Batman '89" stands as a fantastic substitute.