Doctor Strange 2 is now on Disney+, and fans are delighted to refresh their memories. Before you dive in, it is imperative that you know the direct connections of What If…? to the Multiverse of Madness. Yes, fans of What If…? would be pleased to know that they'll be witnessing some callbacks and lost connections in this Marvel movie. One of the show's main characters is seen in a cameo, and there are some major similarities between the both them. If you are looking for character similarities, then it is a thumbs up. Some common plots and twists are seen in both animated series, which makes them even more desirable.
Introducing the audience to the Multiverse is itself a big plot. The Watcher (narrated by Jeffrey Wright) gave audiences a glimpse into a variety of "what if" scenarios involving the characters we know and love from the MCU. Our beloved characters crashing into each other through other realities was a visual delight for fans. Bringing so many franchises together is an incredible skill that only Marvel can pull off. Diving deep into mysteries, and multiverse realities, and making it all look like it is happening for real requires balance and skill. This is not an easy thing to do. But MCU has pulled off everything it has stepped into so far. So, here are some of the connections and similarities between Multiverse of Madness and What If…?
Into The Multiverse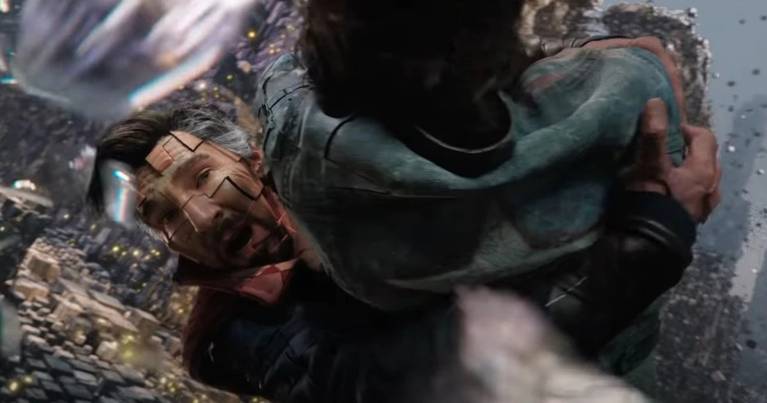 The multiverse of Madness gave the fans a glimpse of what it is like to meddle with the multiverse. This similar kind of plot and twist was seen in the penultimate episode of What If…? The fascinating scene of The Watcher being pursued by Infinity Ultron through the multiverse where appears as though they are literally punching each other into other realities. Each different landscape shatters like glass to reveal an entirely different reality. This definitely looked like a replica of the multiverse when Doctor Strange dives to rescue America Chavez from the clutches of the Scarlet Witch, sending them crashing through multiple realities before landing on Earth-838. Both scenes were extraordinary.
A Multiverse of Cameos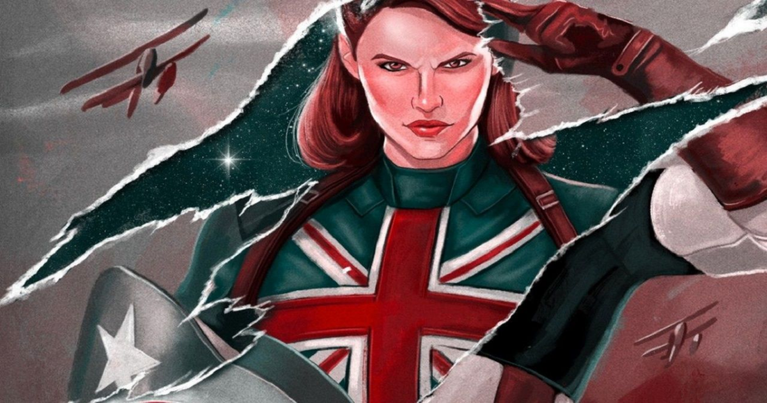 Doctor Strange in the Multiverse of Madness film is home to multiple cameos, thus making it even more popular. Faces like Reed Richards of The Fantastic Four, Sir. Patrick Stewart, in his role as Professor Xavier from the X-Men, and Captain Carter from What If…? reprising their roles in Multiverse of Madness, make it fully loaded with cameos.
The Concept of Variants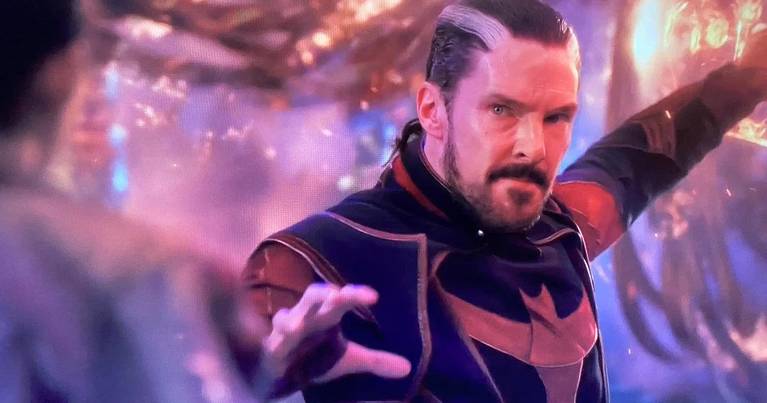 Disney+ series Loki introduced fans of the MCU to the concept of variants and What If…? reinforced the idea that the heroes we know live in the main MCU reality also exist in other realities, sometimes looking exactly like their variants…and sometimes not. The concept of Variants went on and on, showing different Universes leading to Marvel becoming an excellent cinematic studio.
In What If…? Doctor Strange is seen attempting to use the Time Stone and dark magic in order to stop his love interest, Christine Palmer, from dying. But death is inevitable, so it had to happen in that universe. Still, Strange continued to do so, ultimately leading to the destruction of his universe in What If…? Before this happens, we see a duel between the corrupted Doctor Strange and a version of himself that was trying to reason with him. This duel is similar to the one we see in Multiverse of Madness between Strange and Sinister Strange.
It is important to note that there are two different variants here, and the What If…? Doctor Strange does get some redemption in the season finale but Sinister Strange in Multiverse of Madness is blasted out a window.
Zombies!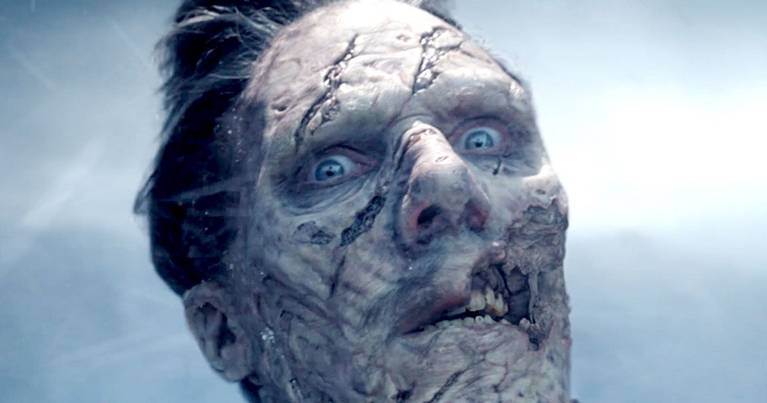 When Doctor Strange possesses the corpse of one of his variants in the Multiverse of Madness, it is a blast for the fans. The most unimaginable thing had happened. Even one of the most enjoyable episodes of What If…? was the zombie apocalypse episode. That is why the Zombie episode and the Doctor Strange episode of What If…? are considered two of the best entries in the series.
What If…? is up for a second season so that we can witness more callbacks and cameos from the Multiverse of Madness. Look forward to What If…? Season 2 in 2023.