The "Naruto" franchise is known for its plethora of unforgettable moments that fans continue to relive in order to rekindle the same emotions they felt when they first witnessed them. Whether it's an awe-inspiring scene, such as Rock Lee (voiced by Brian Donovan) removing his leg weights for the first time, or a heart-wrenching moment that brings tears, like the deaths of Zabuza Momochi (voiced by Steven Blum) and Haku (voiced by Susan Dalian), "Naruto" has something for every anime enthusiast seeking a range of emotions. Ask any dedicated "Naruto" fan, and they will likely have their own list of personal favorite scenes.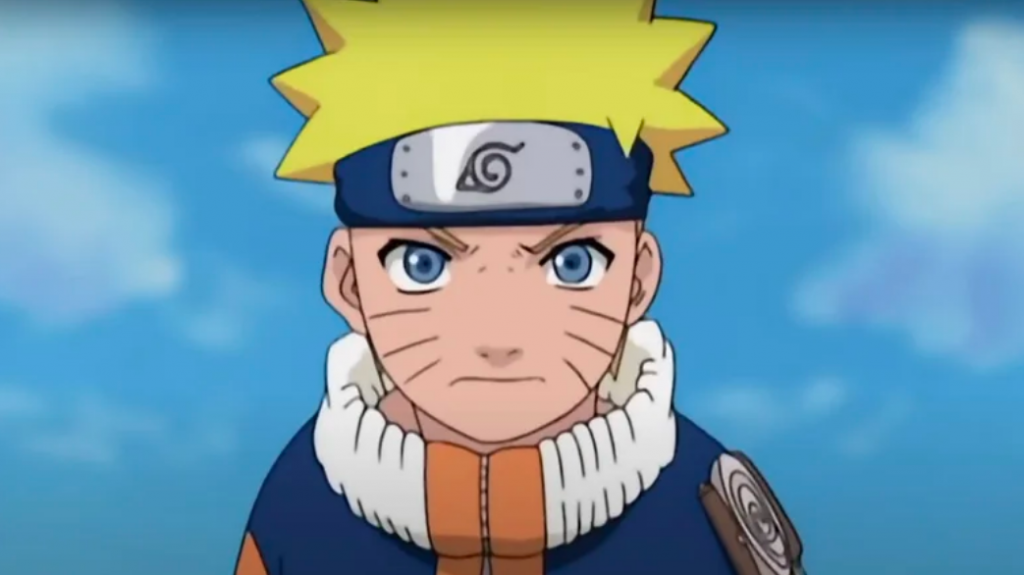 However, what about an individual who was directly involved in creating the excitement and sadness? In October 2022, Crunchyroll marked the 20th anniversary of the "Naruto" franchise by conducting an interview with Maile Flanagan, the English dub voice actor for Naruto Uzumaki. The discussion centered around Naruto's character, his influence, and Flanagan's experiences while voicing him. When questioned about her most cherished moments from the series, Flanagan mentioned several notable scenes, including Naruto's first fight with Sasuke Uchiha (voiced by Yuri Lowenthal) and the entire Pain arc, before delving into something much more personal.
"I've mentioned this many times at conventions, but when Naruto reunites with his parents," Flanagan revealed, "during that season, I had recently lost my mother just before recording the scene where Naruto talks to his mother. So it was a very difficult episode to record. After being with her, I had just returned to LA, and then I had to record those particular episodes. It was an incredibly moving experience, and I believe that the episode turned out exceptionally well. It's raw and genuine."
Maile Flanagan lost her mother around the time she recorded the scene where Naruto met Kushina.
Undoubtedly, it must have been a tremendous challenge for Maile Flanagan to cope with such a significant personal loss and simultaneously revisit those intense emotions while at work. It must have been a painful yet cathartic experience for her. However, it appears that the personal experience she had helped her to deliver an incredibly genuine moment in the anime, providing fans with a heartfelt performance.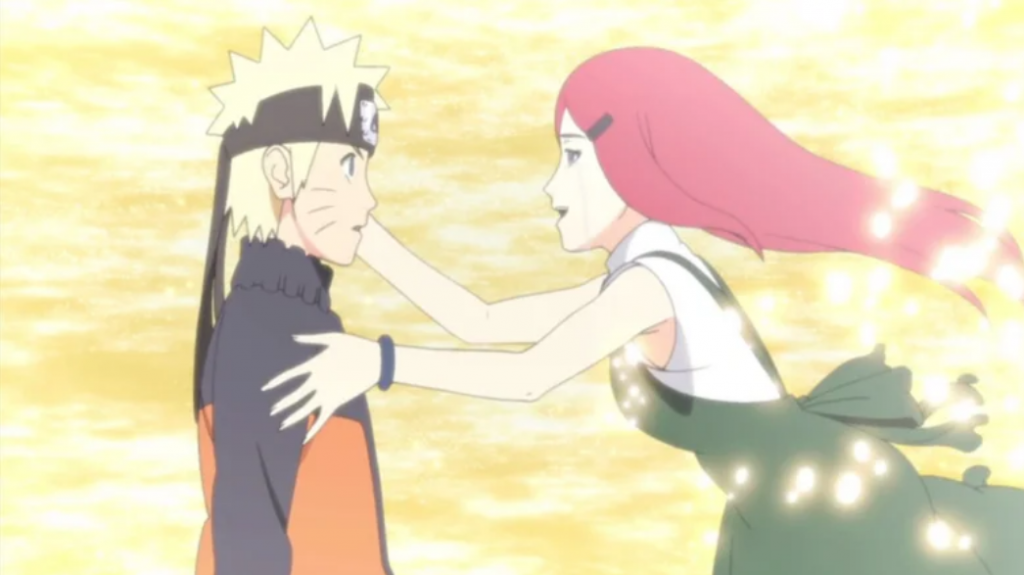 During a moment in the series, Naruto faces the Nine-Tailed Fox within him and has a vision where he meets his mother, Kushina Uzumaki (Laura Bailey), for the first time. After defeating the Fox, Kushina reveals to Naruto the story of his birth and the events that led to her and Naruto's father, Minato Namikaze (Tony Oliver), sacrificing their lives to save Naruto during a rampage by the Nine-Tailed Fox sixteen years prior. Minato had removed half of the Nine-Tailed Fox's chakra and sealed it within himself, while the other half was given to Naruto. However, before sealing their own chakras within Naruto, they say their tearful goodbyes and perish.
After the narration of the story, Kushina apologizes to Naruto for leaving him alone to grow up and for making him a Jinchūriki. Naruto, however, dismisses her apology, stating that he is happy to know that his parents loved him all along.
The moment when Naruto finally speaks with his mother after her death and offers her comfort is truly heartwarming. Given what Maile Flanagan was going through at the time, it's understandable why this scene holds such deep personal significance for her.