In Dawn of DC, a newly unveiled artifact of immense power has swiftly found its way into the clutches of the DC Universe's most notorious antagonist.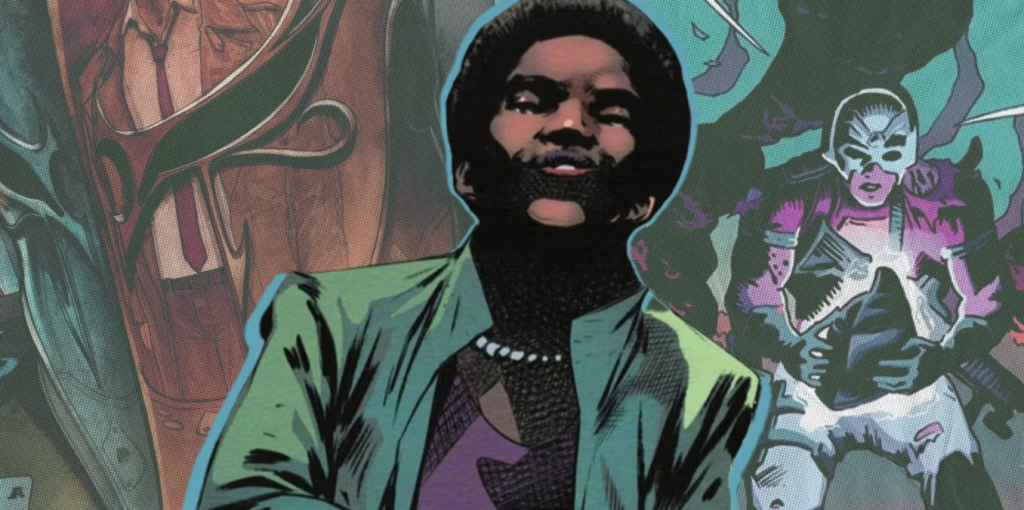 In the DC Universe, it has become a regular occurrence for a new MacGuffin to emerge as a pivotal element in epic conflicts. The recent installment, Dawn of DC, unveils the latest addition to this trend, and interestingly, it is not a wholly original creation. Instead, this potent artifact pays homage to an ancient source, raising questions about the extent of Amanda Waller's newfound abilities as she wields the Helmet of Hate.
While the world anticipates a promising future, the Dawn of DC Primer Special Edition #1 (written by Joshua Williamson, illustrated by Leandro Fernandez, colored by Daniela Miwa, and lettered by Troy Peteri) delves into Amanda Waller's grim perspective on the world. In her eyes, renowned heroes like the Justice League have come perilously close to bringing about the world's demise more often than they have rescued it. Compounding her discontent, Waller resolves to initiate an all-out conflict against these heroes, commencing with a mission assigned to Peacemaker, who is tasked with uncovering the long-lost Helmet of Hate.
The Helmet of Hate is an Inversion of Doctor Fate's Helmet of Fate
Upon completing his exceedingly violent mission, Peacemaker finds himself in possession of a fragment of black metal that swiftly morphs into a strikingly similar twin to the Helmet of Fate. The resemblance, both in name and design, is hardly astonishing. However, these resemblances and their implied motives only intensify the disquiet surrounding this newfound artifact. Particularly unsettling is the knowledge that its predecessor has consistently demonstrated power surpassing the comprehension of its previous bearers.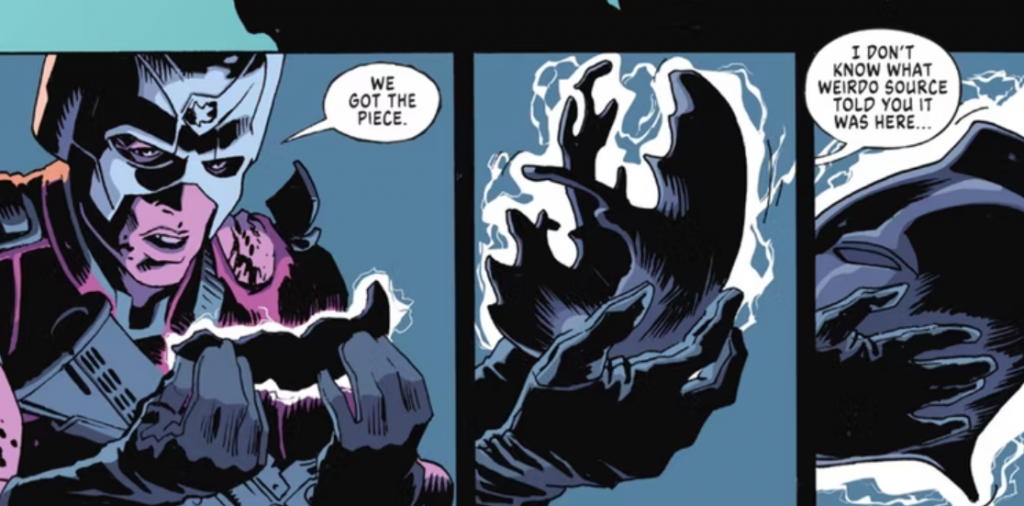 Making its debut in More Fun Comics #55 all the way back in the 1940s, in the story "Dr. Fate: The Menace of Wotan" by Gardner Fox and Howard Sherman, the Helmet of Fate emerged as an ancient artifact forged by Nabu, the Lord of Order. Nabu, a cosmic entity endowed with nearly boundless power, dedicated himself to upholding order across multiple dimensions. By donning the Helmet of Fate, any individual could assume the role of Dr. Fate, embodying the mystical might and near-omniscient cosmic awareness that came with it. Presumably, the Helmet of Hate possesses similar capabilities, making it exceedingly unsuitable for Amanda Waller to possess, given her nature and intentions.
Amanda Waller Has Just Gained a Powerful (and Terrifying) Weapon
Considering the potential that the Helmet of Hate possesses even a fraction of the power wielded by its virtuous counterpart, Amanda Waller stands as the most unsuitable individual on Earth to acquire such an artifact. Waller's track record reveals her willingness to breach any moral boundary in pursuit of her desires without relying on any inherent superhuman abilities. However, the notion of Waller equipped with formidable powers is truly chilling, particularly if they grant her an all-encompassing perspective of the DC Universe.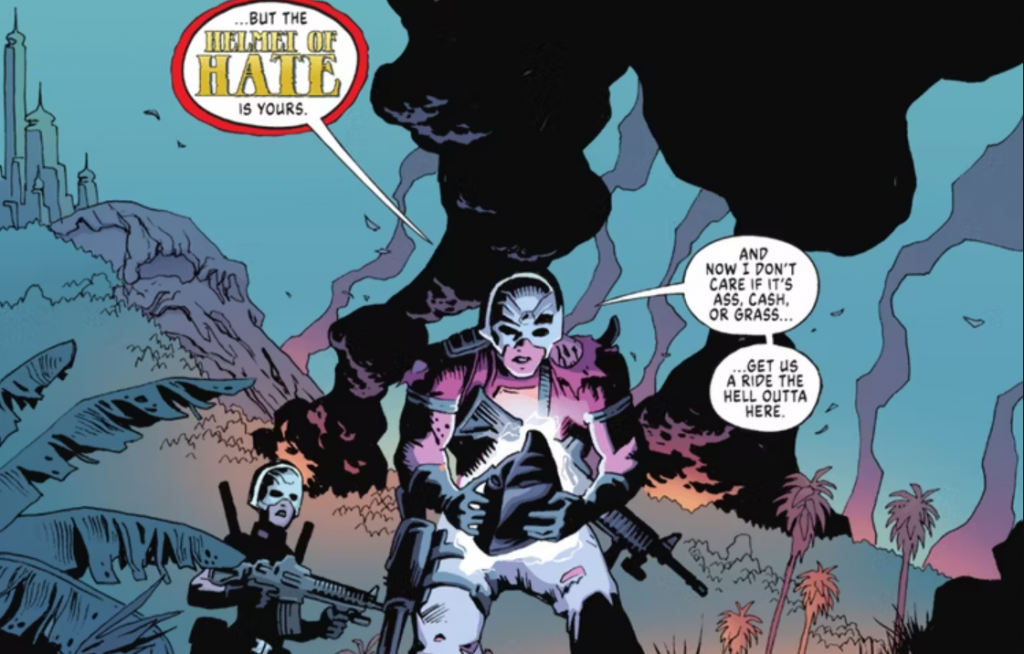 Given Waller's adeptness at exploiting information for her own strategic advantage, granting her an all-encompassing perspective would undoubtedly amplify her perilous capabilities. Fortunately, there is one crucial aspect of the Helmet of Fate that could disrupt Waller's scheme. Throughout history, it has been the artifact that has bestowed Doctor Fate's mantle upon chosen individuals. Consequently, the Helmet of Hate may not be within Waller's complete control, despite her current possession of it. However, this revelation provides little solace, considering the potential ramifications of Waller holding such a potent artifact in her grasp.