Marvel has shared the full details for X Lives Of Wolverine and X Deaths Of Wolverine. These titles were recently revealed by the publisher as part of a huge, game-changing lineup of titles hitting stands in the coming months. It only makes sense that the most popular mutant of them all will get in on the fun. 
The books will release on an alternating weekly schedule, beginning January 5 with X Lives of Wolverine #1. X Deaths of Wolverine will follow on January 12. Benjamin Percy is writing both titles, with art from Joshua Cassara on Lives, and Federico Vicentini handling art for Deaths. Plus, Adam Kubert is on cover duty. We've included the first four covers for you to check out below.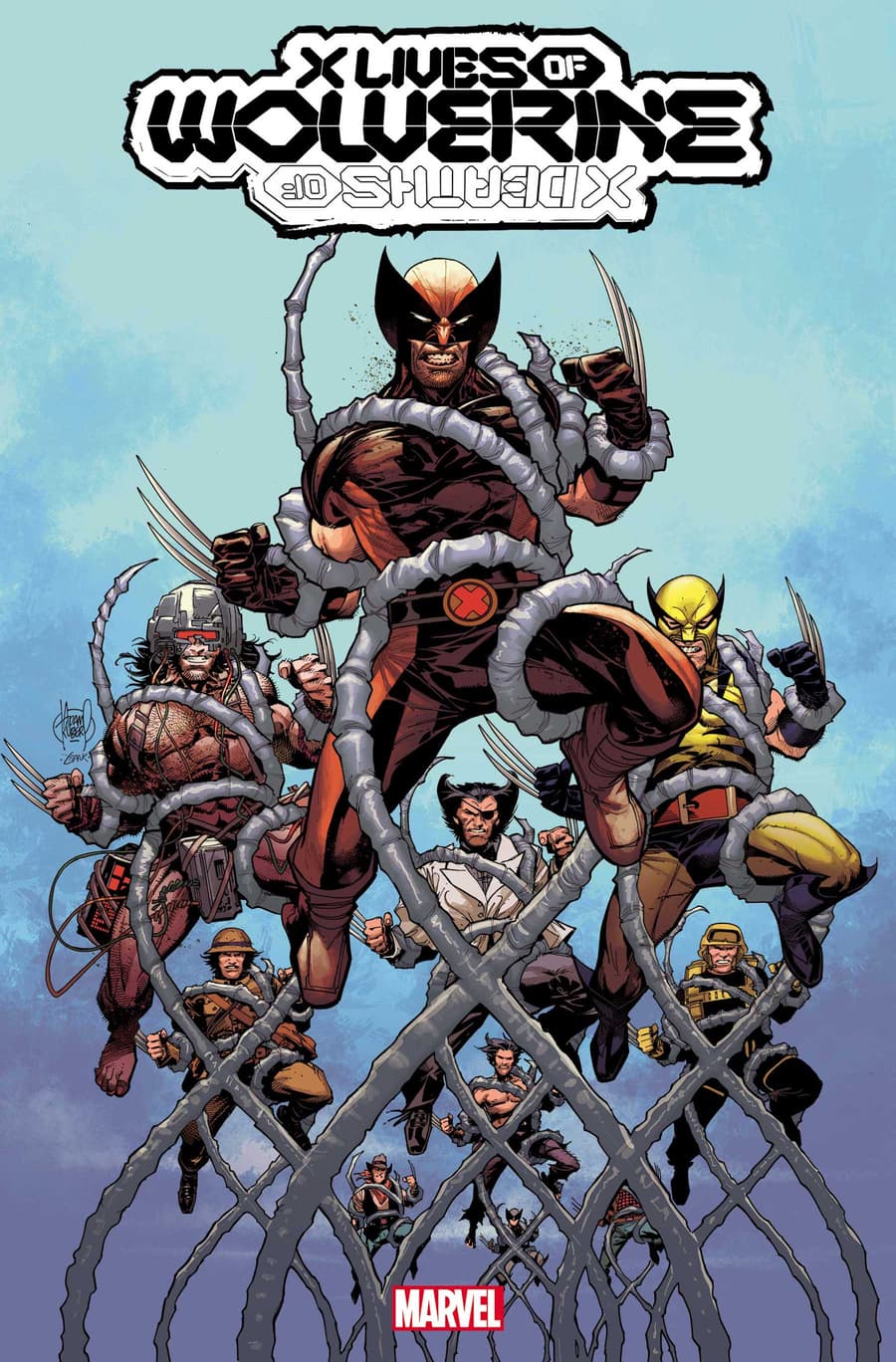 Here is the synopsis provided by Marvel. 
"Logan. James Howlett. Weapon X. The mutant best known as Wolverine has lived many lives under many identities and in many places, but never before has the fate of the future been so entwined with the past! Fan-favorite eras of Wolverine's saga are explored anew, along with never-before-seen episodes as Logan must travel to various points in time to prevent the death of a key figure in mutant history. But these lives are only one side of the story… If Wolverine's future lies in the past, what does that mean for the present?

No one is safe. The future is at stake. The only certainty in life is DEATH and WOLVERINE."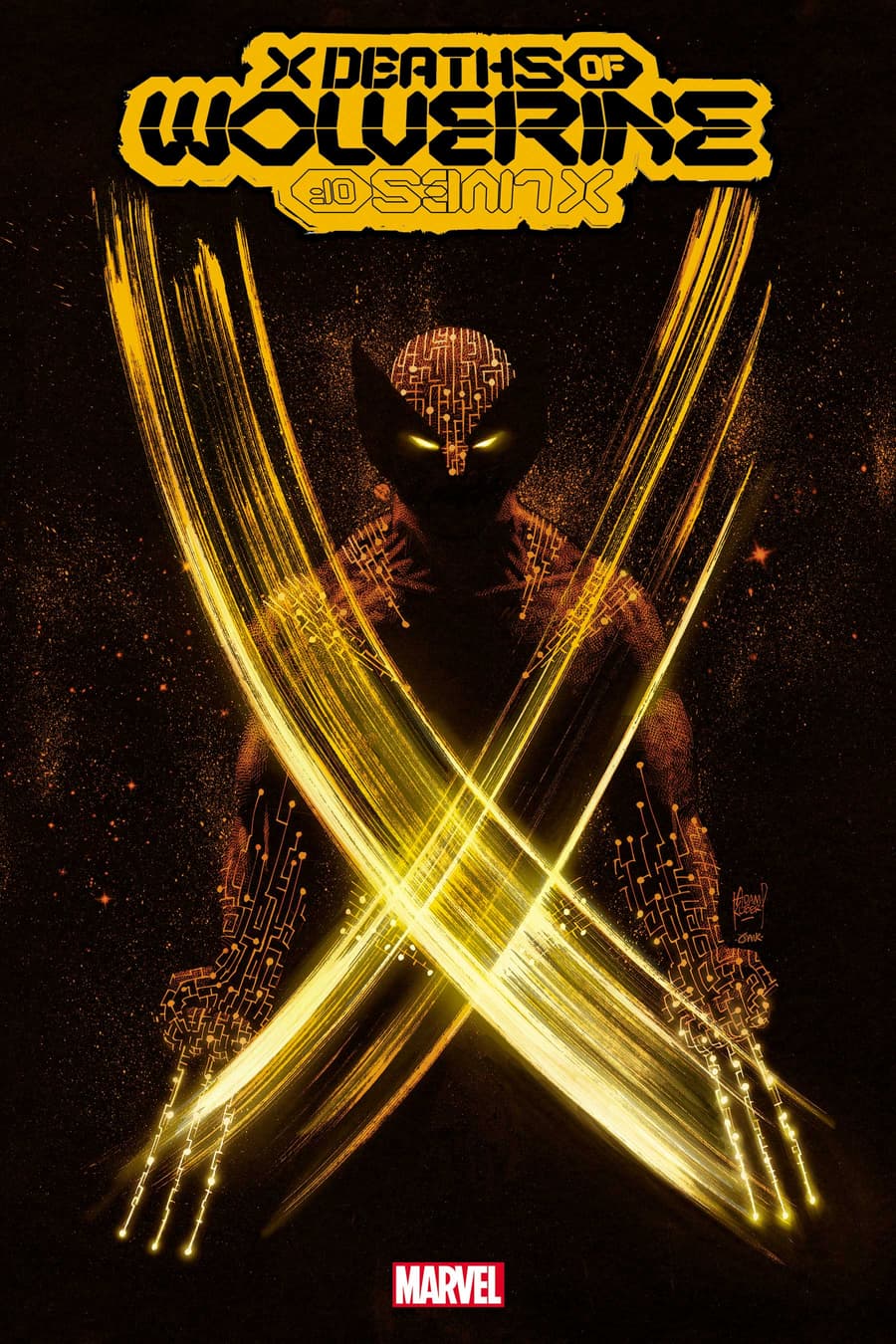 Percy is no stranger to the character, having written episodes of the scripted Wolverine podcast, as well as his ongoing series. Percy had this to say about it while speaking to Entertainment Weekly. 
"I'm going to make a bold statement: I set out to write the greatest Wolverine story ever told. I'm not trying to belittle previous creators when I say that. The opposite. I'm trying to honor them. When we reveal the expansive scope — and legacy elements — of the project, you'll understand what I mean. We're creating a definitive platform that channels all the Wolverine stories that came before, while shredding our way into a wild future."
Marvel is not being shy in hyping these books up. The publisher is making comparisons to In the same way Jonathan Hickman's House of X and Powers of X, which transformed the X-Men in a big way. Per Marvel, these new Wolverine books "will usher in The Second Krakoan Age of X-Men." 
X Lives Of Wolverine and X Deaths Of Wolverine will hit shelves in January. 
What do you think? Are you looking forward to the books? Do you like the idea of these interconnected stories? Join in on the conversation over on Facebook or Twitter!