The Free Comic Book Day 2021 books have been revealed. All 50 of them. The FCBD Retailer Selection Committee has selected the comic book titles for the industry's most anticipated annual event. This year, it is scheduled to take place in August at participating comic shops worldwide. The event, which traditionally takes place on the first Saturday in May, will return to a single-day celebration in August for the event's milestone 20th anniversary.
A committee of comic shop retailers chose these 50 titles to be available on Free Comic Book Day. They included 12 Gold Sponsor comics and 38 Silver Sponsor comics. The selections offer fans a great opportunity to discover new titles and genres. This year's selection of Silver Sponsor comics includes major franchises such as Avatar: The Last Airbender, Sonic The Hedgehog, Star Wars, Gloomhaven, The Smurfs, and more.
"Every year, we strive to bring fans a memorable Free Comic Book Day experience, and with this year being our 20th anniversary, we hope it will be the best yet!" said Ashton Greenwood, Free Comic Book Day spokesperson. "The variety of this year's comic book selection is really exciting! There's something for every kind of fan, from the long-time reader to the comic book curious. We know comic book retailers are looking forward to treating everyone to a day of fun and discovery, so we hope fans will be able to safely visit their comic shops to celebrate!"
A complete listing of all fifty FCBD titles can be found in the April issue of Diamond Comic Distributors' PREVIEWS catalog, on sale at comic book shops on March 24, 2021. We've included a full list of the titles and covers for you to check out below. 
Free Comic Book Day
2021 is scheduled for August 14. 
What do you think? Are you excited for Free Comic Book Day? Do you plan on picking up any of these books? Join in on the conversation over on Facebook or Twitter!
WE LIVE: THE LAST DAYS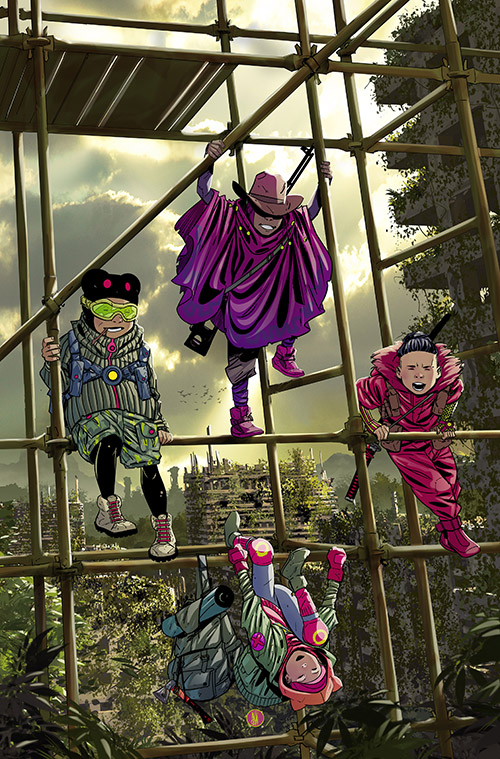 ARCHIE: PAST, PRESENT & FUTURE FUN!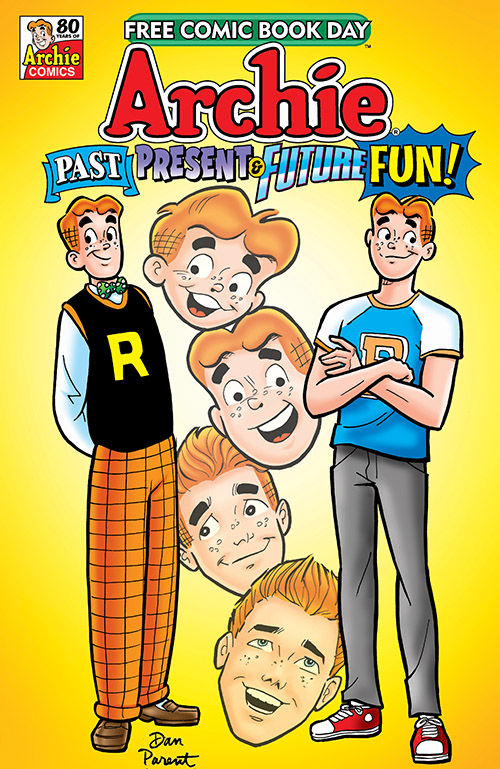 ENTER THE HOUSE OF SLAUGHTER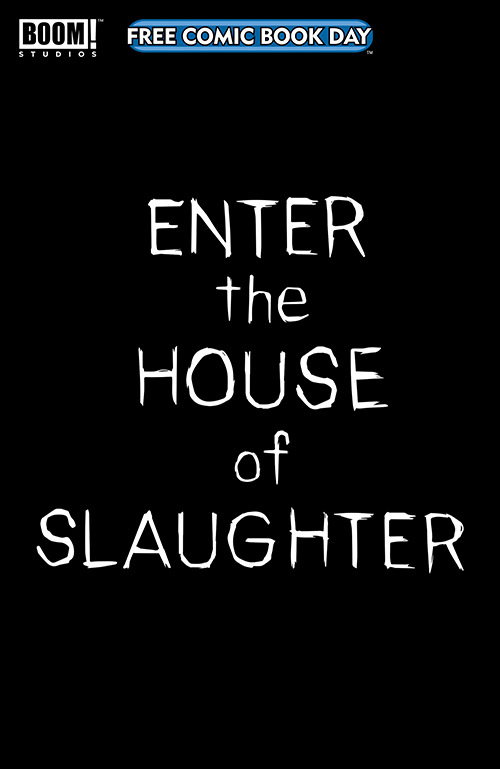 CRITICAL ROLE/THE WITCHER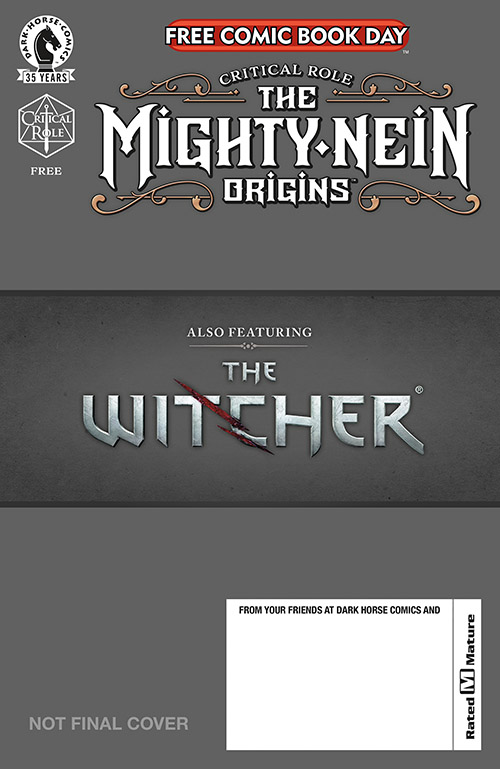 INVESTIGATORS: ANTS IN OUR PANTS SNEAK PEEK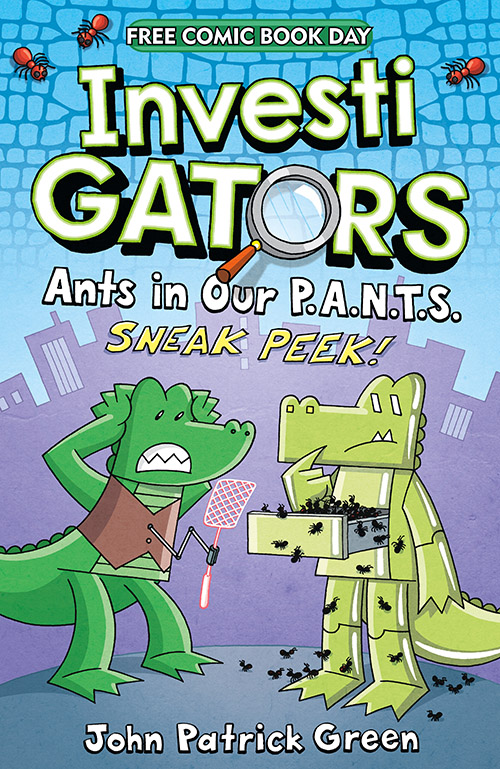 STAR WARS: THE HIGH REPUBLIC ADVENTURES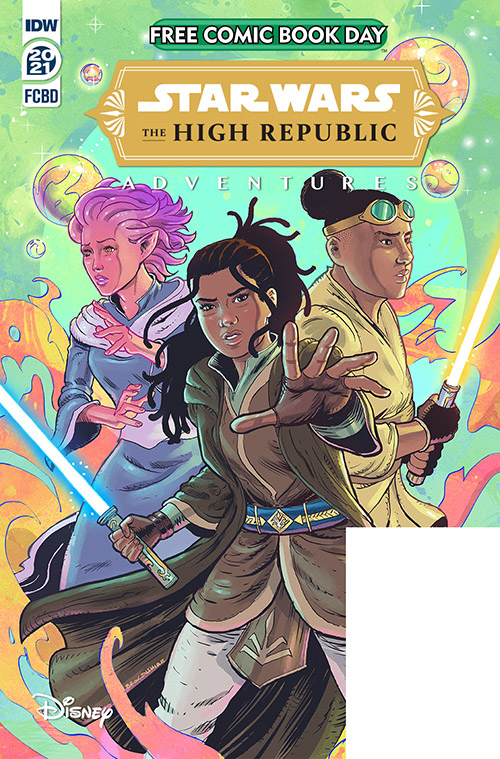 LADY MECHANIKA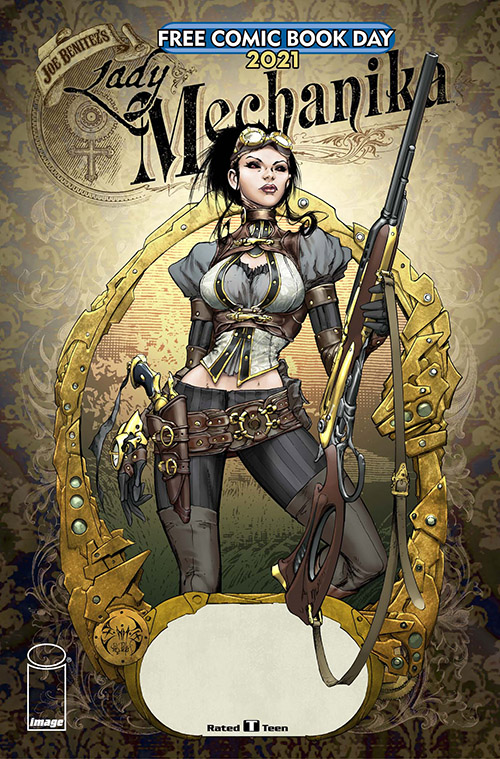 HULK/VENOM #1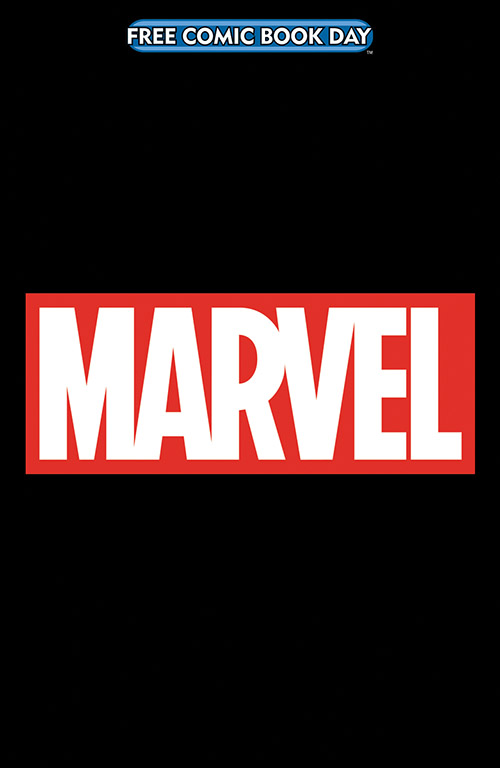 WHO SPARKED THE MONTGOMERY BUS BOYCOTT?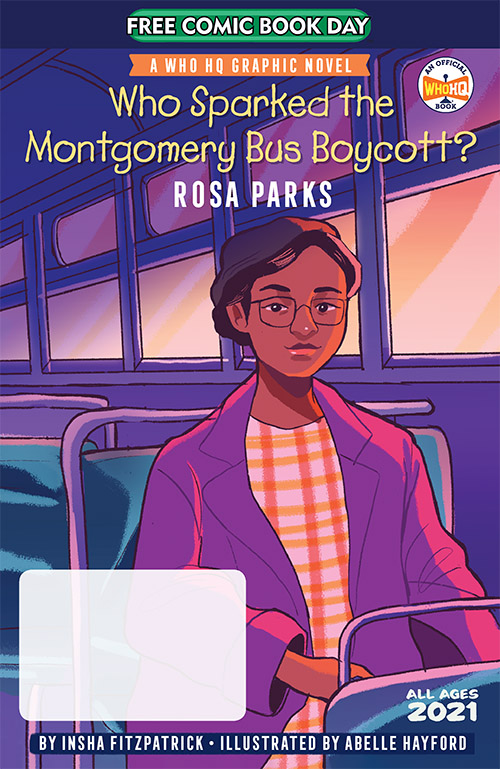 BLADE RUNNER ONE-SHOT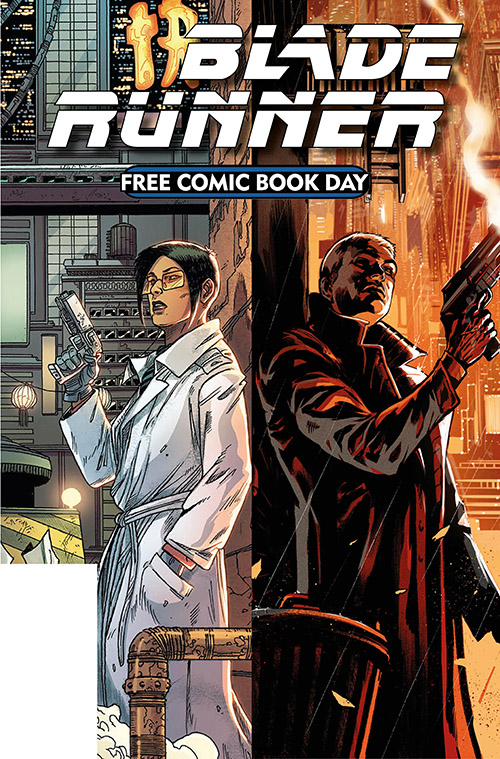 ASSASSIN'S CREED: VALHALLA & DYNASTY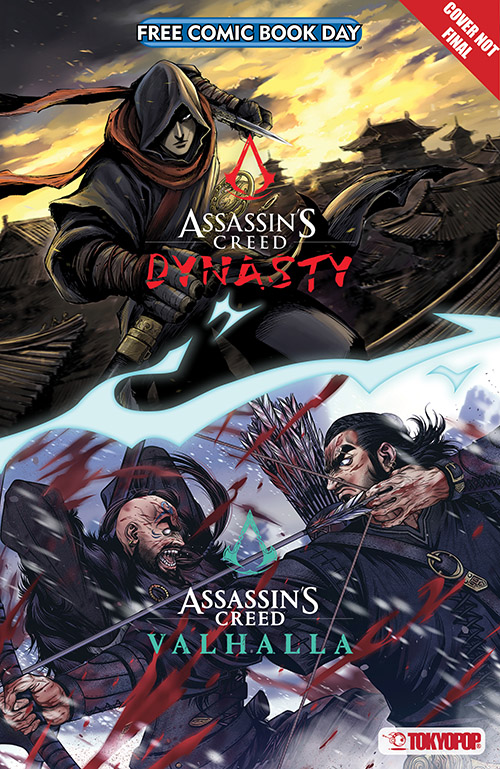 ZOM 100: BUCKET LIST OF THE DEAD / DEMON SLAYER: KIMETSU NO YAIBA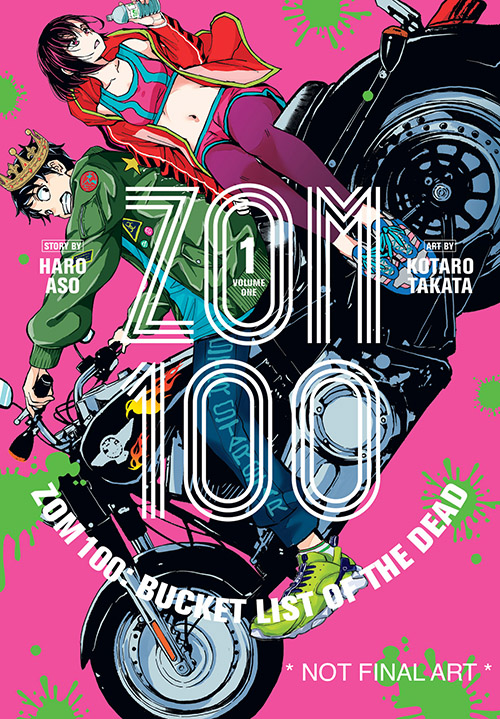 10 TONS OF FUN PREVIEW 
SPACE PIRATE: CAPTAIN HARLOCK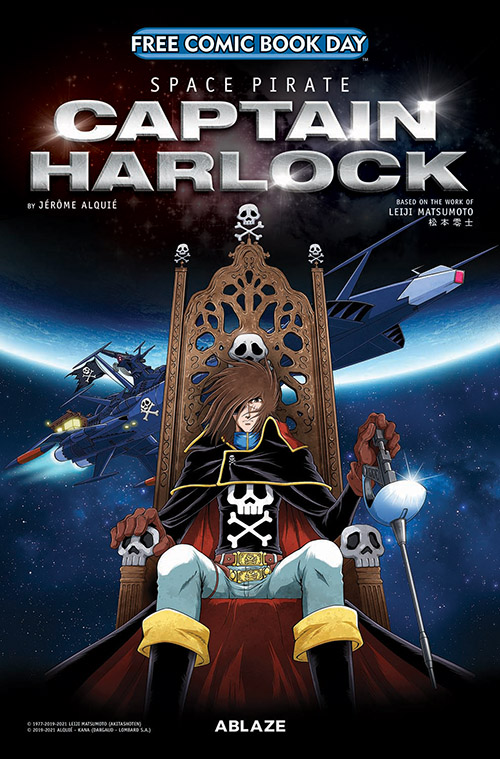 TRESE: UNREPORTED MURDERS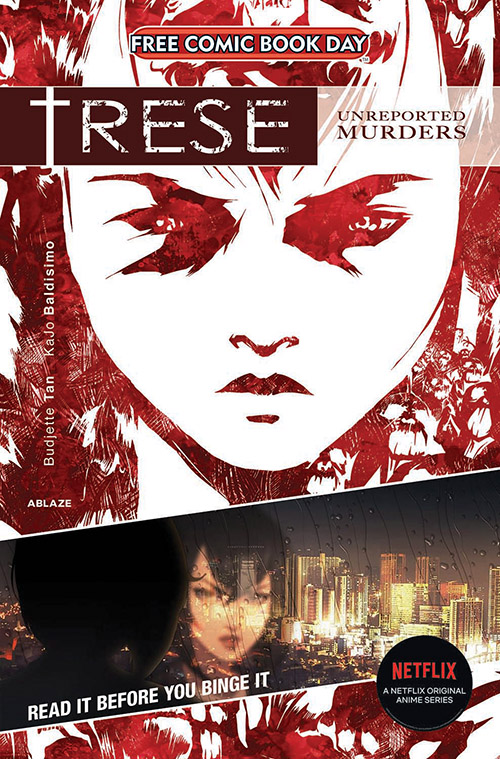 WORLD OF ZORRO #1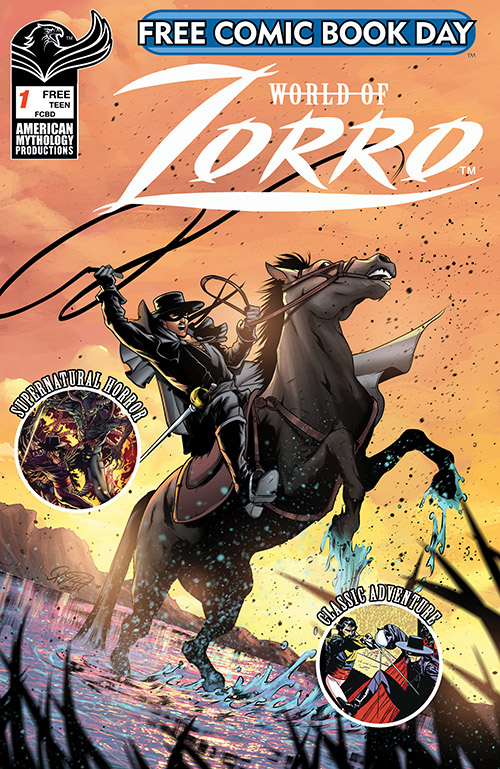 THE RESISTANCE: UPRISING #1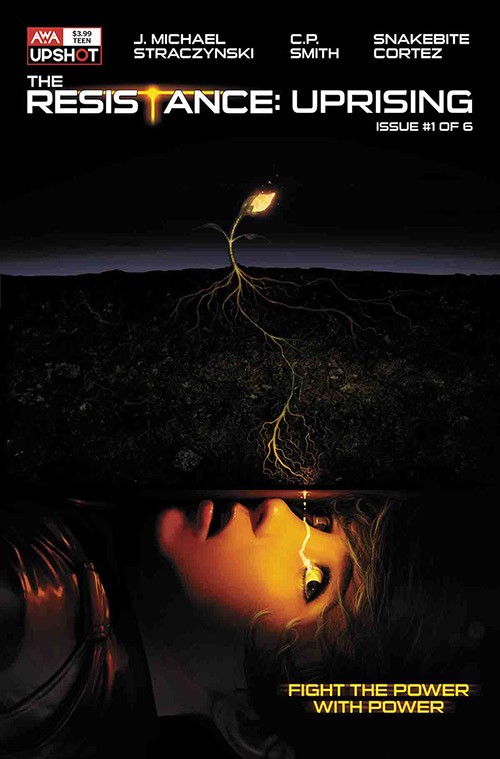 BLACK / CALEXIT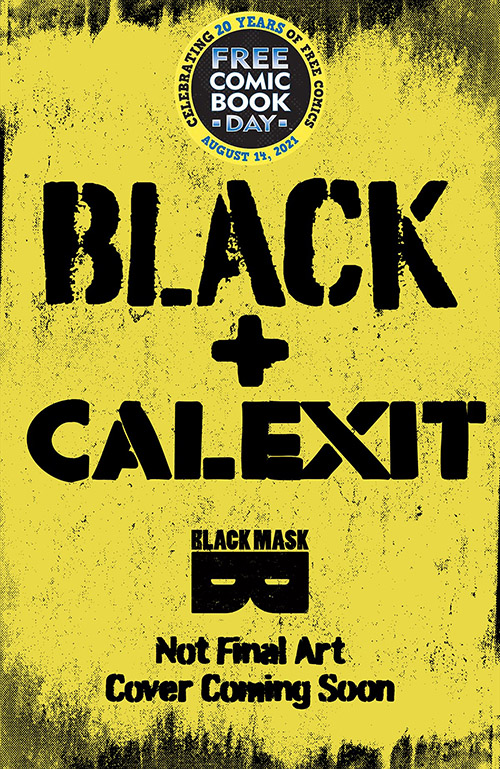 JUST BEYOND
AVATAR: THE LAST AIRBENDER / THE LEGEND OF KORRA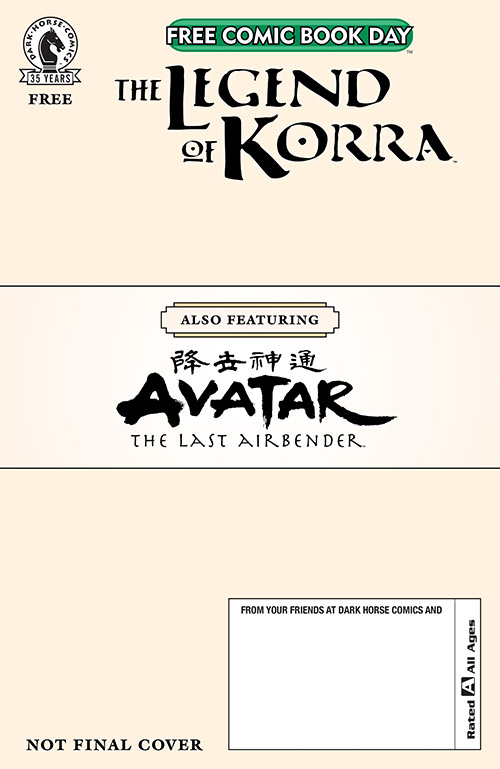 TRAILER PARK BOYS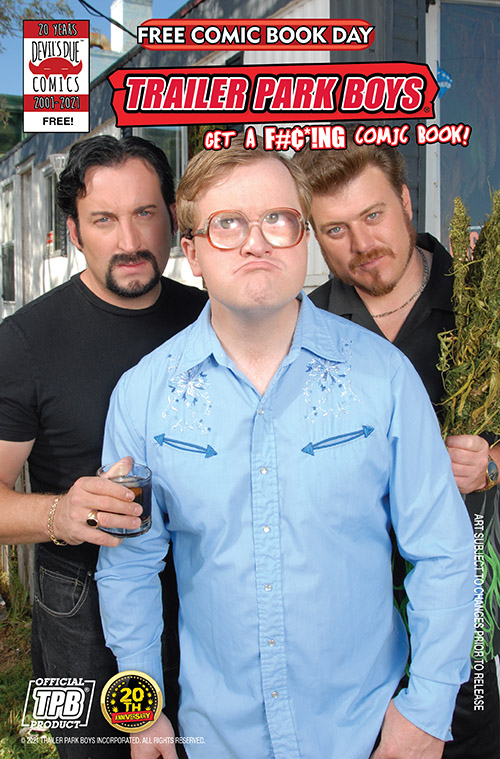 THE BOYS: HEROGASM #1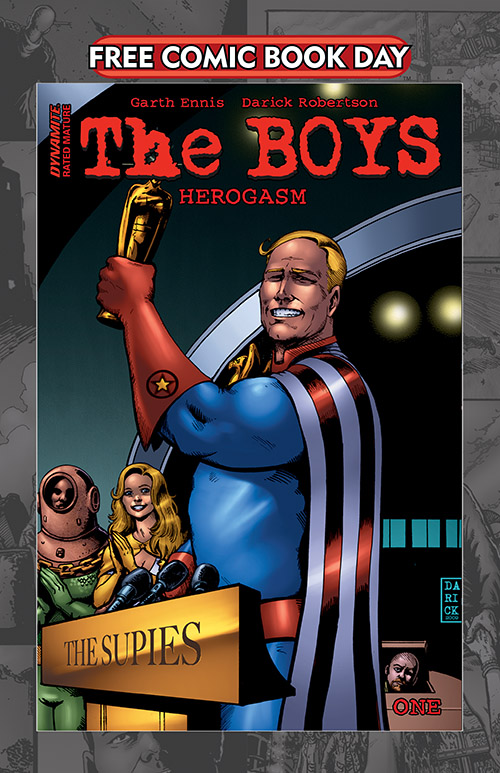 VAMPIRELLA #1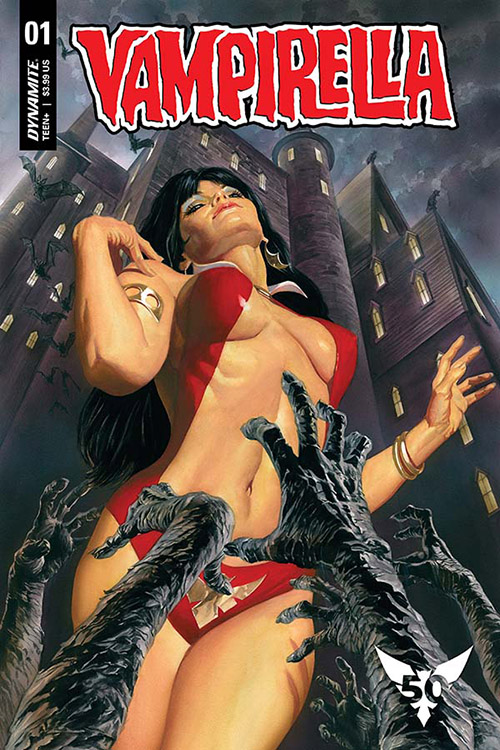 RED ROOM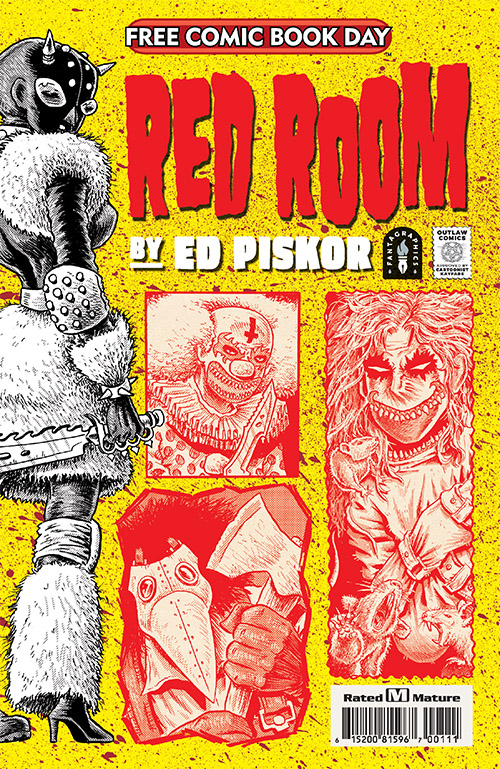 THE OVERSTREET GUIDE TO COLLECTING COMICS 2021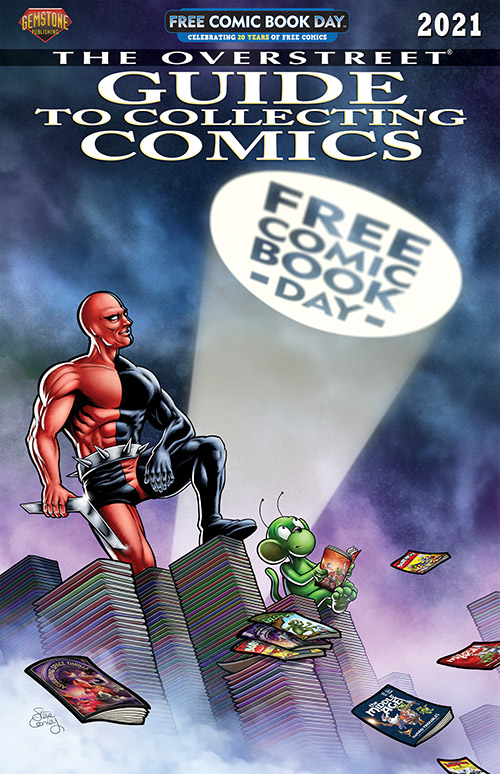 THE ADVENTURES OF THE BAILEY SCHOOL KIDS #1: VAMPIRES DON'T WEAR POLKA DOTS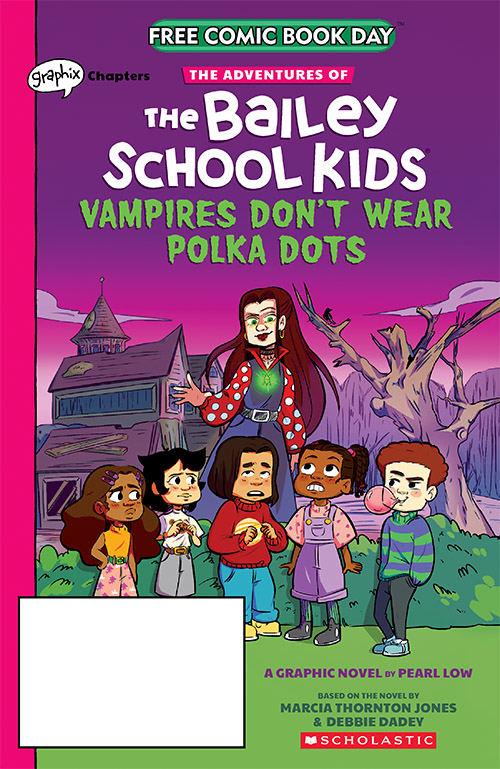 ALLERGIC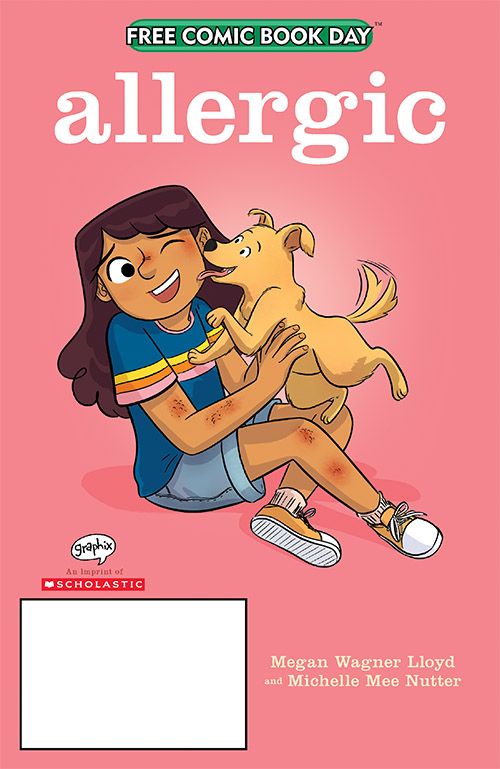 SONIC THE HEDGEHOG 30TH ANNIVERSARY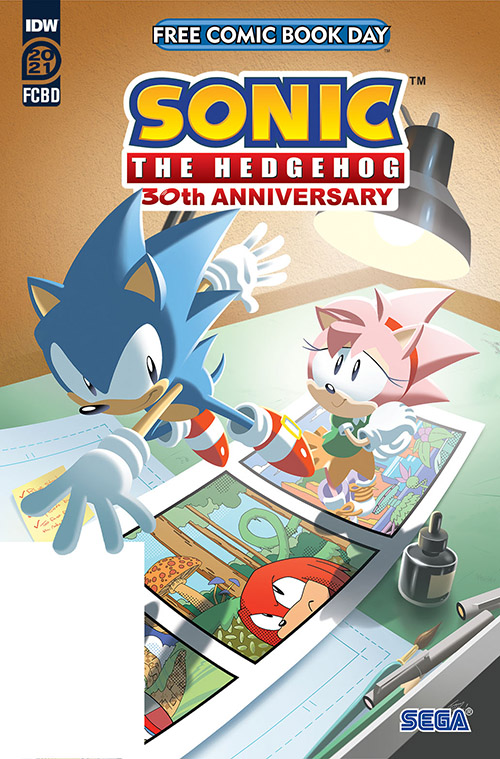 STRAY DOGS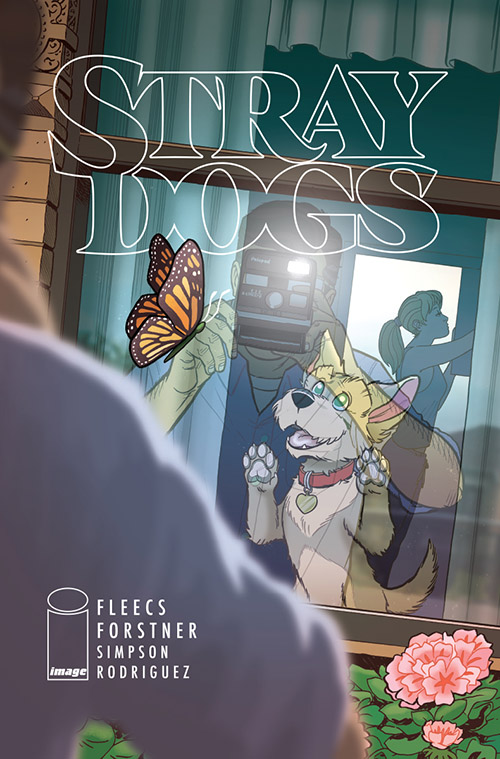 RENT-A-(REALLY SHY!)-GIRLFRIEND EXCLUSIVE PREVIEW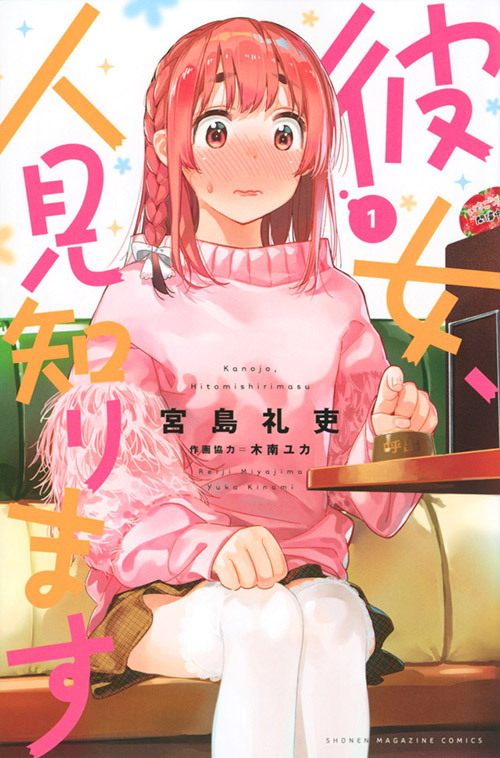 BOUNTIFUL GARDEN #1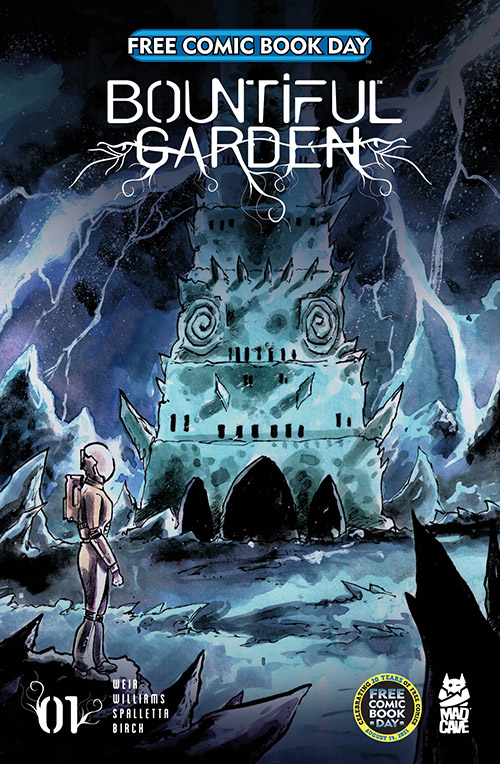 AVENGERS / SPIDER-MAN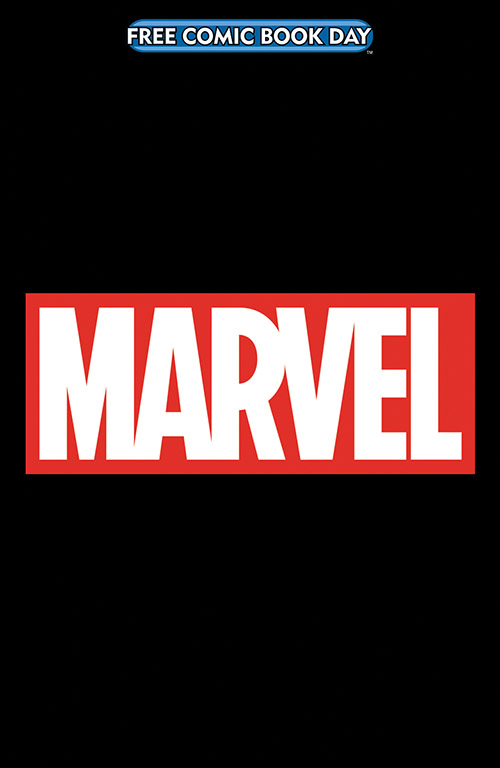 DUNGEON IS BACK!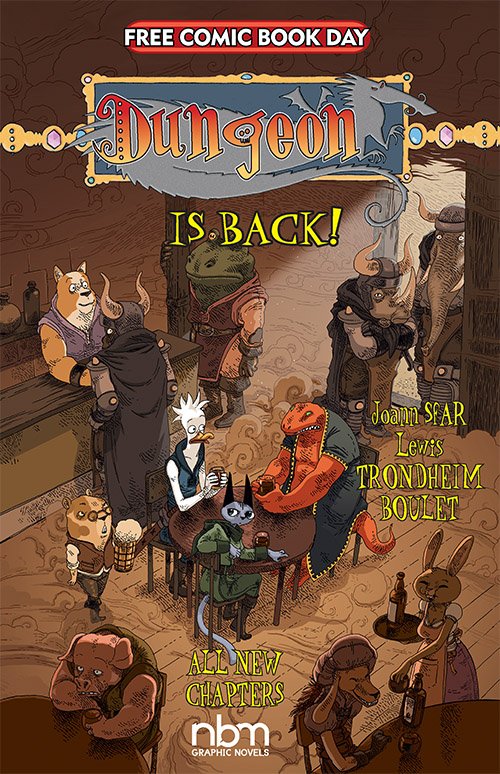 ONI PRESS SUMMER CELEBRATION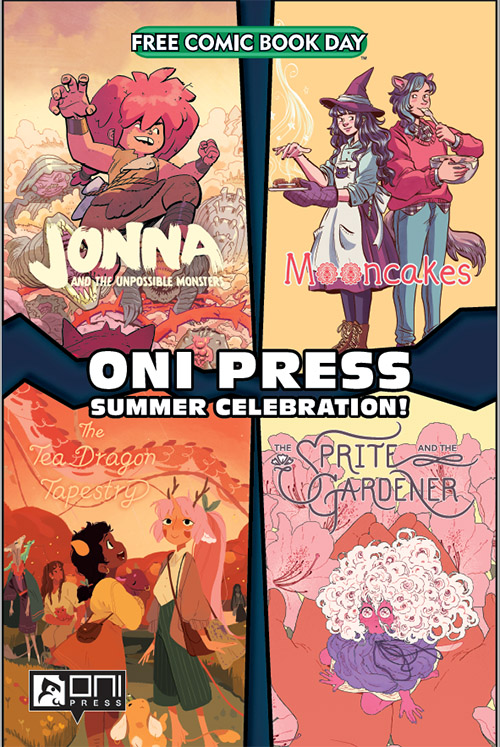 SCHOOL FOR EXTRATERRESTRIAL GIRLS
THE SMURFS TALES
ALL STAR JUDGE DREDD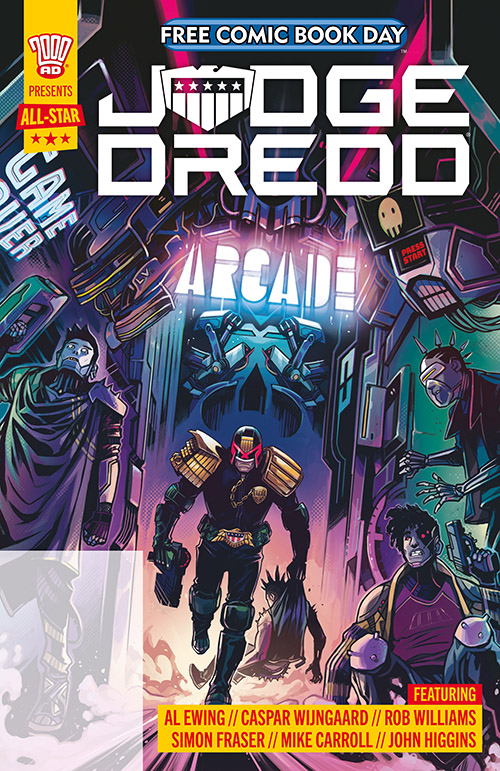 WHITE ASH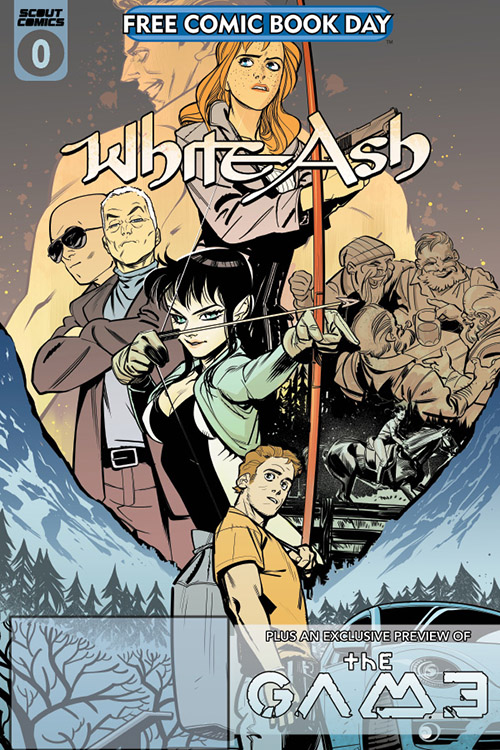 FUNGIRL: TALES OF A GROWN-UP NOTHING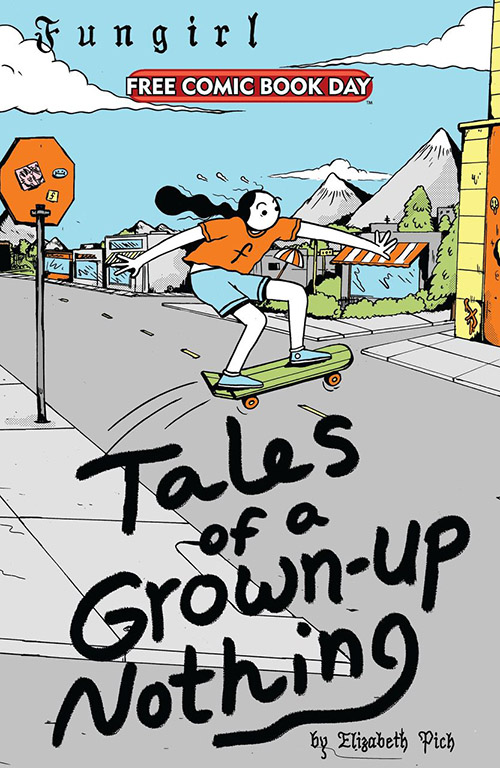 GLOOMHAVEN: A HOLE IN THE WALL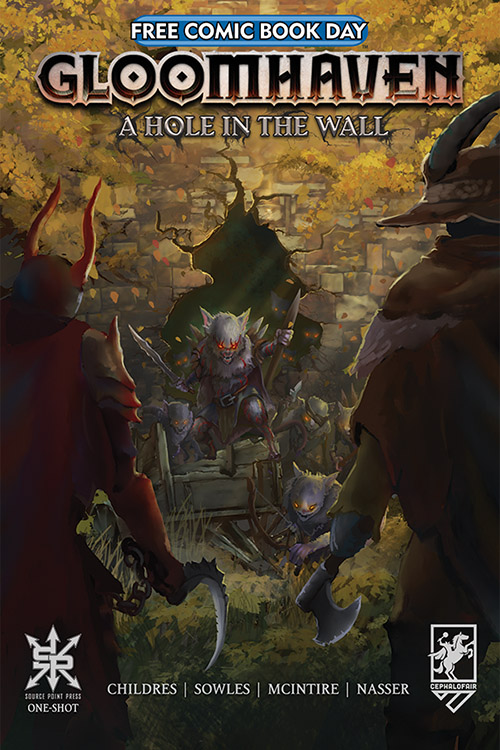 ON TYRANNY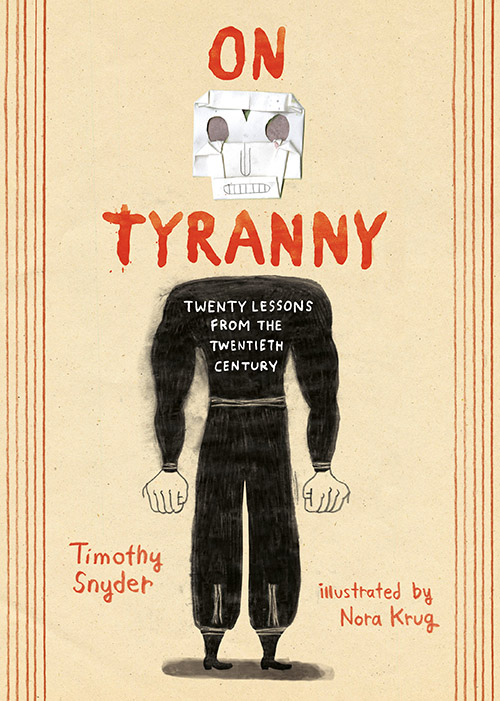 LIFE IS STRANGE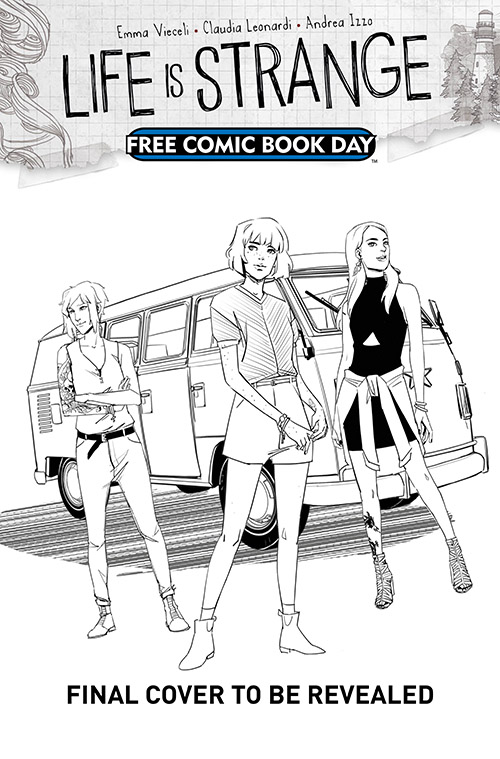 STREET FIGHTER: BACK TO SCHOOL SPECIAL #1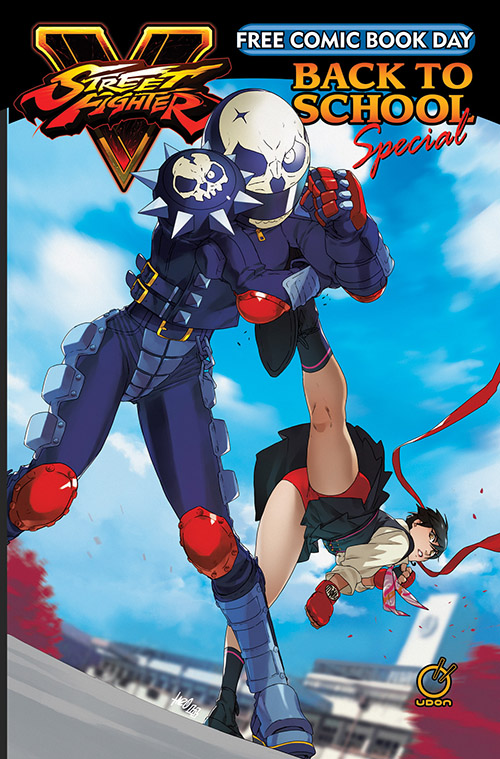 VALIANT UPRISING
THE UNFINISHED CORNER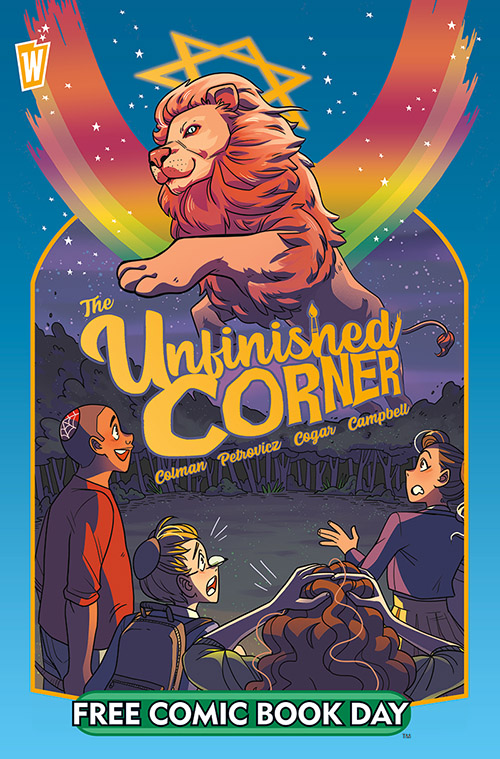 VAMPIRE: THE MASQUERADE #1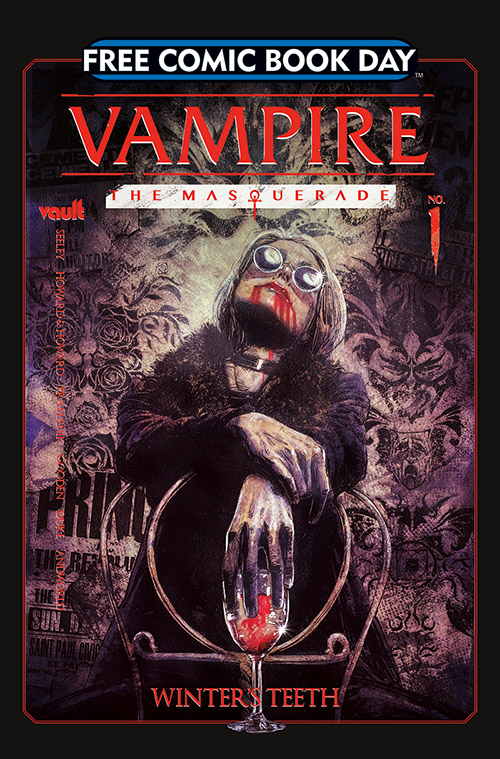 THE LAST KIDS ON EARTH: THRILLING TALES FROM THE TREEHOUSE
STAR WARS: THE HIGH REPUBLIC – THE EDGE OF BALANCE/ GURADIAN OF THE WHILLS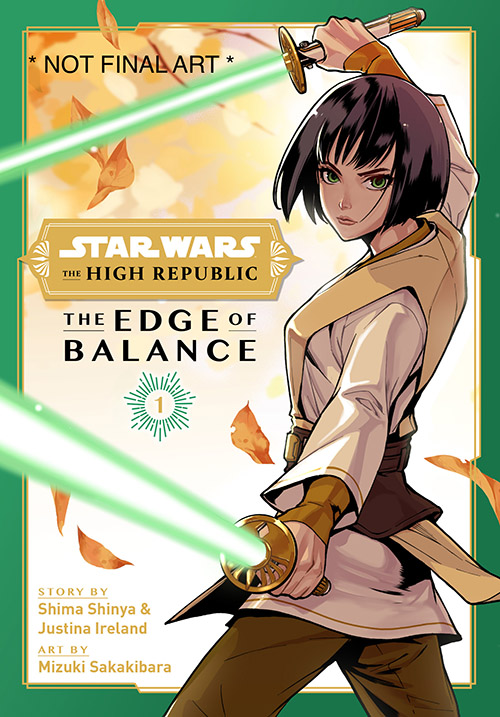 KYLE'S LITTLE SISTER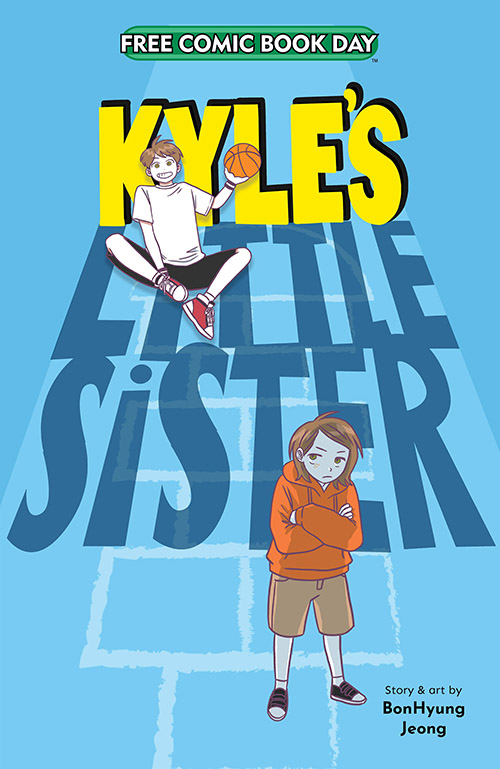 SOLO LEVELING