Ben Reilly is coming back in a big way. As revealed by Marvel Comics, Spider-Man's clone is about to be at the center of a brand new series, Ben Reilly: Spider-Man. What's more, a legendary writer is returning to the character for the first time in a long time in the form of J.M. DeMatteis. This is the man behind Kraven's Last Hunt, one of Spider-Man's most famous storylines of all time, as well as Spider-Man: The Lost Years. 
Marvel recently teased Ben Reilly's return in the pages of Amazing Spider-Man. Peter Parker is about to be hospitalized, paving the way for him to take up superhero duties once again. But this series will be going back to the past. Per the publisher, the book "will reveal new stories in the life of Peter Parker's clone, Ben Reilly, during his time as Spider-Man" Reilly famously took up the mantle during the ever-controversial Clone Saga. David Baldeón (X-Factor) is handling art for the book. 
Here is the synopsis for Ben Reilly: Spider-Man. 
"Darkness looms over New York City as murders begin to pile up…but how are they all connected? Meanwhile, a mysterious figure from Ben's past has crawled his way back into Ben's life—does the Ravencroft Institute for the Criminally Insane hold the key to their identity?"
"What I've always found fascinating about Ben Reilly is that he's Peter Parker—and yet he's not," DeMatteis said. "Life has taken Ben on a strange, twisted path and altered him, sometimes for the better, sometimes for the worse; but, like Peter, he's a man who's constantly striving to do the right thing, even if he doesn't always succeed. Ben is wonderfully, painfully human, immensely relatable—and our new BEN REILLY: SPIDER-MAN series allows me to dive even deeper into Ben's psyche, to explore him in new and, I hope, interesting ways.
"Having David Baldeón bringing this story to visual life has been the icing on the cake," DeMatteis added. "David's work is incredibly dynamic. Fluid and powerful. He nails the big moments—we've got some major antagonists going up against Ben—but he always holds tight to the characters' humanity, so that even the smallest, quietest moments shine and have resonance.
"It's been a true joy returning the Spider-Verse and reuniting with my old friend, Ben," he concluded. 
What does this mean for Peter Parker's future? That remains to be seen. But Marvel is also teasing a showdown between Miles Morales and Ben Reilly in the pages of Amazing Spider-Man. And that is no small thing. They are going all-in on Reilly. At least for a little while. Interestingly enough, Miles Morales was recently given his very own Clone Saga. The Spider-Verse is in a unique time.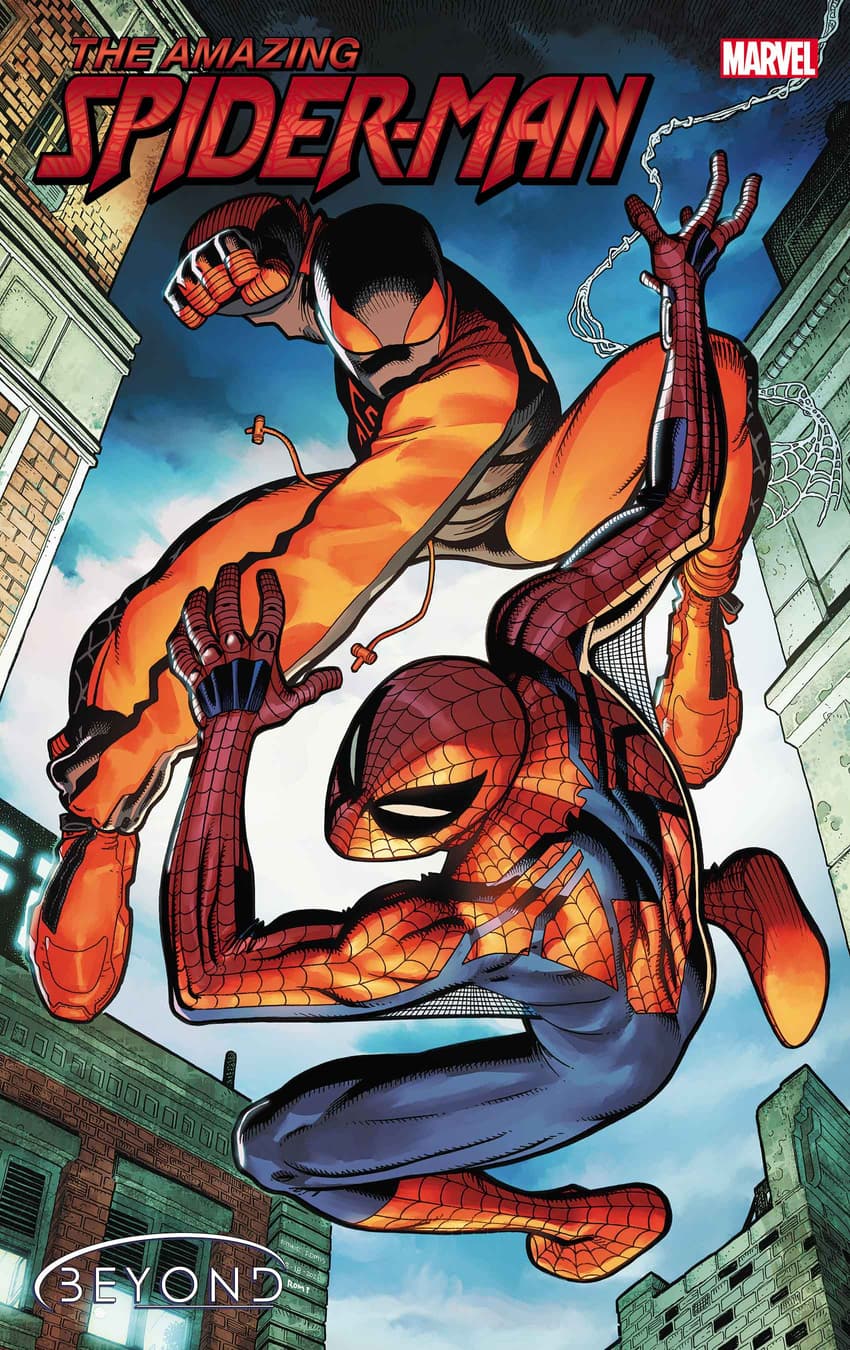 Ben Reilly: Spider-Man #1 hits shelves in January. 
What do you think? Are you excited to see Ben Reilly back in action? What about having J.M. DeMatteis back in the Spidey fold? Join in on the conversion over on Facebook or Twitter!