If the rumor about a rebooted Netflix series for Hellboy felt too good to be true, it's simply because it was NOT true.
A website recently came up with a rumor that Netflix was interested in developing a live-action Hellboy series that would reboot the franchise yet another time. It seemed like a pleasant surprise, especially after the disastrous performance of Neil Marshall's R-rated reboot, starring David Harbour, both among critics and at the box office.
The movie managed to secure an approval rating of just 16 percent at Rotten Tomatoes and a CinemaScore of C. It ended its box-office run after just 35 days with a miserable worldwide total of around $40 million against a production budget of $50 million.
So, Netflix, which has a proven track record of delivering quality adult-oriented comic-book adaptations, coming to the franchise's rescue was welcomed by fans who fell for the rumor in the first place. But alas, it is erroneous.
Hellboy creator Mike Mignola, who was also actively involved with the reboot, has taken it to Twitter to debunk the rumor. Referring to the rumor, he wrote, "As far as we know this is not true…" You can check out his tweet below!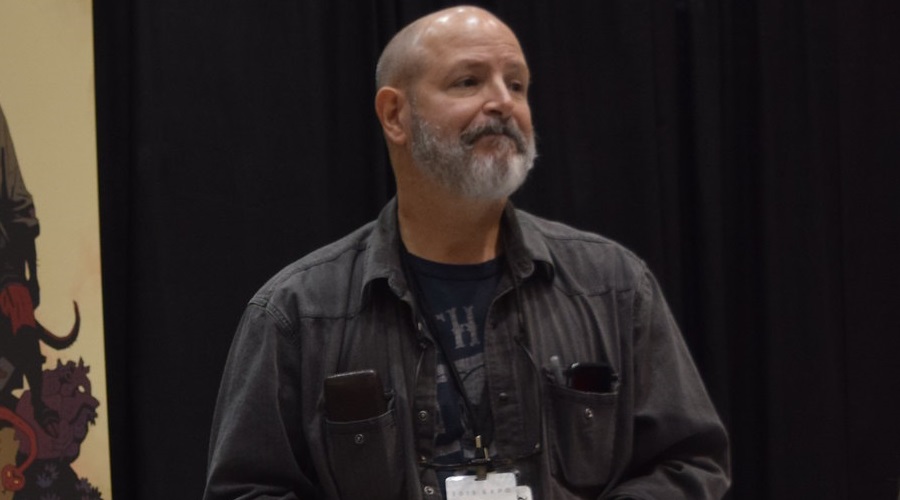 So, at the moment, Netflix has no interest of doing a Hellboy series. But maybe someday, we will see the streaming service or someone else making an attempt to bring back the Big Red to the live-action media.
However, the way the April 12 release was rejected by critics and audiences, it doesn't seem like anyone would want to get involved with the franchise right way. They would do so only after a really long and careful consideration. So, perhaps we should forget about another project coming into being in the next few years.
Do you wish to see Hellboy getting a Netflix series someday? Share via comments and stay tuned for the latest updates!