She-Hulk: Counsel for (at) Jessica Gao, a law writer, revealed that she presented Marvel Studios with an idea for a Black Widow movie that would take place in high school.
Gao disclosed this information during an interview with The Wrap. The series starring Tatiana Maslany as Jennifer Walters was not the first Marvel Cinematic Universe project that Gao attempted to work on. The writer for Rick and Morty had actually presented a concept for the Black Widow movie, which ended up having an impact on the development of She-Hulk: Attorney at Law. Gao was cautious to go into detail about her pitch, but she did say that it centered on Natasha Romanoff going back to the American high school where she had conducted undercover surveillance when she was a teenager in order to deal with the consequences of the murder of a classmate's father.
"It was basically a case of Grosse Pointe Blank for Black Widow," she explained. "It was a story about an assassination attempt." "Basically, you find out that when she was in high school, as a teenage spy and Russian agent, she was planted at an American high school, because she had to assassinate someone's dad, and then 20 years later, she goes back to the high school reunion, and she has to deal with the fallout of this fake identity, where she betrayed all these people in high school,"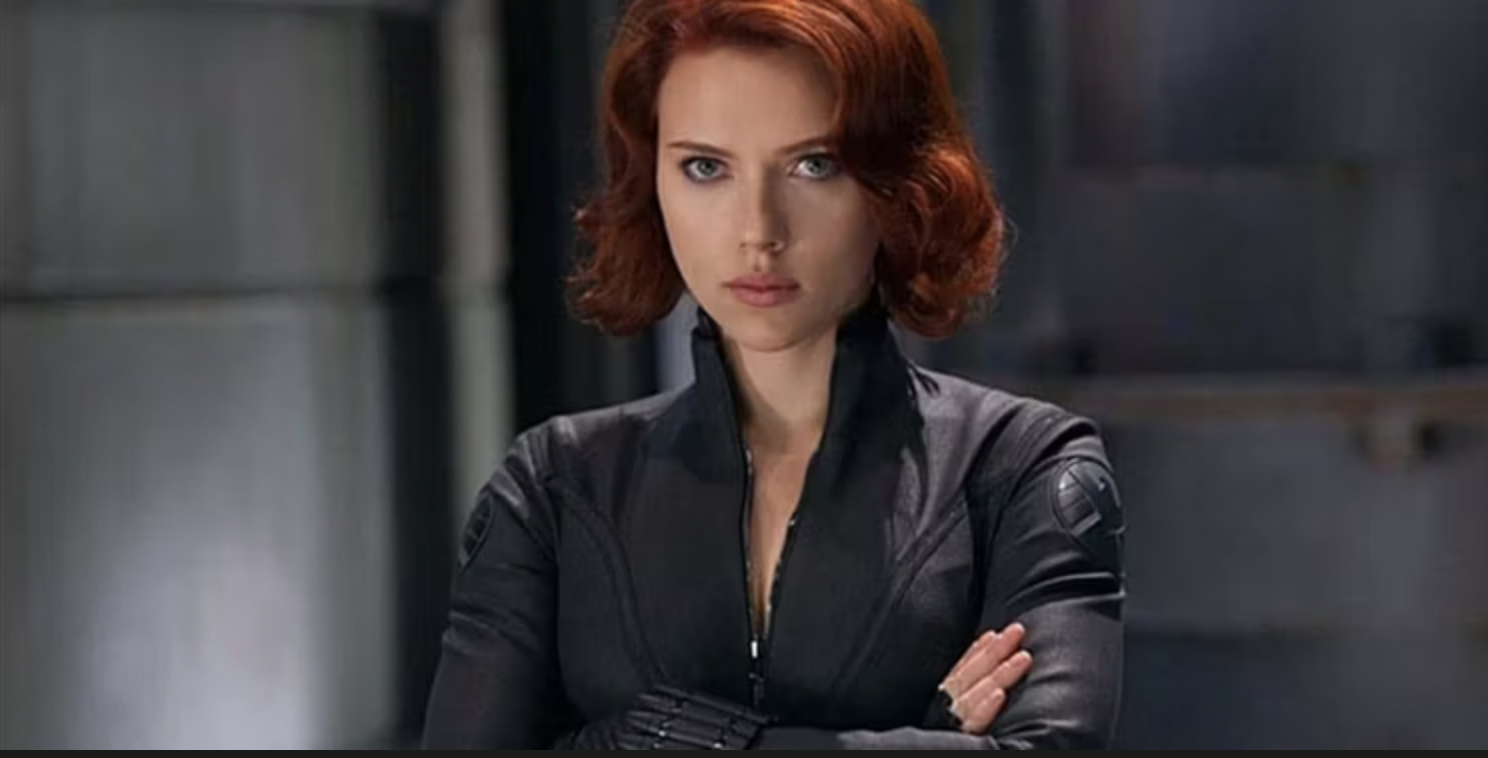 Gao wasn't only interested in working on the Black Widow Marvel property; she also auditioned for Shang-Chi and the Legend of the Ten Rings and Captain Marvel. Black Widow wasn't the only Marvel product she tried to get involved with. The author believes that it was ultimately for the best that she did not acquire these films, despite the fact that ultimately she did not get them. She was able to form a relationship and bond with some of Marvel Studios' higher-ups, such as Kevin Feige and Lou D'Esposito, as a result of this opportunity, which ultimately led to her being cast in the role of She-Hulk: Attorney at Law.
Read More: Looking Back to Black Widow & Mjolnir
Gao stated, "I'm a strong believer that every opportunity you miss is actually putting you up for something else," and he is of the opinion that this is indeed the case. "I have no doubt in my mind that the reason I was not hired for any of those three Marvel movie gigs was because everything was leading up to this point. Because what it really did for me is every single time that I pitched to Kevin [Feige], and Lou [D'Esposito], and Victoria [Alonso], and Brad [Winterbaum], I get to spend an hour with him, and I get to shoot the sh*t and hang out and chat. This is something that it did for me every single time that I pitched to them. Then it's time for me to sell my movie. After that, it should come as no surprise that they completely dismiss me. But whenever I went in to pitch, they would always be like, "Oh, hi, what's up? Is this the time of year when you give me the cold shoulder once more? Cool. Since you chose not to be with me, what have you been up to?' It simply contributed to the overall warmth of the place."