At the conclusion of the second day of this year's D23 convention, Marvel Studios made a number of announcements covering a wide array of new titles and projects. Moon Knight, a show that is available on Disney+, was not one of them. On social media, supporters were outraged after being made aware of the situation.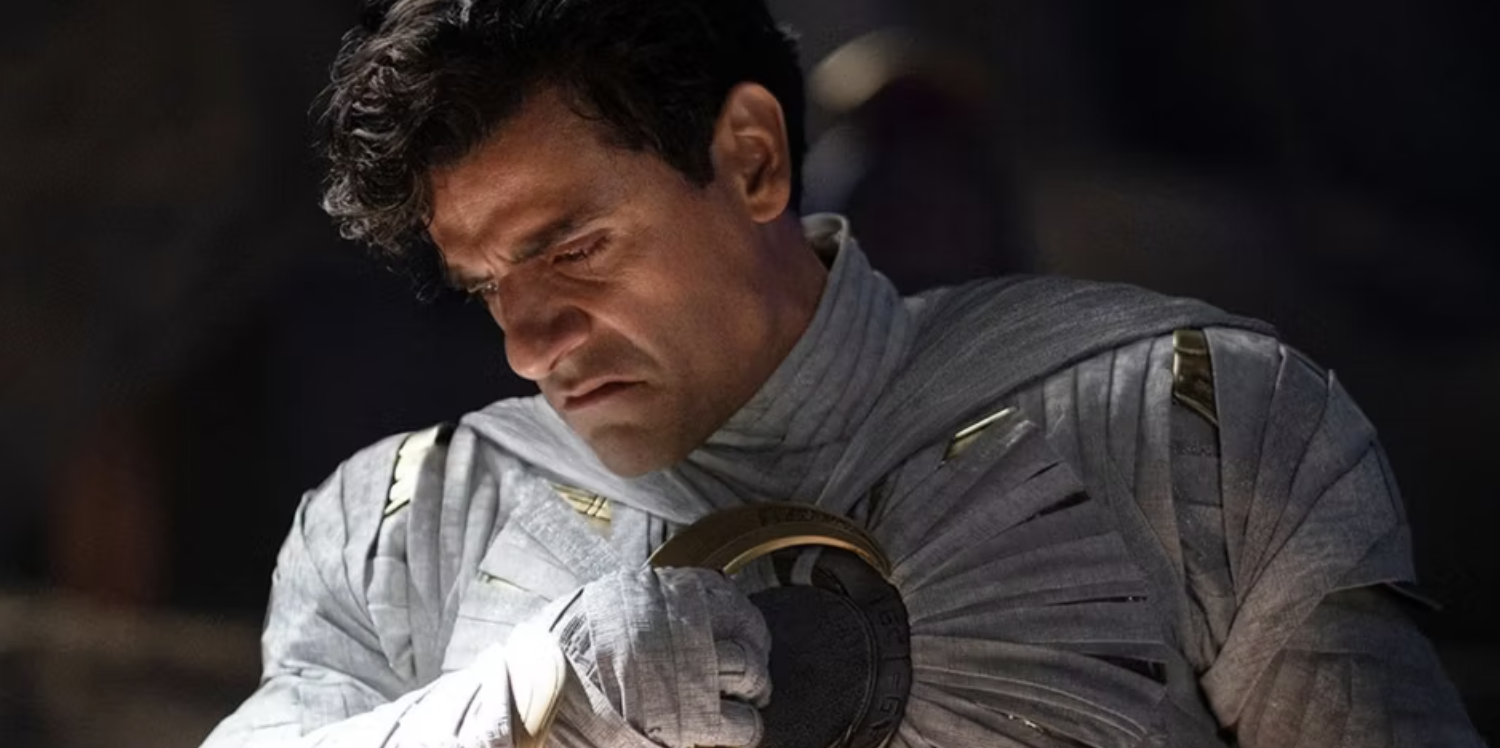 On Twitter, a number of fans voiced their dissatisfaction with D23 and Marvel Studios for their failure to provide any fresh information about Moon Knight. Specifically, there has not been any information released on the second season of the Disney+ show.
"No moon knight s2" no…no pic.twitter.com/WGtrP8zZ8p

— f: vincent 🔥📼 (@GLITCHEDKNIGHT) September 10, 2022
actual footage of me waiting for a season 2 announcement #MoonKnight pic.twitter.com/Yuc3o02bsJ

— steven with a v🫧 (@eggboyspeaks) September 10, 2022
While the first season of Moon Knight left off on something of a cliffhanger with the introduction of Marc Spector's third personality, Jake Lockley, who seemed to be more devoted to Khonshu than either Marc or Steven Grant, the second season picked up right where the first left off. Oscar Isaac, who plays one of the main characters, has stated in the past that the show was not intended to have a second season. "I believe that the way we approached it was by saying, "here is the story." And let's just lay all the cards on the table with regards to this narrative. There are absolutely no formal plans to carry on with it at this time. I believe that it would be dependent on the story itself, "he remarked.
However, despite the fact that a second season of Moon Knight does not appear to be in the immediate plans for the Marvel Cinematic Universe, it is probable that the superhero and his companions will show up in other parts of the series. At the very least, the director Mohamed Diab left us with the impression that this was the case. In the past, he has stated, "[Marvel] is quite vocal about how much they enjoy the program, but they are quick to point out that it is unlike any other show… It goes without saying that if a television show is successful, a second season will be ordered, but the first season of WandaVision was outstanding. And you were not offered a second season; instead, you moved on to other projects. Therefore, one thing that I know for certain is that Moon Knight will remain, and in my opinion, Moon Knight will continue to remain for a very long time."
In the series Moon Knight, available on Disney+, the protagonist, Steven Grant, finds out that he is only one of two personas, the other being the mercenary Marc Spector. In addition to this, both of them are required to fight the armies of the Goddess of Justice, Ammit, which are led by the Arthur Harrow. This conflict will determine who will serve as the avatar of the Egyptian moon god, Khonshu. Upon its initial release, the series was met with favorable critical reception, with specific compliments being directed on Isaac for his work in the roles of Spector and Grant.
This year's D23 Expo may not have revealed any new information about Moon Knight, but it did provide significant updates on a number of other Marvel Cinematic Universe (MCU) projects, including Secret Invasion and Armor Wars, both of which are expected to be connected to one another in a more direct fashion in the future.