In addition to the titular heroes, The Falcon and The Winter Soldier will see the return of Sharon Carter and Zemo.
Deadline is reporting that Emily VanCamp and Daniel Brühl have entered negotiations with Marvel Studios to join Anthony Mackie and Sebastian Stan in The Falcon and The Winter Soldier. VanCamp was introduced as Sharon Carter in Captain America: Winter Soldier, a role that she reprised in Captain America: Civil War. The latter movie also introduced Brühl as Zemo, but the character hasn't showed up in another Marvel Cinematic Universe entry.
Before Avengers: Infinity War and Avengers: Endgame came out, there were speculations that Sharon would appear in those movies. But she eventually didn't as it is, in VanCamp's words, hard to fit her character in the Avengers installments because her story lies in the Captain America movies. Meanwhile, Brühl was confident that we didn't see the last of his character. He suggested that Zemo was written in a way in Civil War to allow him to reappear in a future project.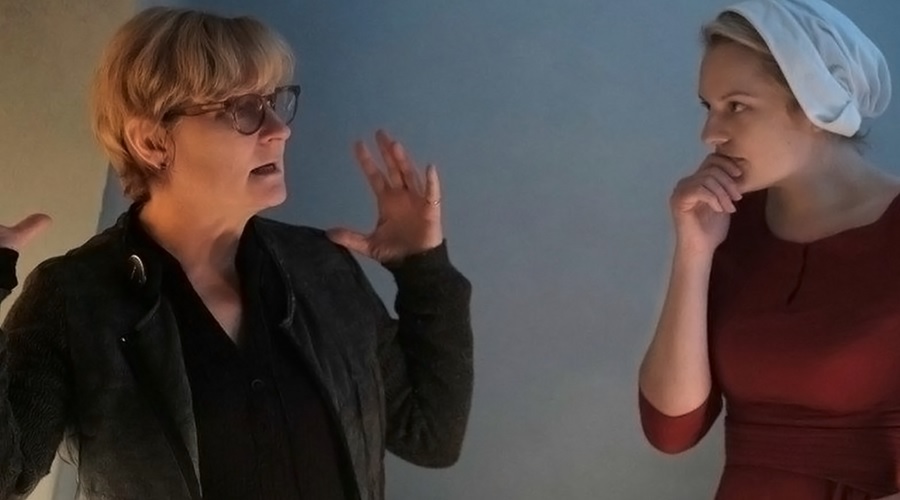 The Falcon and the Winter Soldier had already found its writer in the form of Empire alum Malcolm Spellman. According to Deadline, it has now also secured its director. Canadian filmmaker Kari Skogland - who has directed episodes of The Walking Dead, The Handmaid's Tale and The Punisher - will call the shots on the six-part miniseries.
The trade also reveals that the Disney+ miniseries will premiere in August 2020. We have heard through the grapevine that its production will take place in Atlanta in this October. Although plot details are being kept under wraps, the trade has heard that Steve Rogers passing on his shield to Sam Wilson at the end of Endgame will figure into the miniseries.
Are you excited about Sharon Carter and Zemo's return in The Falcon and the Winter Soldier? Share via comments and stay tuned for the latest updates!