The ninth episode of the CW series The Flash, The Man in the Yellow Suit, was aired on 9 December, 2014. Since then the DC superhero show is enjoying the mid-season break and it will be doing so till 20 January of the next year with the episode "˜Revenge of The Rogues'. The first half of the season has been literally thrilling and the fans are waiting desperately for the return of their favorite speedy superhero.
Now, if you are one of those who love to think about the future, the question that you might ask is whether The Flash will return with a season 2. For the couple of days, this has been a topic of drama with a couple of scenes! At first, we heard it's officially renewed for a season 2, then we've heard a NOT YET!
Scene 1: The Flash Is Renewed For Season 2!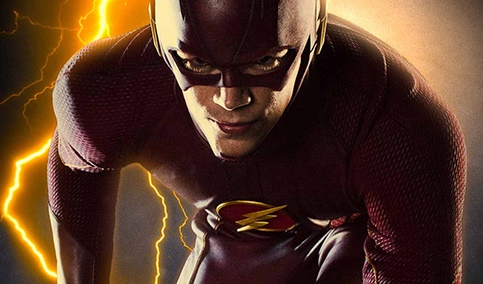 It was "˜Spoiler TV' to report that after the end of first season, both The Flash and Jane the Virgin will be set to return with a second season in the later part of the year. They stated that they had been confirmed by CW44 about the renewal. They also shared that they would update the news with a press release soon.
Scene 2: The Flash Season 2 Not Confirmed!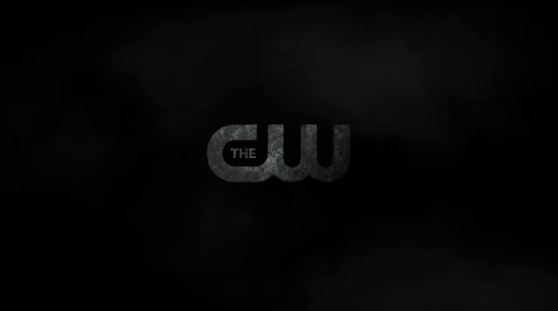 "˜Spoiler TV' did have an update on the news to follow soon, but not the way they had expected! The updated adaptation of the news states that their CW press representative has confirmed The Flash to not have received an official green signal for the second season! The website revealed its irritation on CW44 saying that they might be "˜getting a talking to from someone higher up at the CW'.
Well, "˜not yet' doesn't mean "˜never'! Don't you want a second season of The Flash? Speak up, guys!