We recently published an article about Marvel characters who could beat Superman – and it got a lot of people talking, both in the site's comments section and on Facebook. With that in mind, we thought we'd try an article of a similar nature, but taking one of Marvel's flagship powerhouses and picking DC characters who could beat him.
That character is the Hulk, but we've decided to give the article a twist; the characters we have picked to defeat him will be considerably weaker than him physically.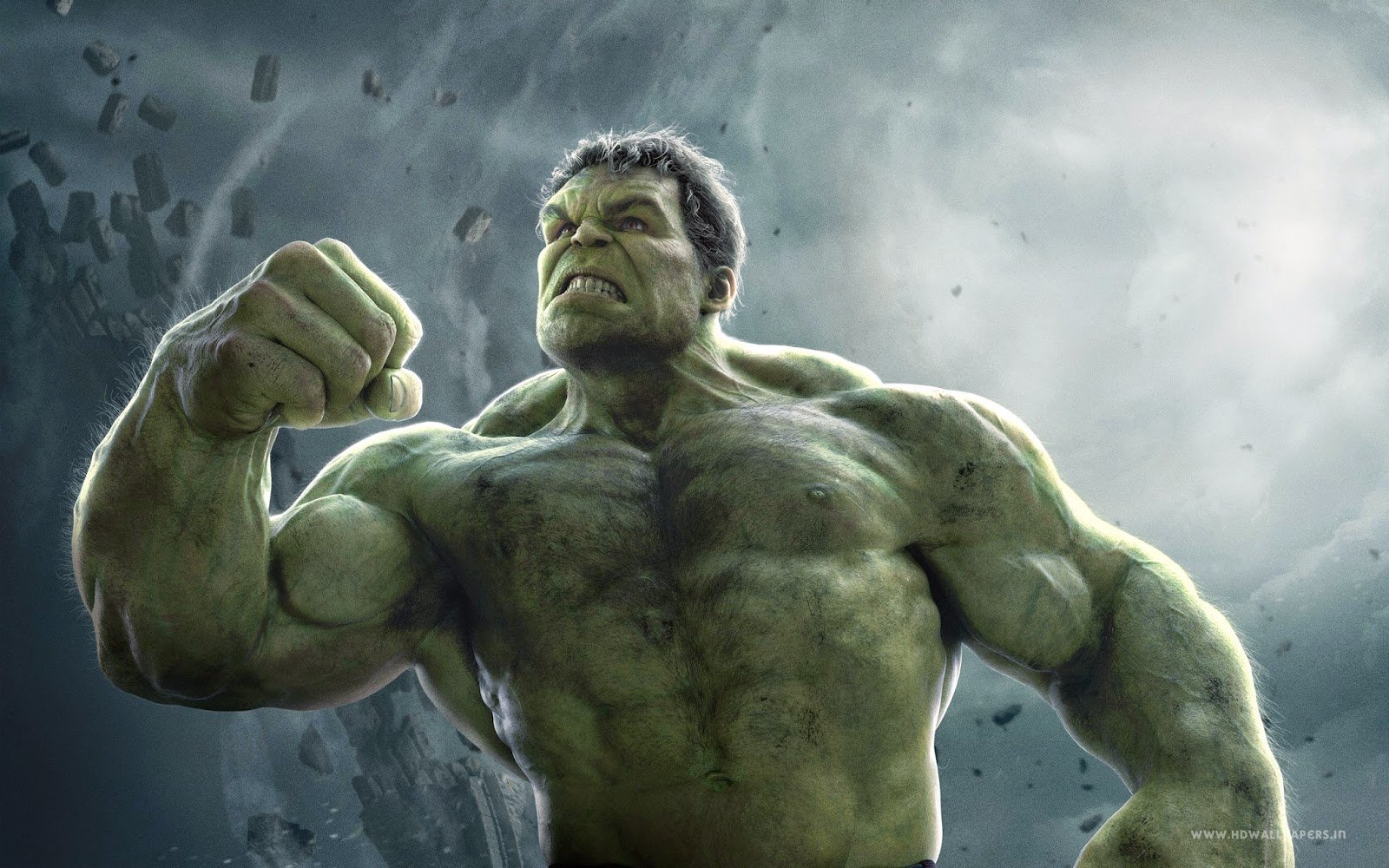 The point is, it's not all about physical strength when it comes to power in comic books and this article will highlight that. On that note, here are five physically weaker DC characters who could (easily) defeat the Hulk.
Note: This will be focusing on straight-up fights with each character giving it their all. No preparation involved, no unnecessary holding back. These guys can beat the Hulk fair and square with ease.
1. Flash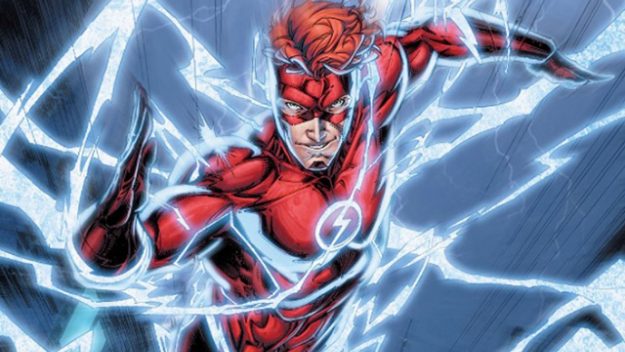 The key word here is speed.
There are, of course, a number of Flashes, but we'll be focusing on classic Wally West for the purposes of this entry – and the fact is that Hulk couldn't lay a finger on any of them in a straight-up fight.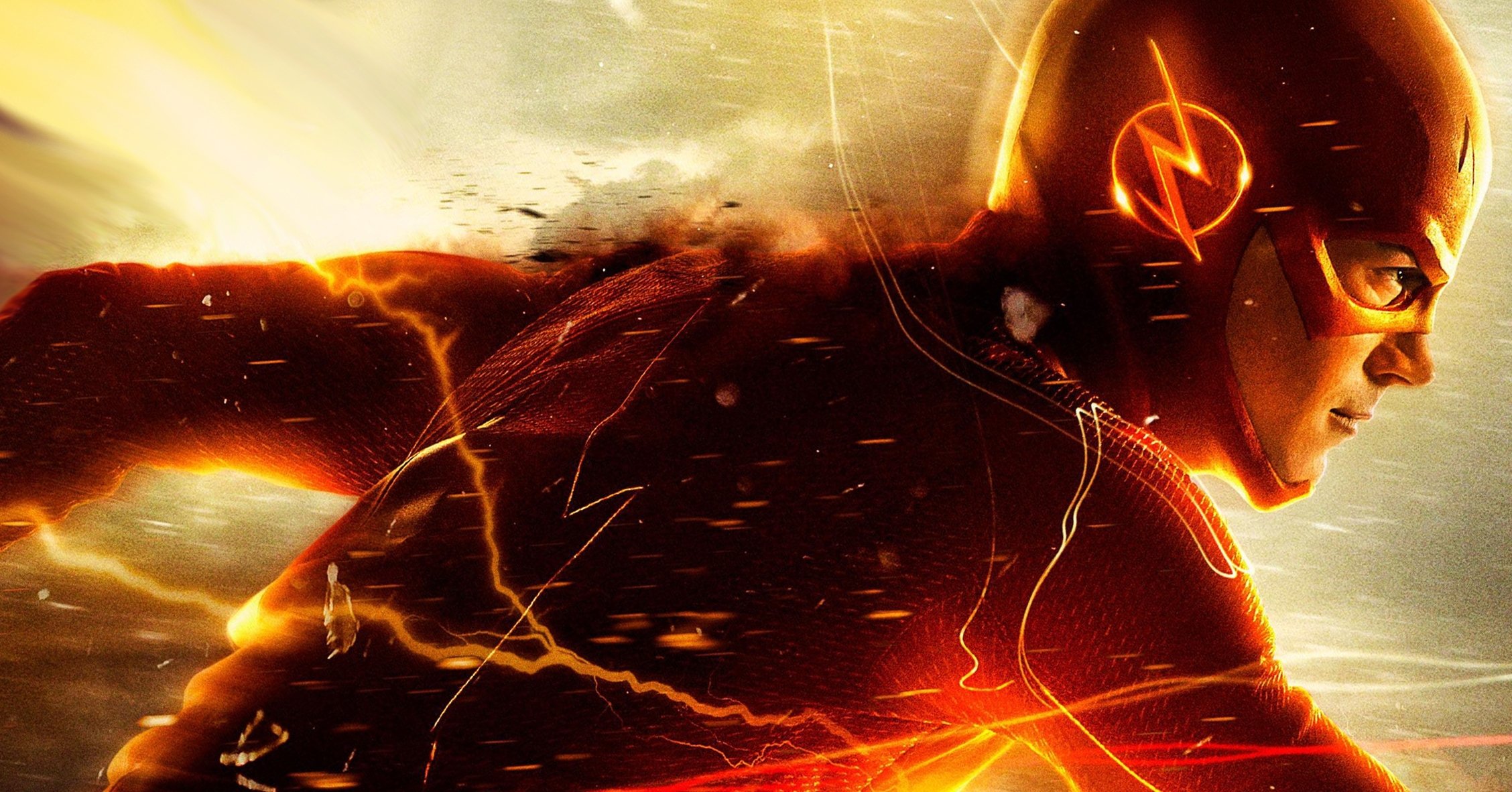 Let's just look at Wally's speed. In the image below (click it to enlarge), a North Korean city is victim to a nuclear bomb. 0.00001 seconds after it detonates, its half a million population are all safely evacuated to a hilltop 35 miles away. Wally West had carried every single one of them there in that time. Hulk would, quite literally, be like a statue to him.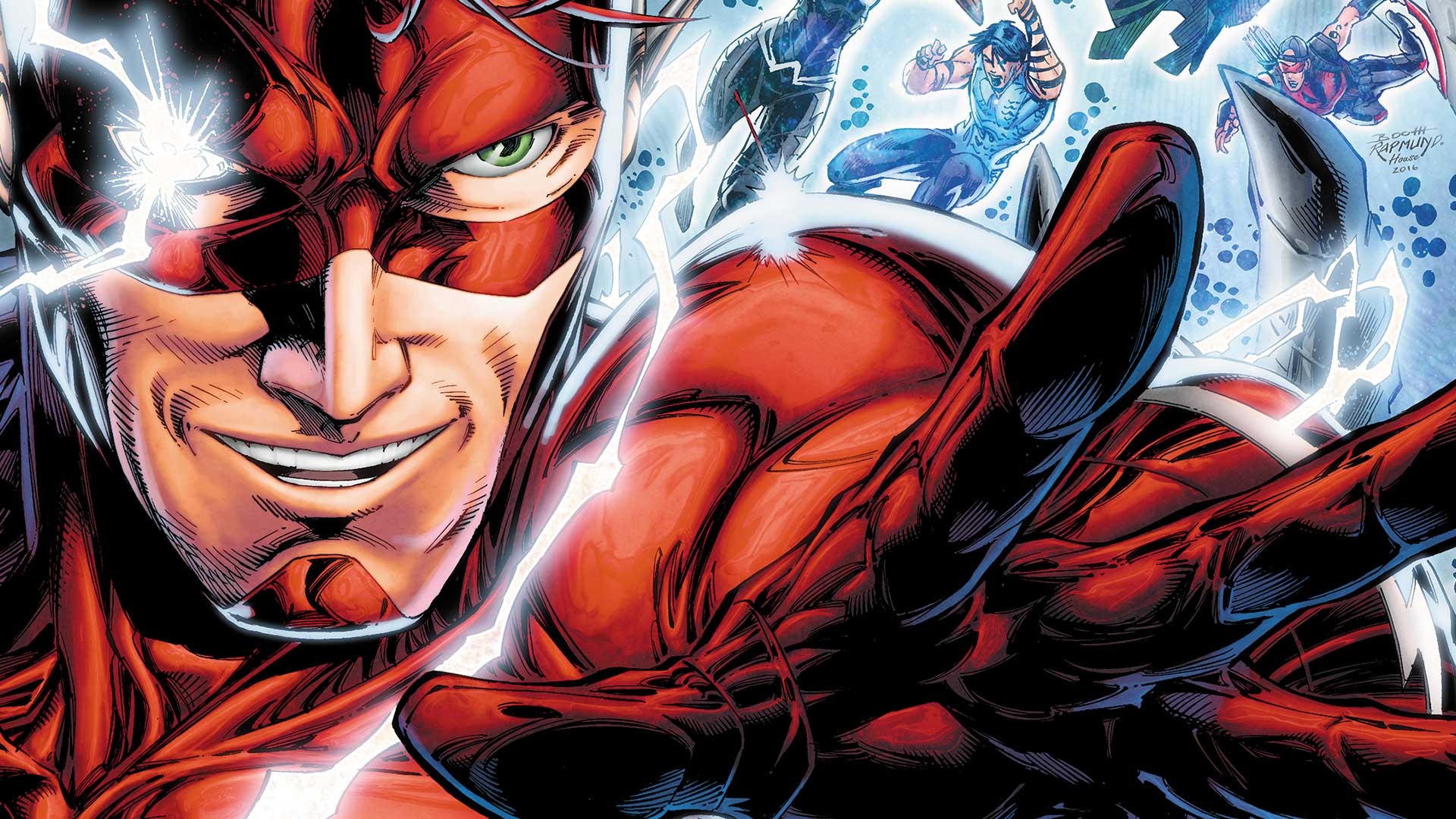 However, you might be thinking West doesn't have the power to hurt Hulk. You'd be wrong. Not only could Flash land billions of punches to Hulk's head before he had processed a neuron (which would knock him out), he also possesses a power known as the Infinite Mass Punch, which can hit with the power of a dwarf star.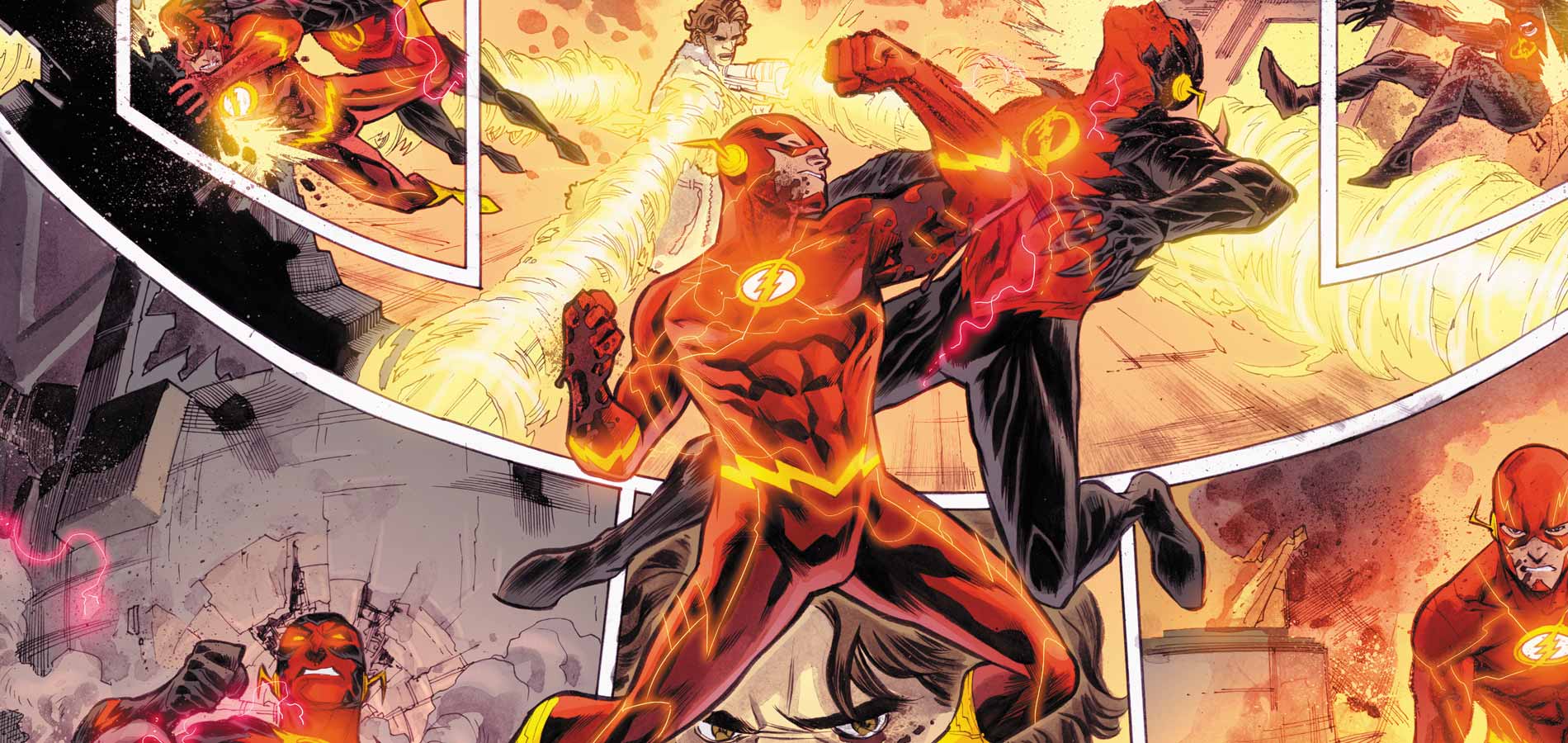 Not only is Hulk a statue to Flash to begin with, Flash also has the speed-steal option. Should Flash inexplicably decide that Hulk might actually land a punch on him, he could steal any speed the green monster does possess, literally rendering him statuesque.
And then there's the fact that Flash can become intangible by vibrating his molecules. Not only does this make it impossible for a brute like the Hulk to land a hit on him, it also gives him the power to phase through objects, which can result in said object (the Hulk, perhaps?) exploding.
2. Green Lantern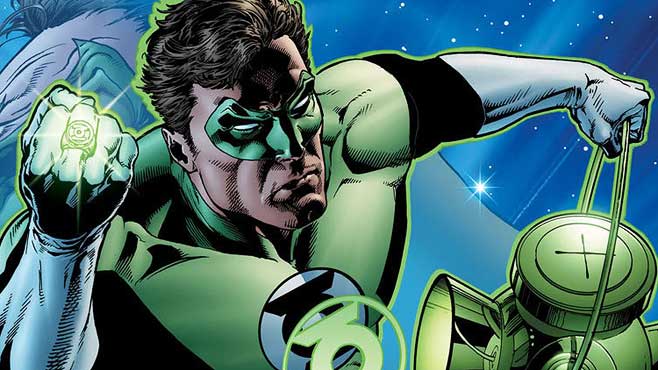 The key word here is versatility.
Like the Flashes, there are, of course, a number of Green Lanterns – all of which should easily defeat the Hulk – but we'll be focusing on classic Hal Jordan here.
Hal has a list of feats as long as Plastic Man's fully-stretched arm and the range of what he has done with his Power Ring is absolutely insane. He has so much in his arsenal to defeat Hulk that it's basically ridiculous.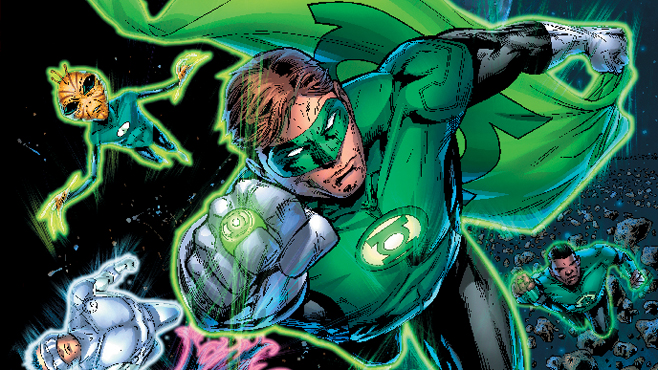 First of all, he has the power to easily contain the Hulk. His constructs have contained the power of exploding stars (see below and click the image to make it bigger), so the strength of the Hulk should not enable him to escape one of them (his constructs have been large enough and strong enough to both hold and move entire planets).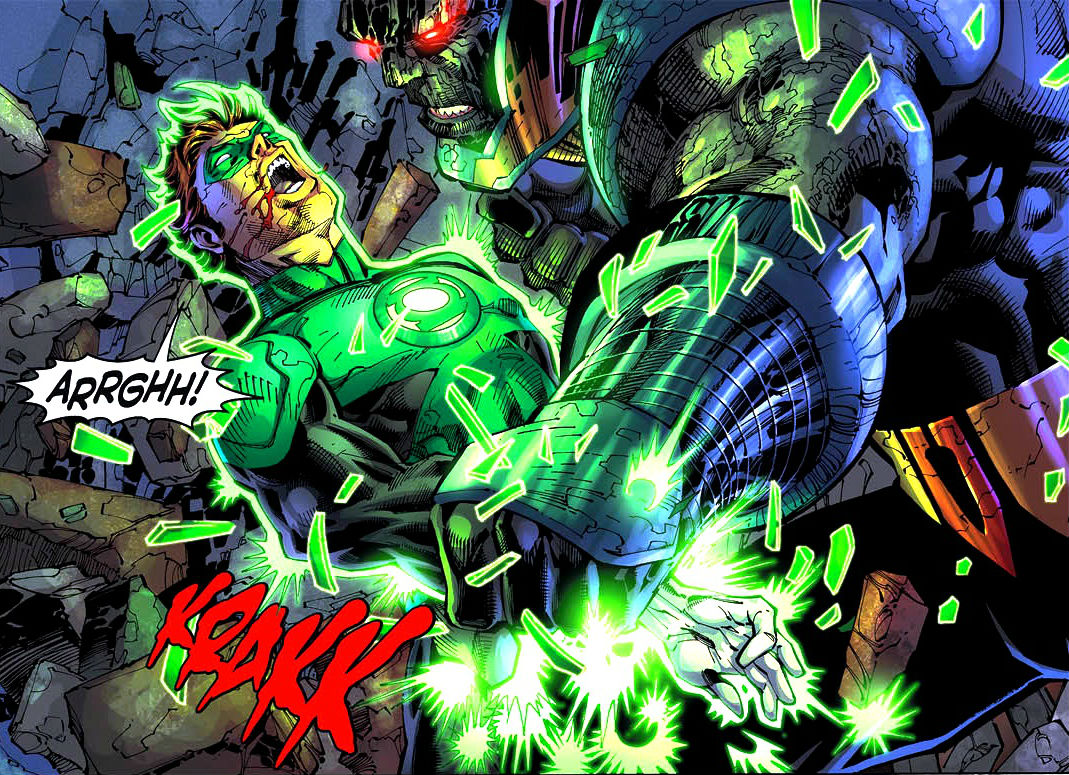 But in terms of his versatility, we could go on all day. Hal can turn himself invisible, his constructs can slice through characters as durable as Amazo and Mongul II like a hot knife through butter, he has reignited dying stars with his ring's energy, he has destroyed planets with energy blasts, he has transmuted matter with his ring (he could turn Hulk into a teapot!) and he has both augmented his own strength and speed (enough to keep up with Flash).
In a nutshell, he has so many options to choose in order to defeat Hulk that it would be a cakewalk (we've barely touched the sides of what his ring is actually capable of). His only problem might be choosing which option he's going to use!
3. Zatanna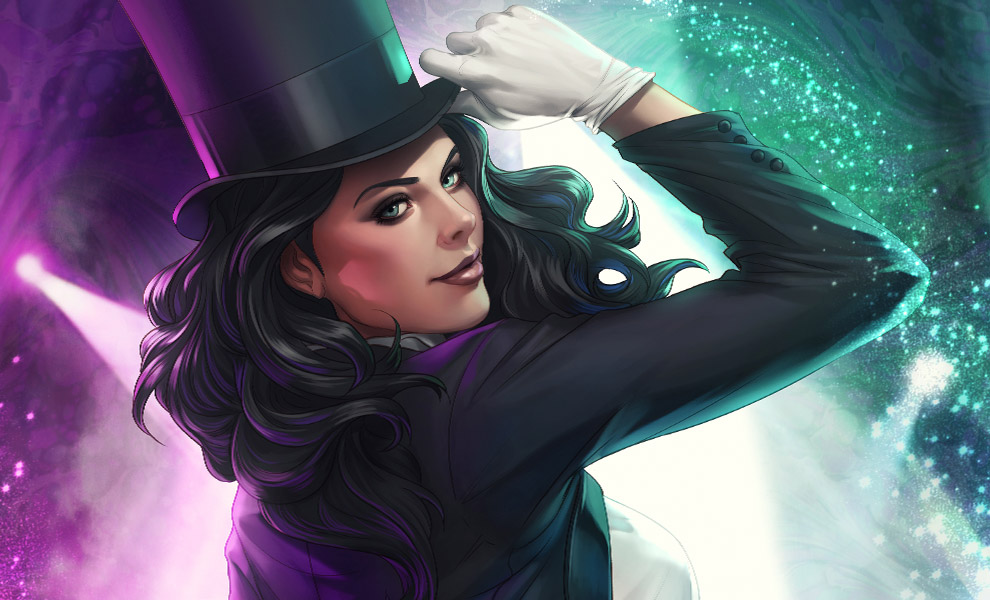 The key word here is magic.
Hulk has shown a decent level of magic resistance in the past, but the fact is that what Zatanna wants to happen does happen – especially when it comes to the basic castings that would be required to stop the big green hero.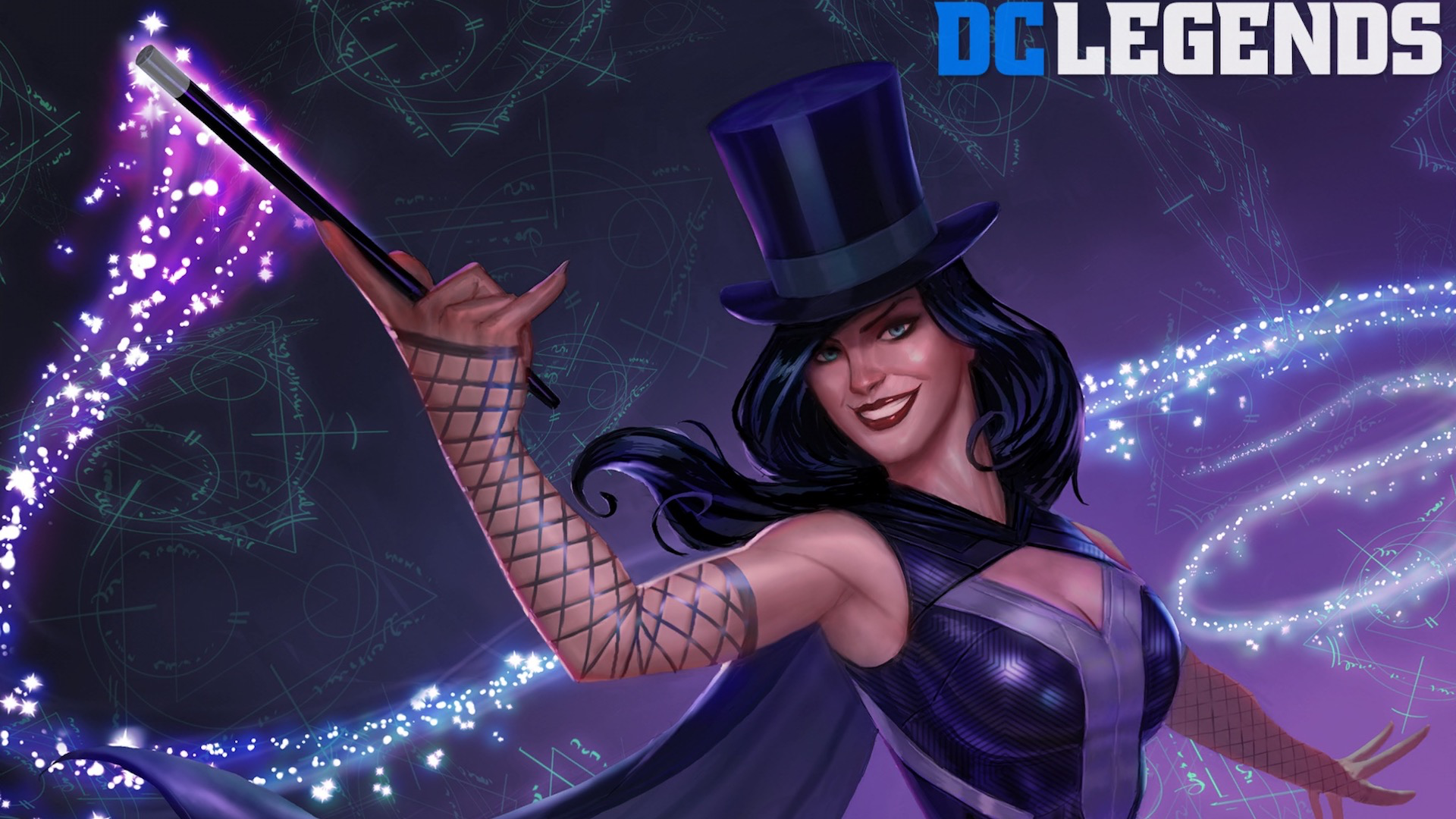 Classically, Zatanna's power has been the ability to make something happen by saying it – in a very basic form – backwards (although she has proven to be able to cast spells just as easily by speaking normally).
An absolutely stonewall example of why this would work on the Hulk is shown in the image below (click on it to enlarge it). There are a group of people who have been turned into pigs and what-not. Zatanna simply says "erotser rieht namuh smrof" ("restore their human forms") and they revert to being human.
She could say that exact same thing – or she could even just says "ecurB rennaB" ("Bruce Banner") – and the Hulk would revert to being a feeble scientist.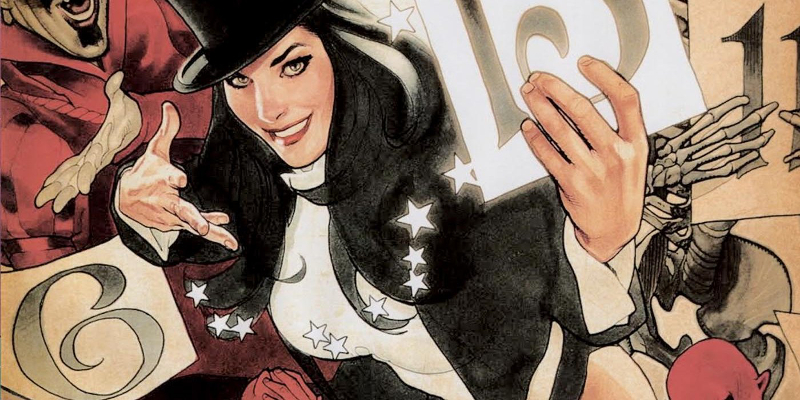 While that certainly isn't the only way Zatanna could beat the Hulk (you can use your imagination for countless ways she could do it), it is certainly the most obvious. Though the number of things she could say backwards is endless. "Send him to space", "turn him to stone", "turn him into a lollipop", "off with his head" or "calm this moron down", for example!
She could, for the record, protect herself by saying "shield" if, for some reason, her victory wasn't instant.
4. Manchester Black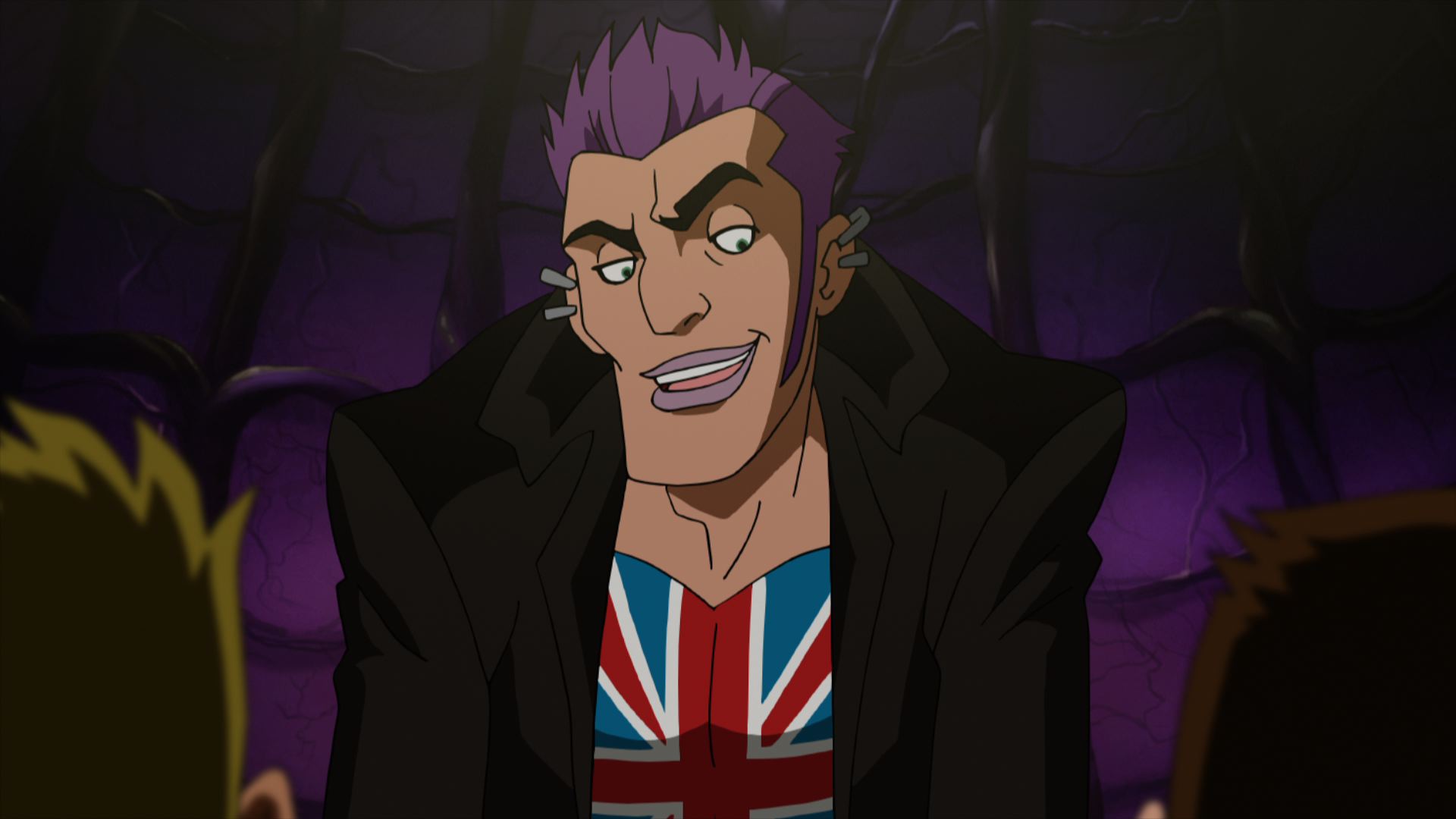 The key word here is psionics.
Manchester Black is a British anti-hero/villain with absolutely no physical powers whatsoever. He could, however, very easily defeat the Hulk – and, given his hate for traditional heroes, he would enjoy every last second of it.
Black's powers are all psionic – he is both an incredibly powerful telekinetic and an immensely powerful telepath. This means he can both move things and control living beings with his mind alone.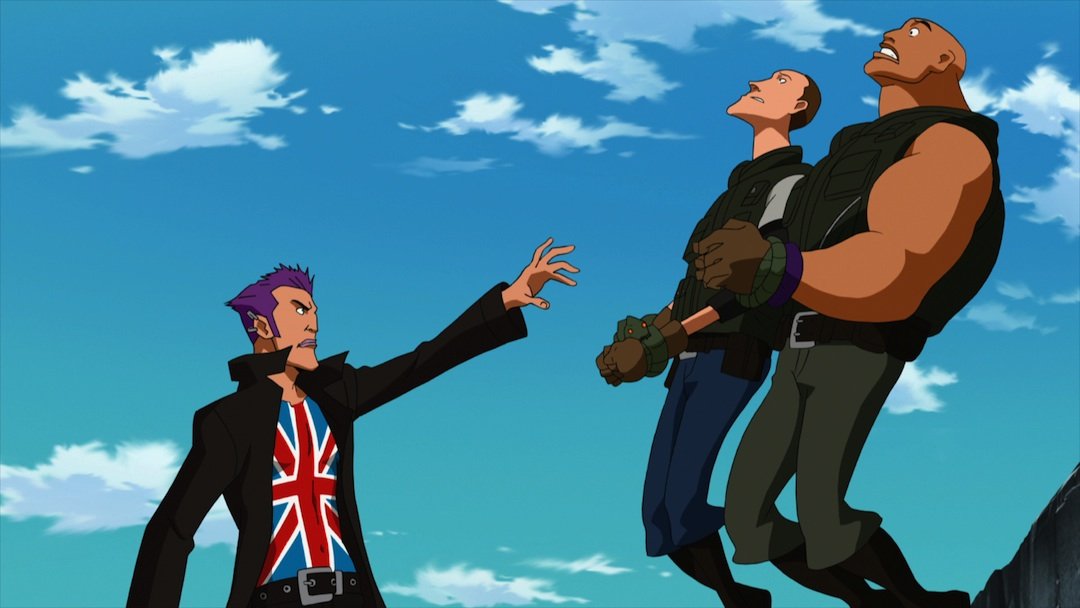 One of Black's most impressive telekinetic feats was inducing a stroke in Superman. Even though the capillaries in Superman's head were extremely durable ("little tubes of concrete"), Black was able to telekinetically fiddle with them to the point that Superman was rendered immobile (he even called him a "spastic" while he was just inches from his face during the ordeal). If he could do this to Superman, he could just as easily do it to the Hulk without needing to go anywhere near him.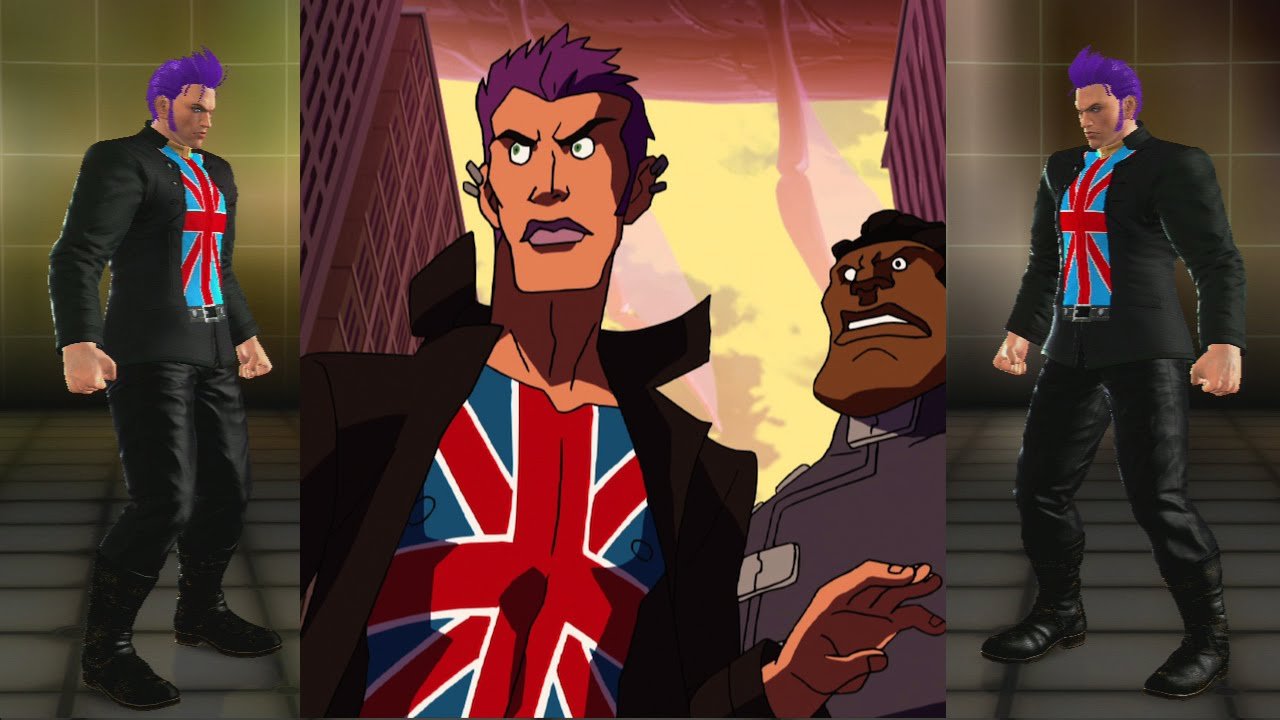 Moreover, Black could simply mind-control the Hulk. Normally, this is quite a difficult thing to do, due to Hulk's almost uncontrollable rage, but Black has achieved more difficult feats using his telepathy.
Black once controlled an entire army of Superman's villains to attack the Man of Steel – including Doomsday, who is every bit as single-minded and aggressive as the Hulk. If he can control Doomsday whilst also controlling countless other villains at the same time, he could easily control just Hulk on his own.
5. Johnny Sorrow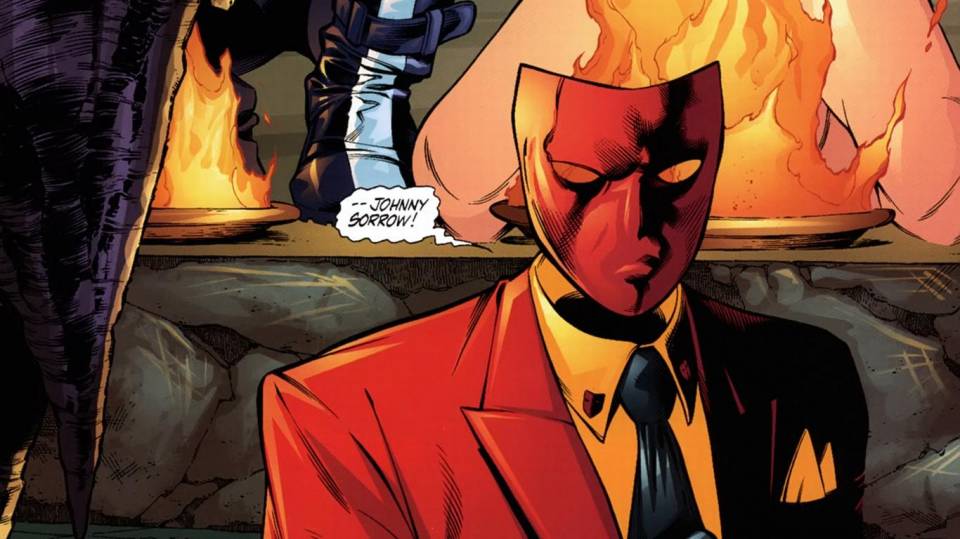 The key word here is intangibility.
Unless you're a huge comic book fan, you might not even know who Johnny Sorrow is. He hasn't exactly appeared an awful lot and to look at him he isn't exactly very intimidating, but he could defeat the Hulk without breaking a sweat.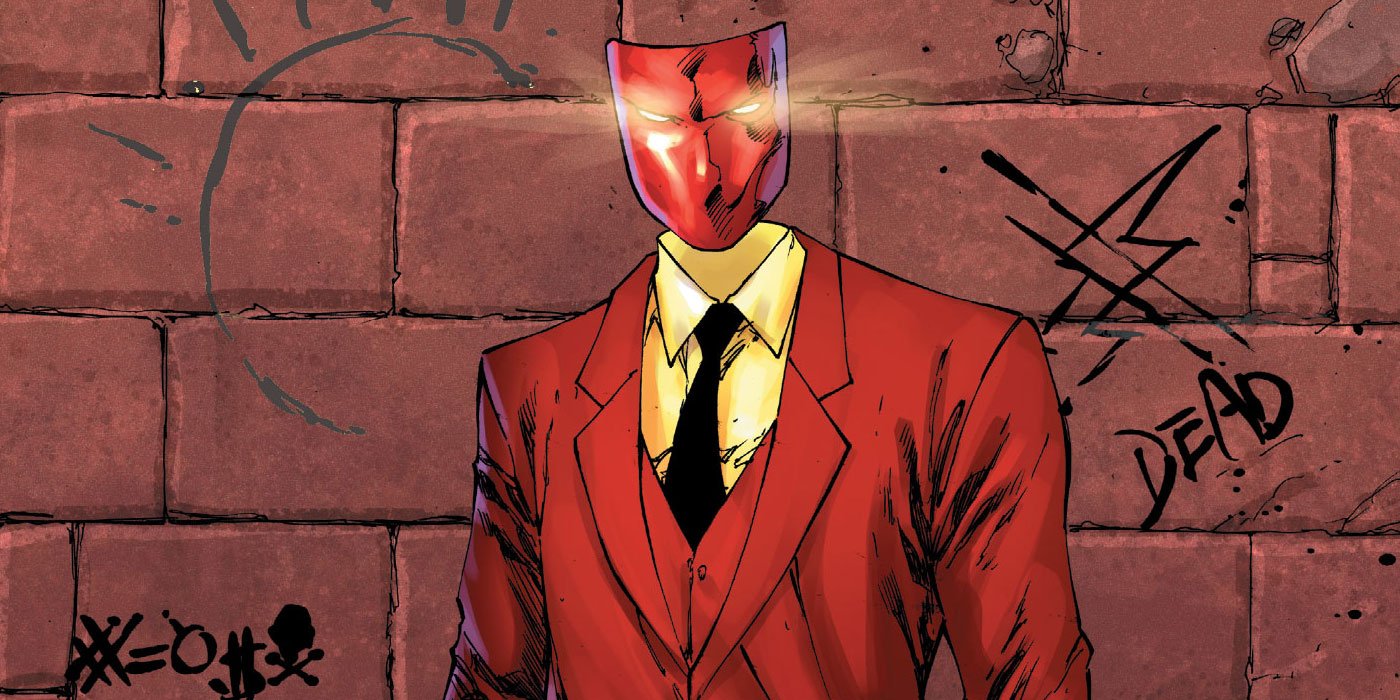 When Sorrow was just a normal man, a teleportation device shredded his body and sent the remains to another dimension. The King of Tears restored his consciousness, which now inhabits a floating suit and mask. In this form he is completely intangible.
However, whilst in this form, he can manipulate almost any kind of energy, such as in the picture below (click it to enlarge it), in which he is throwing back magic, cosmic and other forms of energies at the heroes who fired it all at him. With that in mind, whilst in a completely untouchable form, he could just siphon the gamma energy from Hulk's body, rendering him weak.
Moreover, Sorrow has another method that would beat the Hulk; as the green hero approached him, he could just take his mask off. While this would render him tangible and therefore touchable, it would also kill the Hulk instantly.
Such is the hideousness of Sorrow's face that anyone who looks at it dies – and this has worked on beings much more powerful than the Hulk (it even worked, to an extent, on Doctor Mid-Nite – and he's blind!).
What do you think? Could these guys easily defeat the Hulk? Which other physically weaker DC characters could do so? Have your say below.