There's a finite number of actors in this world of ours. And a seemingly infinite amount of comic book movies for them to be in. Therein lies the problem. Sometimes, actors get to double up (or sometimes triple/quadruple up) on comic book character roles. So here are some (just some) of the most notable examples of professionals bringing multiple four-color characters to the silver screen.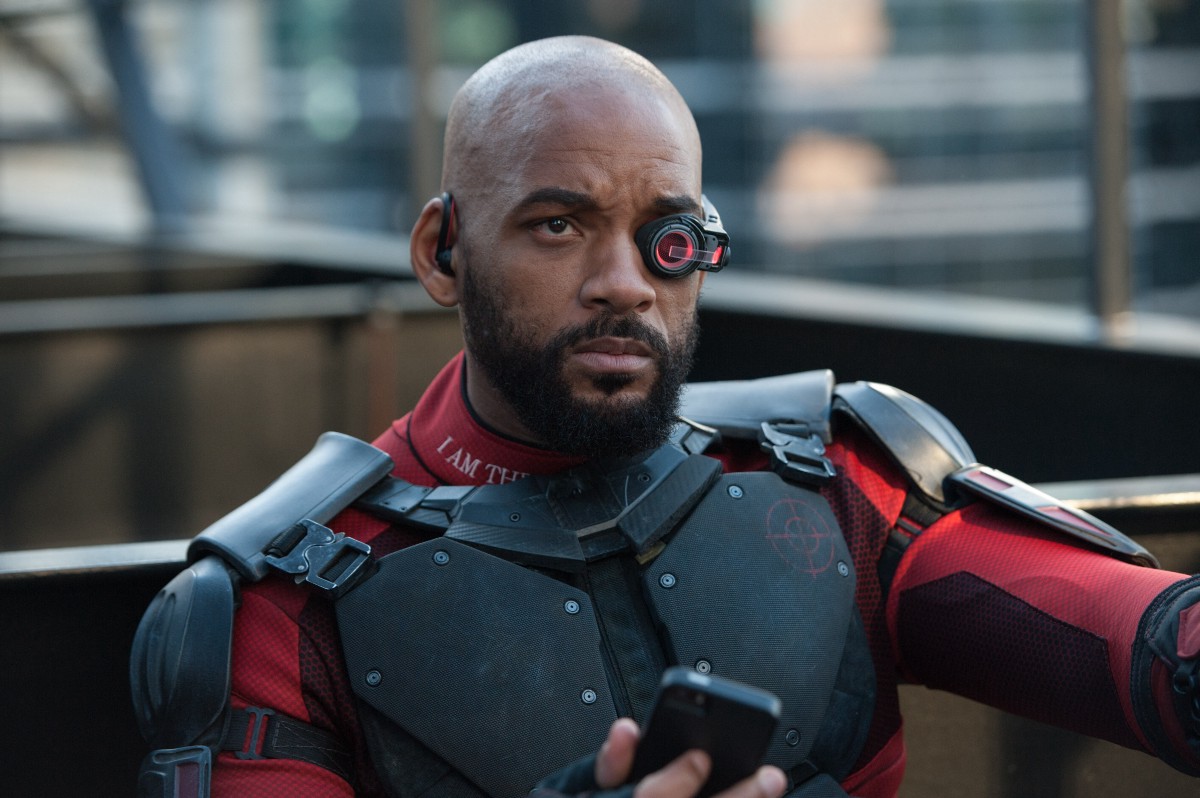 Source: theringer.com
Honorable Mention 1: Will Smith
(Deadshot, Suicide Squad/Agent Jay, Men in Black 1-3)
As we progress into the new Willennium (as he referred to it), Will Smith's career seems to be on a downturn. He starred in the two worst movies of 2016 (Collateral Beauty and Suicide Squad), and one only hopes he'll get back to more fun movies. Movies like Men in Black, for instance.
MIB is one of those movies most people don't know was based on a comic book. But it was! The Men in Black comic is a lot darker and more insane than the film. For instance, in the films, Agent Jay only handled alien life. His comic book counterpart was responsible for handling aliens, demons, zombies, mutants, werewolves, and a buncha other weirdness. Also, Jay and Kay (and comic book-only characters Zed and Ecks) are kinda creepily authoritarian in the comics. They aren't the good guys.
The comic book MIB didn't merely neuralize those who witnessed their actions. They executed them. FUN!
Smith's other comic book role was that of Floyd Lawton, aka Deadshot, in 2016's Suicide Squad. While he's less aloof than, and lacks the charm of, his Ostrander and Yale-written comics counterpart, he's still detached and loves murder, so there we go. Smith's performance actually isn't bad, one just wishes he was written a little better.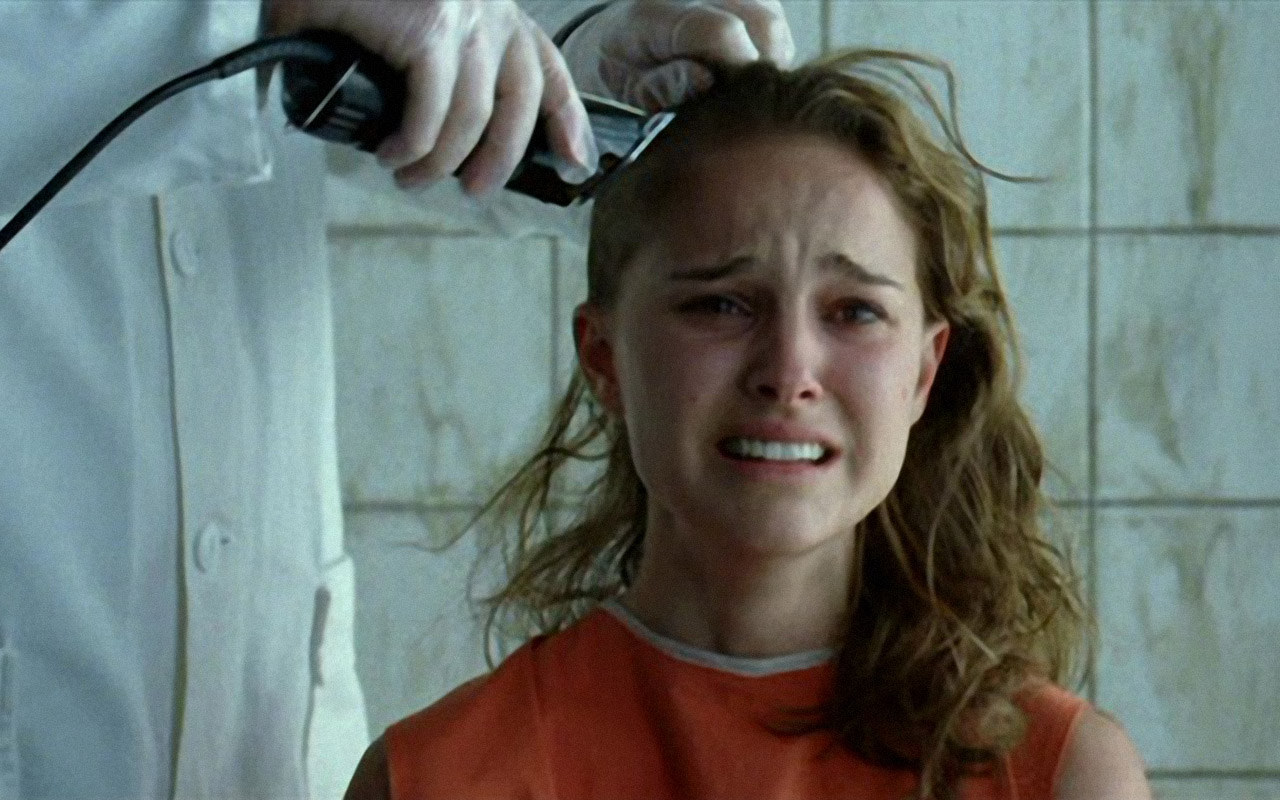 Source: pinterest.com
Honorable Mention 2: Natalie Portman
(Evey, V For Vendetta/Jane Foster, Thor 1 and 2)
Man, I wish we could get Natalie Portman back into those Thor movies. Hell, give her the hammer for a bit; I'm sure she'd be up for it.
Of late, Portman has played the wonderful Jane Foster, a researcher who falls for and assists the God of Thunder, the mighty Thor. I like Foster a lot in those movies, even Thor: The Dark World, which is the worst movie in the MCU. She has a talent for playing great parts in not-awesome movies.
Speaking of which, V for Vendetta. The adaptation may miss everything about the original comic, right down to casting Evey as being way too old, but Portman gives her an innocence that strikes a chord with the comic. It's a weird movie, and there's a lot to hate about it, but Evey is not one of those hate-able things.
Plus, Portman got to be in the first Thor, a fantastic movie in which she does a great job. As the straight man to Thor's charm, she helps to strike a great balance for their relationship.