Zodiac signs are the most interesting way to categorise different personalities and understand them. We thought people would be curious to know which DC Heroes they most resemble with, on the basis of their zodiac.
Creating a distinct definition for all DC Superheroes would end up in getting a lot of opinions but defining them according to zodiac makes it much easier. They define personalities and represent a person in a very clear-cut way. All signs are different just like all superheroes. All of them behave differently and feel things differently. Having a close look at their distinct personalities helps us learn how these zodiacs act in their surroundings. 
Updated on November 28th, 2022 by Ajay Aravind: The DC universe contains a veritable smorgasbord of iconic characters, each with distinct traits, features, behaviour patterns, motivations, and beliefs. Both Superman and Batman do good, but they achieve their goals in radically different ways. Although many DC heroes share a certain set of overlapping characteristics, their sense of identity remains quintessentially unique. As such, the zodiac can help classify them according to their core nature.
Green Arrow Is Known For This Compassion, Determination, & Liberal Attitude
Aries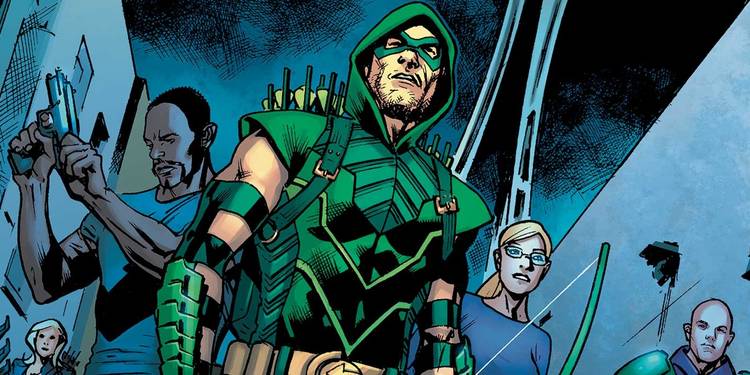 Green Arrow was born egocentric because he had seen money right from birth. His personality was quite contrasting in the sense that he was liberal and outgoing but also had a hard shell over him. Some loved him for what he was while some hated him for the same reasons. Having a compassionate heart under a hard shell is not seen by many, a typical trait of an Aries zodiac.
Aries are loved for their compassionate and determined nature but sometimes they are so vulnerable that it goes unseen. They are balanced and know when to come upfront as a leader and when to hide in defence.
Raven Is Notoriously Private But Is A Great Friend To Those She Trusts
Taurus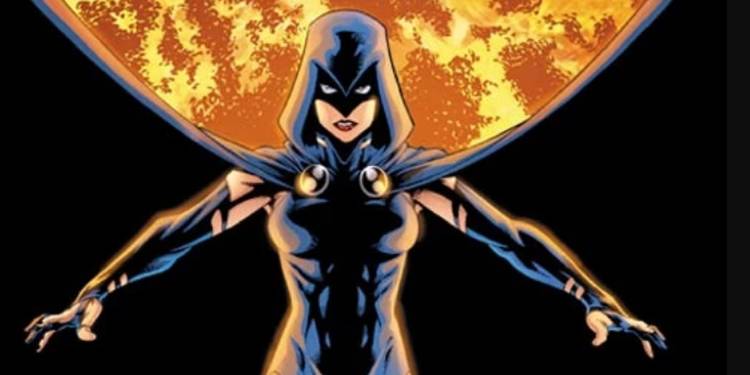 Taurus is a hidden gem who bottles up all its feelings and opens up almost never. But here is the catch, if a Taurus loves and trusts someone, he would become an open book and incredibly friendly with them. They let people in their insider circle and never let go once they become over-protective.
Robin once stated that Raven would have been "the strongest of them all… if [she] weren't so damn fragile." This typical Taurus behaviour of being emotionally defensive prevents Raven from having as many friends, but those who enter her inner circle become irreplaceable. Those who win her confidence soon discover her trustworthy nature. 
John Constantine Will Go To Any Lengths To Achieve His Goals
Gemini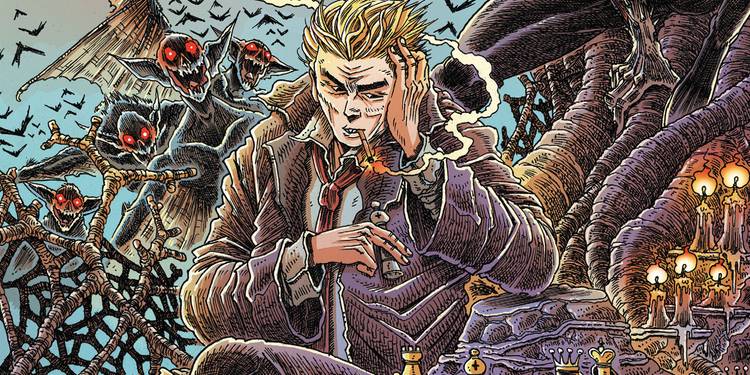 Geminis are charming and clever, making them very hard to understand. There's a reason they are called two-faced because they reveal their sides as and when required. Sometimes you'll see them in a comedy mode and sometimes, very hard to hang out with.
John Constantine is a true Gemini.  He can go to any extent to achieve his goals and is a very persuasive in nature. Although he reveals his comedy side, he can also get cocky at times. He makes sure to understand any problem from multiple points of view, rather than being rigid.
Green Lantern Displays A Propensity For Overthinking & Over-analysis
Cancer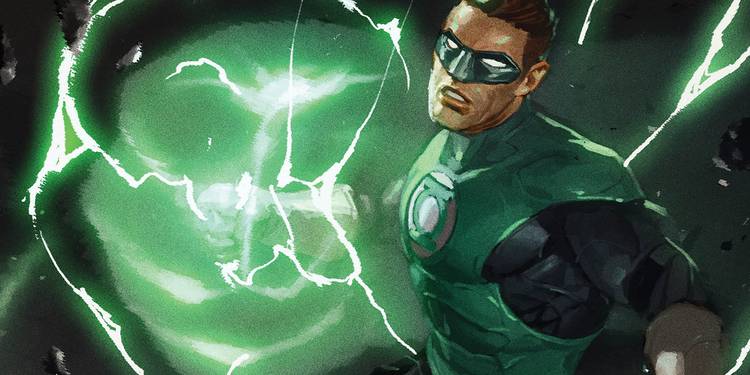 Green Lantern overthinks and over-analyses everything he comes across. This is a typical Cancerian trait. He knows how to solve problems and control his situation but then, he ends up being super hard on himself. This classic Cancerian trait makes him one of the most loyal, protective, and ingenious people ever.
Green Lantern's power ring is simply unpredictable, and can easily seize control of the situation. And yet, he consistently wishes to keep the power ring under his authority. Fans just want Green Lantern to not be so hard on himself and stop overthinking stuff for his own good.
Black Canary Can Get A Little Wild & Hot-Headed At Times
Leo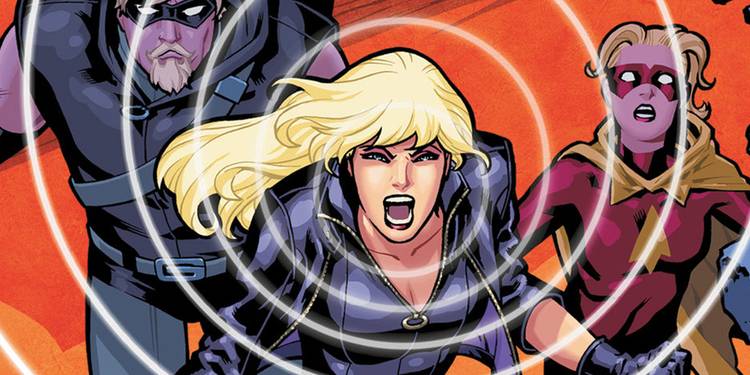 Black Canary is a perfect Leo sign because a lion can get wild and hot-headed without disclaimer. All those who are born under this sign are over and above enthusiastic and never give up on their issues. They are quite confident even when they are in a problem, making them quite assertive. She consistently tries to prove herself because she knows she won't be failing at it.
As sweet as she is, Canary trains her young heroes with utmost patience and compassion to make sure they learn everything. But she can also get hot-headed and that can be very scary.
Booster Gold's Dominant Personality Contrasts Well With His Self-Effacing Persona
Virgo
Michael Carter is an unpleasant personality when it comes to behaving with people. His self esteem persona and dominant personality makes him a notable Virgo. Being a virgo, he has a perfectionist approach towards everything. Booster Gold has a self-effacing personality that makes his character more bearable. 
He is often seen introducing himself as "Booster Gold: the greatest hero you've never heard of!" Sometimes he looks incompetent but he is actually very talented. He knows how to get his tasks done because that's what he desires the most- perfection.
Flash's Well-Balanced Personality Doesn't Change Even After He Gets Superpowers
Libra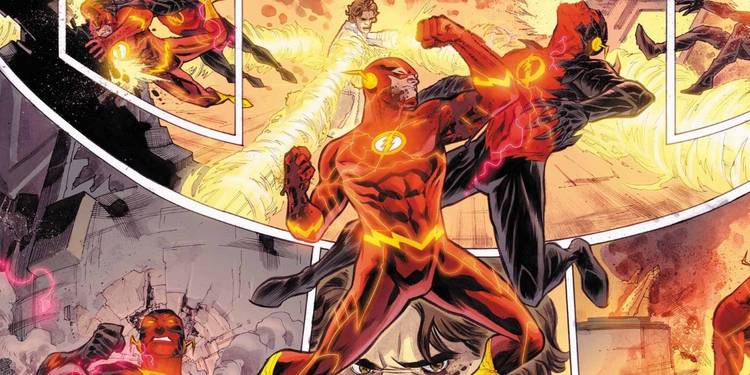 Just like a Libra would, Flash has a well-balanced character who gets socially awkward but is also heartwarming. He has that geek and nerd type vibe to him who is in constant need of saving those in need. He also gets uncomfortable at times because he is an introvert, a typical example of Libra sign
Flash has a feeling of pride in himself after he gains his superpowers but still he remains grounded and generous than ever. This Libra trait is set to take him a long way.
Batman Always Comes Back Stronger Than Ever
Scorpio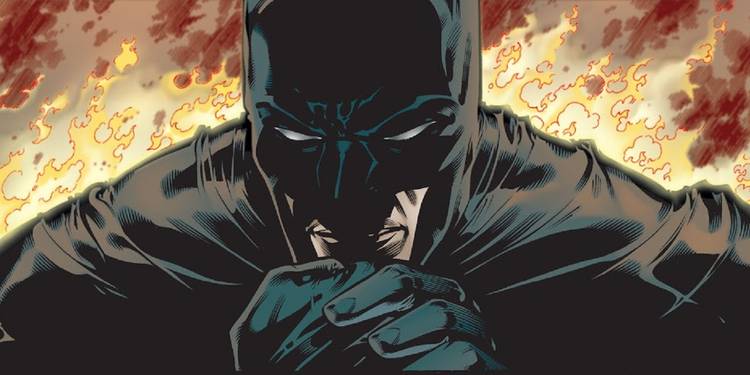 Batman has an extremely strong personality and a very complex character. His story takes the audience back in time because he has evolved so much over the past eighty years. This elaborated history has a lot to explain about his character and traits.
Being a scorpio, Batman has a strong willpower and secretive nature which makes him ruthless, occasionally. Although, he is incredibly smart and intense, he has been defeated a lot of times. The most remarkable thing about him is that no matter how many times he falls down, he always come back stronger.
Robin's Positive Outlook Perfectly Juxtaposes Batman's Guarded Pessimism
Sagittarius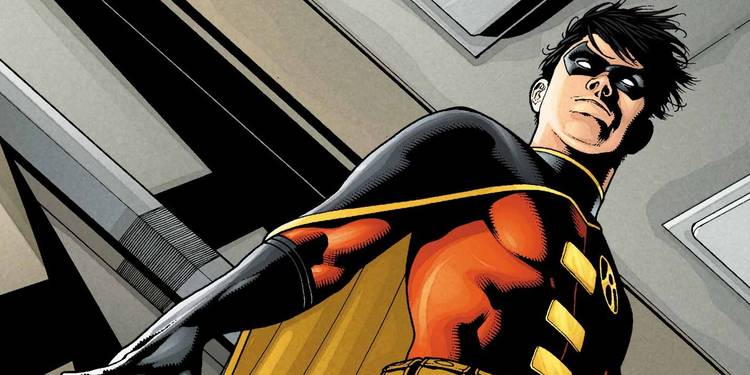 Robin's optimistic nature makes him one of a kind. He has a very positive outlook on things and has great leadership qualities. Robin is full of honesty and sensitivity which makes him a wise person. Robin's persona is noble, kind, selfless, and heroic but also stubborn sometimes.
Robin is a sidekick but can be a leader in certain situations. He knows when to have fun and when to be serious. Robin's positivity is the perfect juxtapositions to Batman's guarded pessimism and is a great support for the latter. 
Superman Is Intrinsically In Sync With Everything Around Him
Capricorn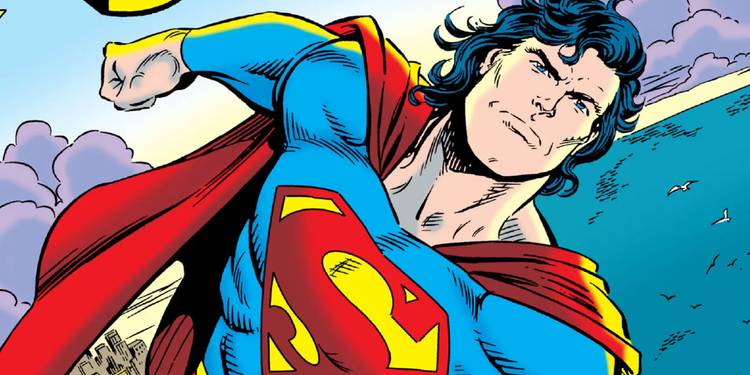 Capricorns are hard working and have an undying need to succeed in everything. DC's greatest hero- Superman is the perfect example of this personality. He is an open-hearted person in reality but is proudly known as "The Man of Steel". His hyper-develop senses fall contrary to his grounded personality in reality.
With a very strong persona, Superman has the ability to fight anyone who comes his way. He can fight his allies all alone if he decides to do so. He is a firm believer just like a typical Capricorn and the world knows it.
Aquaman Is An Unyielding Free Spirit, Unbound By Earthly Or Watery Tethers
Aquarius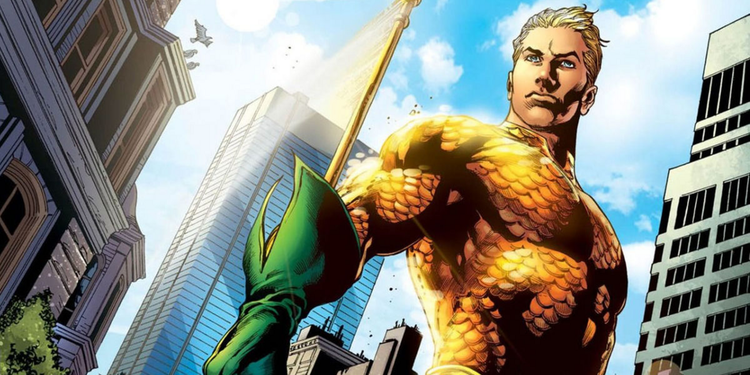 Aquaman had to relate to Aquarius for all the right reasons. A person like him is very mysterious and leave other wondering what's going on in their mind. A free-spirited Aquaman is unstoppable and also slightly eccentric but to a tolerable extent. 
The King of Atlantis is proudly known for his thrill-seeking and adventurous tendencies as he doesn't care for notions like strategy and tactics.
Wonder Woman Represents The Voiceless Without Speaking On Their Behalf
Pisces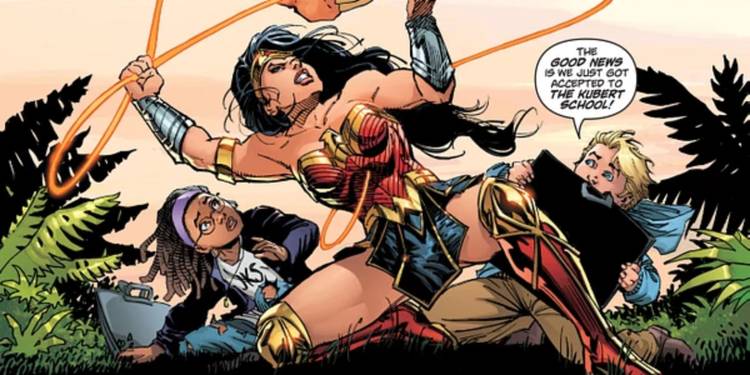 The fearless leader, amiable and empathetic Wonder Woman is known for her loving and humble personality. She is arguably the kindest of all. She talks for the voiceless and protects them. She gives them the strength to express their feelings, thus making her an ideal Pisces. She cares too much for everyone around her.
Wonder Woman is very humble which is one of her best characteristics. She has some great powers which she uses towards good causes. Her physical strength and magical prowess are the pillars of her life.