Post the recent announcement that Paul Bettany would be making his long-anticipated return to the Marvel Cinematic Universe, a lot of theories and predictions are being speculated. White Vision returning to MCU might be a game changer for MCU's future. Many aspects of that storyline have already been introduced in the first MCU Disney+ series, WandaVision. And the rest are being predicted.
On The Road To Secret Wars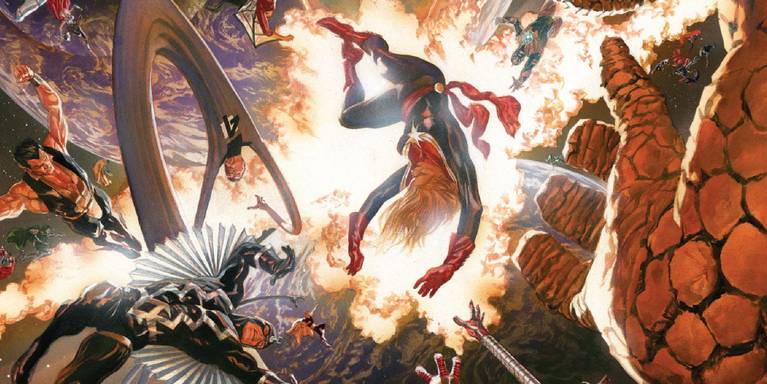 Vision Quest is an imperative part of the MCU'S Multiverse Saga and fans should prepare themselves for some destructive surprises. There is going to be a definite payoff for the series in the climactic Avengers: Secret Wars film. Although it is not going to release until 2026, there are a lot of theories going around. We wish Paul Bethany makes it to the end of the issue having experienced the collision of the Multiverse on the big screen. It is possible that Vision will find himself facing several versions of himself in the debut of Vision Quest.
Consequences Of Armor Wars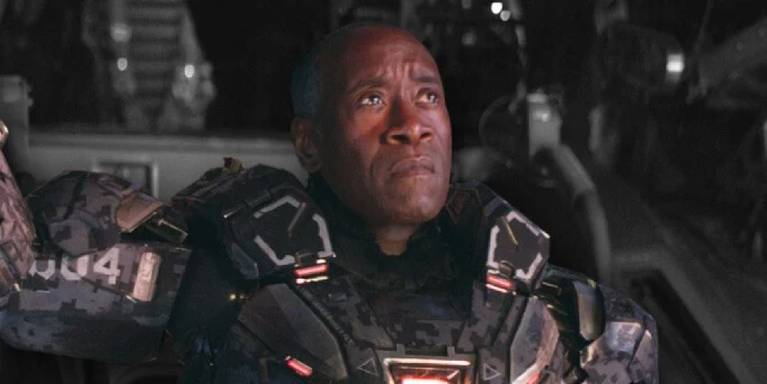 After the announcement of the big movie, fans are speculating various theories. One of these theories suggests that White Vision would be involved in Armor Wars. Armor Wars is originally a Disney+ series and now has been upgraded to become an official MCU film. If the plot goes around White Vision learning about his past, then there is a huge possibility of Armor Wars playing a major role in the series and its conflicts.
Vision Quest Vs. Wonder Man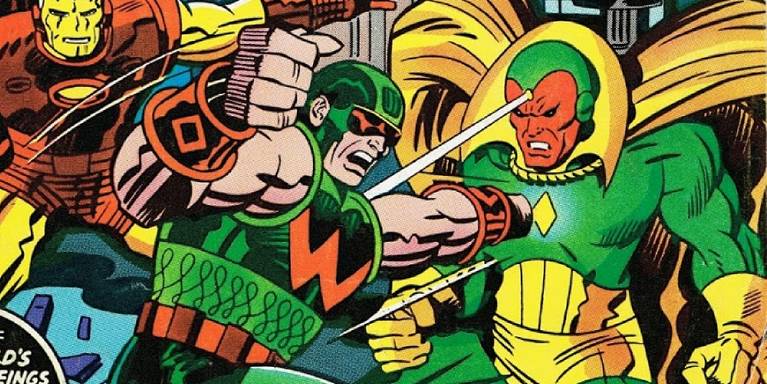 There have been reports that Watchmen actor Yahya Abdul-Mateen II will be portraying the Marvel Comics character Wonder Man in a Disney+ series. As a matter of fact, Wonder man and Scarlet Witch have been involved romantically before so, this could be a great news for Marvel fans. So, there is a huge possibility that the Wonder Man series and Vision Quest will be very connected. We could witness two rivals for Wanda's love face off.
All these theories are just speculations by the fans and can literally make them jump out of their seat. Either way, Vision Quest will determine a lot about the MCU's future.