Last week, we saw that Matt Murdock has been reaching out to all the ruthless villains of Marvel; ever since he took up the reins with "The Fist." As a result, Daredevil's story saw a surprising turn when Matt Murdock decided to put his life on the line to fight for humanity's fate.
As you know, Chip Zdarsky and Marco Checchetto's character has taken him out of New York City to lead his ninja cult, The Fist. Aside from their marriage declaration, Daredevil and Elektra have been seen recruiting anyone willing to join them in the fight against The Hand.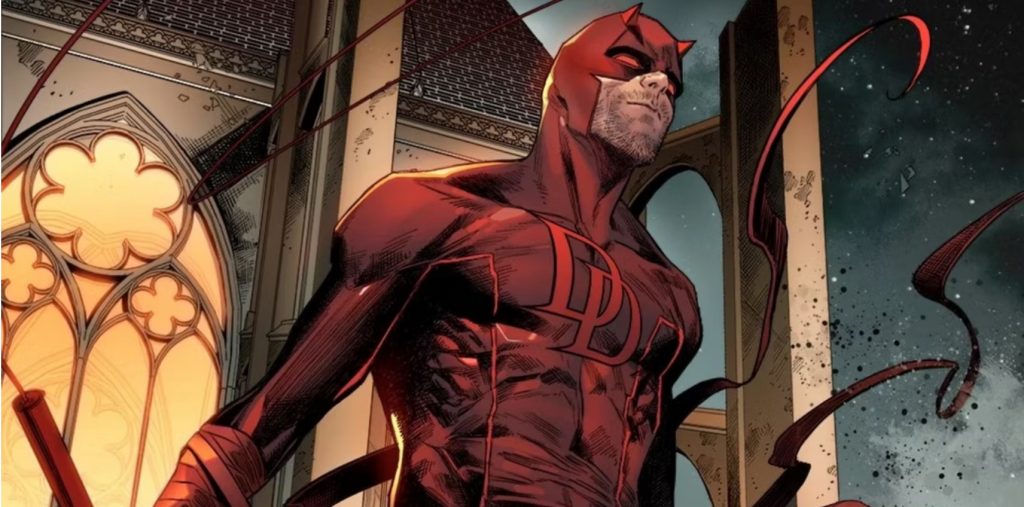 Earlier, Matt and Elektra broke into the Myrmidon prison and recruited the deadly villains confined there. His preparations for the final battle have led him to appoint many low-tiered villains, including the Speed Demon, Bullet (first appeared in Daredevil #250), Fancy Dan, Stilt-Man (first appeared in Daredevil #8), The Wrecker, and Stegron. This also includes the murderous alien symbiote Agony, now out of prison for the first time since the events of Devil's Reign.

Including The Murderous Alien Symbiote Agony
Agony's first appearance was within the pages of Venom: Lethal Protector #4 in 1993. When an organization named the Life Foundation hatched "seeds" from Venom, Agony was born among four other symbiotes [ Siblings: Scream, Lasher, Riot, and Phage ]. In Devil's Reign, Agony was captured and imprisoned by Cages' new Thunderbolts, led by "Hawkeye."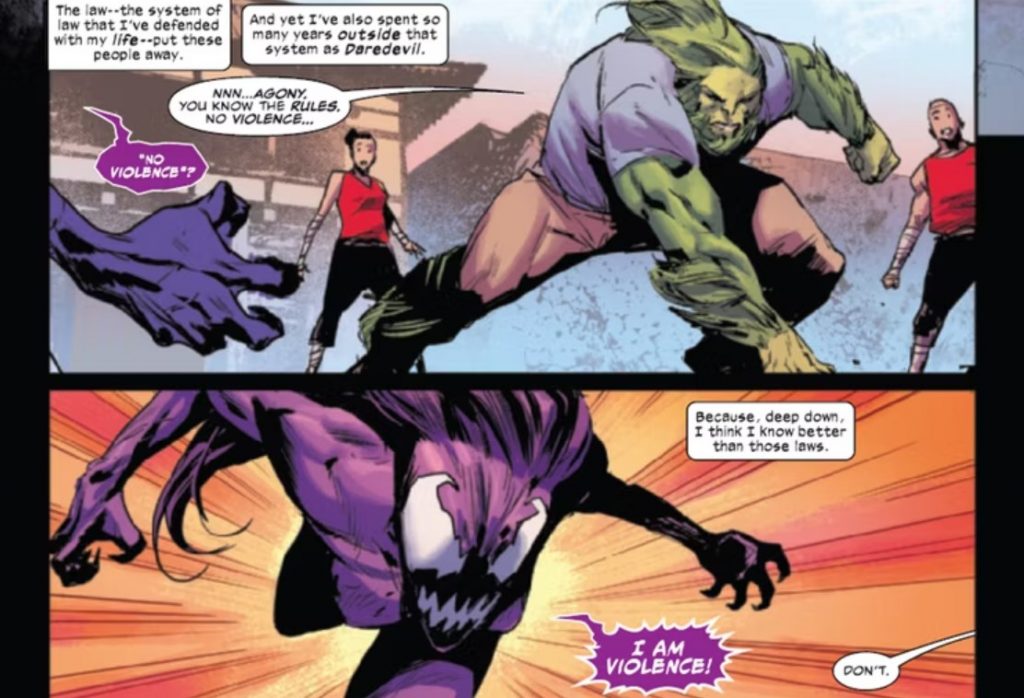 Agony was forced out of jail by Daredevil to confront The Hand. Although Agony appears disdainful and distrustful of everything she's been dragged into, not to mention her decidedly violent outburst, she is treated quite differently. Along with all the right Daredevil is trying to do by saving the world, he managed to talk Agony down to be on his side by standing up to her without laying hands on her and avoiding every single strike by her.
Agony's lust for violence is not the only factor on which she agrees to stand with Daredevil in his fight with The Hand. Daredevil was a contrast to all the people who tried to make Agony her experiment and used her as their weapon over the years; this seemed to be precisely what she needed.
Daredevil's Cult is Saving the Marvel Universe
Daredevil #6 (by Chip Zdarsky, Rafael De Latorre, Matthew Wilson, and VC's Clayton Cowles); The priority of the Fist is to prevent the Hand from resurrecting its demonic Beast, and Matt's mission is much different than that. Daredevil stated in the preview pages, "This is my grand experiment," and "The law–the system of law that I've defended with my life–put these people away. And yet I've also spent so many years outside that system as Daredevil. Because, deep down, I think I know better than those laws. And now I get to prove it."
Besides multiple threats made by Frank Castle's army and the revelation about someone coordinating Matt's life in the service of a divine force, Matt has remained focused on helping every individual in his orbit. Against the sprawling background of ancient prophecies and constant bloodshed, he has maintained his belief in the power that a single person can hold and has conveyed that to those closest to him.
Matt Murdock Can Change the Fist's New Members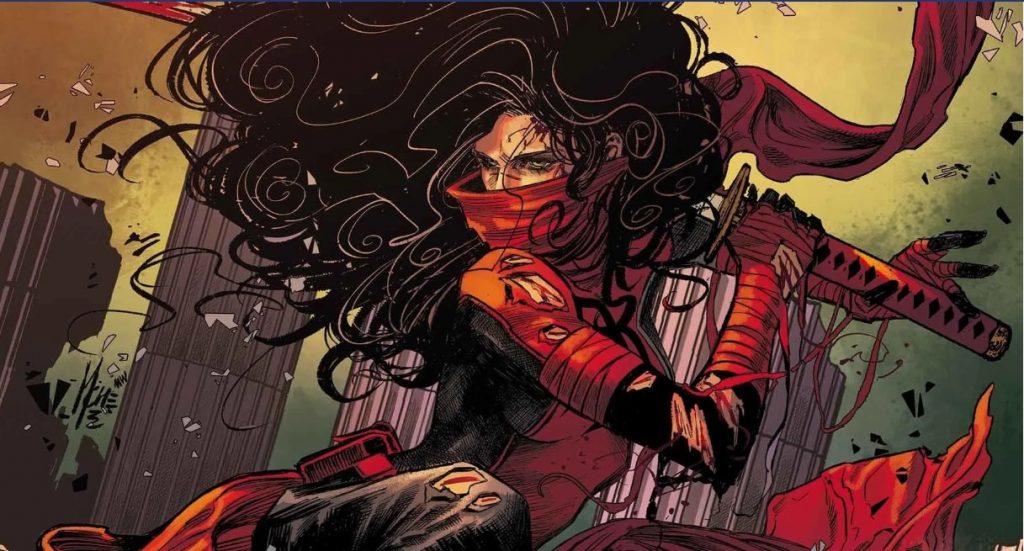 There is more to Daredevil's efforts than Symbiote Agony in his quest to change people and opportunities for them. Fans have noticed a significant change in MCU's classic, unsung, obscure villains. Every villain who decided to join the Fist did not sign up for the sole purpose of defeating the Hand; Instead, they have found a new home, new opportunities, and a chance to become better versions of themselves. Obviously, not all have taken that plunge, but having an option available is something they have never experienced. All they need to do is open up to the idea genuinely.
Everyone involved with Daredevil, including Matt and Elektra, has walked a thin line between good and evil for large swathes of their careers. Of course, they weren't all under the same circumstances, but it left Matt and his allies with genuine empathy. Hopefully, The Fist will be precisely the thing that transforms its recruits, no matter how uncomfortable that may be.