If Marvel Studios asks Chris Hemsworth to wield the Stormbreaker once again, he would happily oblige.
Variety has recently published a profile on Chris Hemsworth that finds him admitting that he did feel a bit trapped in the role of Thor at one point. It was after he had portrayed the Norse God of Thunder in his first two standalone movies and the first two Avengers installments. Hemsworth then approached Kevin Feige with the proposal of a more carefree, comedic evolution for the character that was always so stoic in the previous movies.
The Marvel president listened to the Aussie actor, and as a result, Taika Waititi came on board to direct Thor: Ragnarok. The way the Asgardian superhero has evolved since then has made Hemsworth fall in love with the character once again. So, while some of his colleagues from the original Avengers movie are bidding farewell to the Marvel Cinematic Universe, he is hoping that he gets to stay for more. In his words:
I'd still love to do more, to be honest. And I don't know what the plan is. I feel like we've opened up such a different character. I feel more energized for the possibility of where it could go. But I'll use that in other places and other characters if it's the end here.
Chris Hemsworth may not know what the plan is, but from what we saw in the final moments of Avengers: Endgame, it definitely seems like his character will be returning in James Gunn's Guardians of the Galaxy 3. But of course, that movie could easily find the Guardians after they have already dropped Hemsworth's character on some planet if there's a Thor 4 on the horizon. However, what seems highly unlikely is that we have seen the last of Odinson.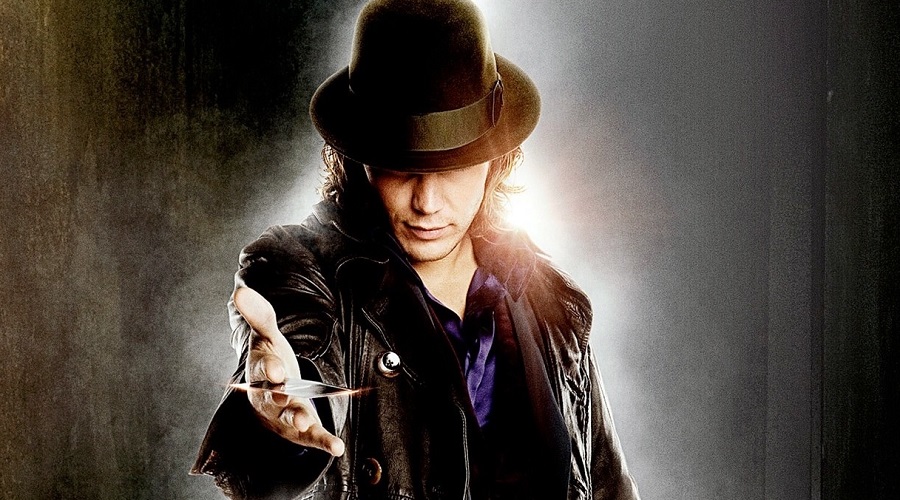 In the Variety profile, we also find Hemsworth revealing that he was in contention for a different Marvel superhero role in a different Marvel franchise. It was the role of Gambit in X-Men Origins: Wolverine. According to the 35-year-old actor:
I got very close to 'GI Joe.' I got very close to Gambit in the Wolverine 'X-Men' movies. At the time I was upset. I was running out of money. But if I played either of those characters, I wouldn't have been able to play Thor.
We are glad that he didn't get any of those parts, aren't we?
Share your thoughts on these tidbits offered by Chris Hemsworth, and stay tuned for the latest updates!