Spotify and DC are expanding the scope of their partnership. The audio streaming service is set to produce several shows taking place in the DC universe, including the previously announced Batman Unburied. This will include shows featuring characters like Superman, Wonder Woman, Harley Quinn and Catwoman, among others. 
During Spotify's Stream on event, the projects were discussed in further detail. David S. Goyer (Batman v Superman: Dawn of Justice, The Dark Knight) is writing Batman Unburied. The story, however, remains mysterious. But, Goyer discussed the project, along with DC Chief Creative Officer Jim Lee. 
"I've been fortunate to have had a hand in shaping how audiences see Batman. Now, it's really fun to have a hand in shaping how audiences hear Batman," Goyer said. "With Batman Unburied, we're going to be doing a deep dive into Batman's unconscious mind. Into his dream state. We're really leaning into the idea of playing around with surround sound. One of the particular members of Batman's rogues gallery is very, very, very creepy. So, the idea of that character literally leaning over the listener's shoulder and whispering things to them, I think is going to be particularly nightmarish. 
Batman Unburied Art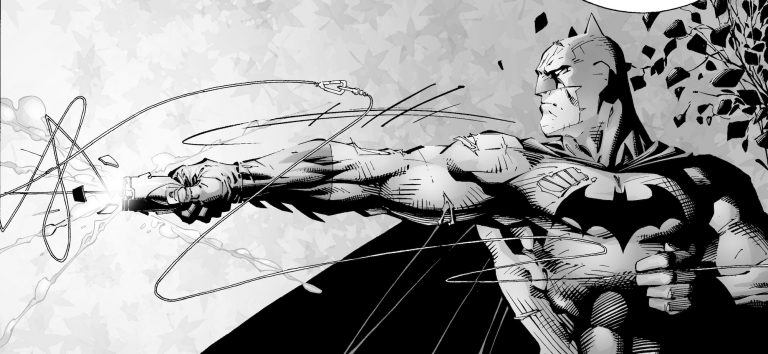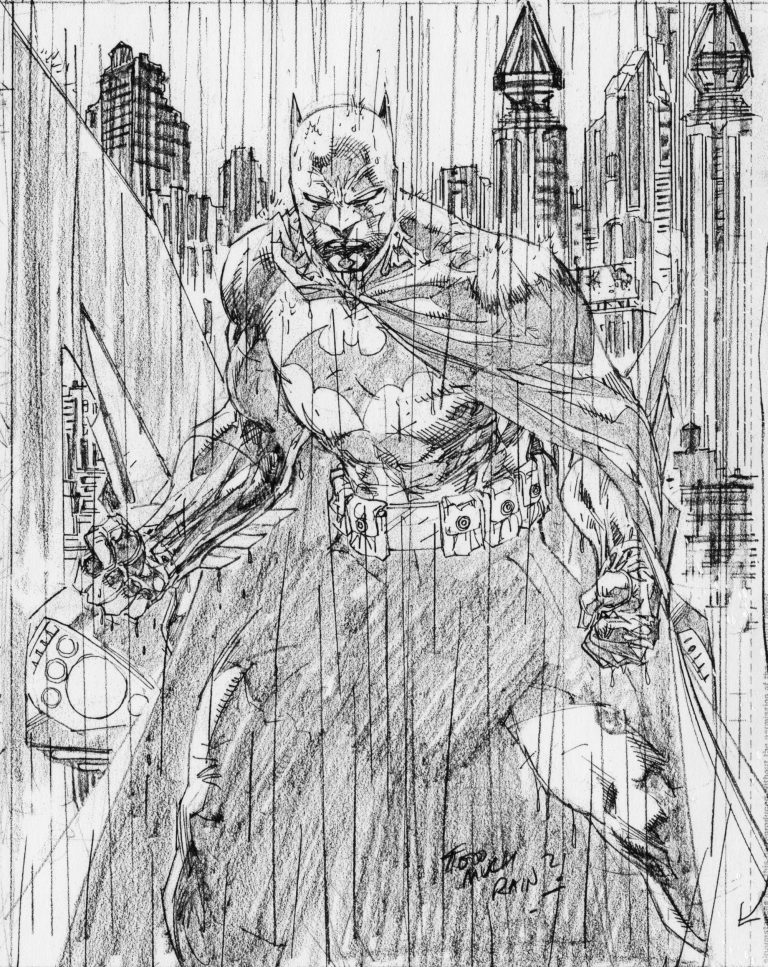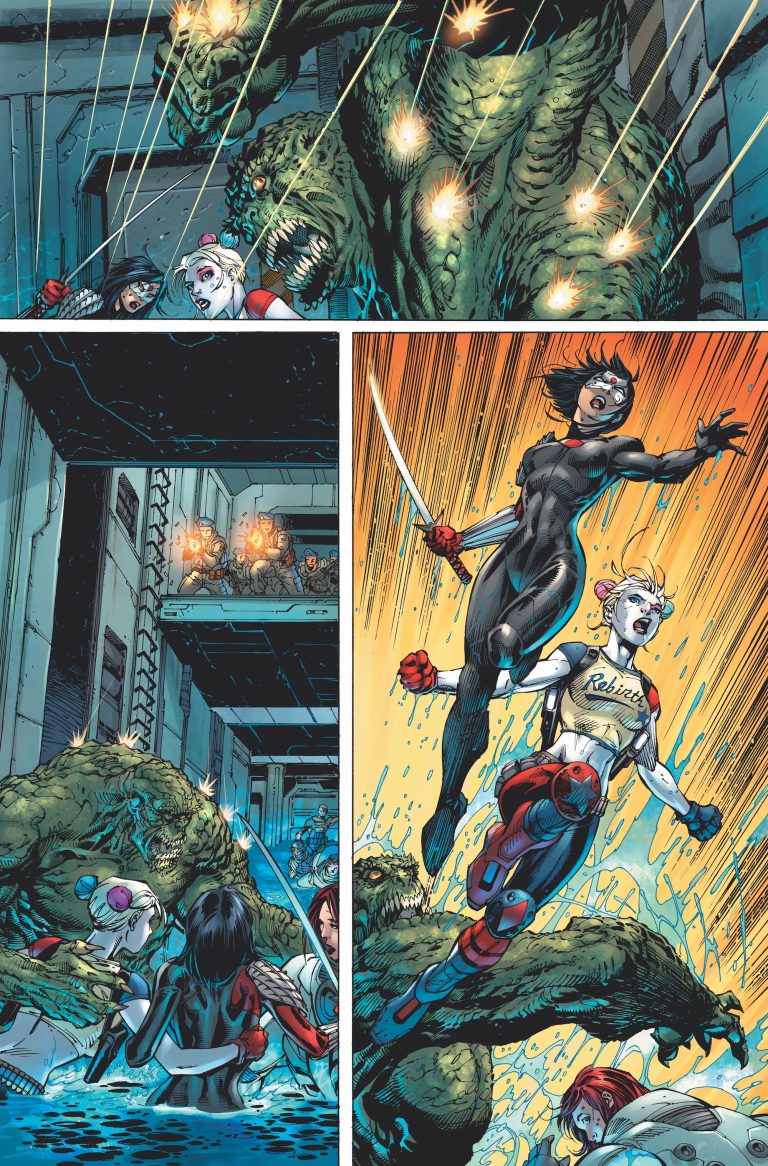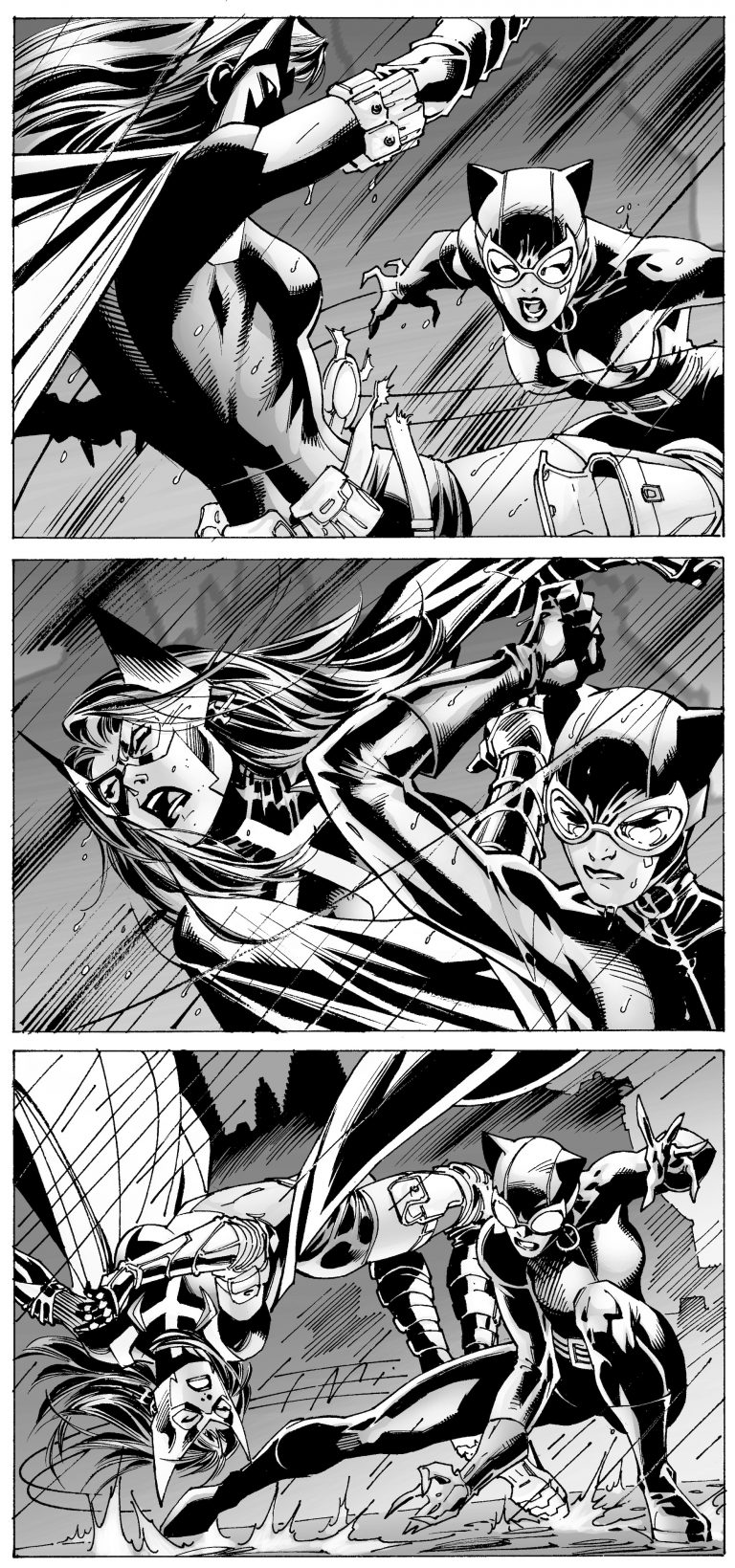 Story details remain under wraps. Spotify did reveal a logo for the series. Lee discussed some of what to expect from the show. 
"When you think about Batman, he's a character, obviously, but the types of stories you can tell with that character are pretty broad. So, it allows David, I think, to explore sort of the suspense/thriller side of Batman and do something different. In a new format," Lee said. 
"We have a ton of other amazing characters. We are planning on doing a Catwoman/Katana podcast. Superman and Lois Lane, Wonder Woman, Riddler, Batgirl. There's so many amazing characters that we can explore," Lee added in discussing DC and Spotify's future plans. "We're super excited for the future. This is a long-term partnership between Warner Bros., DC and Spotify. And I think the fanbase is going to just respond to this in an exciting way, and embrace it as something new and novel, and supplements all of the other ways they take in the DC universe." 
"I'm incredibly excited to push the boundaries of storytelling," Goyer concluded. 
Spotify will be the exclusive home for these DC podcasts. Marvel has, similarly, expanded to produce audio dramas. The publisher cut a deal with Sirius XM to produce shows featuring characters like Wolverine and Black Widow in 2019. 
Batman Unburied
arrives later this year. 
What do you think? Are you excited for these DC podcasts? Will you be checking out Batman Unburied? Join in on the conversation over on Facebook or Twitter!