David Zaslav, the CEO of Warner Bros. Discovery, says that the company still possesses a substantial amount of content that may be utilized in the future.
During the earnings call for the firm's second quarter 2022, Zaslav stated that the company possesses a "vast library of content." "And tactically, we are shifting our focus to the decision that everything that is significant to us, such as expanding HBO and HBO Max, sitting down with Casey Bloys, the Chief Content Officer, and sitting down with JB Perrette, the CEO and President of Global Streaming and Interactive, and going through the data to determine what is essential to us and keeping that to ourselves will be our priority moving forward. We need to determine what kinds of content may be non-exclusive and wouldn't have any effect on us so that we can monetize those and produce economic value."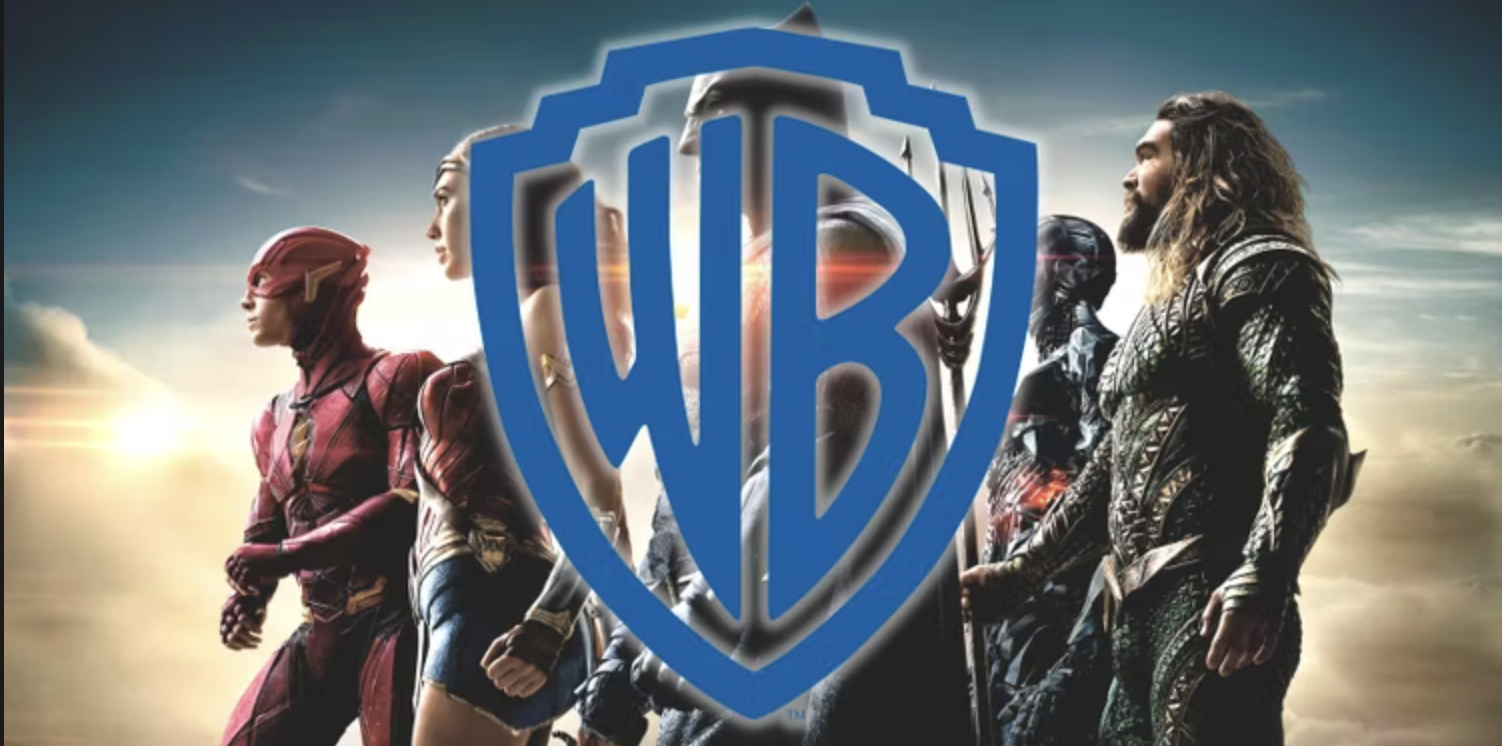 Zaslav proceeded by stating that Warner Bros. Discovery possesses a collection that it is not presently making use of but that may be included into future initiatives. Zaslav stated, "Massive amounts of TV and Motion Picture content that we are not utilising." "Do we then apply that to the development of our very own free platform that is the finest in its class? Do we move a lot of that particular item? This will be the response that we provide you when we get back to you."
The recent merger between Warner Bros. and Discovery has led to a large number of high-profile cancellations, which have had an impact on significant projects that were getting close to the end of their production cycles. The DC Extended Universe movie Batgirl, which was developed to the point that the creative team was doing test screenings, is widely considered to be the most noteworthy example of a film that was canceled after production began. Warner Bros. has refuted earlier claims that the movie's cancellation was owing to the film's low quality. Instead, the studio has explained that the decision was made because Batgirl did not align with the company's increased focus on major theatrical releases. According to the official statement, "The decision to not release Batgirl reflects our leadership's strategy shift as it relates to the DC universe and HBO Max."
Zaslav has assuaged the concerns of DC fans by assuring them that there is a plan for the development of the shared cinematic universe, even though it is possible that Barbara Gordon will not make her debut in the DCEU. "A fresh start has been provided. The company is now organized thanks to our efforts. There will be a group working solely on the District of Columbia's 10-year plan. It has a striking resemblance to the framework that Alan Horne and Bob Iger so skillfully developed in collaboration with Kevin Feige at Disney, "remarked Zaslav, making a reference to the incredibly successful Marvel Cinematic Universe. It is currently impossible to predict when exactly this plan will be put into action.