The Marvel Cinematic Universe got its start back in 2008 with Iron Man. The rest, as they say, is history. Since then, across more than 20 movies and more than $20 billion at the global box office, the franchise has become the biggest name in all of pop culture. But what are the most beloved MCU movies? Which ones did critics enjoy the most? 
Critics and audiences don't always agree but there is a consensus. One of the most useful modern tools in the internet age for gathering that consensus is Rotten Tomatoes. The site aggregates reviews from all across the web to give people a sense of general reception. So, what are the best-rated MCU movies on Rotten Tomatoes? Here are the top five. 
Spider-Man: Homecoming – 92 Percent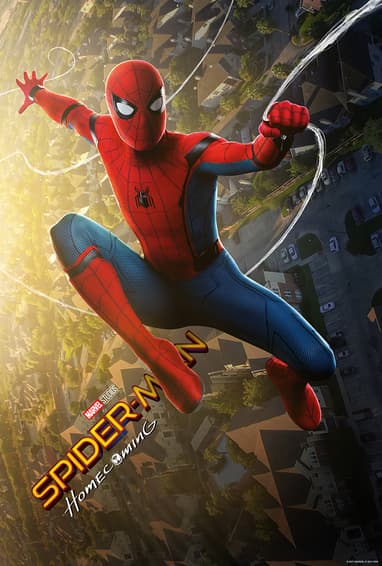 Tom Holland made his debut as Peter Parker/Spider-Man in 2016's Captain America: Civil War. But he finally got his solo movie within the MCU in 2017 with Spider-Man: Homecoming, thanks to a deal between Disney and Sony. The result was a well-liked film that saw Michael Keaton on board as Vulture. It earned $880 million at the box office and paved the way for Holland's bright future as Spidey. 
Critical Consensus – "Spider-Man: Homecoming does whatever a second reboot can, delivering a colorful, fun adventure that fits snugly in the sprawling MCU without getting bogged down in franchise-building." 
Thor: Ragnarok – 93 Percent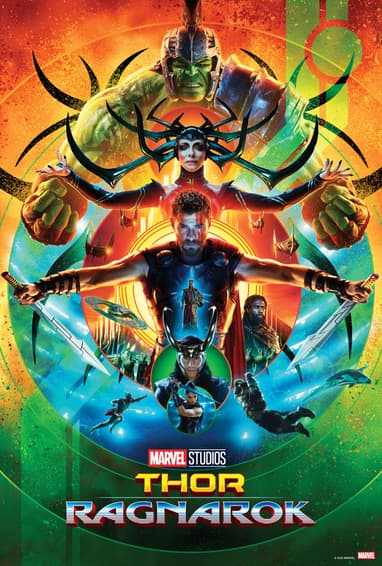 Also arriving in 2017 was Thor: Ragnarok. Following the release of Thor: The Dark World, Chris Himesworth's hammer-wielding superhero needed a reinvention. Director Taika Waititi provided that reinvention. In the process, he crafted one of the most beloved and unique MCU movies to date. Waititi is thankfully returning to the franchise for Thor: Love and Thunder, which arrives in 2022. 
Critical Consensus – "Exciting, funny, and above all fun, Thor: Ragnarok is a colorful cosmic adventure that sets a new standard for its franchise — and the rest of the Marvel Cinematic Universe." 
Iron Man – 94 Percent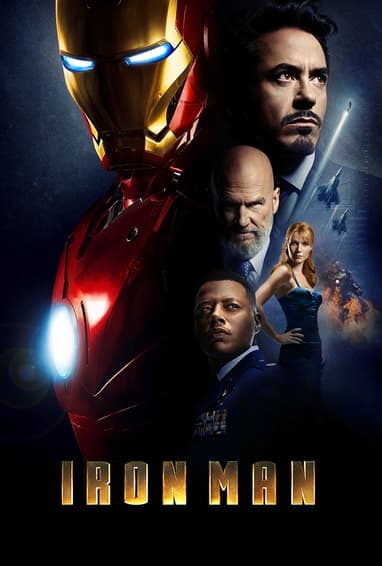 This is the movie that started it all, and it remains one of the most impressive entries in the Marvel Cinematic Universe to date. Iron Man introduced us to Robert Downey Jr. as Tony Stark. With Jon Favreau behind the camera, the superhero origin story paved the way for one of the biggest franchises in history. But, as a movie in its own right, Iron Man remains one of the best examples of how to do an origin story the right way. 
Critical Consensus – "Powered by Robert Downey Jr.'s vibrant charm, Iron Man turbo-charges the superhero genre with a deft intelligence and infectious sense of fun." 
Avengers: Endgame – 94 Percent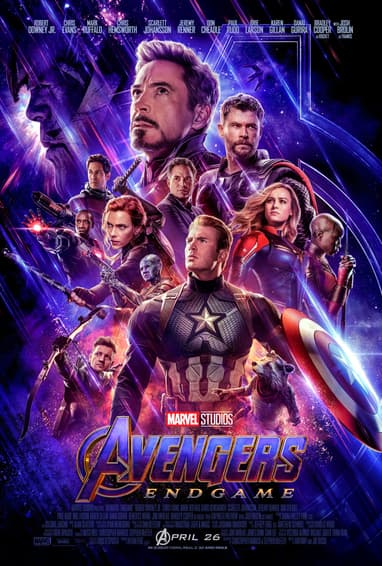 Avengers: Endgame served as the culmination of more than a decade of storytelling within the MCU. We may never see something quite like it ever again. Directors Joe Russo and Anthony Russo had the monumental task of following up Infinity War with a satisfying conclusion. And they did exactly that. Endgame became the biggest movie in history, earning more than $2.8 billion at the global box office. Ambitious, huge and wild, this was a superhero event for the ages. 
Critical Consensus – "Exciting, entertaining, and emotionally impactful, Avengers: Endgame does whatever it takes to deliver a satisfying finale to Marvel's epic Infinity Saga." 
Black Panther – 96 Percent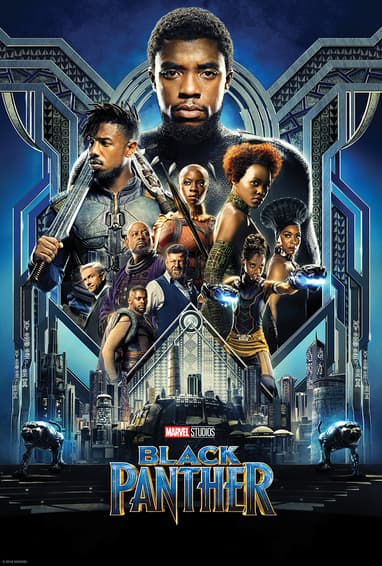 Chadwick Boseman's T'Challa, much like Tom Holland's Peter Parker, made his debut in Civil War. But the characters 2018 solo movie, Black Panther, proved to be a true pop culture phenomenon. Director Ryan Coogler brought the world of Wakanda to life in a way few could have foreseen. It is the highest-grossing solo superhero movie in history and wound up earning a Best Picture nomination at the Oscars. Tragically, Boseman passed away in 2020 rather unexpectedly, but his legacy will live on well beyond his years. 
Critical Consensus – "Black Panther elevates superhero cinema to thrilling new heights while telling one of the MCU's most absorbing stories — and introducing some of its most fully realized characters." 
So what do you think? Do you agree with the critics? Did your favorite MCU movies make the list? Join in on the conversation over on Facebook or Twitter!