Superheroes fill our lives with hope as they fight crime and stop evil from taking over. Whether it's the Avengers or the X-Men, we all love seeing the good fight against evil. While it's easy to suspend disbelief and just enjoy the action, some realities may set in, begging the question of how much it costs to be a superhero. From the fancy weapons and costumes to the training involved in keeping the heroes in tip-top shape, being a superhero is not cheap.
While it may not be the first thought to cross everyone's mind, some often find themselves wondering how much money these heroes have. While some like Spider-Man have to suffer the struggles and hardships of financial difficulties, the struggles of heroes are often not financial, leaving us to wonder how much money some of these heroes have. As such, here's a look at the richest superheroes in movie history.
Batman / Bruce Wayne
This is an obvious one. Bruce Wayne is the CEO of Wayne Corporations, the biggest industry on the planet which he inherited from his father. This playboy billionaire can be seen at charity events while he hits the streets as Batman to help put a stop to the criminals running rampant in Gotham. Bruce flaunts his wealth, living in his massive mansion Wayne Manor and having a gallery of expensive cars and motorcycles. On top of this, his exploits as an industrialist fund his vigilantism. From crazy gadgets like the Batarang (boomerang) to his ever-coveted Batmobile which features a remote start, Batman has no shortage of gear. Every movie, from Tim Burton's Batman to Matt Reeves' The Batman, portrays Bruce Wayne's expensive cache of equipment, gadgets, and gear.
Professor X / Charles Francis Xavier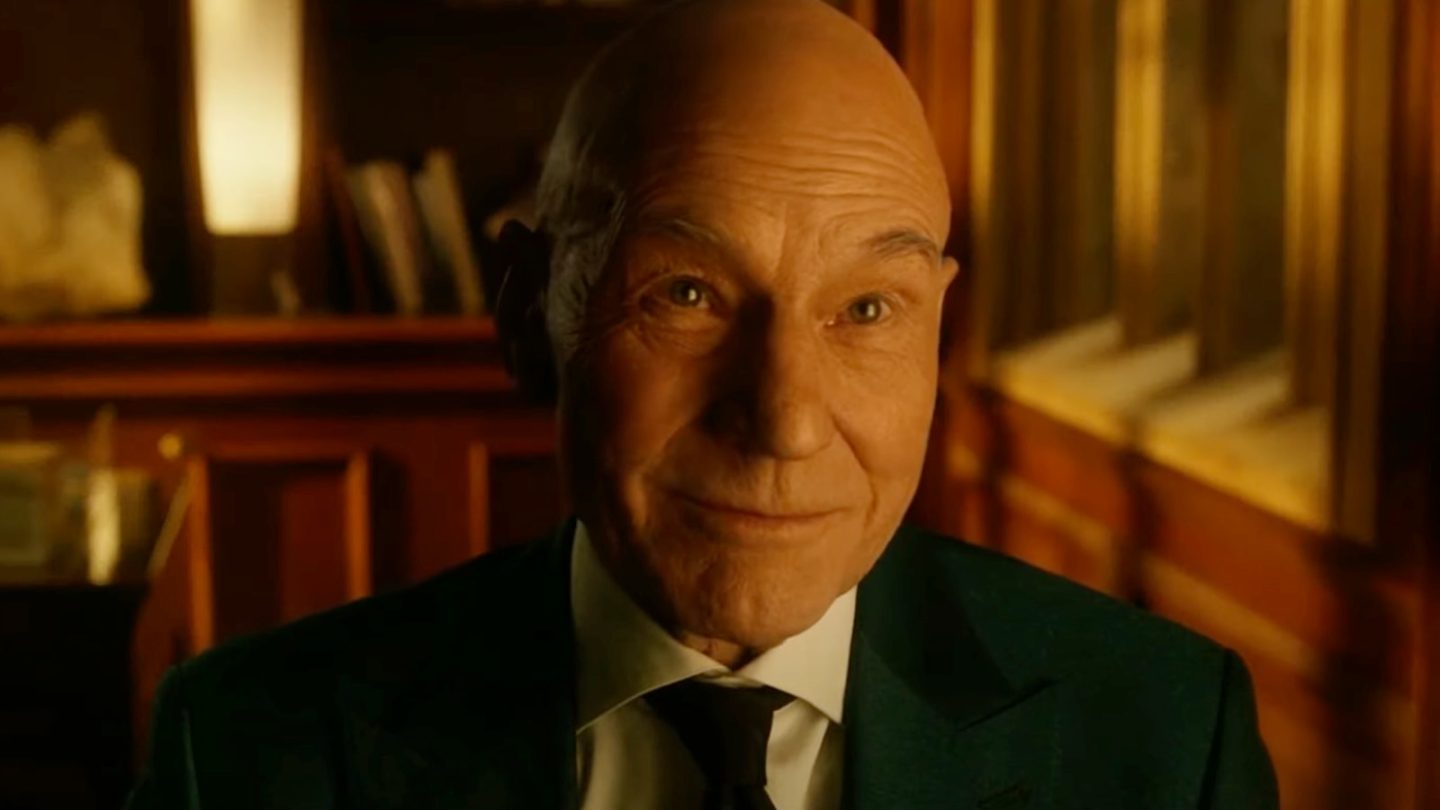 Not only is Professor X one of the most powerful members of the X-Men and their designated leader, but he is also an extremely wealthy man. Like Bruce Wayne, Professor X's wealth was mostly inherited from his step-father. Professor X is responsible for funding the exploits of the X-Men as well as funding his school Xavier's School for Gifted Youngsters. This includes everything from housing young mutants who are students of the school to paying for the expensive gadgets and machinery used by the X-Men to aid them in their missions. While he is the main financial backer of the X-Men, he is not the sole contributor with some funds coming from Magneto and Emma Frost. Interestingly, none of the X-Men movies dive deeply into just how wealthy Professor X is.
Black Panther / T'Challa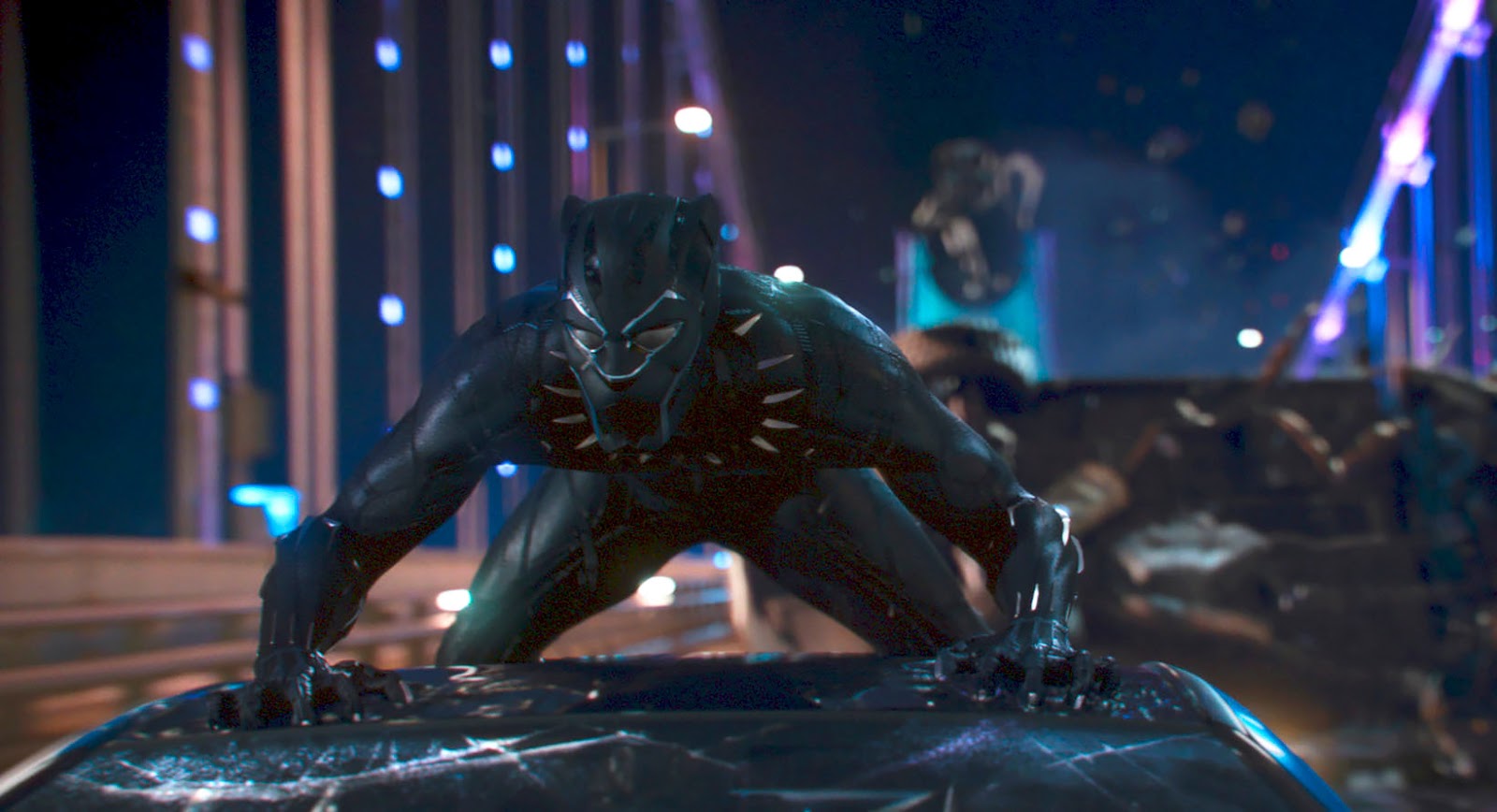 T'Challa is the ruler of Wakanda and while this is a great responsibility to bear, it is not without its benefits. T'Challa has Vibranium, a rare metal native to Wakanda, to thank for his extreme wealth as this metal is worth a lot of money at $10,000 a gram. Vibranium has helped with the technological advancement of Wakanda and with an abundance of Vibranium, and with an estimated $90 trillion worth of reserves, this works out for Wakanda both financially and technologically. With a whopping net worth of $500 billion, T'Challa from Black Panther is the richest superhero of all time.
Emma Frost / The White Queen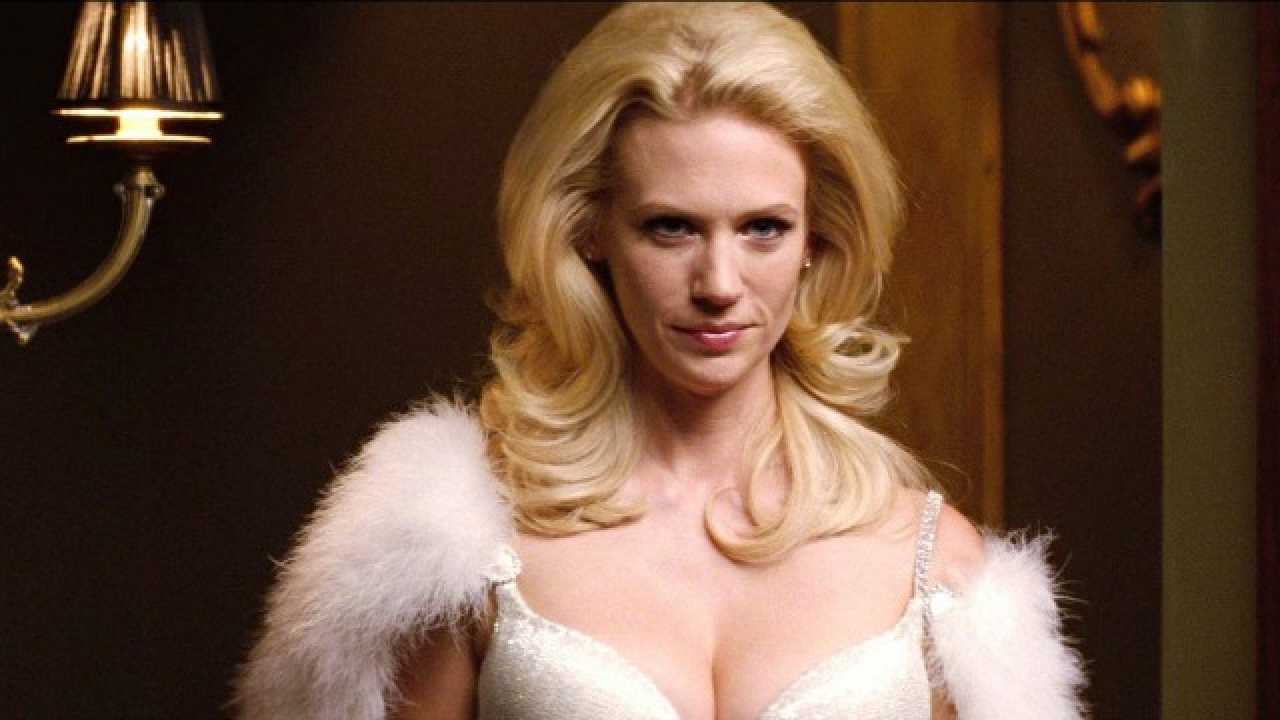 This may come as a surprise to some, but Emma Frost is exceedingly wealthy. Unlike Professor X, Frost earned her wealth by using her powers on men at the Hellfire Club to trick them into paying her more. On top of this, Emma Frost earns even more money now as the CEO of Frost International. Frost has come a long way from at one time being homeless and an exotic dancer to now being one of the few billionaires in Marvel. This super-villain turned X-Men ally has used her wealth to aid in the funding of the X-Men alongside Professor X. Though Emma Frost has only been seen in X-Men: First Class (so far), it was abundantly clear that she was indeed very wealthy.
Tony Stark / Iron Man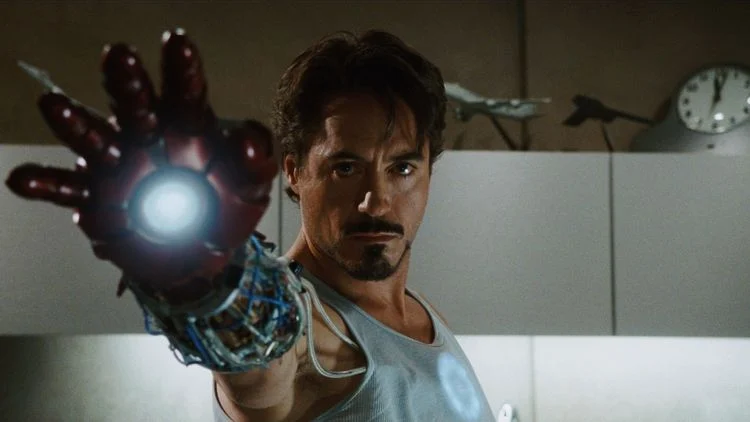 In Iron Man, Tony Stark established himself as an extremely intelligent and wealthy businessman before he ever chose to become a superhero. CEO of Stark Industries, and the leading provider of just about everything in the MCU, Tony inherited his position at the company through his father Howard Stark. Tony continued his father's legacy by developing the most advanced technology. Eventually, he funded the development of the famous Iron Man suit and the exploits of his group of superheroes, the Avengers. While Tony Stark is not the richest hero in all movie history, his net worth of $12.4 billion is higher than Bruce Wayne's and one of the highest net worths in movie history.
Reed Richards / Mr. Fantastic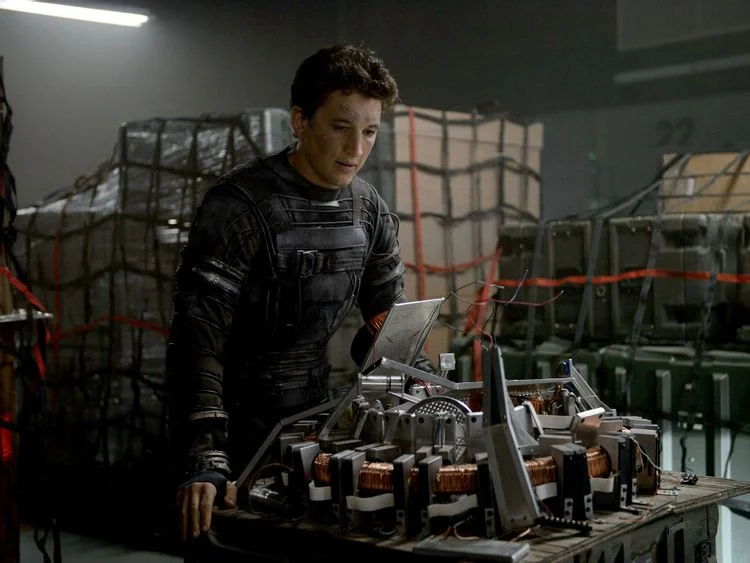 The incredibly intelligent Reed Richards AKA Mr. Fantastic is not only the leader of The Fantastic Four, but his genius has managed to gain him a great deal of wealth over the years. Earning his degree at only 20 years old, Reed is responsible for several inventions that earned him a great deal of money. On top of this, Reed invested the money he made into scientific advancement, helping the U.S. government prepare for any war that may come their way. Thanks to his smart investing and the patents on his groundbreaking inventions, Reed has managed to accumulate a great deal of wealth. The last time this character was seen in live-action was in 2015's failed reboot of Fantastic Four.
Arthur Curry / Aquaman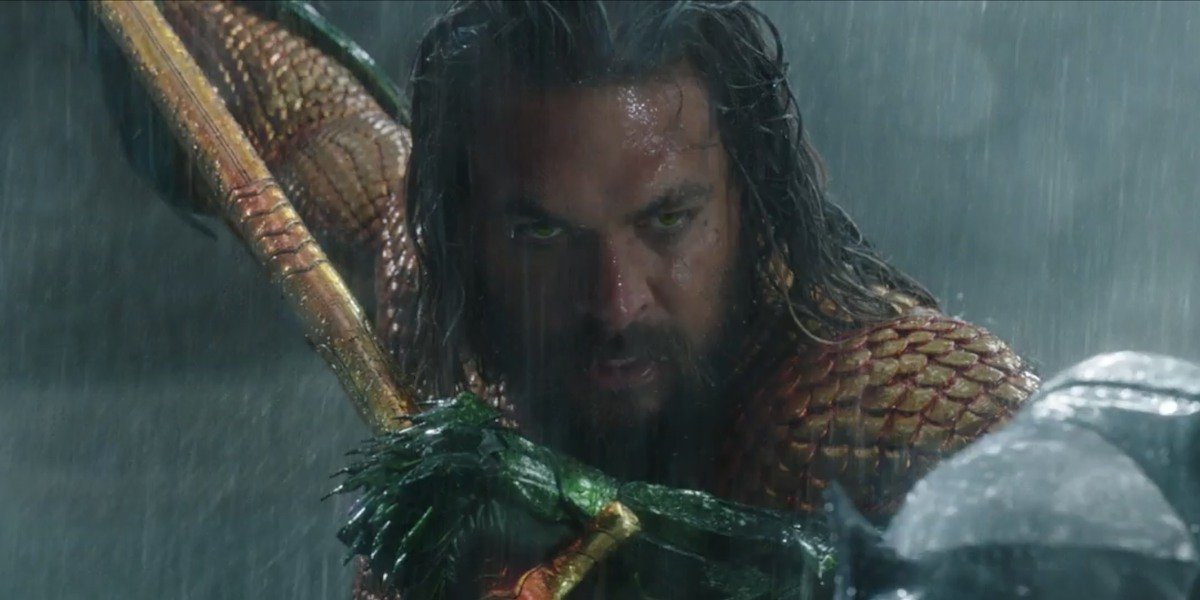 Aquaman may not be making money like Reed Richards is, but he comes from a long line of old money. As ruler of the oceans, Aquaman rules over 70% of the Earth. Along with his royal status, Aquaman has access to millions of shipwrecks all over the ocean, home to billions of dollars worth of treasure, which he can access at any time along with anything else of value within the ocean. Thanks to this, Aquaman is the richest superhero in the DC Universe, greatly surpassing Batman. In the DCEU, Aquaman first made a cameo appearance in Batman v Superman: Dawn of Justice before his supporting turn in Justice League, followed by his solo film Aquaman.