As they put an end to criminal activity and prevent evil from taking over, superheroes infuse our lives with hope. We all enjoy watching the good guys prevail against the bad guys, regardless of whether it's the Avengers or the X-Men. Some realities may set in, which begs the question, "How much does it cost to be a superhero?" Even though it's simple to suspend disbelief and simply enjoy the action, it's possible that they may. Being a superhero comes with a hefty price tag due to the expensive equipment and garb required, as well as the rigorous training required to maintain the heroes in fighting shape.
Some people frequently find themselves wondering how much money these heroes have, even though it's not always the first thing that comes to everyone's mind when they think of heroes. The issues that heroes often face are not financial in nature, causing us to wonder how much money some of these heroes have. Although certain heroes, like Spider-Man, have to suffer the struggles and hardships of financial difficulties, most heroes' struggles are not financial in nature. As a result, let's take a look at some of the most financially successful superheroes in the annals of cinema.
Batman / Bruce Wayne
This one should go without saying. Bruce Wayne is currently serving as the Chief Executive Officer of Wayne Corporations, the most successful company in the world, which he inherited from his father. This playboy millionaire may be seen attending charity events while also hitting the streets of Gotham as Batman to help put a stop to the criminals that are running amok in the city. Bruce is not shy about flaunting his money, as seen by the fact that he lives in the enormous home Wayne Manor and has a collection of luxury automobiles and motorcycles. In addition to this, his activities as an industrialist provide financial support for his vigilantism. There is no dearth of equipment in Batman's arsenal, from wacky devices like the Batarang (boomerang) to his highly sought-after Batmobile, which comes equipped with a remote start. Every Batman film, from Tim Burton's Batman to Matt Reeves' The Batman, depicts the pricey equipment, devices, and gear that Bruce Wayne has stashed away over the years.
Professor X / Charles Francis Xavier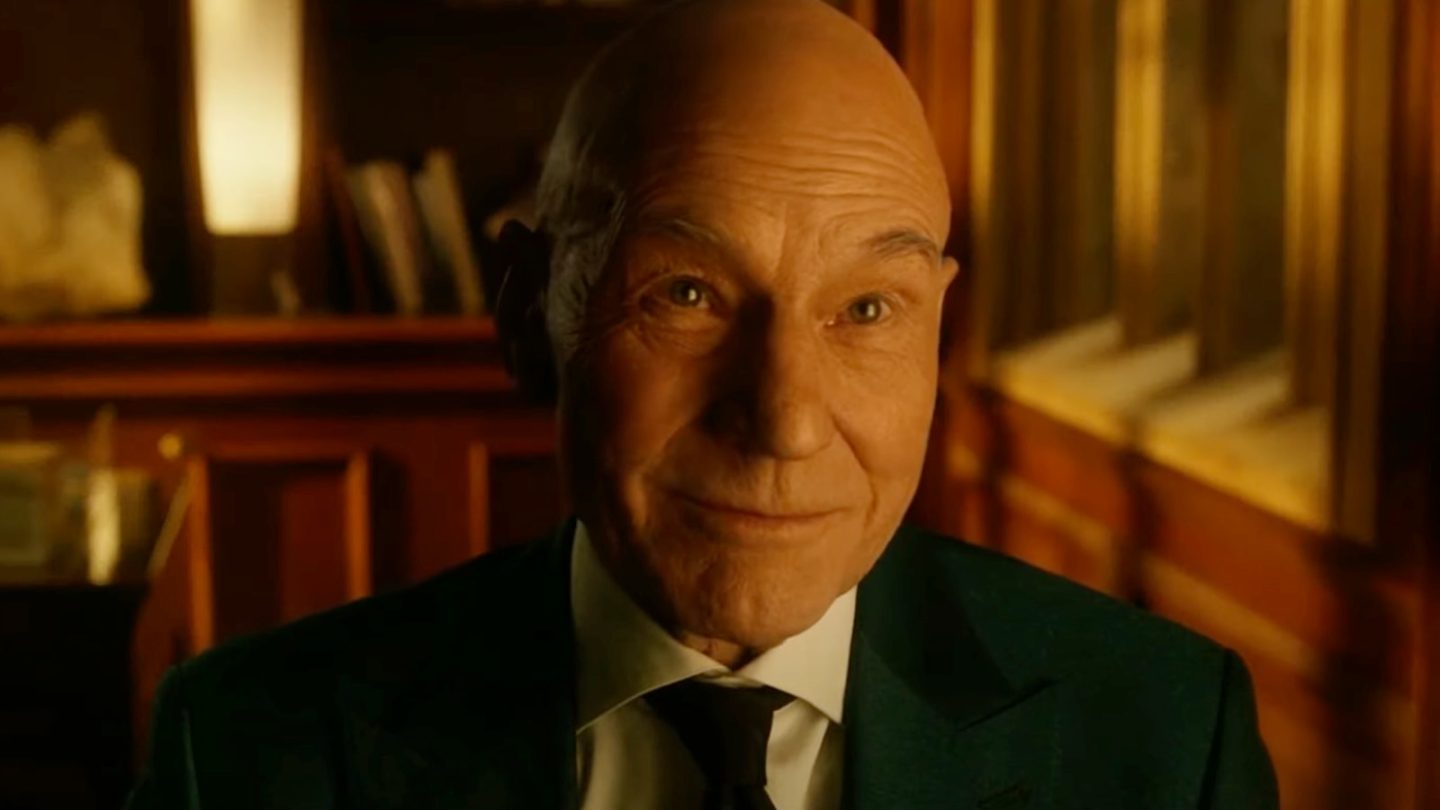 In addition to being one of the most powerful members of the X-Men and the team's de facto leader, Professor X is also an incredibly wealthy individual. Similar to Bruce Wayne's fortune, the majority of Professor X's fortune was passed down to him from his stepfather. The activities of the X-Men and Professor X's school, Xavier's School for Gifted Youngsters, are both supported monetarily by the Professor, who is known as "Professor X." This involves everything from providing a place to live for young mutants who are enrolled in the school to footing the bill for the pricey equipment and tools that the X-Men employ to assist them in their many missions. Although he is the X-primary Men's source of financial support, he is not the only contributor to the team's coffers; Magneto and Emma Frost also provide part of the money. It is interesting to note that none of the X-Men movies go into great detail about how affluent Professor X actually is.
Black Panther / T'Challa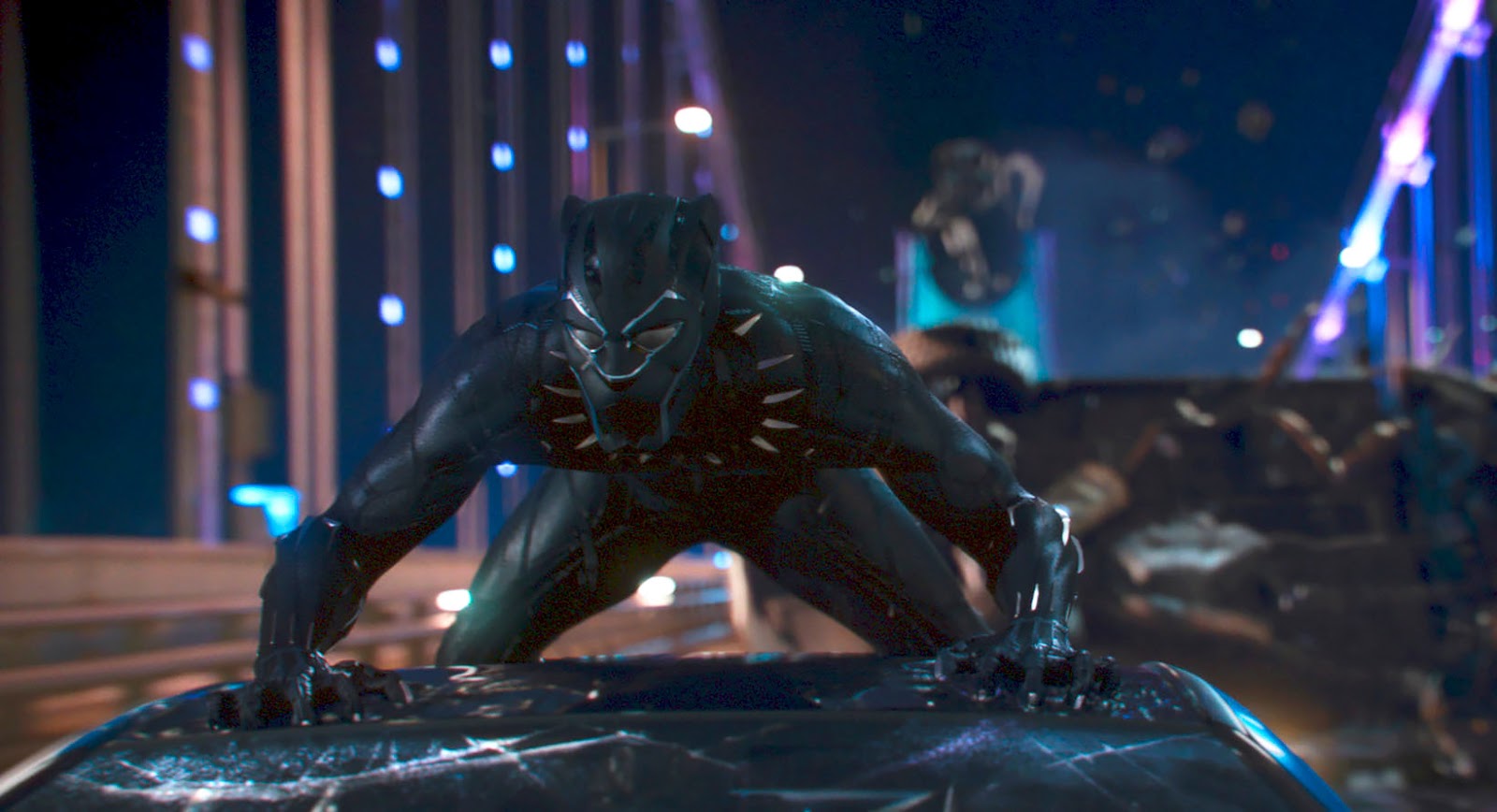 T'Challa is the king of Wakanda, and while this position comes with a significant amount of duty, it also has a number of advantages. T'Challa owes his extraordinary wealth to vibranium, a rare metal found only in Wakanda. At $10,000 a gram, vibranium is extremely valuable and is the source of T'Challa's fortune. Vibranium has been an important factor in Wakanda's ability to evolve technologically, and the country's reserves of the mineral are estimated to be worth approximately $90 trillion, so its abundance is beneficial for the country's economy as well as its technological development. Black Panther's T'Challa, who has a staggering net worth of five hundred billion dollars, is the richest superhero in the history of the genre.
Emma Frost / The White Queen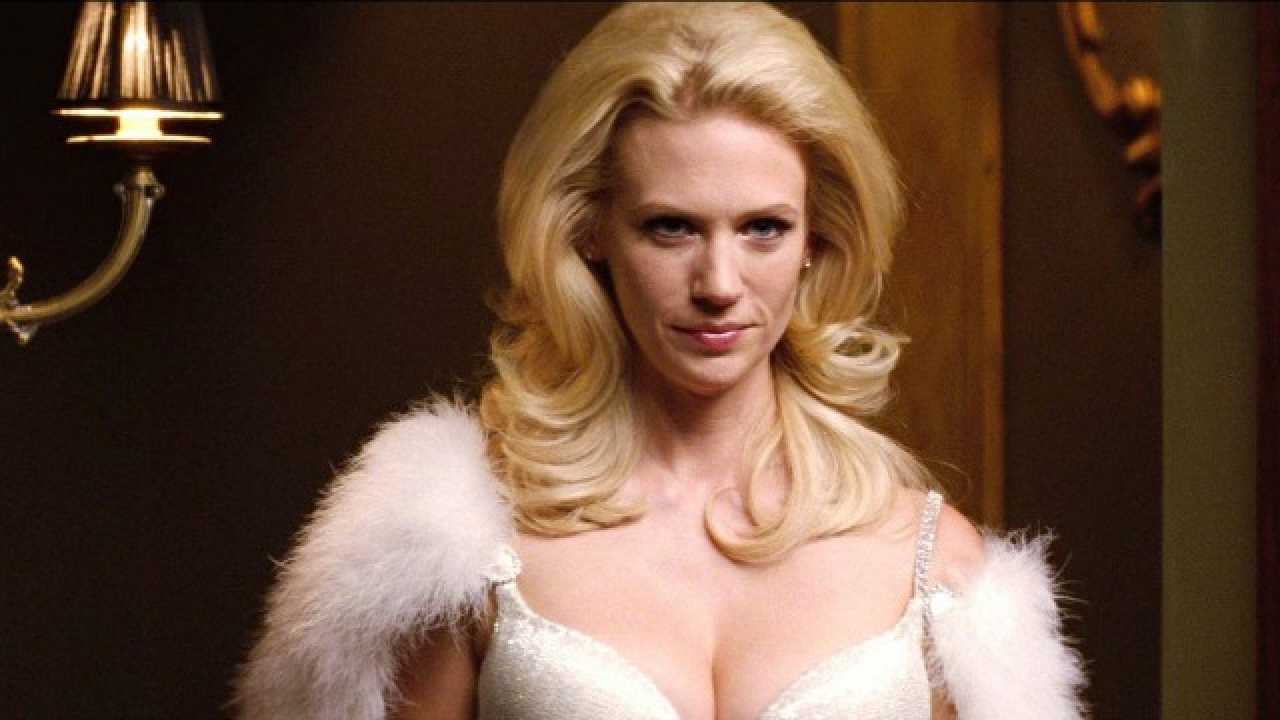 Some people might be surprised to learn this, but Emma Frost has an incredible amount of money. Frost, in contrast to Professor X, amassed her fortune by exploiting the male patrons of the Hellfire Club through the use of her psionic abilities in order to coerce them into paying her more. In addition to this, Emma Frost pulls in a significantly higher salary now that she is the CEO of Frost International. Frost has come a long way from his days as a homeless exotic dancer to his current status as one of the few billionaires in the Marvel universe. He is now one of the few. This former supervillain turned ally of the X-Men has contributed some of her fortune to Professor X's efforts to fund the activities of the X-Men. Even though Emma Frost has only been featured in X-Men: First Class (so far), it was abundantly evident that she indeed had a very comfortable financial situation.
Tony Stark / Iron Man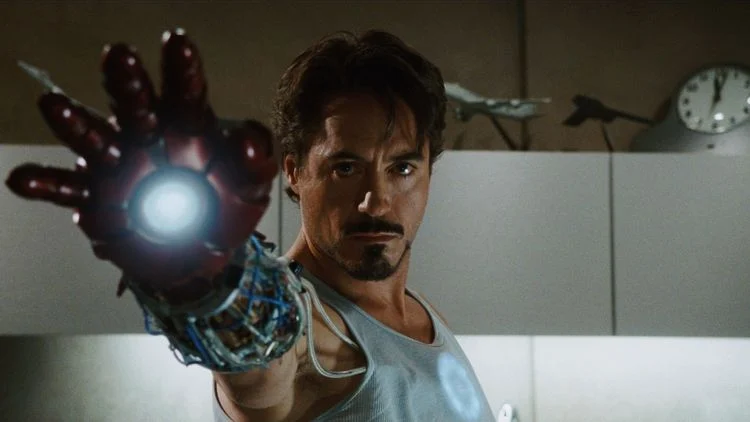 Before Tony Stark made the decision to become a superhero, he had already established himself as an incredibly bright and wealthy businessman in the film Iron Man. Tony Stark inherited the post of Chief Executive Officer and Leading Provider of Practically Everything in the Marvel Cinematic Universe (MCU) from his father, Howard Stark, who founded Stark Industries. Tony carried on his father's heritage by creating some of the most cutting-edge technology ever seen. In the end, he was the one who provided the financial backing for the creation of the iconic Iron Man costume and the adventures of his team of superheroes, the Avengers. Tony Stark's net worth of $12.4 billion is more than that of Bruce Wayne's and is one of the highest net worths in the history of film. Despite the fact that Tony Stark is not the movie industry's wealthiest hero, he does have one of the highest net worths.
Reed Richards / Mr. Fantastic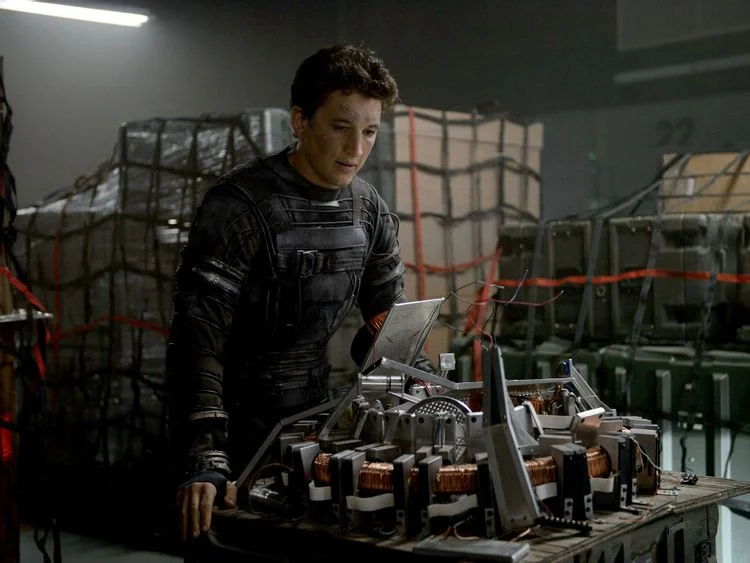 Reed Richards, often known as Mr. Fantastic due to his extraordinary intelligence, is not only the captain of the superhero team known as The Fantastic Four, but he has also amassed a substantial fortune thanks to his ingenuity throughout the course of his life. Reed is the creator of various technologies that have brought him a significant amount of financial success. He obtained his degree when he was just 20 years old. In addition to this, Reed used the money he acquired to invest in the growth of science, which assisted the United States government in preparing for any potential conflicts that may arise. Reed was able to amass a significant amount of wealth as a result of the astute investment decisions he made and the successful patenting of his ground-breaking innovations. The Fantastic Four movie that was released in 2015, which was an unsuccessful attempt to revive the franchise, was the last time this character was seen in live-action.
Arthur Curry / Aquaman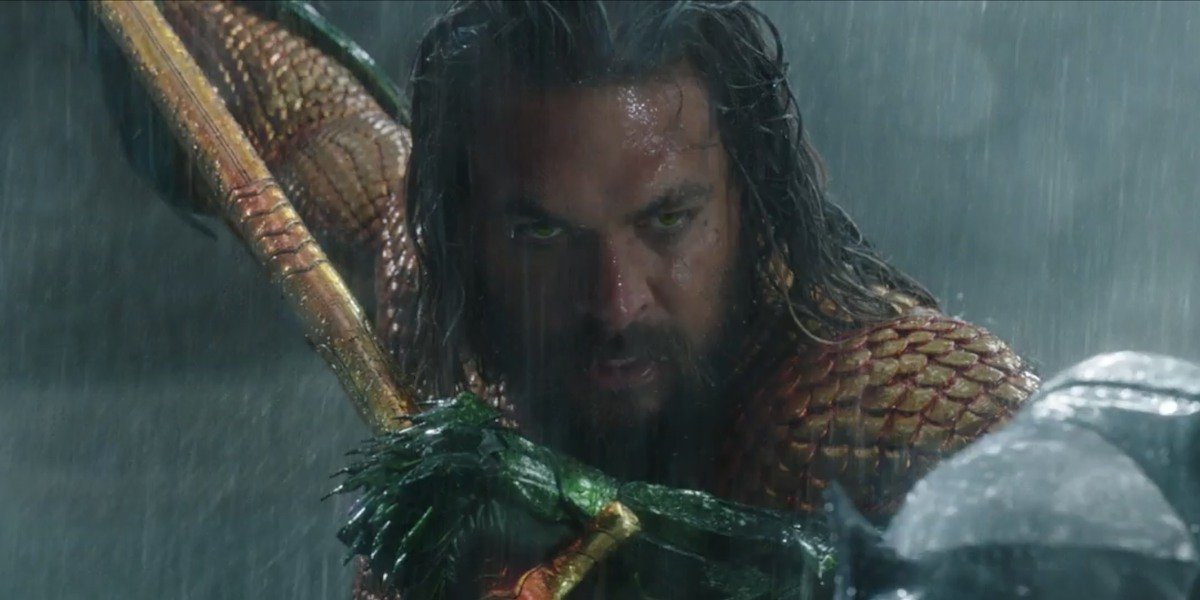 Even though Aquaman may not have the same level of financial success as Reed Richards, he comes from a long line of wealthy ancestors. Since the oceans are Aquaman's domain, he exercises authority over approximately 70 percent of the planet. In addition to his royal title, Aquaman has access to millions of shipwrecks located all over the ocean. These shipwrecks are home to treasure worth billions of dollars, which Aquaman can access at any moment along with anything else of value that is located in the ocean. As a result of this, Aquaman has significantly surpassed Batman in terms of wealth, becoming the richest superhero in the DC Universe. After making his debut in the DC Extended Universe with a brief appearance in Batman v Superman: Dawn of Justice, Aquaman went on to have a supporting role in Justice League and then headline his own picture, Aquaman.