There had been a lot of speculation for years on the third installment of Ghostbusters but it was in last year, when they all went dead as one of the keys in the series Harold Ramis had passed away. But in August 2014, when it was announced that Paul Feig is moving ahead for a Ghostbusters reboot and that he's planning this with an all female cast, fans' speculations came alive again. Now, we have two names that have been approached by the Bridesmaids director for his upcoming venture.
Rebel Wilson Approached: She's More Than Interested!
Pitch Perfect star Rebel Wilson, who has also played a supporting role in Paul Feig's Bridesmaids, has disclosed the fact on Good Morning America that she has met with the director about a role in the Ghostbusters reboot. Rebel admitted that there hasn't been any final decision made. But the Australian actress-comedian-writer-entrepreneur, who has an active career since 2003, insisted that she'd star in the movie "˜for free'!
Jennifer Lawrence Approached: Not That Clear Though!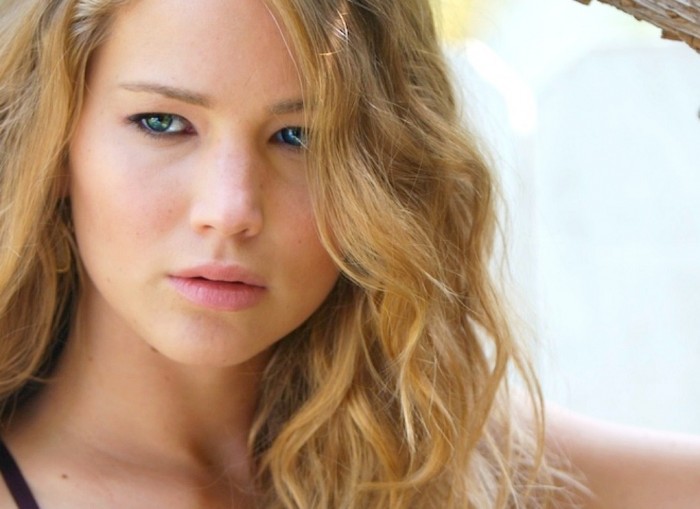 In a recent interview with MTV, Hunger Games and X-Men star Jennifer Lawrence revealed that she's also met Paul Feig over a dinner. The highest grossing action heroine of all time didn't mention that it was about a Ghostbusters reboot role but as it is the next assignment on Feig's hands, the chances of that meeting being over any other movie's any other role seems unlikely!
However, Bill Murray has suggested some other names: Freaks and Geeks star Linda Cardellini, Amazing Spider-Man star Emma Stone, Bridesmaids stars Melissa McCarthy and Kristen Wigg. So, do you want Rebel Wilson and Jennifer Lawrence to fight the ghosts? Or Murray's suggestion seems more convincing to you? Do drop your comments, guys!