David Harbour won't say that Hellboy is anywhere near a perfect movie, but he still feels that people have been too harsh on it.
Not everyone was happy to know that the Hellboy franchise was being rebooted with Neil Marshall replacing Guillermo del Toro at the helm and David Harbour replacing Ron Perlman in the titular role. The number of people who turned their back on the reboot increased substantially when rumors about its weak performance in test screenings surfaced on web.
And after it managed to secure a mere 16 percent approval rating at Rotten Tomatoes and a CinemaScore of C, many, many more gave up on it. Thus, the movie ended its box-office run with a global haul of around $40 million against a production budget of $50 million.
One of reasons for Hellboy's underwhelming performance is assumed to be its troubled production. We have heard through the grapevine that there was a series of disagreements between the producers and the director. In a new interview with Digital Spy, Harbour appeared to confirm that those rumors are not baseless. He said:
We did our best, but there's so many voices that go into these things and they're not always going to work out. I did what I could do and I feel proud of what I did, but ultimately I'm not in control of a lot of those things.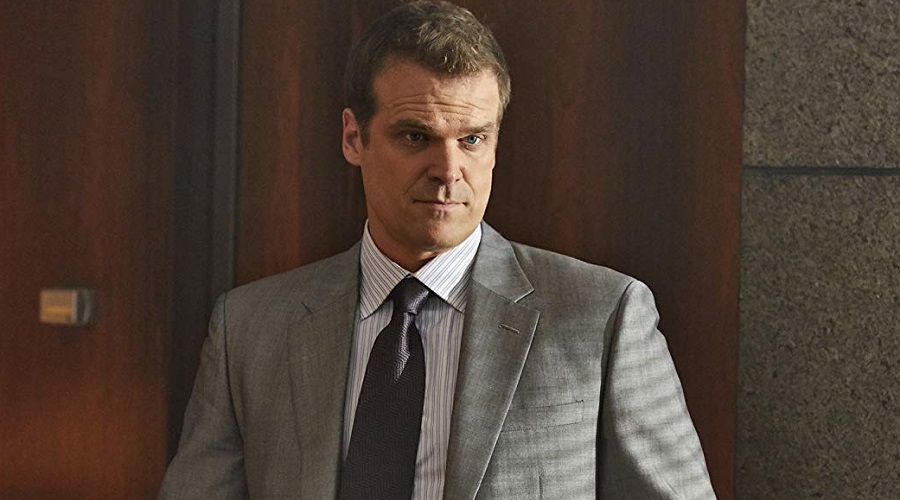 However, David Harbour doesn't believe that the heated drama on the set is the sole reason behind the movie's failure. Strangely enough, he thinks that the power of Marvel Cinematic Universe in the comic book movie genre is blameworthy. Comparing Marvel Studios' products with chocolate, the 44-year-old actor went on:
So everybody goes chocolate is delicious and these guys [at Marvel] make the best chocolate. So as you judge the movies, it's like, 'Well it's not as chocolatey as this, this does not taste like chocolate at all'"¦ So in that way when Hellboy is viewed on the chocolate spectrum, it does very poorly. That being said, it also has major problems. I think as a rental or as a movie that you see on an aeroplane, I think you'd be like, 'Oh that was fun' because it's a fun movie, and I think it was unfairly bludgeoned as a result of these comparisons.
It appears that Harbour hasn't read many feedbacks for Hellboy. Most critics and fans have actually complained about the reboot failing to meet the standards set by del Toro and Perlman's original Hellboy movies, not the ones set by the MCU. If his words were true, movies like Deadpool and Logan surely would have been disasters as well.
Do you agree with David Harbour on his remarks about the failure of Hellboy? Share via comments and stay tuned for the latest updates!