Recently it seems like comic book movies are taking over the box office and planning to do more in the next five years. Release schedules have fans across the globe eagerly awaiting the unveiling of new heroes on screen, old characters reinvented, and new stories for everyone to engage in. They also have fans wondering what will succeed and what will, or could, fall apart in the end.
Though it seems like comic book movie domination is a recent thing, we tend to forget about how many comic book movies have been made based on comics outside of the DC and Marvel universes. In fact, some movies, especially with wider audiences who may not obsess over releases like a comic book movie fan might, completely remove themselves from the original source material and operate on their own.
Comic book movies have been a constant for decades, it's just that some are not typically recognized as comic book movies or not as heavily advertised as comic book movies by the studios. I suppose this could beneficial for certain characters and storylines. Some of these "unrecognized" or "forgotten" comic book movies do well and in many ways exceed the popularity of the original comic book material, creating their own new fandoms outside of comic book adaptations. Some of the movies on this list did and have done very well for themselves but some, okay most, of them have not.
We've picked out ten comic book movies that we typically forget are based on comics. Some have transcended their source material so well, that the average movie goer is none the wiser to the original comic books, others fail so miserably that we hope they mistakenly stay out of the comic book movie genre forever. Here are our 10 Comic Book Movies We Forget About.
Wanted (2008)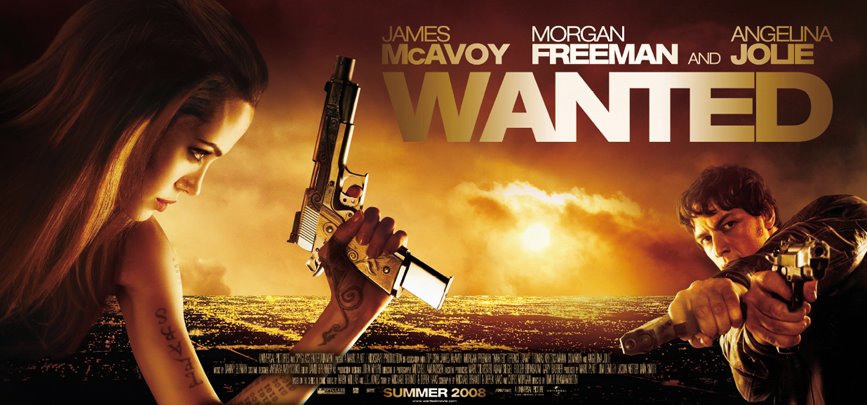 Mark Millar's vulgar and violent comic book series (2003-2004) was turned into a film adaptation in 2008 starring Angelina Jolie as Fox and James McAvoy as the protagonist Wesley Gibson, two trained assassins. The movie isn't nearly as violent a the comic book series and focuses on the origin story of Wesley aka Killer II and his relationship with his father and his future career as an assassin. The movie did fairly well, ranking #2 in its opening weekend. To the many fans of Mark Millar, this movie shouldn't be on the list, but because it's so often forgotten on comic book movie lists on the regular, it gets included.
Timecop (1994)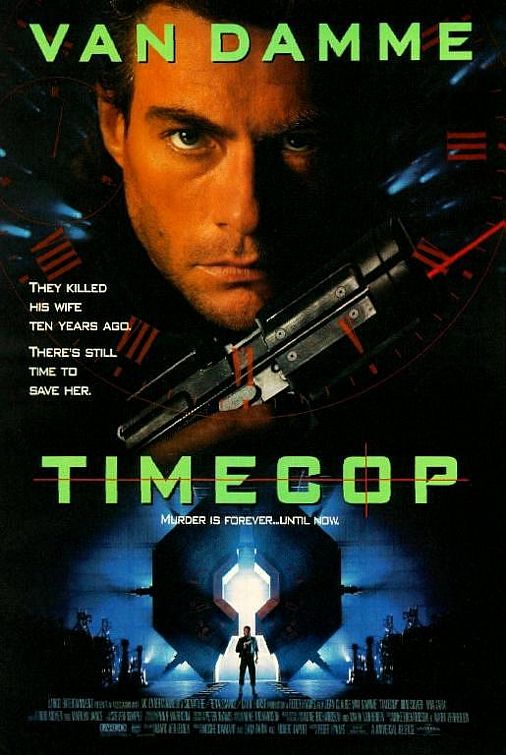 Despite the original source material only only running for three issues in 1992, it somehow garnered enough attention to earn a Jean-Claude Van Damme movie, a television series, and a video game. Unlike Wanted that gets some attention as a comic book movie, Timecop is rarely referenced as ever existing as a comic book first. To the regular movie goers out there, this is one of Van Damme's highest grossing films (breaking $100 million) and a pretty terrible video game for Super Nintendo. Van Damme clearly brought the star power to this film and not a comic book fan base, thus securing its spot on this list.
Barb Wire (1996)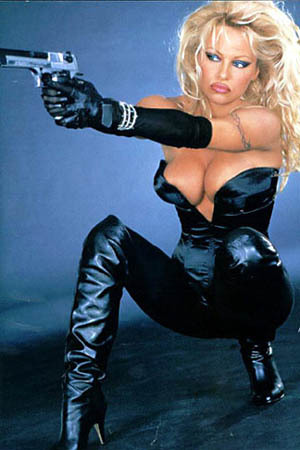 The 1996 film version of Barb Wire went up against Striptease for a 1996 Razzie award for worst picture of the year. Sadly, not even Barb Wire could beat Striptease in this category, the Demi Moore picture took home that win, but Pamela Anderson as Barb Wire has lived on in pop culture longer than the actual comic book. And mostly because of the famous black, one piece corset number that barely kept all of Pamela in. The photographs are infamous and give us Pam at the height of her reign on the American man in the late nineties. Even so, Pamela's assets could not save this movie from being a horrible interpretation of a comic book, one so bad that the comic book is rarely recognized as the source for for her character of the same name, Barb Wire, the bar owner/bounty hunter from Steel Harbor. Perhaps the best of this is that Barb Wire was modeled after Casablanca. How's that for a classic?
The Fountain (2006)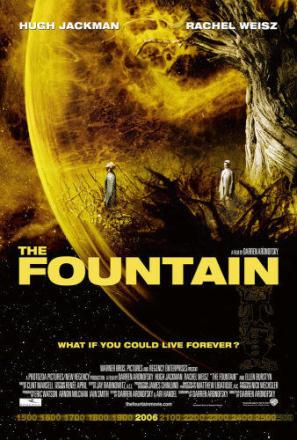 This one is a little tricky for this list as The Fountain originally started out as a Darren Aronofsky movie that had a ridiculous budget and Brad Pitt and Cate Blanchett lined up to star. For one reason or another, Brad Pitt dropped out of the film and the whole thing was shut down, permanently. Aronofsky totally freaked out and decided that if his crazy three part story of romantic partners trying to cheat death wasn't going to be made into a movie than he was going to have it as comic book. Once the comic book was complete, Warner Brothers turned around and offered to make the movie for half its original budget and starring Hugh Jackman and Rachel Weisz. Because of the strange order events, The Fountain rarely gets pegged as a comic book movie but despite its origins it is in fact one.
The Addams Family (1991)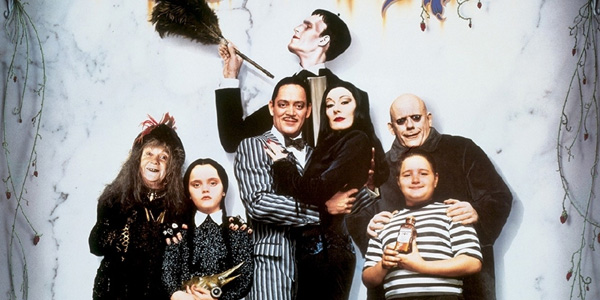 The oldest comic on this list, The Addams family first appeared in 1938 in The New Yorker. It was years before the family would be turned into a television show and later movies and a Broadway musical. The characters are so well known now and have garnered such a strong fan base outside of their origins inside a magazine, that they're hardly ever referenced to as comic book movie characters. They simply are The Addams Family. This is a perfect example of comic book characters transcending and exceeding the expectations of their original intention. The characters were given names in the sixties television series and hit cult status in the nineties with their film. Their time in black and white was long dead.
A History of Violence (2005)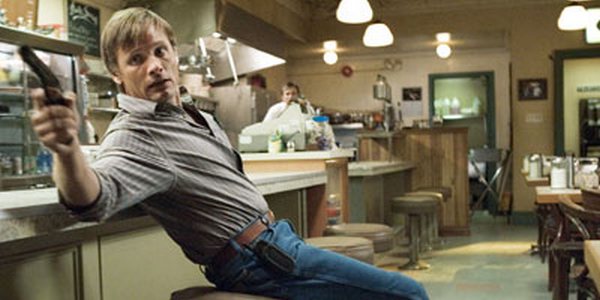 Perhaps it is the star power of the film adaptation that shadows the original comic book, but A History of Violence is another example of a movie that is rarely tied to its background as a comic book. Or in this case, a graphic novel. Viggo Mortensen stars as Tom Stall (Tom McKenna in the graphic novel), a regular guy that find his life threatened after he fights off an attempted robbery at his diner and saves many lives. His newfound fame brings lots of attention, especially some negative attention. The film is directed by David Cronenberg who adds his twisted style to an already dark film. The movie is classic Mortensen and we often forget that the story is based on a graphic novel.
Sabrina the Teenage Witch (1996)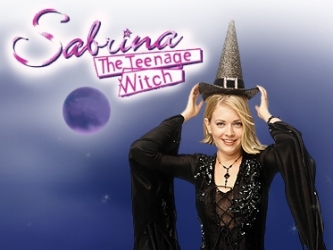 Without a doubt Sabrina the Teenage Witch deserves its spot on this list, and perhaps almost beats out The Addams Family for most recognizable character. If you were a young girl growing up in the nineties you absolutely knew who Sabrina the Teenage Witch was, all thanks to a movie and successful TV show starring Melissa Joan Hart as Sabrina herself. The show was a hit and took on a life of its own with its own fan base and aired for 7 years. Even though the film and television adaptations follow the comic books very closely, they totally overshadowed them in their success. Fun fact, an incredibly young Ryan Reynolds appears in the movie adaptation.
Bulletproof Monk (2003)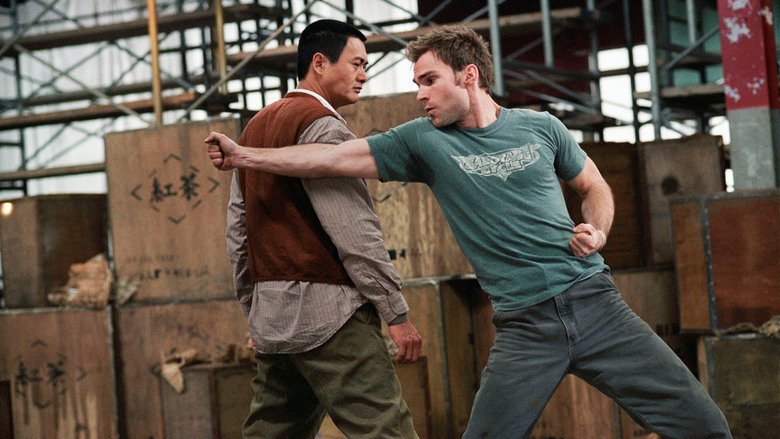 It's surprising that a Chow Yun-Fat movie did so terribly but maybe that's because he was paired up with Seann William Scott? The movie did poorly in the box office and fans of the original comic book stayed away too, opting to not help out the awful rendition. It's said that the movie was awful because it chose to incorporate a lot of humor into the film that didn't exist in the original comic book. They played to Scott's strength here, but even that isn't even that strong. In the film Chow Yun-Fat enlists Scott's help to protect a really old scroll. The epic storyline from the comic book just doesn't translate and viewers are left bored. This is a case where it's a good thing most people don't know this movie is based on a comic book.
Push (2009)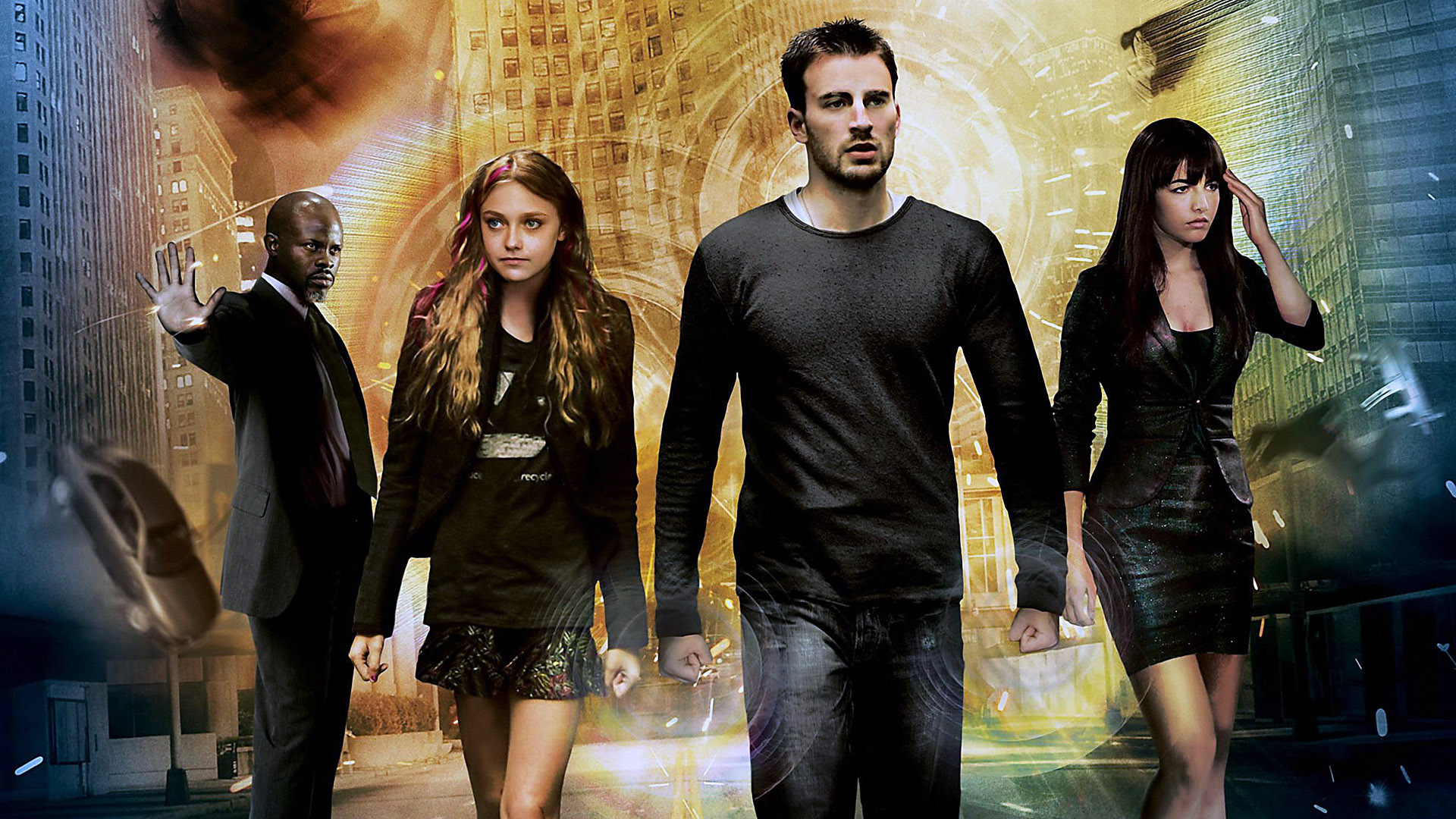 This one isn't quite as bizarre as Aronofsky's canceled big budget movie gone comic book gone lower budget movie story, but it comes close. The script and mini comic book series for Push were written at the same time. The film's creators hoped the comic book series, released before the film, would help ticket sales during the actual release of the film. The only problem was that neither was very exciting.
The Mask (1994)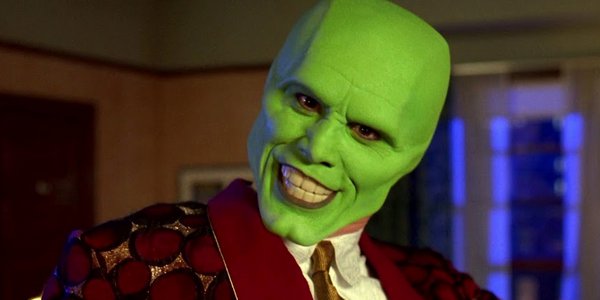 Even though The Mask remains Jim Carrey's most comic-like character to date, we still tend to forget that this famous role was created in the pages of a comic book. The comic book series ran for about 11 years, receiving it's movie treatment halfway through. The movie gives a whacked out Carrey that's hard to look away from and a young Cameron Diaz on her way to stardom. Although the original comic book was much darker than how the film turned out, the film still did well with Carrey's strength in the role and the movie's somewhat silly and universal appeal.