After the Avengers broke all sorts of box office records, Marvel made Guardians of the Galaxy a household name and a major commercial and critical hit. And now fans are wondering which superhero team will follow as the next silver-screen sensation.
Kevin Feige said during an Ant-Man and the Wasp conference that the seeds have already been planted. Asked about a possible Young Avengers team, the Marvel boss didn't dodge the question. Rather, his answer referenced Cassie Lang, aka Young Avengers superhero Stature:
Well"¦sure. And both of those you just mentioned we talked about for a long time, and they went over to be successful TV shows. We've always been fans of Power Pack and [we're] figuring that out. And yes. So"¦where and when would we see the evolution of that? I don't know. And certainly – taking our cue from the comics, as we always do - that's why we wanted Cassie, a very young Cassie in this movie, to be inspired by her father. Just planting seeds (Heroic Hollywood).
So we don't know when it will happen. But there's hope, especially after actress Abby Ryder Fortson, who plays Cassie Lang in the movies, also teased the character:
I think in this movie she shows that she's really interested in becoming a superhero. In the last movie, she doesn't really wrap her head around it, so in this movie, she wants to fight with her dad (via CBM).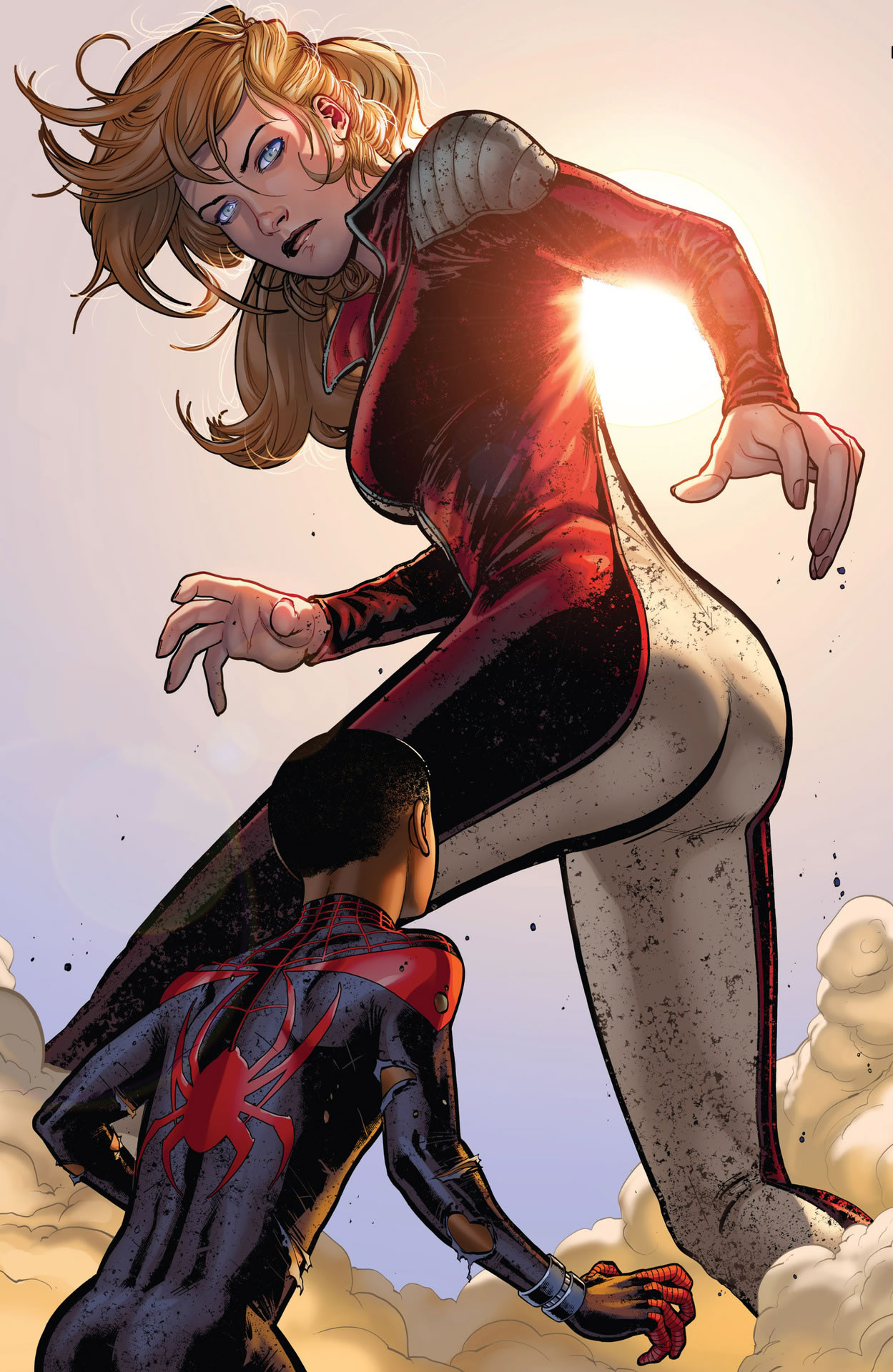 Stature (Marvel Wikia)
Marvel is famous for planning ahead, but we'd love to know when we'll see this Young Avengers film and which characters we'll see in it!