After sharing the screen with Robert Downey Jr.'s Iron Man in his first movie and with Samuel L. Jackson's Nick Fury in his second, Tom Holland's Spider-Man may find himself partnering up with Ryan Reynolds' Deadpool in his third movie.
One of the paths that Marvel Studios is considering to incorporate Deadpool into the Marvel Cinematic Universe gets him to guest-star in the untitled Spider-Man 3. That's what MCU Cosmic claims to have learned from a most-reliable source that has an alleged track record of 100 percent accuracy.
According to the website, there are two other options on the table at the moment. One of them is providing Wade Wilson with a Disney+ limited series. The other one is the way things would have proceeded if the Disney/Fox merger hadn't taken place: the Merc with a Mouth getting his third standalone movie. It'll also be the safest way to tackle the character.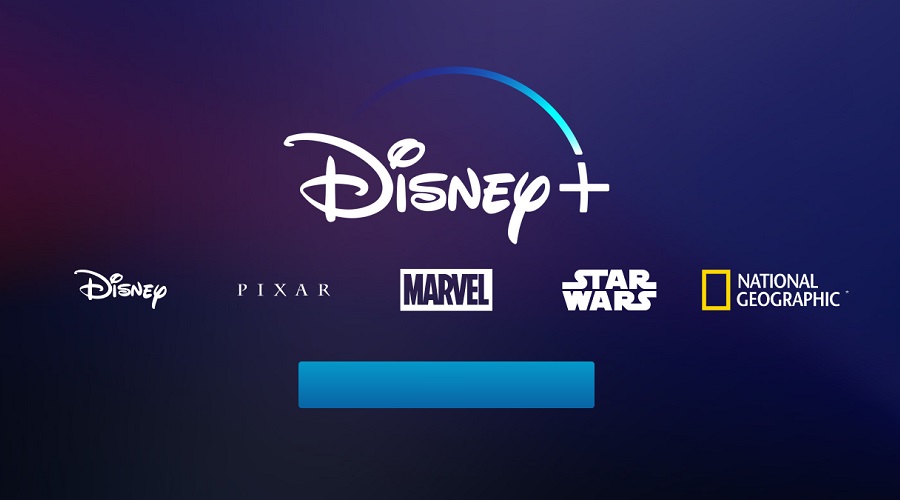 Out of the three possibilities, fans would probably love the least is the one that involves Disney+. Of course, six to eight hours of Deadpool sounds great. But what we have learned so far, all content on the upcoming streaming service is meant to be family-friendly. And that's not the environment that the character represents. So, that particular move would lead to the studio dishonoring the Merc's audience base, something that Zazie Beetz recently expressed her concerns about.
If Reynolds' character shows up in the third solo outing for Holland's webslinger, the movie would still be PG-13. So, some fans would probably also not want that to happen. But not too long ago, Marvel Comics published a 50 issue Spider-Man/Deadpool series that was quite successful. So, that partnership could work pretty well on live-action big-screen as well, and be equally loved.
Which of the three rumored paths to incorporate Deadpool into the MCU should Marvel adopt? Share your opinion in the comments section below, and stay tuned for the latest updates!