Nearly 30,000 people exist in the world who would love to see Danny DeVito land the role of Wolverine in the Marvel Cinematic Universe.
Ever since Hugh Jackman hung up the claws, fans have been coming up with names of actors who could be an ideal replacement. We have heard how Tom Hardy or Keanu Reeves would make a great Wolverine, and how Scott Eastwood or Daniel Radcliffe is a perfect choice for the role. Each of those actors, and some others, has plenty of fans rooting for them to win the role. But none probably has as many as Danny DeVito has.
A petition titled Have Danny DeVito play the rebooted Wolverine in the MCU was recently launched at Change.org by a Ring Arius from Seattle, WA. The absurd petition, as of writing, has garnered no less than 29,280 signatures. The petition page describes the 74-year-old actor who portrayed The Penguin in Batman Returns as the only man able to take the throne after Hugh Jackman and the only man able to pull it off. It further reads:
A couple good reasons as to why I believe so strongly that he suits the character:
Danny DeVito's height is a lot closer to the comic books portrayal of Wolverine. With Danny being 4'10" and Wolverine 5'3″.
Secondly, we all saw Danny's portrayal of the Trashman [in the FXX sitcom It's Always Sunny in Philadelphia]. So, we know he is fully capable of fighting, and that he is not afraid when things get dirty!
Apart from the petition, we also have a couple of fan-arts depicting DeVito as the clawed mutant. Check them out below!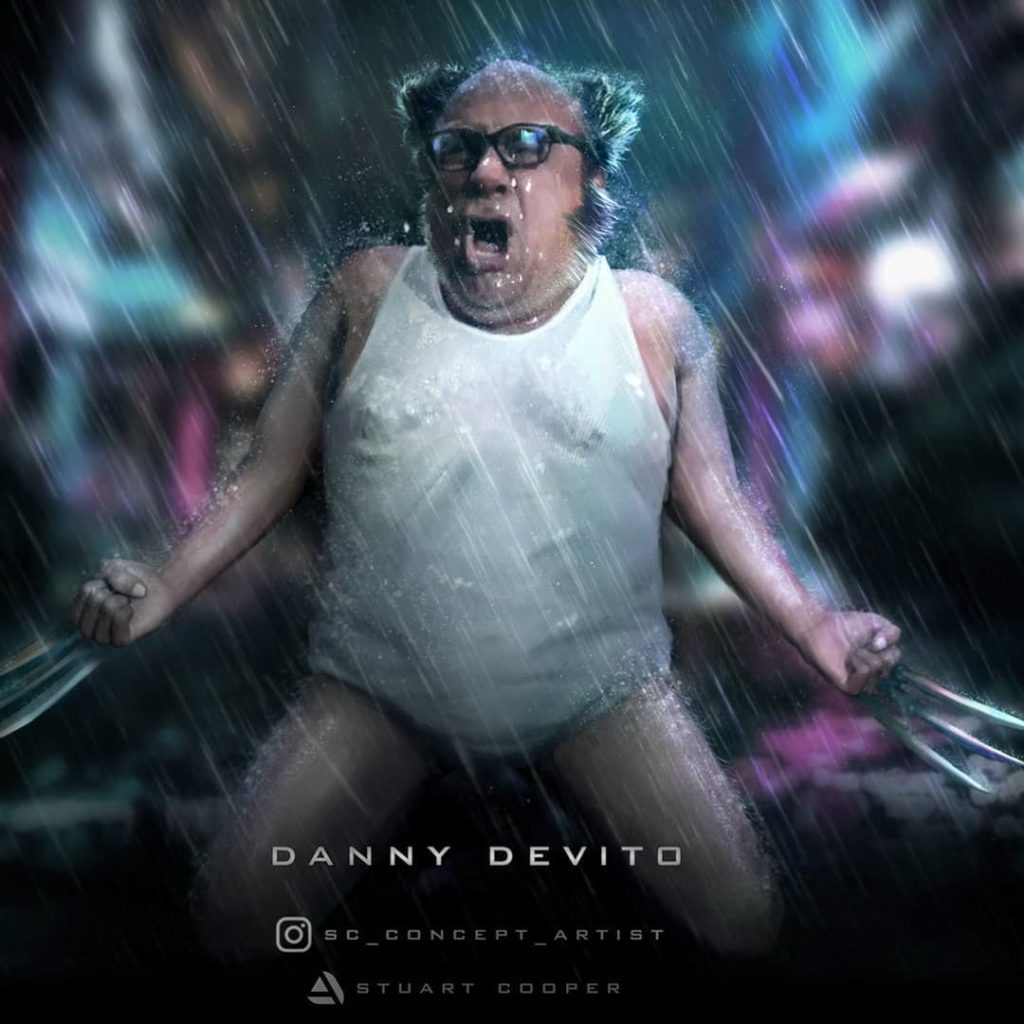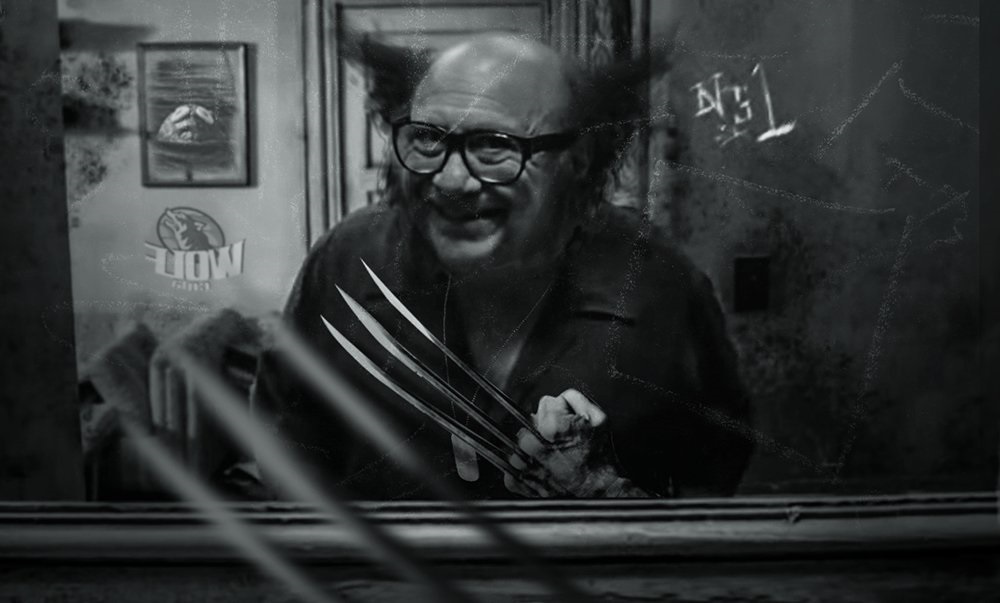 DeVito has to yet address his potential candidacy for the role of Wolverine. But we are looking forward to hear what he has to say about it. And maybe, we would also like to see Hugh Jackman and Marvel Studios president Kevin Feige weighing in on it  
Share your thoughts on the petition urging Marvel Studios to cast Danny DeVito as the next Wolverine, and stay tuned for the latest updates!