It seems like a Nova movie is going to be one of the Marvel Cinematic Universe Phase 4 entries.
According to MCU Cosmic, a Nova movie is in the works at Marvel Studios. But the website has no idea on how far into development the project is. So, it could be half a decade away from hitting the theaters, or it could arrive in a couple of years. Also, the website can't be certain exactly which version of the space-faring superhero the studio is planning to introduce: Richard Rider or Sam Alexander.
Even though a rumor like this one should be taken with a giant grain of salt, but the notion of Nova getting a standalone movie actually makes quite a lot of sense. Last year, Kevin Feige revealed in an interview that the superhero was one of those characters that have more immediate potential to make their MCU debut in Phase 4. Before that, James Gunn suggested during a Facebook Q&A session that Nova comes up occasionally as someone they might use in their discussions.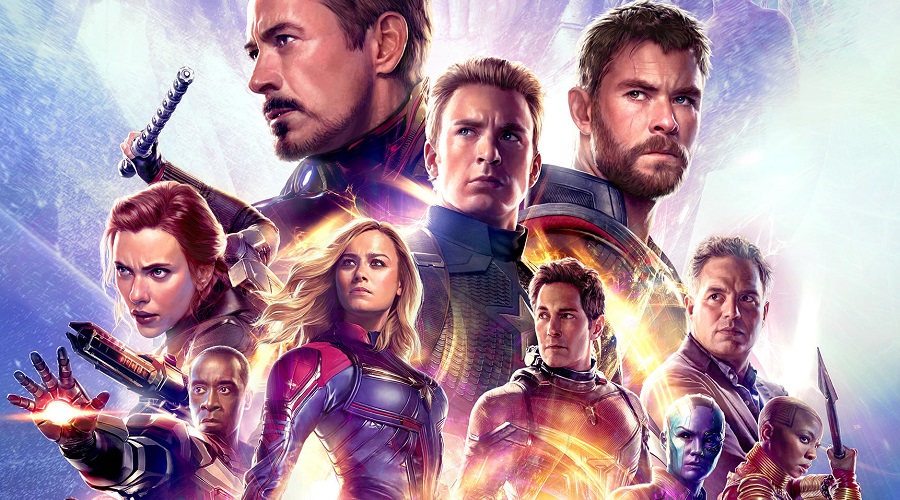 So, it could very well be true that Marvel has already begun developing a Nova movie. But what's definitely true is that the superhero was never meant to appear in Avengers: Endgame. Joe Russo confirmed that in a new interview with ComicBook. He also suggested that it would be up to James Gunn to introduce the character. According to the co-director:  
We never considered introducing him. I think that exists more in the Guardians universe. That would have to be a James Gunn thing"¦ But again, we just had too many characters on our plate. And you can't introduce somebody who doesn't have their own movie like [Captain] Marvel. You can't just throw them into the final chapter of a book.
Disney recently announced release dates for eight untitled MCU entries coming out from 2020 until 2022. A Nova movie is probably not one of them. But it's possible that the superhero would show up in Guardians of the Galaxy 3, which is almost certainly one of those eight projects, before getting his own movie.
Do you want to see a Nova movie? Which actor would you pick for the lead role? Share via comments and stay tuned for the latest in superhero news and updates!