Havok made his first appearance on screen back in 2011. It was Lucas Till who played the brother of the more famed Cyclops in X-Men: First Class.
Cyclops killing their father did not go so well with Havok. So there's a sort of conflict brewing between the two Summers brothers. The only time they were brought together in an X-Men movie was in last year's Days of Future Past.
Days of Future Past occasioned Lucas Till to reprise his role as Havok. Also, it was James Marsden's last appearance as Cyclops. Here's what's coming down in the upcoming X-Men: Apocalypse.
Bryan Singer welcomes Havok back!
Four days ago, X-Men: Apocalypse director Bryan Singer welcomed a bunch of the actors cast in X-Men: First Class back on the set.
Next to Michael Fassbender and James McAvoy, Jennifer Lawrence, Nicholas Hoult and Rose Byrne, there's clearly one Lucas Till opening the list of mutants.
So, this is practically a confirmation. Havok will be back for X-Men: Apocalypse.
No greetings, however, for James Marsden. Yeah, you could put that on Singer's choice of the pic, which clearly intends to regroup the cast of First Class - in which Cyclops played no part whatsoever.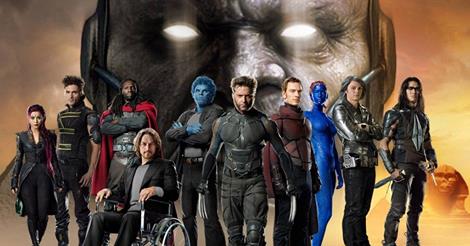 Rumors started back in November 2014 that Cyclops will be recast: Marsden's age makes him, well, not the best choice for a younger Cyclops, as they perhaps intend to portray in Apocalypse.
Now that Tye Sheridan seems to be locked in to play Cyclops, it appears Apocalypse will see a family reunion of sorts. Granted, perhaps not the merriest of all thinkable reunions, but a get-together all the same.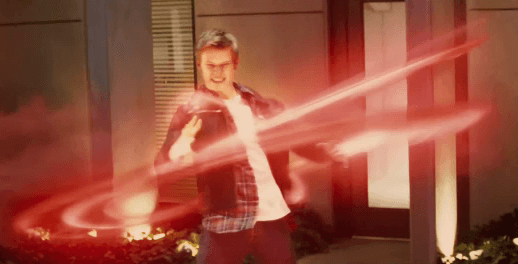 Will the plot seek to appease the tension between the two Summers brothers? Sure, the focus is a different one, but will Singer also create some moments to work out the conflict between Havok and Cyclops?
What do you guys think? Is the return of Havok good news? Have your say below! And stay tuned, we'll bring you the hottest scoop on all things X-Men!