James Gunn's Guardians of the Galaxy grabbed the title of the highest grossing superhero movie of 2014 and also the biggest success ever of Marvel Studio. Not only that, the tenth installment in the Marvel Cinematic Universe earned loads of appreciation from critics and celebrities including the Oscar winning actor Al Pacino who used adjectives like inventive, funny and strong to define the movie!
"˜The primary villain' of Guardians of the Galaxy, according to the director, was Ronan the Accuser played by the thirty five years old American actor Lee Pace. Pretty recently the actor revealed his interest to return as Ronan in the sequel venture and many fans wished to see him back. But unfortunately for him and those fans, James Gunn has called off such chances for the second installment!
Gunn Confirms A Ronan-Free GOTG 2!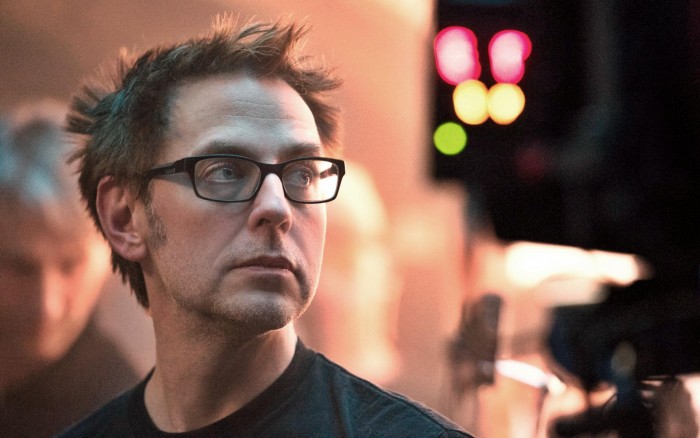 In a 13 January, 2015b interview with IGN, the Ronan cast stated that he'd "˜love to play' the role again. After hearing such comment from the star, many had started to think that Ronan might be returning and that he might develop partnership with Nebula for whom the director has "˜so many plans'.
But in a more recent Q&A round in Facebook, the director confirmed that Ronan won't be appearing in his 5 May, 2017 release. Gunn provided a "˜not in 2, no' reply to a fan's question on whether Lee Pace's character would return in the movie.
Ronan Might Return Later In GOTG Series!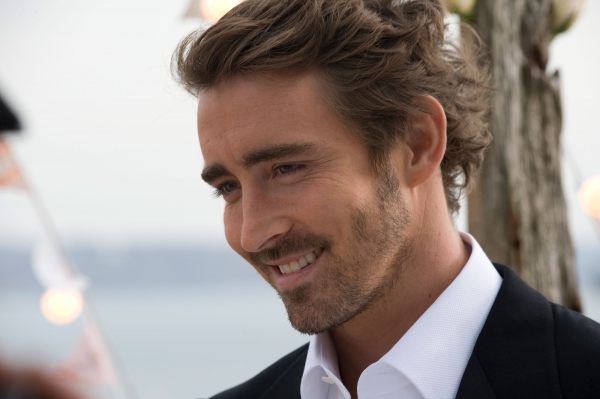 In spite of providing such straight-forward reply, the director didn't, however, kill entirely the chances of the character in any future installments of the movie apart from the second one. The director stated "˜who knows' and "˜perhaps someday' while responding to the question on Ronan's return eventually in any future movie of the Guardians of the Galaxy series.
Well, it seems like, for now, Pace needs to cut off any chances of re-appearing as Ronan and focus on his AMC series Halt and Catch Fire and other big screen projects. Do you guys wish to see Ronan again in Guardians of the Galaxy? Do drop by!