Stars like Will Smith as Deadshot, Jared Leto as the Joker, Margot Robbie as Harley Quinn and Tom Hardy as Rick Flag have been already confirmed for David Ayer's upcoming DC venture Suicide Squad. The only role cast that has been hanging is that of the negative team's head Amanda Waller. We had heard three names as the contenders for the role. Now, the latest report suggests that one of them is well close to signing a deal, and that she isn't Oprah Winfrey!
Who Is Close To Sign For Amanda Waller Role?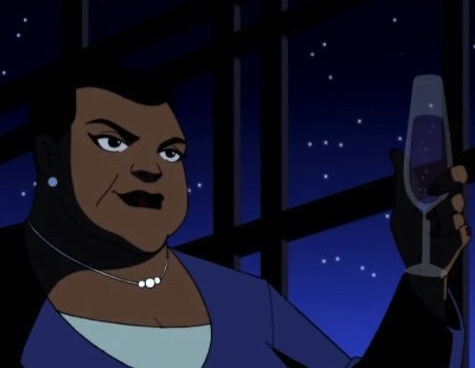 The three names that we heard previously as the contenders for the role of Amanda Waller were the world's most influential female personality Oprah Winfrey, Academy Award winner Octavia Spencer and Academy Award nominee Viola Davis. According to Latino Review, Viola Davis is the one who has left behind the other two in signing a deal for the role. Viola's outstanding performance on the television series How to get Away with Murder might be the major reason of her heading forward to Amanda Waller.
How Close Is Viola To Casting In Suicide Squad?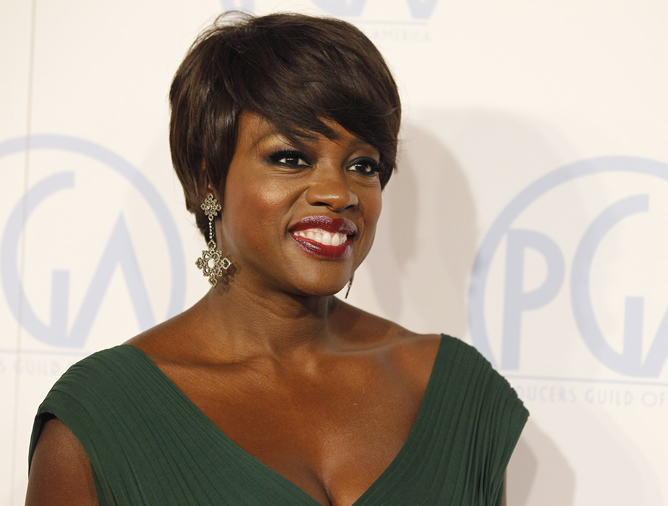 According to the report, the only thing that remains before we get an official confirmation is the sorting out of dates for the shoot as the actress is currently busy with her schedule for the television show. If that's sorted out, there's nothing to stop the deal. With Viola that close to signing a deal for the role of Amanda Waller, we can be quite assured that David Ayer wants a classic version of the character which must be good news for those who hated the New 52 reboot. Well, even if Oprah or Spencer were to be cast, we could assume the same. So, what are your reactions on Viola's nearing a deal for the Amanda Waller role? Did you prefer Oprah or Spencer instead? Do share your views, guys!