Before Ben Affleck signed on to play Batman, an actor who formerly donned the cape and cowl tried to talk him out of it.
Ben Affleck has already retired from the role of Bruce Wayne. But before calling it quits, the 46-year-old actor portrayed the character in three different movies - Batman v Superman: Dawn of Justice, Suicide Squad, and Justice League. Of course, not everyone is a fan of those movies. And not everyone is a fan of Affleck's version of the DC superhero either.
But most would agree that he wasn't the worst Caped Crusader in live-action media. That's because George Clooney is the strongest contender for the not-so-prestigious designation. And our one and only Bat-nipple-man was the one who initially advised Affleck against putting on the cape and cowl. He himself revealed it in a new interview with The Hollywood Reporter. According to the 58-year-old actor:
I actually did talk to him about it. I said, "˜Don't do it.' It was only from my experience, which is, you know"¦
Affleck clearly didn't listen to his Argo producer. But eventually, Clooney thinks it was the right decision. He added:
He did great, though.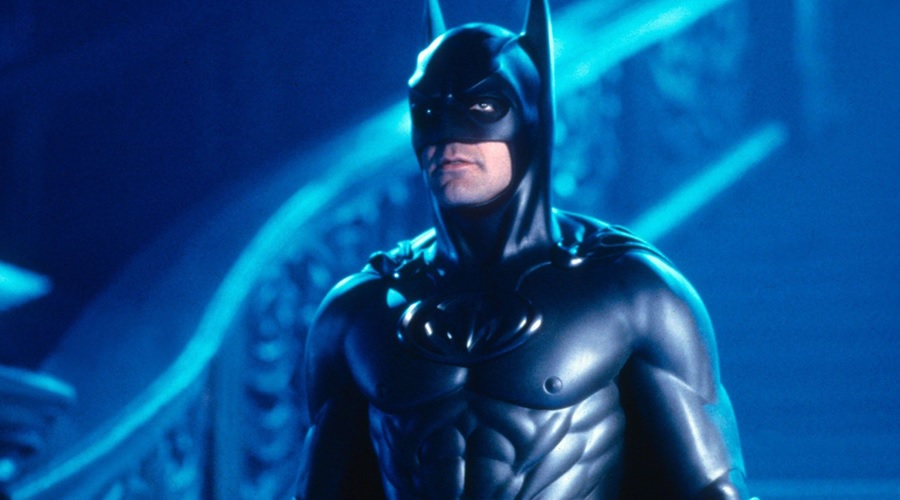 During the interview, Clooney also noted that despite Arnold Schwarzenegger, who portrayed Mr. Freeze, getting paid 20 times more than what he was paid for Batman & Robin, he was the one who took all the heat. He further added:
Now, fair deal; I was playing Batman and I wasn't good in it, and it wasn't a good film, but what I learned from that failure was, I had to rethink how I was working. Because now I wasn't just an actor getting a role, I was being held responsible for the film itself.
Of course, Clooney's career took off soon once he learned that lesson. The projects he has worked on following the diabolical Joel Schumacher flick have earned him eight Academy Award nominations, out of which he has won two. After Walt Disney, he is the only one who has been nominated in six different Academy Award categories.
Do you think Ben Affleck should have taken George Clooney's advice and turned down the Batman role? Share via comments and stay tuned for the latest updates!