Anthony Mackie, who plays Captain America in Captain America: New World Order, is pushing for Chris Evans to make a comeback to the Marvel Cinematic Universe.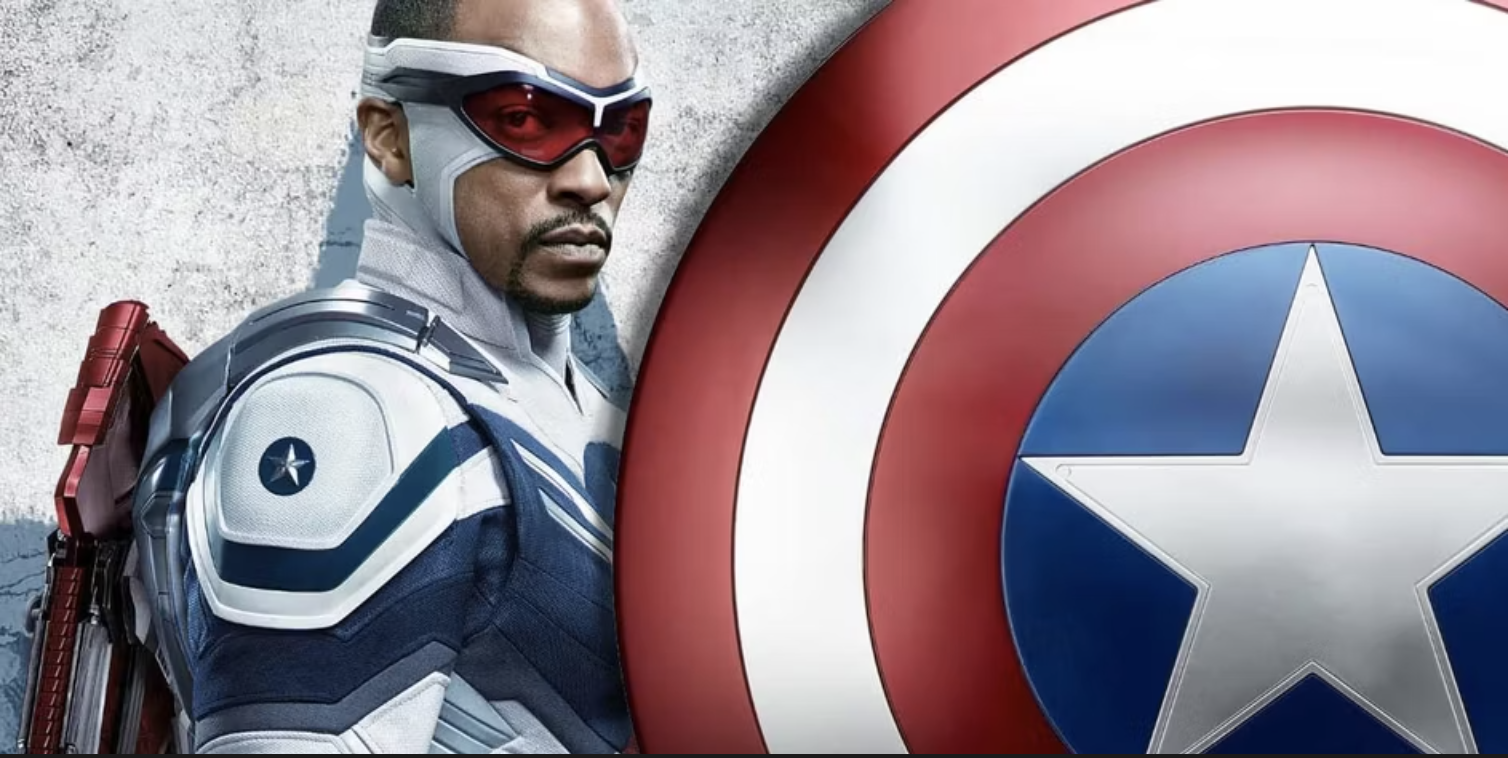 Mackie was asked by Variety at the D23 Expo about whether or not Chris Evans's portrayal of Steve Rogers would ever feature again in any Marvel Studios production. "I certainly hope so," Mackie responded. "Chris is my boy, and the rest of us adore and take pleasure in Chris. There is a lot going on, but the most important thing is that they left me out of the film they made starring Sebastian Stan and Wyatt Russell. This has caused me a great deal of frustration. Therefore, Sebastian will take Wyatt, and I will take Chris."
#CaptainAmerica star Anthony Mackie on whether Steve Rogers will make another appearance: "I'm highly upset that they put Sebastian in a movie with Wyatt and left me out. If Sebastian gets Wyatt, I should get Chris." #D23Expo https://t.co/x3kjWeb7zb pic.twitter.com/iCMK6qJQen

— Variety (@Variety) September 10, 2022
Mackie is making a reference to the recent announcement that took place at D23, which stated that Russell's John Walker/US Agent and Stan's Bucky Barnes/The Winter Soldier would be co-starring in an upcoming film titled Thunderbolts. Prior to starring in the Falcon and the Winter Soldier series on Disney+, Russell, Mackie, and Stan have all worked together in the past. Yelena Belova, played by Florence Pugh, is also a part of the Thunderbolts cast, along with Red Guardian, played by David Harbour, Taskmaster, played by Olga Kurylenko, Ghost, played by Hannah John-Kamen, and Valentina Allegra de Fontaine (Julia Louis-Dreyfus).
Who Is Captain America?
As for Evans, the actor put an end to rumors in July that he might make a return to the Marvel Cinematic Universe by declaring that "Sam Wilson is Captain America." The actor has already discussed the topic of whether or not Evans will be in the upcoming fourth Captain America picture in any manner. Evans has claimed that he would be reluctant to return as Steve Rogers after the hero receives an emotional sendoff in the film Avengers: Endgame, which will be released in 2019, and that in order for him to return, the script would need to be "perfect." Evans has also stated that his potential return could be too "upsetting" to Mackie's story. Mackie's character Sam Wilson took over the role of Captain America at the end of Endgame, although he officially debuted as the hero at the end of Falcon and the Winter Soldier. Evans has stated that his potential return could be too "upsetting" for Mackie's story.
In addition, Carl Lumbly will reprise his role as Isaiah Bradley in Captain America: New World Order. However, Tim Blake Nelson will play The Leader, and Danny Ramirez will play Joaquin Torres/Falcon in this film as well. Ramirez and Lumbly both made an appearance in Falcon and the Winter Soldier, but the last time we saw Nelson was in the movie "The Incredible Hulk" from 2008. In addition to this, it was disclosed that Shira Haas would play the Israeli superhero Sabra in the film.
Nate Moore, Vice President of Production and Development at Marvel Studios, stated in November 2021 that the movie will portray Sam Wilson as the most unlikely hero in the Marvel Cinematic Universe (MCU), despite the fact that very little is known about the plot of New World Order. "He isn't some kind of super-soldier. He is not one hundred years old at this point. The Avengers are not under his control. What happens to this guy who goes public and claims, "I'm the new Captain America," even if he doesn't have the backup to back it up? What steps are taken after this? Because he is a male, I find him to be quite interesting. However, despite having wings and a shield, he is still a male human. Moore also stated that "we are going to put him through the wringer and make him earn it, and see what happens when he is overweight, outclassed, and out-of-everything."