Free Guy was a commercial and critical success. Shawn Levy, the Director of the movie, has been working on the sequel but is in no rush to get it in cinemas.
Free Guy is a Science-Fiction-Comedy genre movie. The protagonist, played by Ryan Reynolds, is an NPC (Non-Playing Character) in a video game. Suddenly, he gains sentience and becomes a part of the game while affecting the digital world he lives in. The film co-starred Jodie Comer, Taika Waititi, Lil Rel Howery, Channing Tatum, and Joe Keery. It was a massive hit for Disney, pulling in an impressive $331 million globally.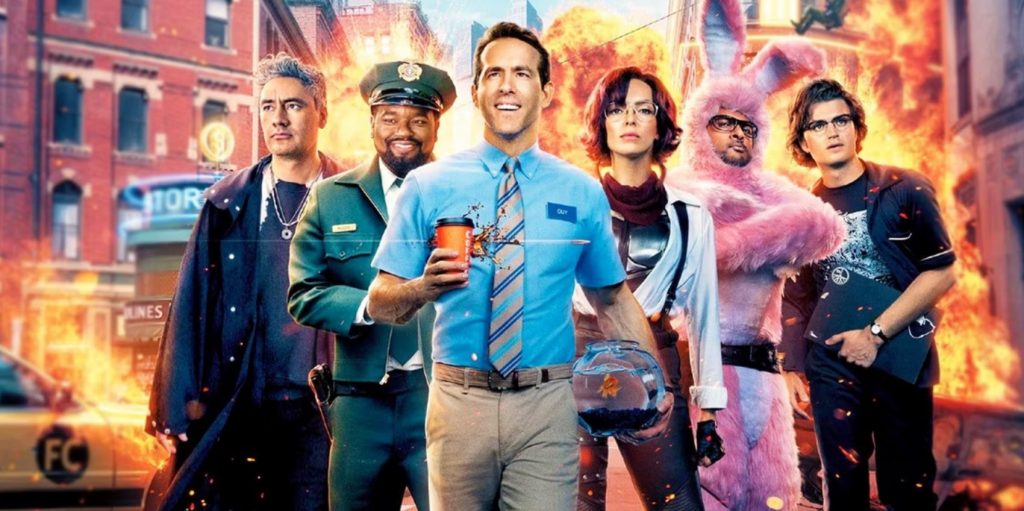 What the Director has to say.
Free Guy is a movie full of non-stop action adventure, where the protagonist Guy, learns of his existence and missions himself to save the Free City from destruction by the game's owner, Antwan (Taika Waititi). Levy and Reynolds addressed the film's success and where they're at in terms of a sequel, which sounds contingent on "cracking" the idea before cameras get rolling rather than rushing to make it. "
We had such a clear idea of the tone, the story, the details of Free Guy, and we both made a few sequels in our lives, and so we know how hard it is to make a worthy one. And when we feel confident that's the kind we'll make, then we'll make it.
Furthermore, the Director stated they knew too well that they should not be rushing with a sequel, as seen in the 2011 film Reall Steel.
It's still in development. I don't know if it's in the cards, but it is very much still in development. It's something that Disney and Fox want badly. I really try to not make sequels that don't deserve to be. And it's why I didn't move forward with the Real Steel sequel because I didn't feel we had a second movie that could match or top the first. I'm holding Free Guy to that same standard. We are still hearing ideas, developing ideas, expounding on ideas. But I would say that in the time that's passed since Free Guy came out, the love for that movie has become more and more clear to Ryan and I, anecdotally, on sidewalks, in the press. So we're not going to mess with a good thing unless we can make a great thing.
Fans' Excitement About Free Guy 2
Free Guy 2 marks a highly anticipated sequel, and fans are excited to see what Ryan Reynolds and Director Shawn Levy have in store.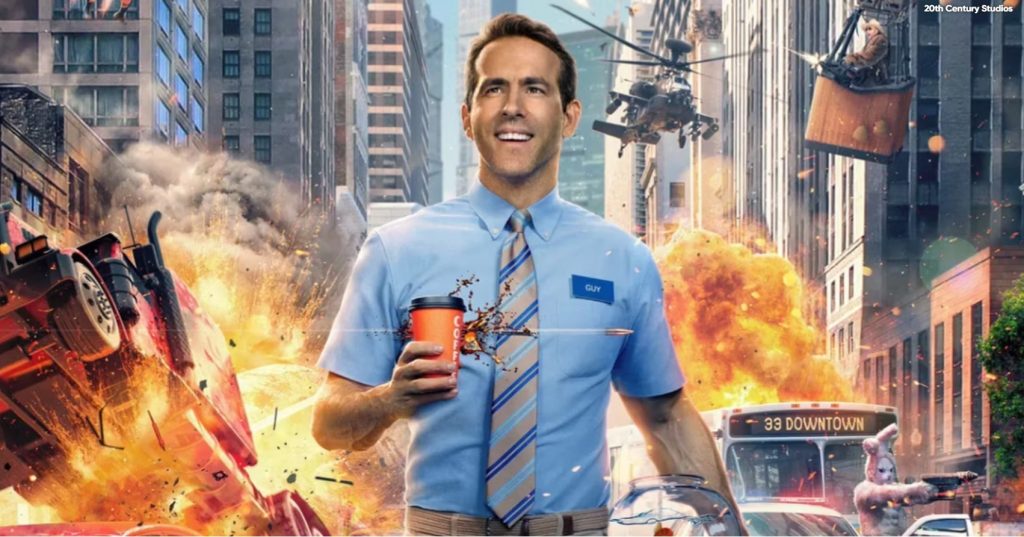 The first part of the movie was one of the media's biggest and most welcomed surprises in recent years, as it was an original streaming film. Free Guy was highly praised for its original story, which captured the attention of audiences worldwide. In addition, the comedy star's comedic timing and charm entertained audiences as they watched him struggle. The audience's excitement for Free Guy is because it was one of the few films that delivered the action, comedy, and visual punch viewers had missed while locked away during the pandemic.
Free Guy 2, the director-actor duo, has been focusing on the unique video game premise to present us with a wild storyline. Free Guy's world is a game with a fantastic story arc, and the writers can add infinite ideas and locations to the plot. Furthermore, they can explore every direction they wish the movie to turn towards; hence, we can expect a film that brings together different characters and imaginative visuals.