Marvel Studios certainly had one of the biggest panels in San Diego Comic-Con 2016, bringing out the casts of Black Panther, Doctor Strange, Spider-Man: Homecoming, and Guardians of the Galaxy Vol. 2 before welcoming the newest member of the Marvel Cinematic Universe – Academy Award-winner Brie Larson as Captain Marvel.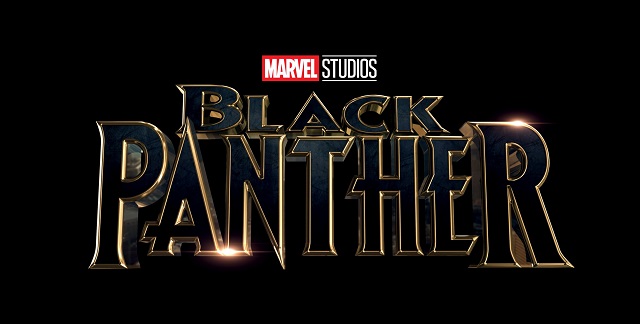 Kicking things off is the solo movie for Black Panther, who we first saw in Captain America: Civil War. Star Chadwick Boseman reprises his role as the new king of Wakanda, with Ryan Coogler directing the much awaited full-length feature starring the new Avenger. Joining Boseman are Academy Award-winner Lupita Nyong'o as Nakia, Michael B. Jordan as Erik Killmonger and Danai Gurira as Okoye.
Black Panther will hit cinemas on February 16, 2018.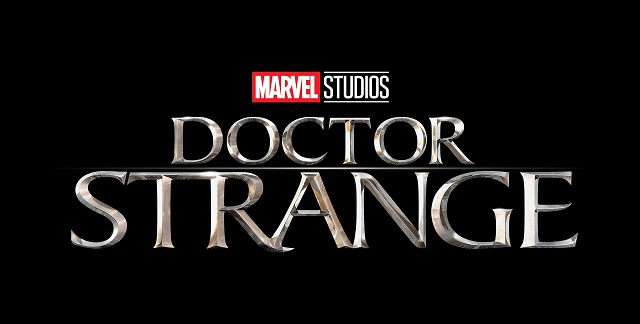 Up next was the second official trailer for Doctor Strange, which was soon released online and was the only such official footage that Marvel Studios released throughout the event. Huge applause greeted Doctor Strange himself Benedict Cumberbatch, and he was joined on stage by director Scott Derrickson and co-stars Tilda Swinton, Rachel McAdams, Chiwetel Ejiofor, Mads Mikkelsen, and Benedict Wong.
Doctor Strange will soon be out in theaters, premiering on November 4, 2016.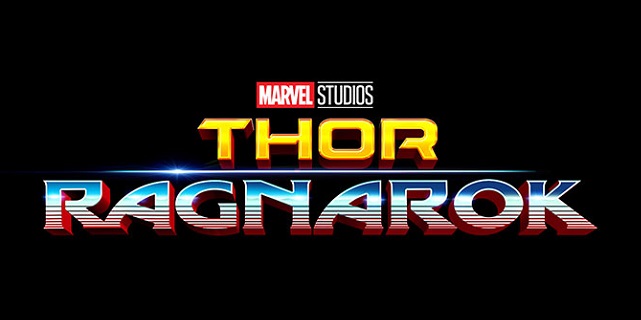 Unfortunately for fans, there was no panel for Thor: Ragnarok, but Chris Hemsworth and director Taika Waititi did make a mockumentary showing what the Asgardian had been up to since the end of Avengers: Age of Ultron. Turns out, he got himself someone who can write all his emails to Captain America and Iron Man.
Where was Thor during Civil War? He moved in with me and we sort-a played Connect Four. A lot. #ComiCon #MarvelSDCC pic.twitter.com/OIp2zqjENs

— DaleyPearson (@Daley_Pearson) July 25, 2016
Sadly, Marvel hasn't made the video available online yet, but it sounds amazing from the detailed description by Slashfilm.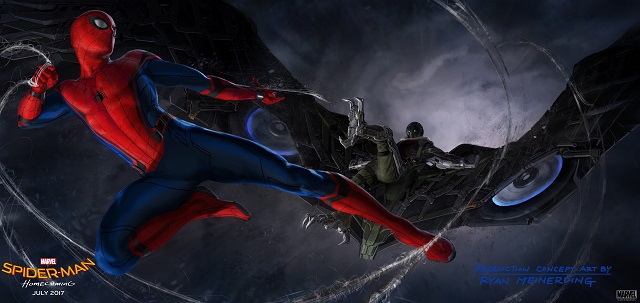 Spider-Man: Homecoming perhaps made the biggest splash on the panel with the footage they showed (also not released yet). Playing the other superhero who made his big debut in Civil War, Tom Holland was greeted with a roar by fans. With him are director Jon Watts and some of the movie's younger stars - Laura Harrier, Tony Revolori, Zendaya, and Jacob Batalon.
Spider-Man: Homecoming will be out July 7, 2017.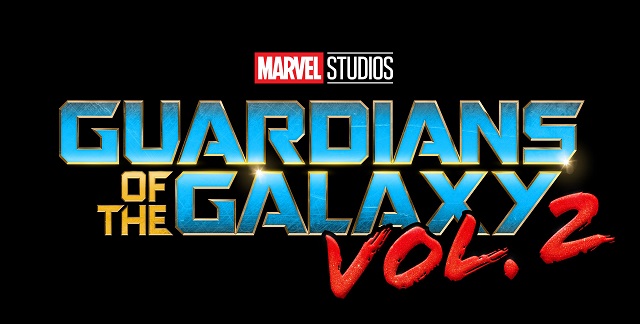 A squad of Ravagers then took over Hall H before Guardians of the Galaxy Vol. 2 director James Gunn appeared to take control of the situation. Chris Pratt soon entered the stage, followed by co-stars Zoe Saldana, Karen Gillan, Dave Bautista, Pom Klementieff, Elizabeth Debicki, Michael Rooker, and Kurt Russell. Footage of the sequel was a highlight of the panel, though that's also not released online yet.
Guardians of the Galaxy Vol. 2 will hit theaters on May 5, 2017.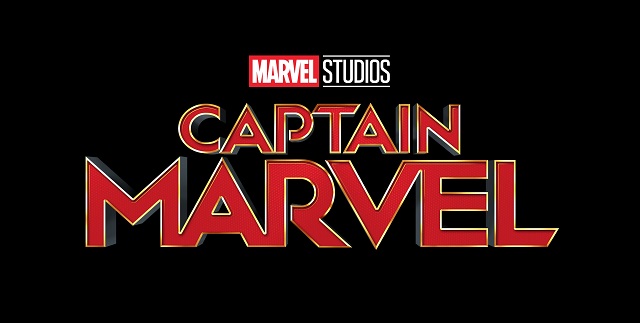 Before the panel for Marvel Studios ended, they had one last surprise for fans. They called everyone onto the stage for a huge photo op before announcing the newest member of the MCU family: Brie Larson, finally confirmed to play Carol Danvers aka Captain Marvel.
Call me Captain Marvel. pic.twitter.com/IgqRIb9ijM

— Brie Larson (@brielarson) July 24, 2016
Captain Marvel will be hitting cinemas March 8, 2019.
Which Marvel Studios movie are you most excited about? Let us know on Facebook!