"Avatar: The Last Airbender," the beloved Nickelodeon animated series, has garnered widespread acclaim for its stunning animation, captivating storyline, and compelling characters. With its immense popularity, it comes as no surprise that new projects related to "Avatar" are in the pipeline. Notably, Avatar Studios has announced plans to release a series of animated features focused on the core "Avatar" team. However, fans will notice the absence of voice actor Mae Whitman reprising her iconic role as Katara the waterbender in these upcoming productions.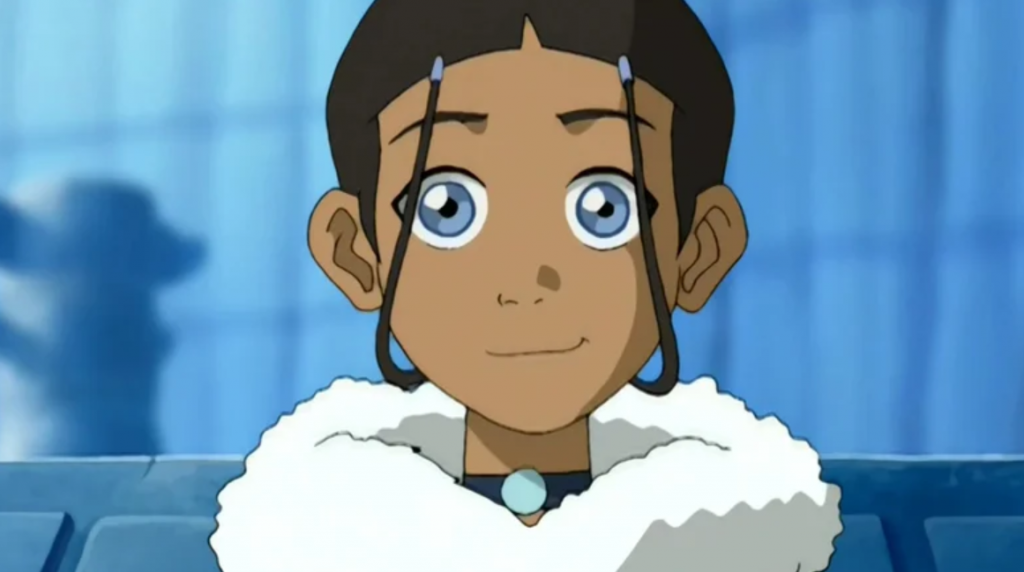 In a conversation with Awards Radar, Mae Whitman expressed her thoughts on passing on the role of Katara to a new voice actor in the upcoming "Avatar" sequel movies. Contrary to any heartbreak, she conveyed genuine enthusiasm for the character's future. Whitman expressed excitement about witnessing a fresh interpretation of Katara and seeing the character evolve in new ways. She emphasized her happiness in allowing actors who are a better fit for the role to take over, and she gladly embraces the opportunity to contribute to Katara's character development.
Although it may be disappointing that Mae Whitman won't reprise her role as Katara in the "Avatar" movies, it's evident that she continues to excel in her voice acting career.
Whitman is doing just fine away from the Avatar universe
Contrary to some actors whose careers may cool off after landing a significant role, Mae Whitman has proven herself to be a versatile talent with a thriving career. As time has passed since her role in "Avatar: The Last Airbender," she has consistently engaged in a wide range of voice-acting projects. In the 2020s alone, she has lent her voice to popular shows like "Young Justice," "Robot Chicken," and "Family Guy," while also exploring new ventures such as "Doug Unplugs" and "The Owl House."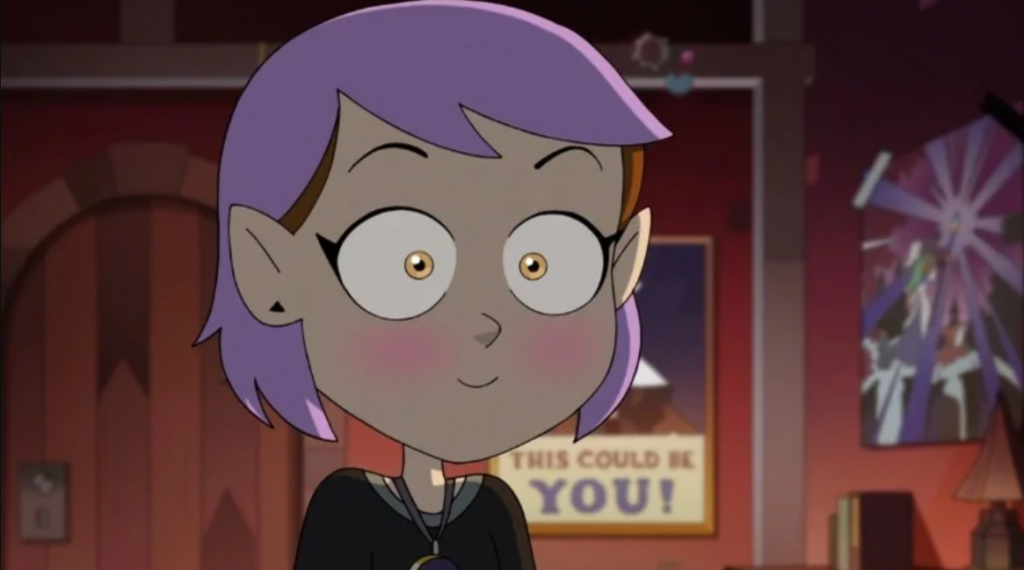 Continuing to showcase her voice acting skills, Whitman is set to make a notable appearance in an upcoming highly-anticipated Netflix project. The streaming platform has revealed plans for an anime series inspired by the "Scott Pilgrim" graphic novels, with many of the original cast members from the 2010 live-action film, "Scott Pilgrim vs. the World," directed by Edgar Wright, reprising their roles. Among them is Whitman, who will return to the "Scott Pilgrim" universe as Roxanne "Roxy" Richter. Her involvement adds excitement to this eagerly awaited Netflix production, marking another milestone in her versatile voice-acting career.
Mae Whitman's contribution to the legacy of Katara and "Avatar: The Last Airbender" remains indelible, even as she moves on from the upcoming films. Her prominence in the world of voice acting is undeniable, and it is evident that her name will continue to hold significance for years to come. Whitman's remarkable talent ensures her continued success in the industry, leaving a lasting impact on the realm of animated storytelling.