Despite fans' long-held expectations, Yuji Itadori will indeed receive a significant power-up. However, it won't come about in the way they had initially anticipated since the early days of the series.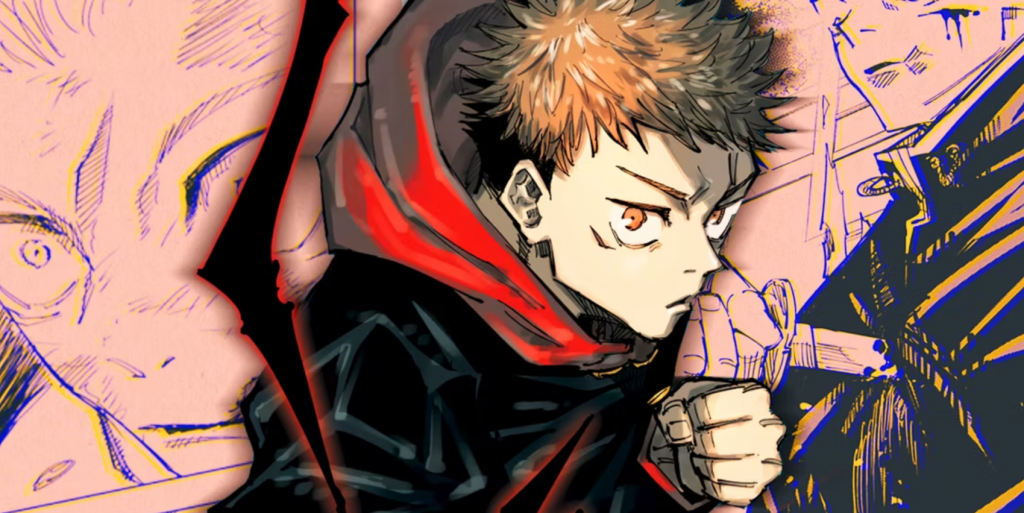 Since the beginning chapters of Jujutsu Kaisen, fans have eagerly awaited a notable power-up for Yuji. This anticipation arose when Gojo mentioned during one of their initial training sessions that Yuji would eventually acquire Sukuna's Cursed Technique, owing to the King of Curses being within his body. Ever since then, fans have held onto this expectation and have continuously theorized about when this moment would come. Some followers thought it might occur soon after Yuji battled Sukuna, who had taken over Megumi's body.
Yuji is resolute in his determination to eliminate Sukuna and rescue Megumi, but he realizes that he lacks the strength to accomplish this task. With the exception of Satoru Gojo, perhaps no one can defeat Sukuna. Yuji's desire to defeat Sukuna is so strong that he has declared his willingness to consume anything that could potentially enable him to do so. Consequently, he has ingested his own siblings and those of Choso, the Death Painting Wombs, which should serve as an unforeseen trigger for his eagerly awaited power-up.
How Yuji's Character May Evolve in Jujutsu Kaisen Going Forward
Initially, there were nine Death Painting Wombs, including Choso, Eso, and Kechizu. Yuji and Nobara were responsible for eliminating Eso and Kechizu, leaving six remaining. Yuji proceeded to consume all six, a decision that Choso supported since it ensured their siblings would live on through Yuji. With this accomplished, Yuji is poised for significant changes in his character moving forward.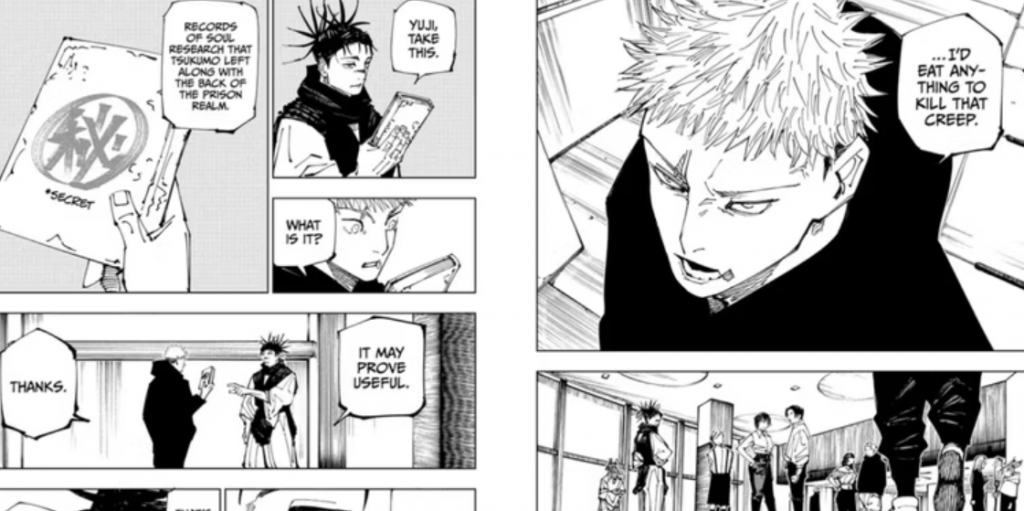 The impact of Yuji's consumption of the Death Painting Wombs on his abilities remains uncertain. Despite this, he has yet to exhibit the use of Sukuna's Cursed Technique. Sukuna, on the other hand, can easily utilize Megumi's Cursed Technique by switching vessels. Yuji's circumstances may differ from Sukuna's due to his siblings being the Death Painting Wombs and Choso giving his approval for their continued existence within him. Nevertheless, what Cursed Techniques or other abilities these six Death Painting Wombs possess remains a mystery.
Choso, Kechizu, and Eso utilized Jujutsu techniques related to blood, with Choso possessing the inherited technique of the Kamo family. It's plausible that their other siblings possessed similar blood-related abilities, implying that Yuji may as well. He might finally awaken his own Cursed Technique. Moreover, Yuji could potentially communicate with his siblings similarly to how he interacted with Sukuna. The Death Painting Wombs are cursed objects, similar to Sukuna's fingers, that reincarnate within a vessel upon consumption. This suggests that they could all attain some form of consciousness.
It's impossible to determine if the power-up Yuji obtains will be adequate to defeat Sukuna or even Kenjaku. Both antagonists have demonstrated their exceptional power and intelligence. However, Yuji has reunited with all his comrades, making it a collective effort. Furthermore, recent developments have revealed that Hana Kurusu and Angel are still alive. With any luck, Gojo will be released from the Prison Realm in the coming chapters, barring any unforeseen obstacles. All in all, things are starting to look optimistic for the first time in a while.