You might have not heard the name Guardians of Peace even a month before, but now, there's hardly anyone who hasn't heard of this hacking community as they've accomplished their biggest triumph this month, the "˜Sony Hack'! Since then, there have been a lot of Sony secrets revealed, some of which might even endanger their relation with a number of celebrities. However, the latest leak related to Ryan Gosling isn't that kind of a threat for the studio, but obviously something appealing for the fans!
Sony Wants Ryan Gosling For Sinister Six!
A set of exchanged emails of October, 2014, between Sony Pictures' co-chairman Amy Pascal and The Notebook star's talent manager Ilene Feldman reveal Sony's holding high of the celebrity and plans for him in their upcoming projects. The studio wanted Ryan Gosling to star in Drew Goddard's Spider-Man spinoff, The Sinister Six, as well as Steve Jobs biopic penned by Aaron Sorkin. In Amy's words, "i wanted to talk to him about sinister and jobs. You tell me what he [sic] is interested in."
Ryan Gosling Wants Ghostbusters Reboot!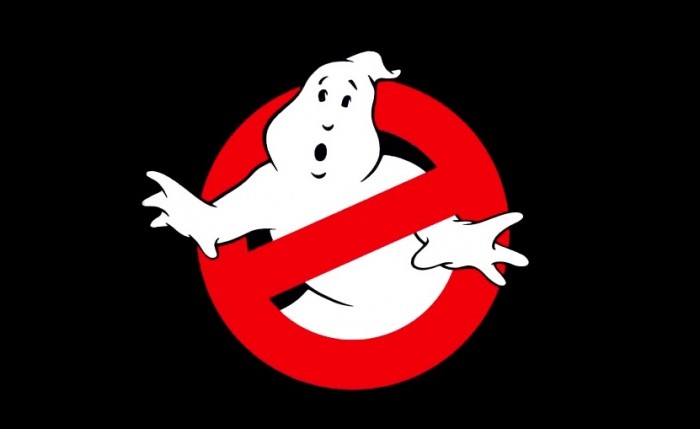 Now, this was what Amy's mail to Illene has exposed but there's something, perhaps more interesting, that has been disclosed from the actor's side as well! The returning mail from the 34 year old celebrity's talent manager reveals his interest for neither The Sinister Six nor Jobs, but for Paul Feig's 11 November, 2016 project Ghostbusters reboot! The next mail from Amy reveals that the director is planning to have only one male lead character for the movie and eyeing at Emma Stone and Jennifer Lawrence to play the main female lead characters.
VERY INTERESTING, isn't it? How do you take that? Do share your views!