Just a few days back, the upcoming CBS series Supergirl had confirmed its titular cast. Names of Vampire Dairies star Claire Holt and Hollyoaks star Gemma Atkinson had been linked for the role for the last couple of months but the actress whose name came up ultimately as the officially signed cast for the role of Kara Zor-El aka Supergirl is the Glee star Melissa Benoist.
Now, there's another major cast confirmation made for the CBS adaptation of the DC Comic female superhero. And that's for the role of Kara's love interest, Jimmy Olsen. True Blood and Desperate Housewives star Mehcad Brooks has been signed officially for the role. The 34-year-old actor hasn't been a very popular name in the industry but surely one who's been appreciated for his acting talents. This is the first time since the formation of DC Cinematic Universe that the comic book character has been introduced.
Jimmy's No Longer A Caucasian!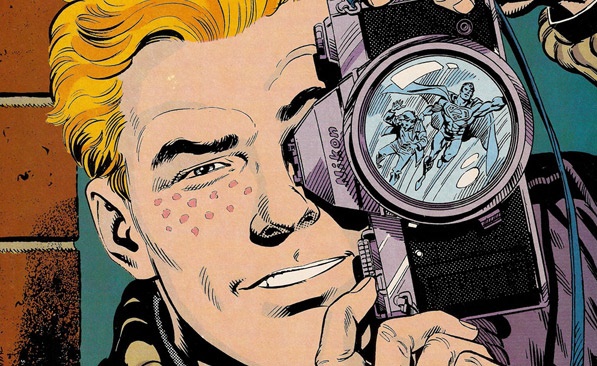 The primary difference that stands between the CBS version of Jimmy Olsen and that of the comic books is that the race. In the comic books, Jimmy has always been a Caucasian face but Mehcad is an African American star. However, that isn't anything new with DC and Warner Bros movies or television series.
Casting Candice Patton for the role of Iris West in The Flash and Laurence Fishburne as Perry White in Man of Steel are similar examples of casting African American stars in their ventures for the characters that are originally Caucasian in the comic books. Fox has also done the same with their upcoming Fantastic Four, casting Michael B. Jordan for the role of Johnny Storm.
That's Not The Only Difference!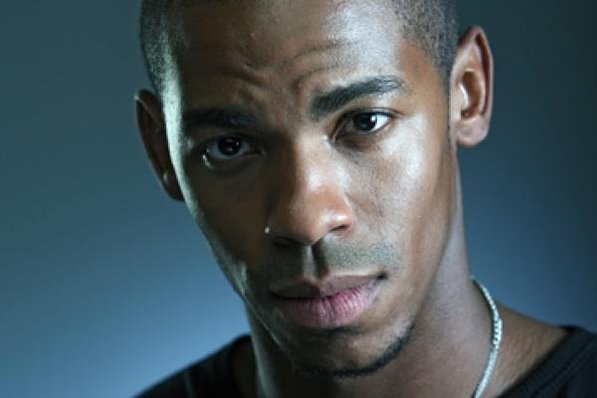 Apart from the race, the CBS version of Jimmy Olsen doesn't appear to be exactly the same as that in comic books. In the Supergirl series, Jimmy is described as "˜a smart, worldly photographer' who works for the same media company as Kara called CatCo. For some unknown reason, Mehcad's character has arrived at National City and started living and working here. He has a "˜salt-of-the-earth' kind of nature which acts as the central force in gaining Kara's attention. In the comic books, the character is portrayed as more of an alpha male.
What are your views on Jimmy Olsen casting? Do drop by, guys!